Nos programmes
WWC combines gateway programming, clinical support, research, and mental health promotion to help transform the lives of our uniformed service personnel and their families affected by Operational Stress Injuries. Taken together, we have created an innovative approach to mental health that uses clinical best practices and evidence informed care to create an environment of compassion, resiliency and hope for our Veterans, First Responders and their families.
Group Therapy: Individual & Couples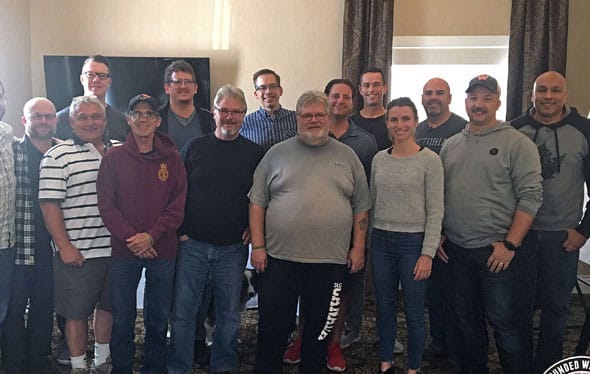 PROGRAMME DE RÉSILIENCE À LA SUITE D'UN TRAUMATISME
The Trauma Resiliency Program (TRP) is a clinically facilitated group-based training program that combines the power of a team approach with effective, trauma-resilient skill development.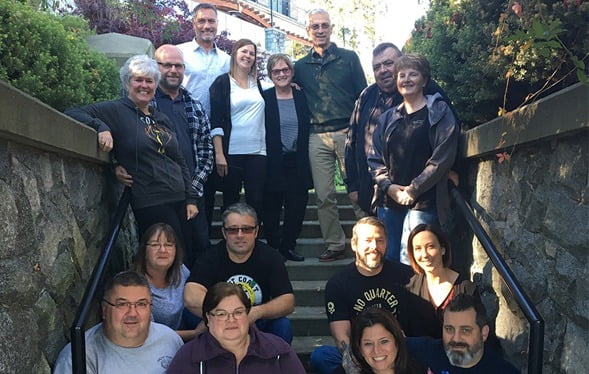 COPE (Couples qui surmontent l'ÉSPT au quotidien)
COPE is Canada's leading clinically facilitated couples-based trauma program and is Wounded Warriors Canada's first internationally recognized program.
Animal Assisted Therapy For PTSD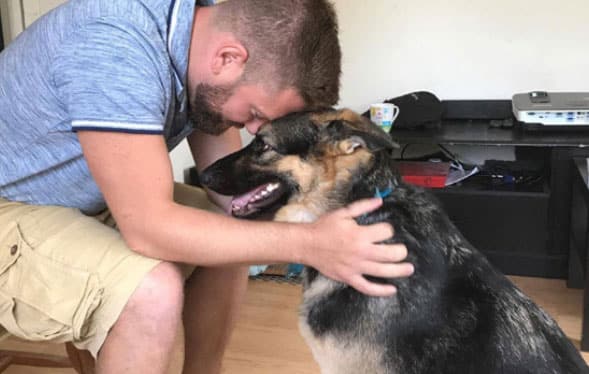 PROGRAMME DE CHIENS D'ASSISTANCE POUR SSTP
Des chiens d'assistance au SSPT bien entraînés peuvent changer et sauver des vies.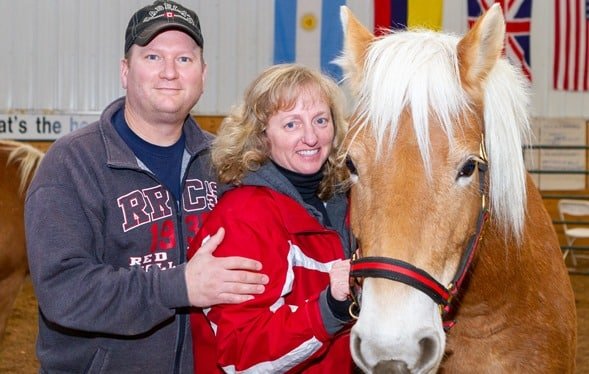 COUPLES BASED EQUINE THERAPY
A combination of Equine Assisted Learning, Psychological intervention, combined with tools to reduce conflict, manage anger and improve communication.
Resiliency Training & Respite Care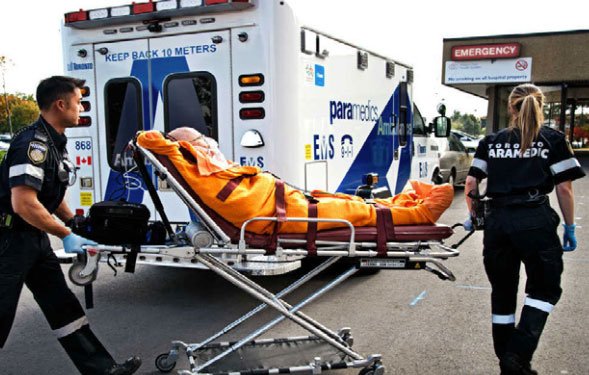 BEFORE OPERATIONAL STRESS (BOS)
BOS is a group-based intervention program providing participants the opportunity to receive and offer support in a group context with issues related to operational stress.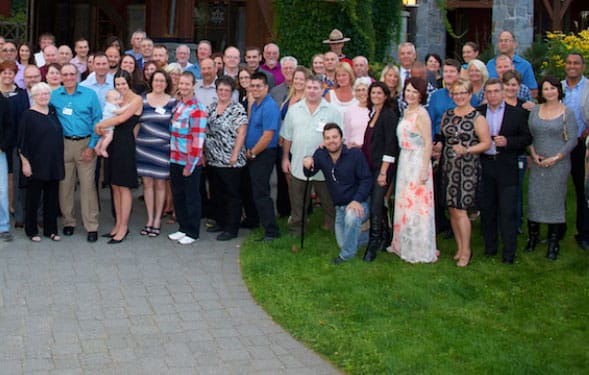 HOMMAGE À VOS ÉVÉNEMENTS LIÉS AU SERVICE
TTYS is a couples-based gateway program providing respite care, information sharing and family healing. It also gives communities across Canada a chance to thank Veterans and First Responders for their service.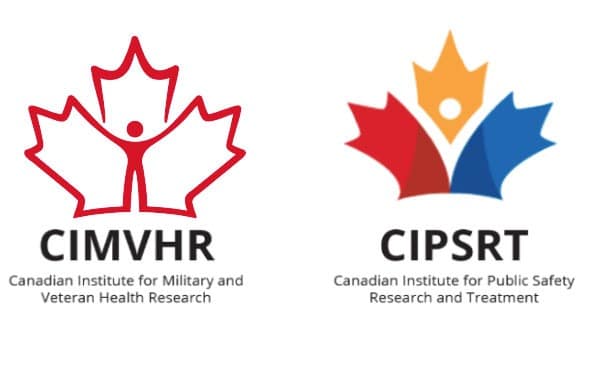 RECHERCHE WWC
CIMVHR: 10-year, $400,000 PhD Scholarship in military and veterans health research CIPSRT: Canadian Institute for Public Safety Research and Treatment is currently researching our BOS program.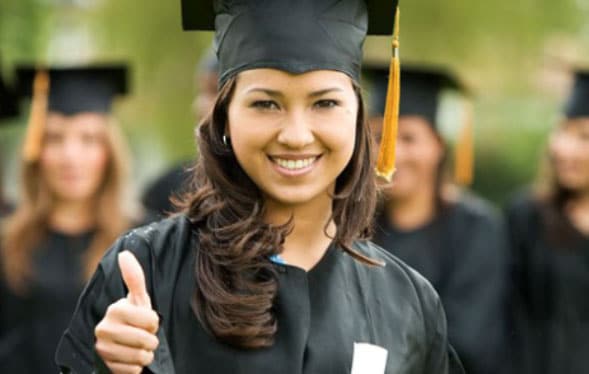 WWC POST-SECONDARY BURSARY
The WWC PSB supports children whose parent is a Veteran or First Responder affected by Operational Stress Injuries. The bursary provides $5,000 (maximum) per full course year.