TRAUMA INFORMED WORKPLACE TRAINING
TRAUMA INFORMED WORKPLACE TRAINING
BEFORE OPERATIONAL STRESS (BOS)
BOS is a group-based intervention program providing participants the opportunity to receive and offer support in a group context with issues related to operational stress.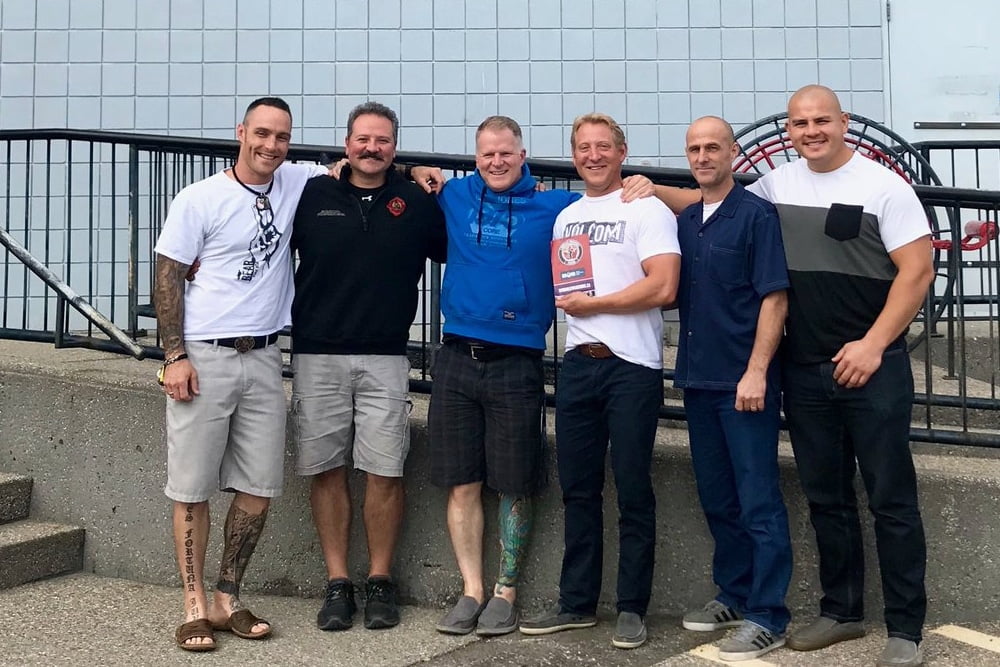 Trauma Resiliency Training
The Trauma Resiliency Training (TRT) is a clinically facilitated group-based training program that combines the power of a team approach with effective, trauma-resilient skill development.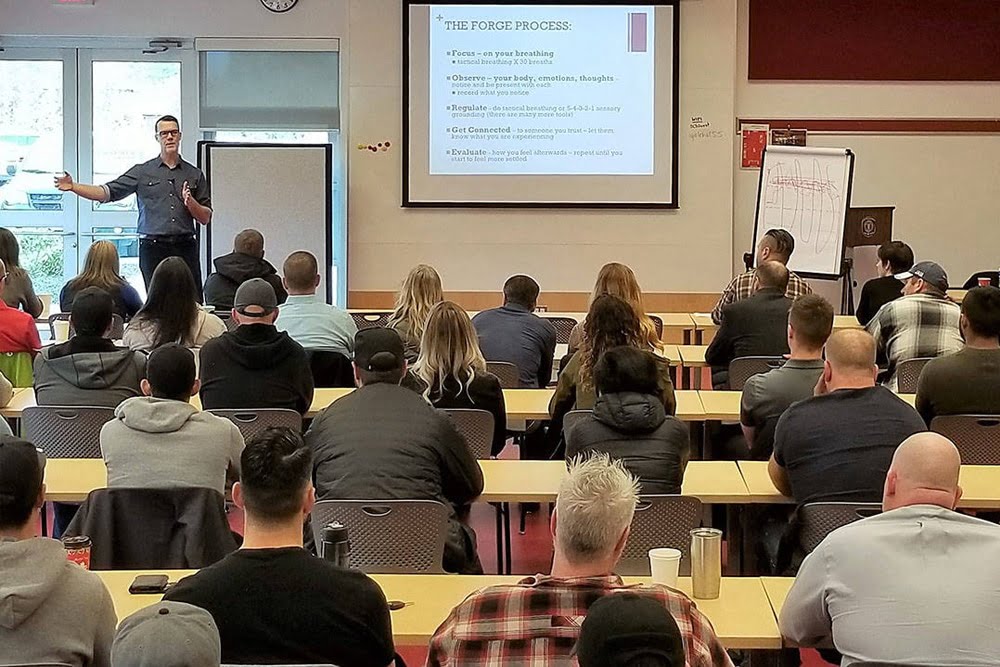 PEER SUPPORT TRAINING
The Peer Support Training program is designed to help first responders become confident, capable, well-informed peer supporters, with increased personal resiliency for the rigors of their frontline and peer support roles.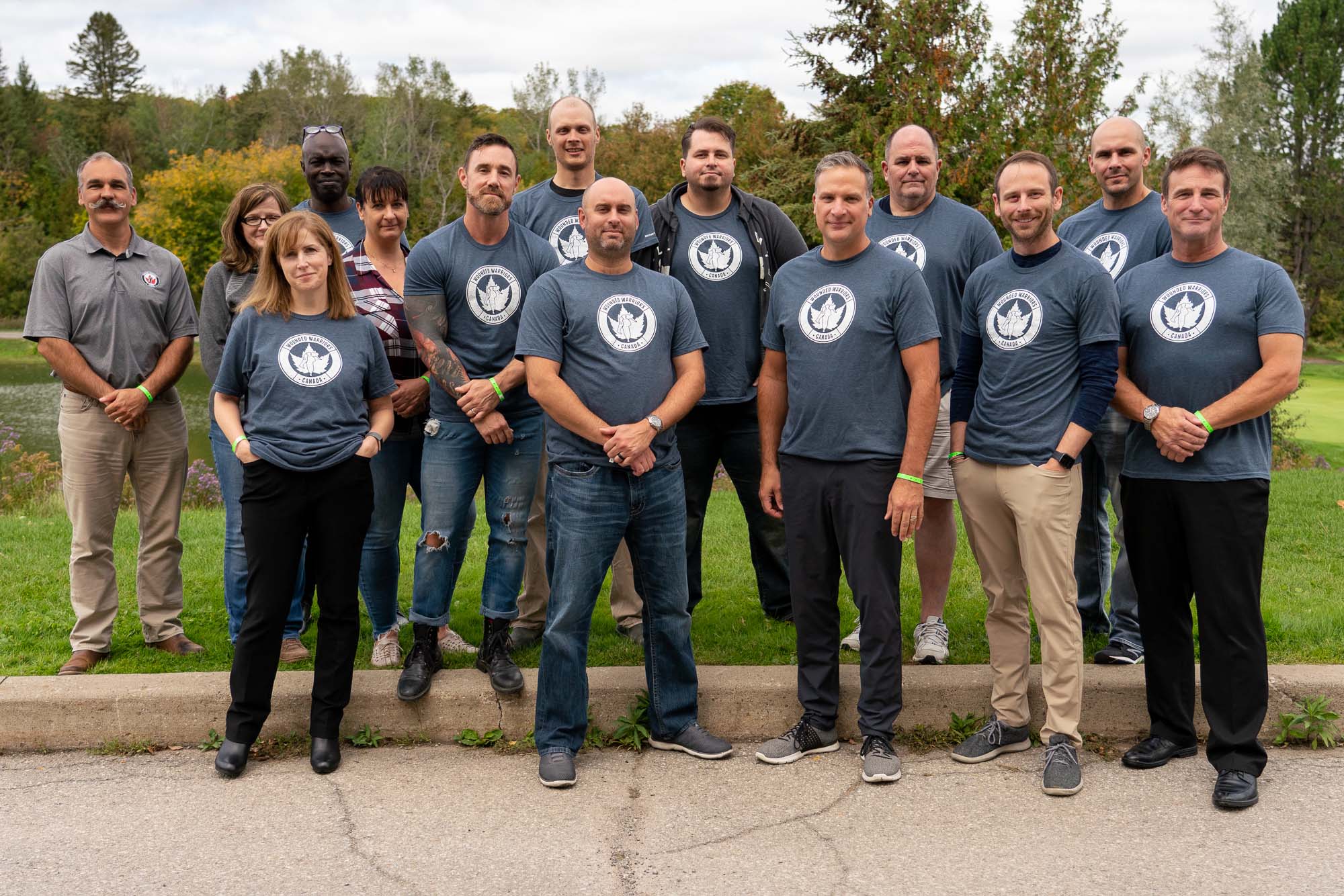 TRAUMA INFORMED PRACTICE
TIP is a 4 hour course that helps participants understand trauma and increase their effectice supports.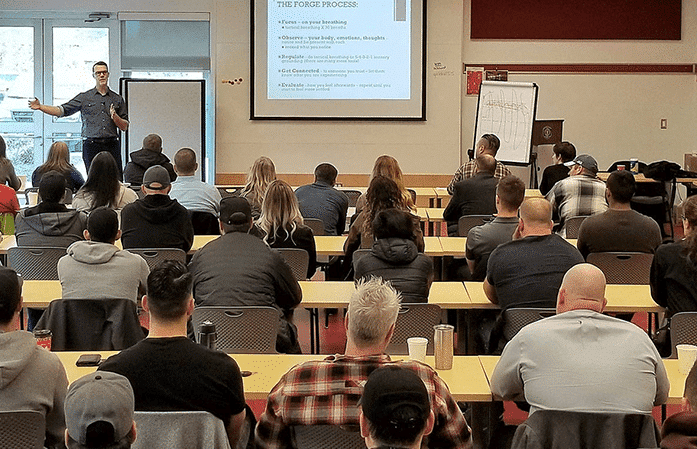 CORE TRAUMA CONCEPTS
Core Trauma Concepts is a unique mental health program that introduces trauma fundamentals to organizations and trauma exposed professionals.