TIME DOES NOT HEAL ALL WOUNDS
HEAR angela's story
Wounded Warriors Canada is a national mental health service provider utilizing clinical best practices and evidence-based care to create an environment of compassion, resiliency and hope for Canada's Veterans, First Responders and their families.
We need your help today.
NOS PROGRAMMES
Our programs are designed to provide support in the following areas:
1. Trauma Informed Workplace Training
2. Operational Stress Injury Group Based Programs
3. Spousal & Youth Programs
4. K9 Assisted Therapy
NOTRE EQUIPE CLINIQUE
La prestation clinique est la marque de fabrique des programmes de Wounded Warriors Canada. Au cours des trois dernières années, notre équipe a travaillé pour attirer certains des meilleurs thérapeutes traumatologues au pays. Sans leur expertise et leur dévouement envers les hommes et les femmes qui servent le Canada au pays et à l'étranger, notre travail ne serait tout simplement pas possible.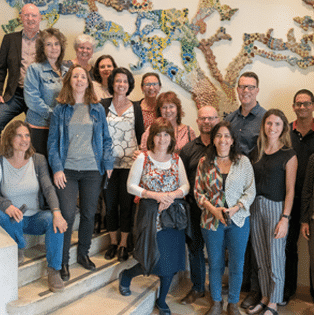 Hours of Clinical Treatment Provided
330,000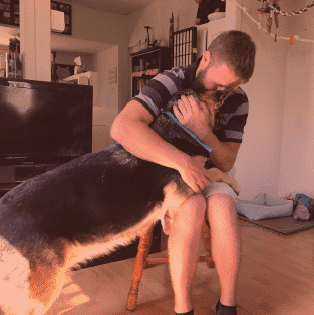 PTSD Service Dogs Supported
100
Total Funds invested in Research & Education
$500,000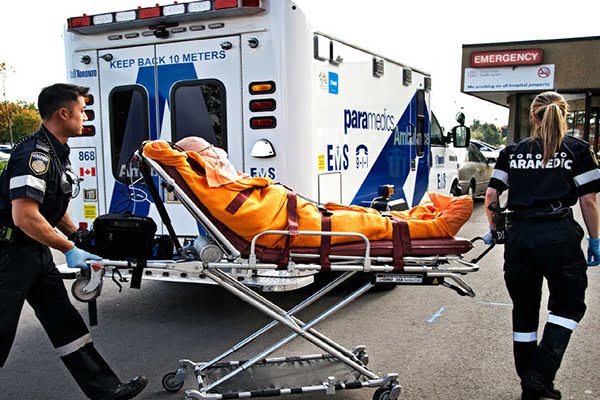 Veterans, First Responders and family members supported
1,200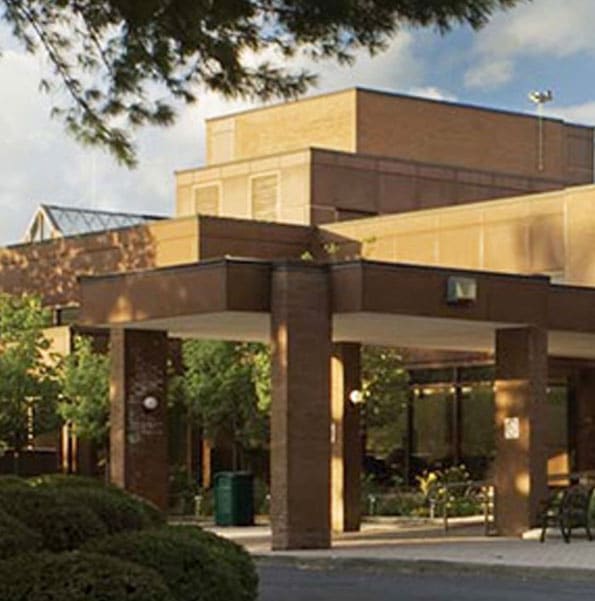 Total Funds Invested in Program Delivery
$25 Millions
NOS PARTENAIRES DE SERVICE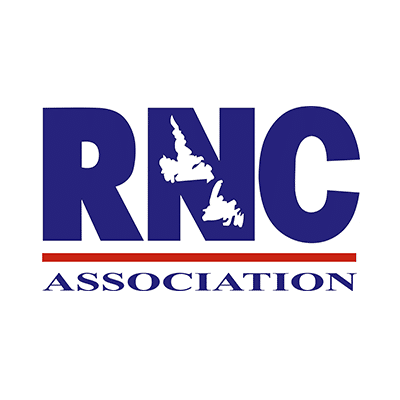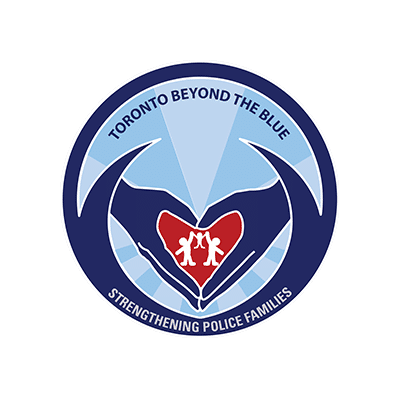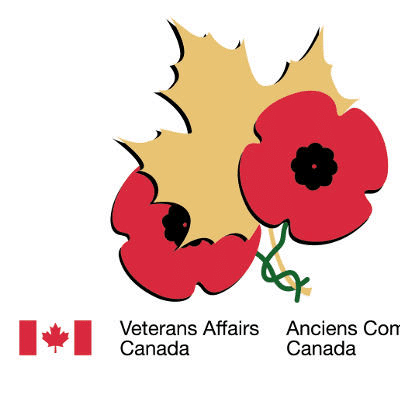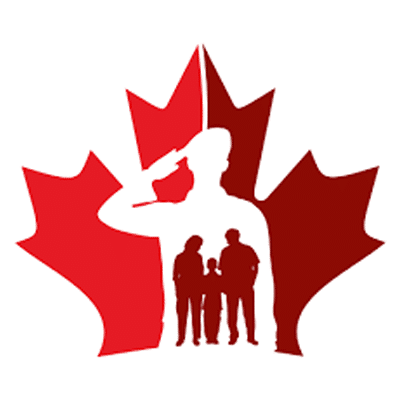 Vets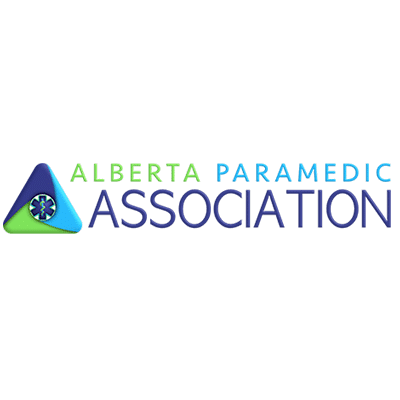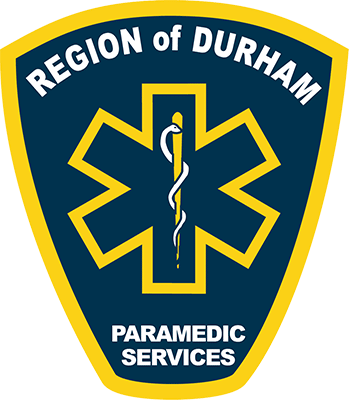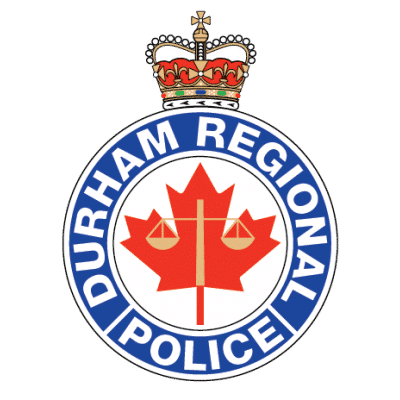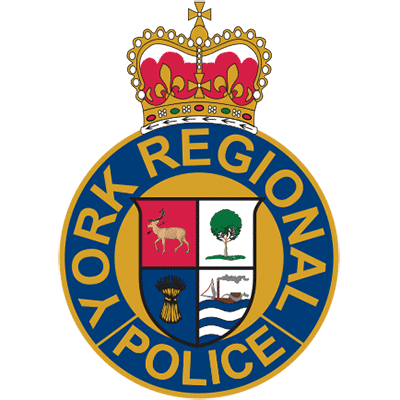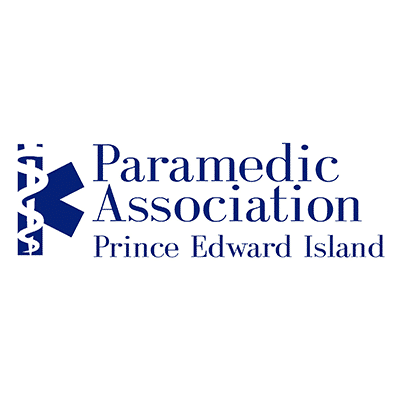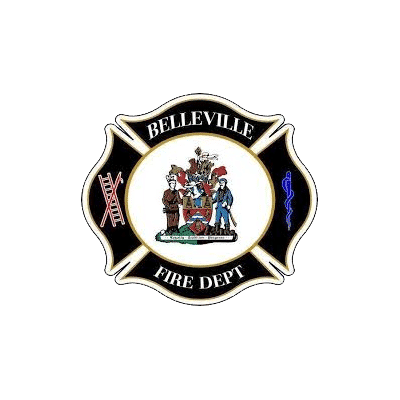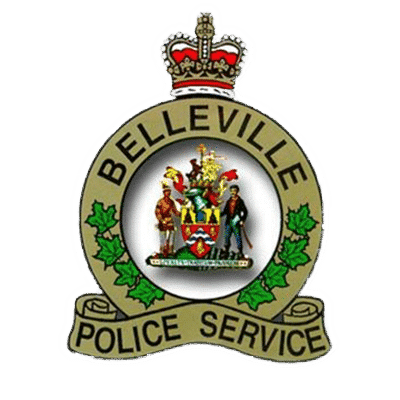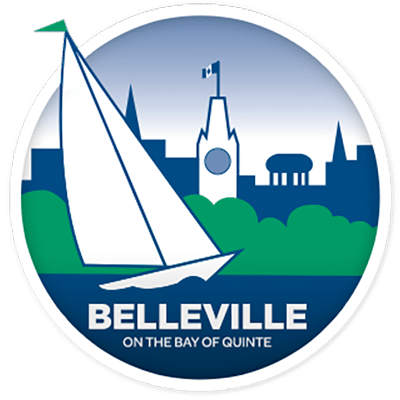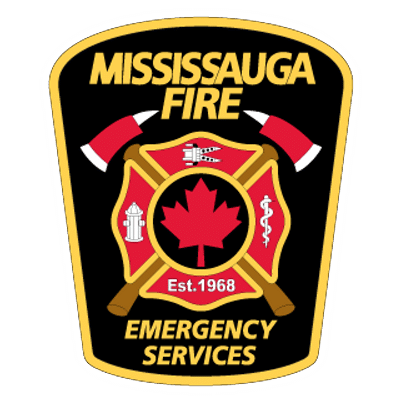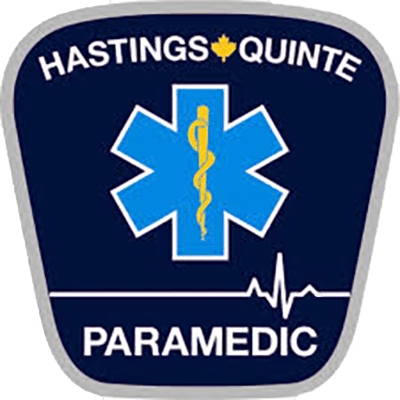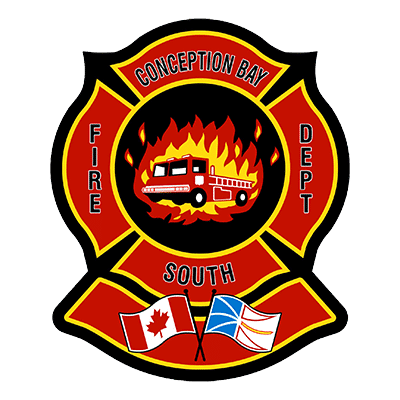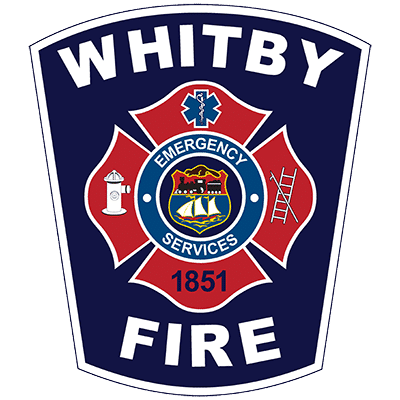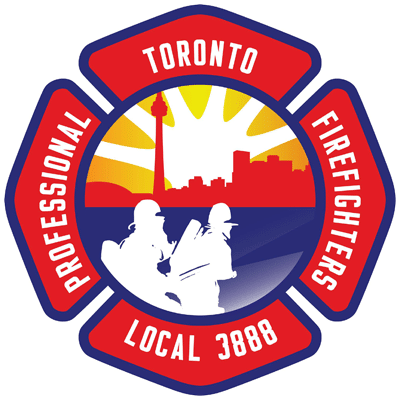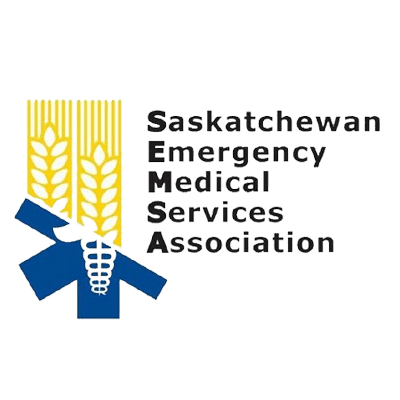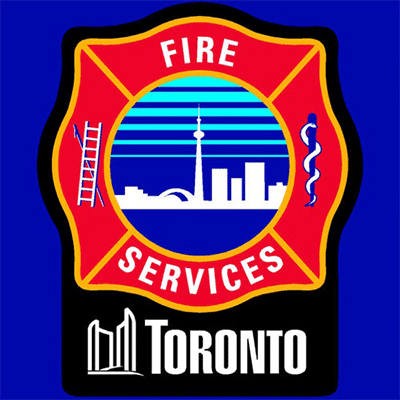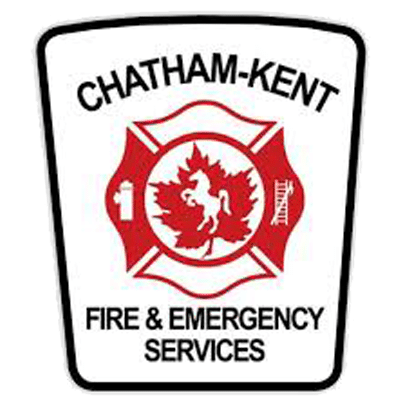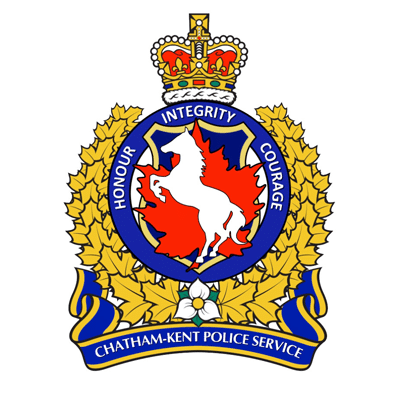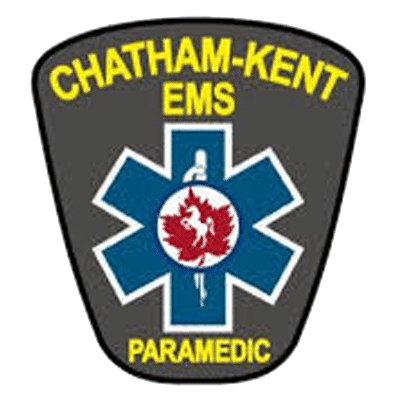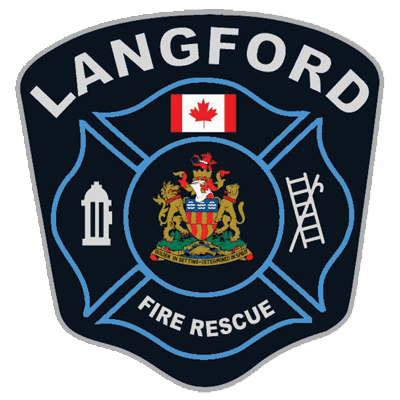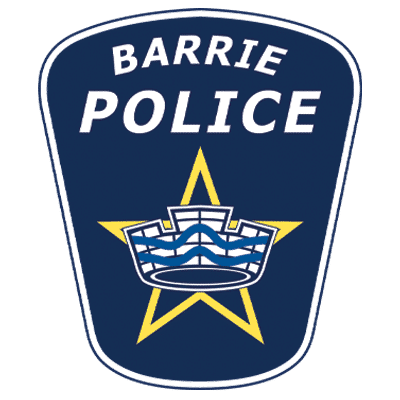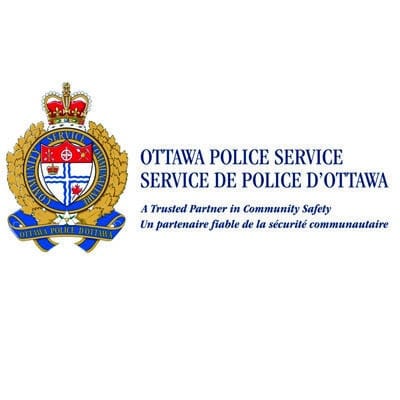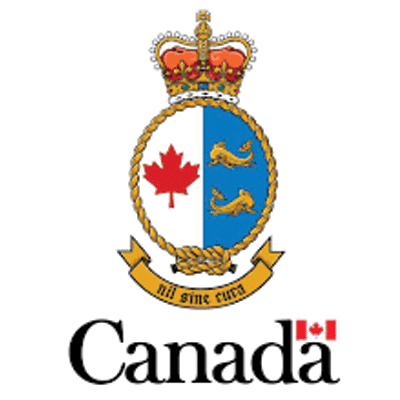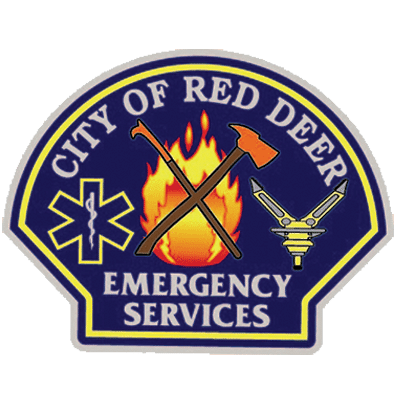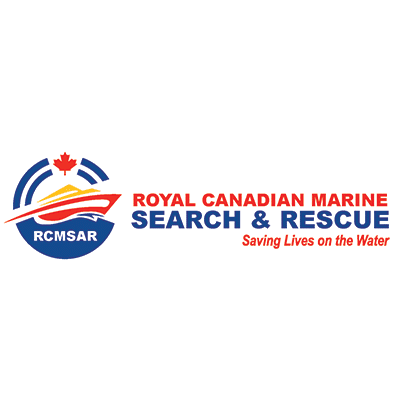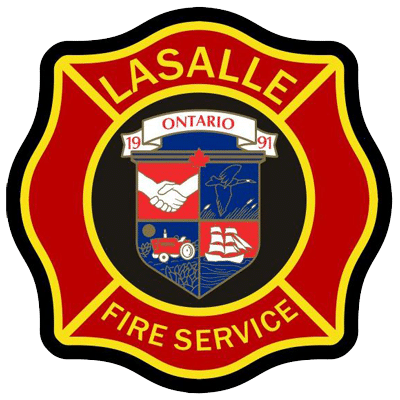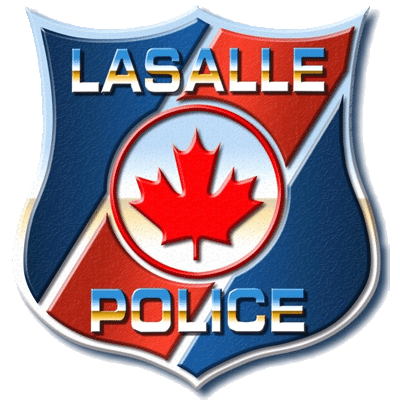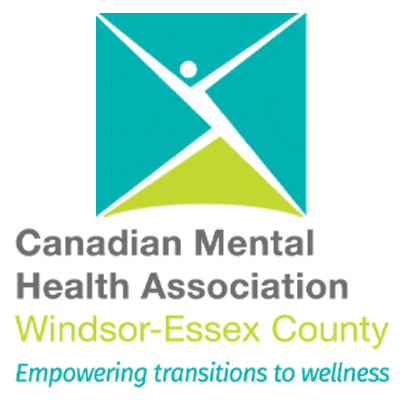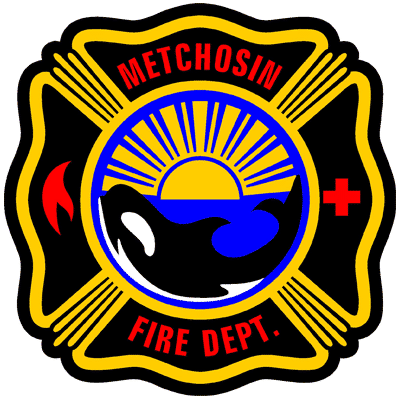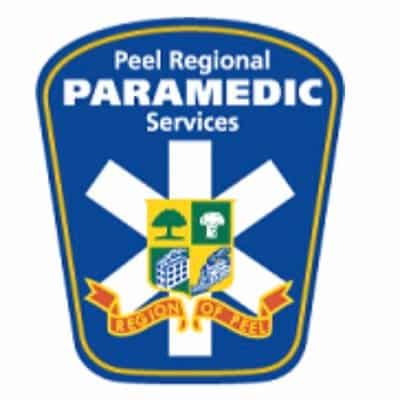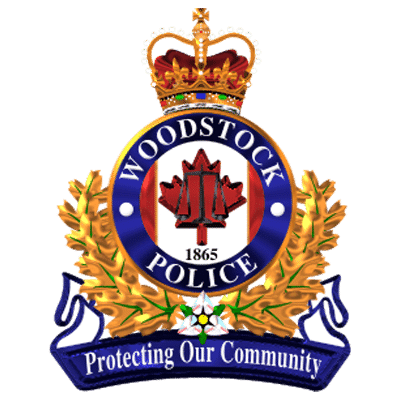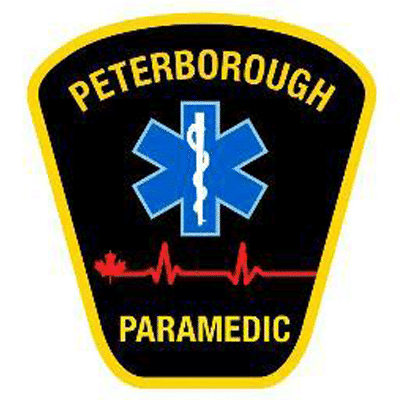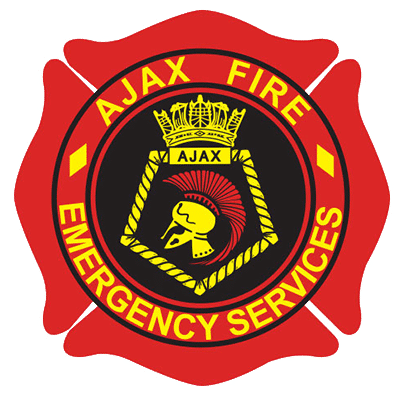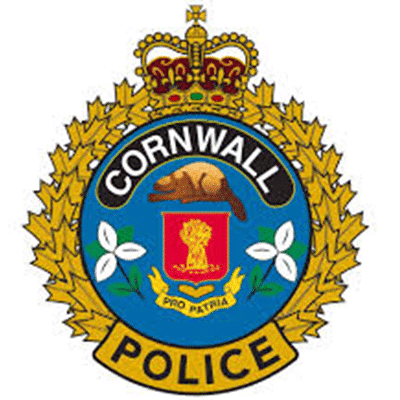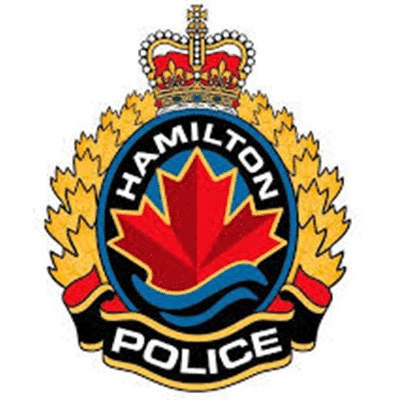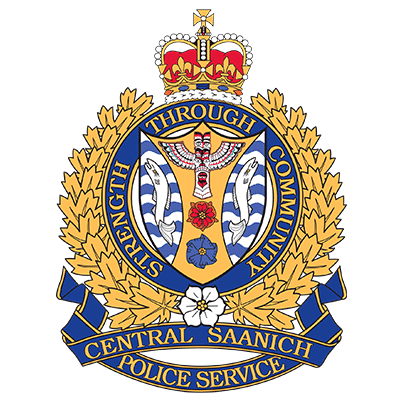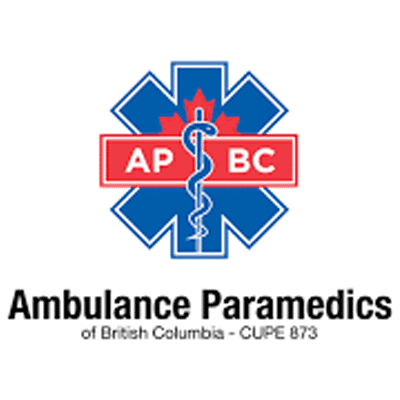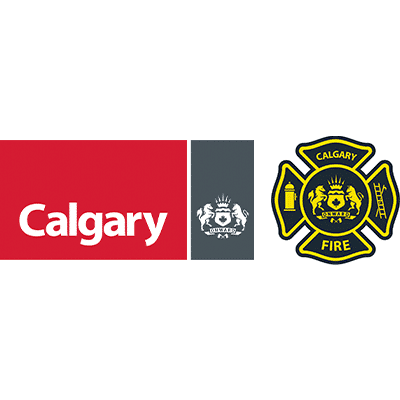 NOS PARTENAIRES DONATEURS