Wounded Warriors Canada and Ontario Shores Centre for Mental Health Sciences (Ontario Shores) recognize the need to provide a range of specialized mental health services, including prevention, crisis supports and treatment to First Responders. First Responder Assist builds on the clinical expertise of both organizations and will enhance the culturally specific trauma programs provided by Wounded Warriors Canada.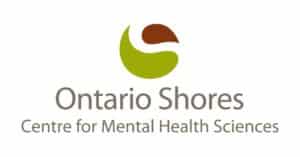 First Responder Assist provides a clinical team dedicated to serving the psychological needs of First Responders in the province and offers prevention services, crisis support, individual treatment and clinical training.
Services are available virtually or in-person through Wounded Warriors Canada.
.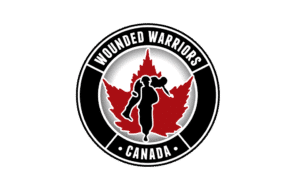 Treatment
Individual Therapy
Interpersonal Therapy (IPT)
Cognitive Processing Therapy (CPT)
Cognitive Behavioural Therapy (CBT)
Concurrent Disorder Support
Immediate Crisis Support
Mindfulness
Anti-Stigma Education
ELIGIBILITY
Must be Public Safety Personnel/First Responder which includes; police personnel, fire fighters, correctional officers, paramedics, dispatchers, probation and parole officers and emergency response managers.
Must be a resident of Ontario
Must not be primarily concerned with applications for ODSP/insurance/legal proceedings/
CAS assessment.
HOW TO ACCESS THE SERVICE
Referrals are accepted from individuals (self), health professionals, family physicians, nurse practitioners, or current psychiatrists, through our Central Intake department at 1-877-767-9642 (Monday to Friday 8:30 a.m. to 4:30 p.m.) or centralized referral form. For self-referrals, an intake nurse can work with you over the phone to help you complete the referral. Outside of these hours, please use our crisis line at 800.263.2679.