TRAUMA INFORMED WORKPLACE TRAINING
Before Operational Stress (BOS)
BOS is the only empirically supported resiliency program in Canada.
The Wounded Warriors Canada BOS (Before Operational Stress) program has been carefully designed to provide public safety personnel with theoretical, practical and experiential learning to enhance their resilience and mental health. Developed by Dr. Megan McElheran, BOS is a unique program that brings together cutting-edge clinical approaches with recognized scientific expertise to support psychological health and wellness of public safety personnel over the course of their operational careers.
Why BOS?
While public safety employees will continue to be exposed to operational stress, they are not destined to have their lives ruined by the psychological effects of their work. BOS empowers public safety employees to take charge of their mental health. We know that there is information these employees need in order to protect themselves from the effects of operational stress. Further, we know they require practice and support to incorporate this knowledge and these experiences into their operational roles. BOS delivers on these objectives.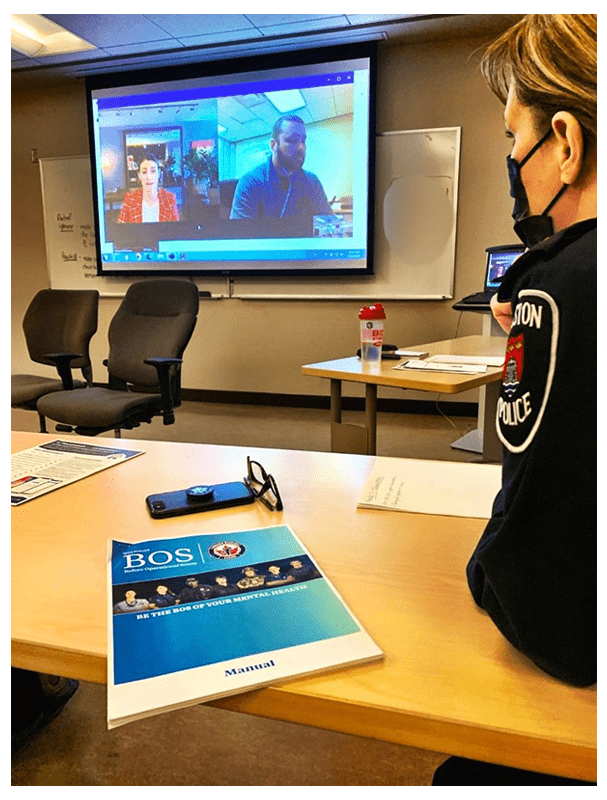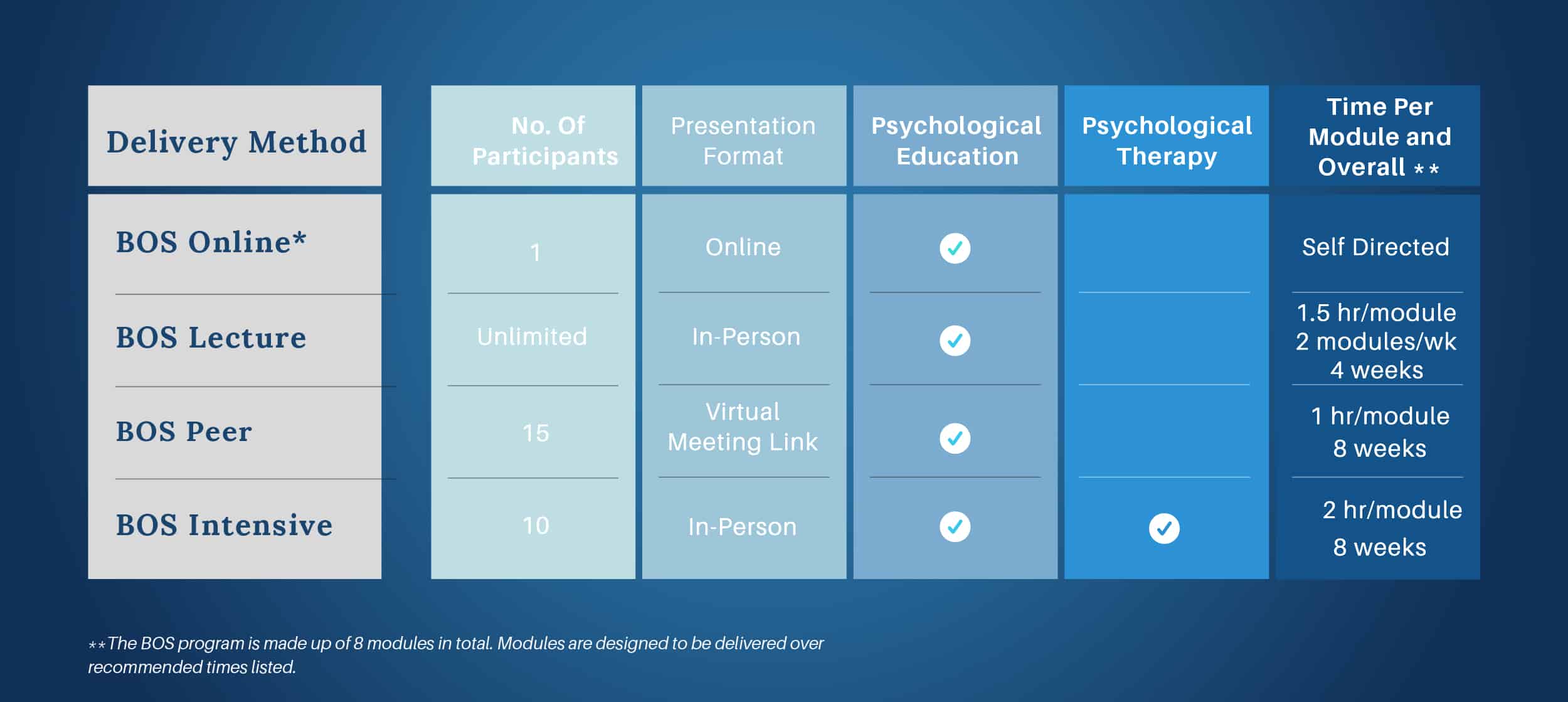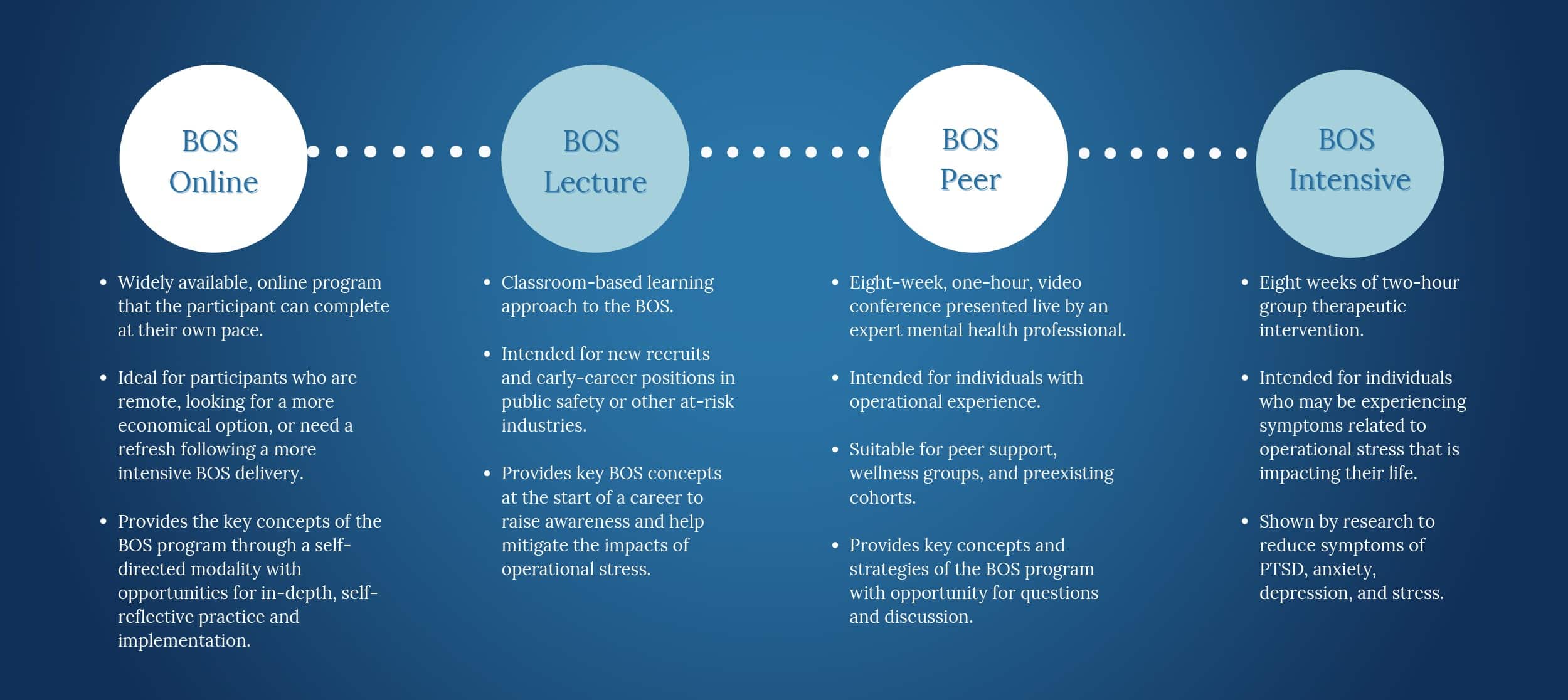 DR. MEGAN MCELHERAN, CLINICAL DIRECTOR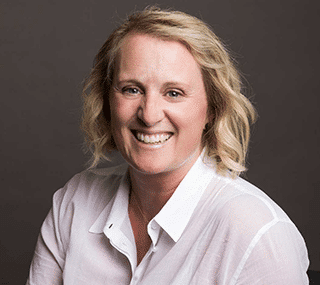 Dr. Megan McElheran is a Clinical Psychologist, the CEO of Wayfound, and a Program Developer/Facilitator for WWC. For the past 16 years, she has worked almost exclusively with uniformed service personnel and witnessed the devastating psychological effects operational stress can have on those who serve our communities. Dr. McElheran developed the Before Operational Stress (BOS) program out of a desire to provide public safety personnel with an intervention that could support greater psychological protection relative to their occupational roles. She is steadfast in her commitment to finding proactive ways to support public safety personnel and will continue to disseminate and evaluate BOS to ensure its effectiveness and utility for the members it serves.
DR. MILENA SPASOJEVIC, CHIEF CLINICAL OFFICER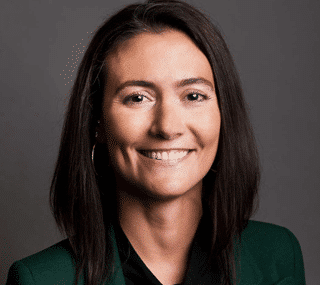 Dr. Spasojevic is a Clinical Psychologist with Wayfound Mental Health Group and the Chief Clinical Officer of the Wounded Warriors Canada Before Operational Stress program (BOS), a group-based resiliency program for public safety personnel. Leading a team of over 83 certified BOS facilitators, she facilitates training for clinicians, oversees program development, and regularly conducts programs both in-person and virtually. Dr. Spasojevic has been an integral part of Wayfound since 2017 where she has developed a specialized passion for understanding how operational stress impacts the entire family system of a first responder.
Dr. Spasojevic has practiced in Minnesota, California, Oregon, Ontario, and Alberta, and she maintains her psychology registration in the provinces of Ontario and Alberta. She has served as Adjunct Assistant Professor at the University of Calgary in the School and Applied Child Psychology department where she has taught at the graduate and undergraduate levels. She has taught courses on assessment theory and practice, and child and adolescent treatment. During her final term teaching, she was nominated for a Teaching Excellence Award via the University of Calgary Students' Union Teaching Excellence Committee for her work in creating and teaching an undergraduate honours course on cross-cultural psychology.