TRAUMA INFORMED WORKPLACE TRAINING
Before Operational Stress (BOS)
BOS is the only empirically supported resiliency program in Canada.
The Wounded Warriors Canada BOS (Before Operational Stress) program has been carefully designed to provide public safety personnel with theoretical, practical and experiential learning to enhance their resilience and mental health. Developed by Dr. Megan McElheran, BOS is a unique program that brings together cutting-edge clinical approaches with recognized scientific expertise to support psychological health and wellness of public safety personnel over the course of their operational careers.
Why BOS?
While public safety employees will continue to be exposed to operational stress, they are not destined to have their lives ruined by the psychological effects of their work. BOS empowers public safety employees to take charge of their mental health. We know that there is information these employees need in order to protect themselves from the effects of operational stress. Further, we know they require practice and support to incorporate this knowledge and these experiences into their operational roles. BOS delivers on these objectives.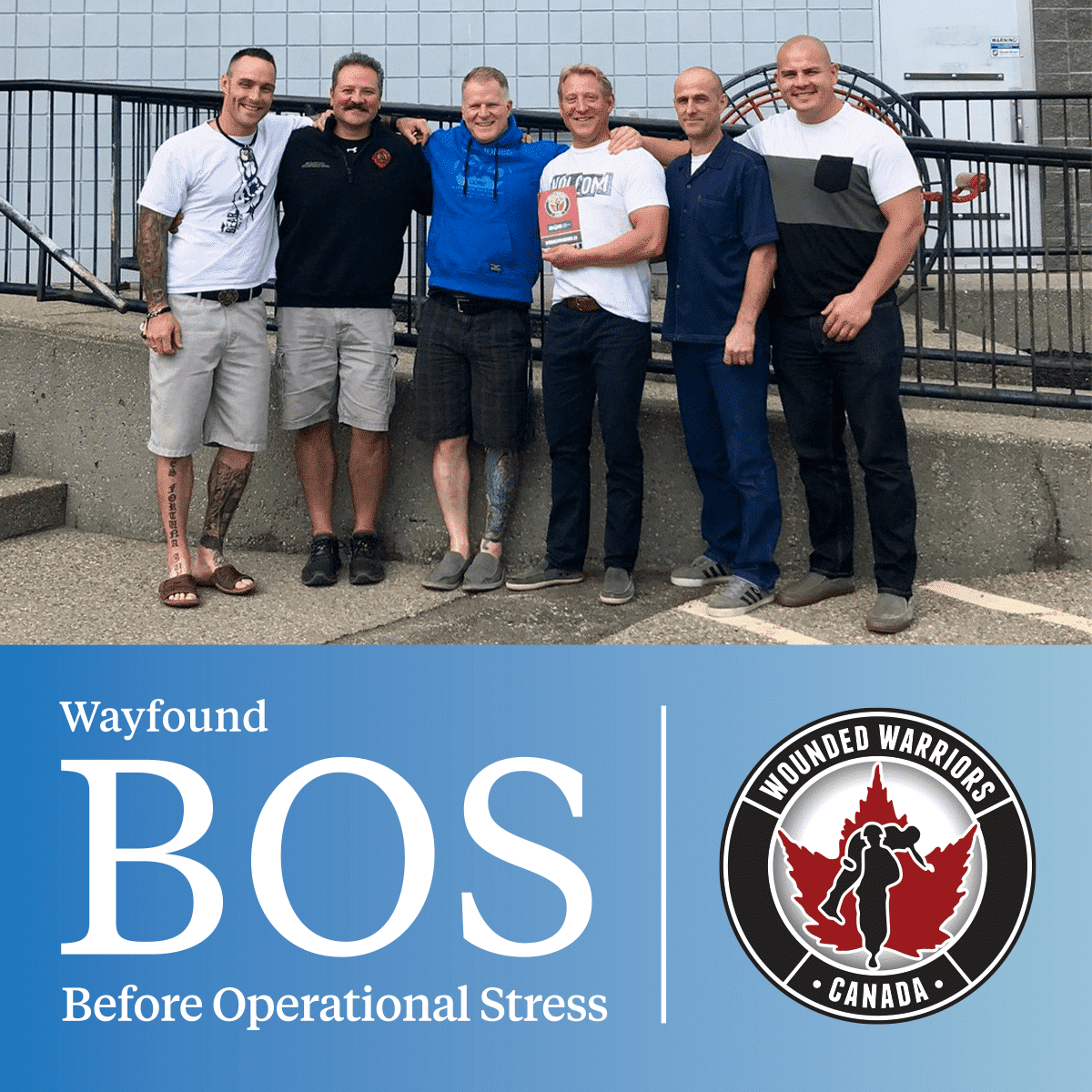 The standard BOS delivery is an in-person, group-based intervention providing participants with the opportunity to receive and offer support. Working through each module, participants receive education, which is then discussed and processed within the group.
7-10 Participants
Facilitated in-person
16 hours of delivery: (8 x 2hr sessions)
BOS Virtual is an abbreviated version of the program — offering tools and psycho-education from all eight modules.
10-15 Participants
Facilitated virtually through a secure platform
8 hours of delivery (8 x 1hr sessions)
DR. MEGAN MCELHERAN, CLINICAL DIRECTOR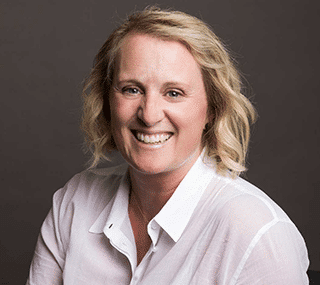 Dr. Megan McElheran is a Clinical Psychologist, the CEO of Wayfound, and a Program Developer/Facilitator for WWC. For the past 16 years, she has worked almost exclusively with uniformed service personnel and witnessed the devastating psychological effects operational stress can have on those who serve our communities. Dr. McElheran developed the Before Operational Stress (BOS) program out of a desire to provide public safety personnel with an intervention that could support greater psychological protection relative to their occupational roles. She is steadfast in her commitment to finding proactive ways to support public safety personnel and will continue to disseminate and evaluate BOS to ensure its effectiveness and utility for the members it serves.
DR. MILENA SPASOJEVIC, CHIEF CLINICAL OFFICER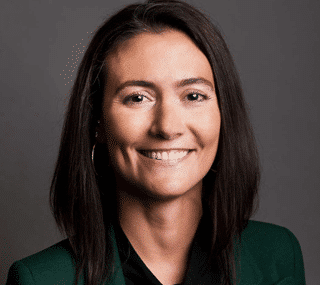 My name is Dr. Milena Spasojevic and I am thrilled to introduce myself as the Chief Clinical Officer of BOS. I have had the privilege of being involved with BOS since cofacilitating the pilot group in August of 2018, and have since joined Dr. McElheran in training clinicians across Canada on its delivery.
Developing and disseminating this cutting-edge and empirically-supported program has become my passion and it is an honor to serve in this role.