June 12 – 15, 2022
Hockley Valley – Ontario
October 11 – 14, 2022
Hockley Valley – Ontario
BACKGROUND
The Wounded Warriors Canada peer support training program is designed to help first responders become confident, capable, well-informed peer supporters, with increased personal resiliency for the rigors of their frontline and peer support roles. The program is intended to benefit both seasoned peer supporters and novices who require a grounding in the fundamentals of peer support. We provide a combination of content-rich education about a variety of relevant topics as well as opportunities for experiential learning. Attendees will learn about concepts that will improve their ability to recognize and respond to signs of stress and trauma in self and others, and to manage the crucial transition between "home mode" and "responder mode."
The Wounded Warriors Canada peer support program aims to provide an engaging and educational training experience, which will ultimately facilitate the growth of each individual and the teams they hail from. Both the educational and experiential components of the program bolster the emotional well-being of the peer supporters in attendance, and encourage the creation of bonds that can create ongoing mutual support. Our goal is to build a feeling of community and support among workshop participants.
Psychologists and peer support consultants collaborated on the development of the program, and work in tandem to conduct the training.
Psychologists involved in the training have extensive experience working with first responders, both as front-line clinicians and as peer support trainers.
Peer Support Consultants are individuals who come from first responder careers, who have an abundance of real-world peer support experience, as well as knowledge and understanding of the unique challenges facing peer support teams for first responder services.
PEER SUPPORT TRAINING PROGRAM MODULES
PEER SUPPORT FUNDAMENTALS
The educational portion of the program opens with conversations designed to clarify the role of the peer supporter. Participants are guided through discussions on topics including: What makes the peer supporter role valuable and unique? How is it different from the role of a mental health professional? What ethical standards must a peer supporter uphold? What are the core competencies of peer support? What are some common pitfalls, challenges, and obstacles when providing peer support in first responder organizations? What added emotional burdens do first responders take on when they become peer supporters?
Peer supporters attending the program will represent a range of services, and will have widely varying experiences in the field of peer support. The opportunity to share these experiences, learn from one another, and form connections that can be used to strengthen participants' "home teams" are key features of the Wounded Warriors program. Throughout training, the peer supporters in attendance will be encouraged to think about how best to share ideas and insights from training with their teams at home. Participants will be provided with materials and take-away messaging to ease this knowledge transfer process.
SUPPORTIVE COMMUNICATION: PRINCIPLES

UNDERSTANDING CHRONIC STRESS

NEUROBIOLOGY OF TRAUMA AND OPERATIONAL STRESS

PERSONAL RESILIENCY STRATEGIES FOR THE PEER SUPPORTER

RESPONDING TO SEVERE DISTRESS AND SUICIDALITY AS A PEER SUPPORTER

SUPPORTIVE COMMUNICATION: EXPERIENTIAL SKILLS PRACTICE

"BAD CALLS"/ CRITICAL INCIDENTS/ TRAUMATIC EVENTS

COMPASSION FATIGUE – "THE COST OF CARING"

GROUP DEBRIEFING SESSIONS

LINKING PEERS WITH PROFESSIONAL SUPPORTS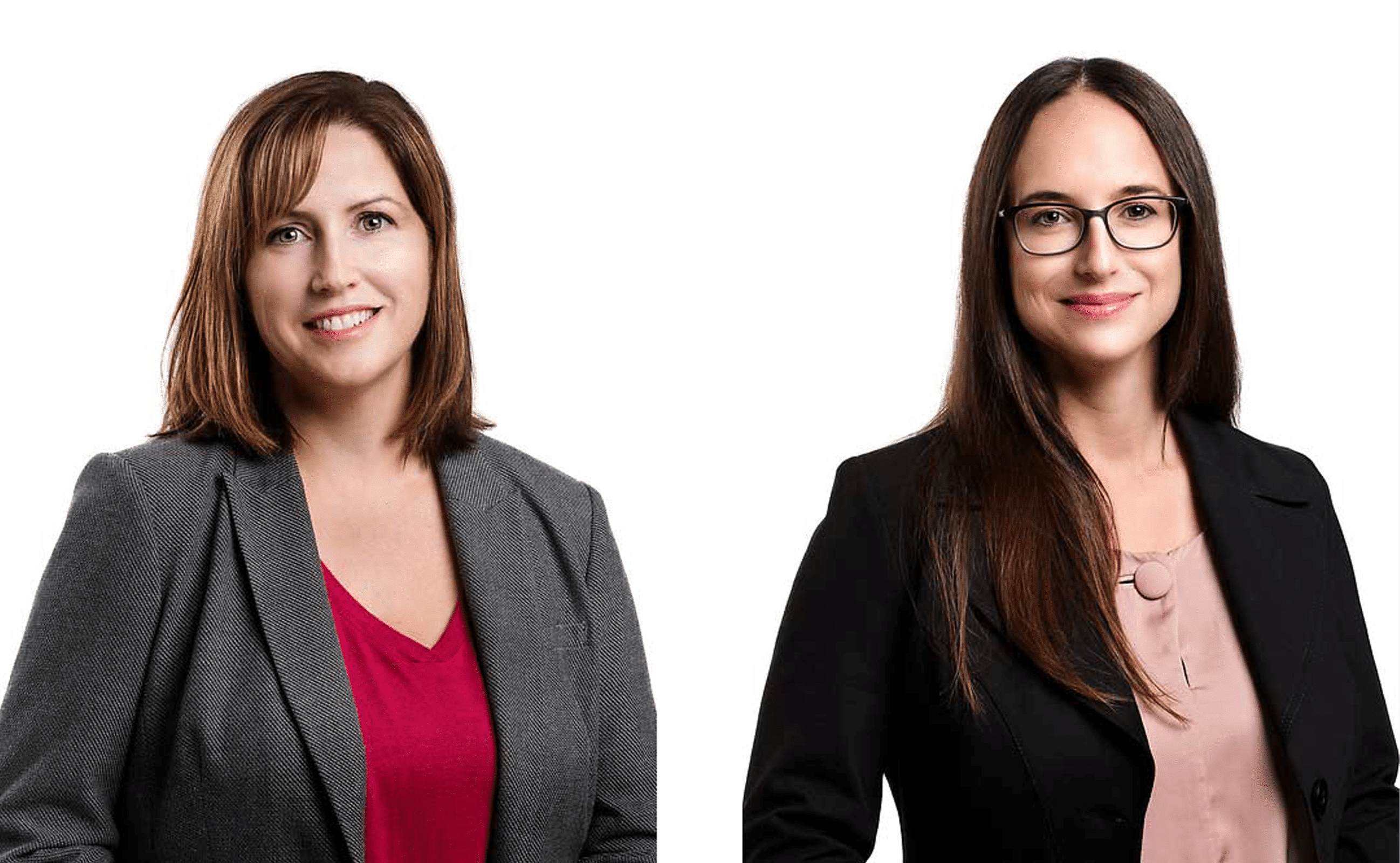 DR. NICOLE ETHIER, CLINICAL DIRECTOR
DR. SHANNON GIFFORD, CLINICAL DIRECTOR
Dr. Nicole Ethier and Dr. Shannon Gifford are two of the co-founders of Breakwater Institute for Occupational Stress and Trauma, a multidisciplinary clinic providing specialized mental health services to first responders and military members/ veterans.
In addition to providing frontline clinical support, Breakwater clinicians are involved in peer support training, personnel selection initiatives, clinical training for graduate students, consultation services with first responder agencies, and synergistic psychobiological treatment approaches for chronic operational stress and trauma (e.g., rTMS).
Drs. Ethier and Gifford both earned their Ph.D.s in clinical psychology from the University of Waterloo (UW), and are both long-serving clinical adjunct faculty members with the UW clinical psychology program.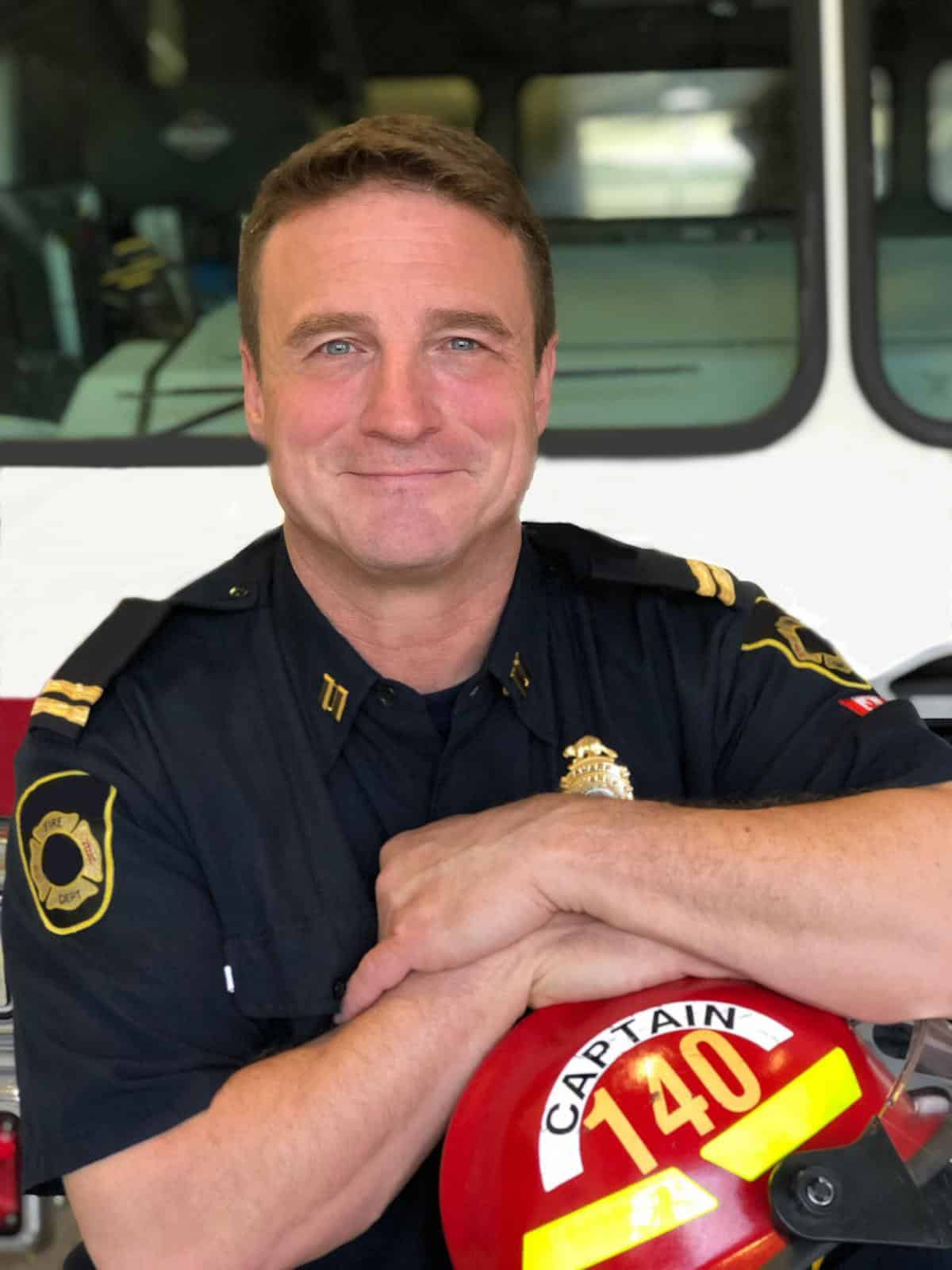 DOUG SHARP, PEER SUPPORT CONSULTANT
Firefighting Captain Doug Sharp joined the Critical Incident & Peer Support initiative in 1995 and is still active as a peer lead. He has been instrumental in researching, developing, mentoring, and training team members and crews in mental health awareness. Doug's involvement in countless one-on-one conversations, group defusings and debriefings gives him unique and invaluable experience when dealing with critical situations.