Ways To
Give
As a privately funded organization, our partnerships
– through a host of community events and corporate fundraising initiatives –
make our programs possible.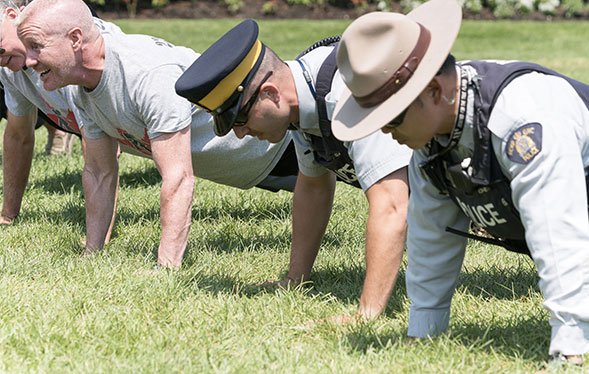 National campaign to bring awareness and attention to the rate of suicide amongst our Canadian Armed Forces members, Veterans and First Responders.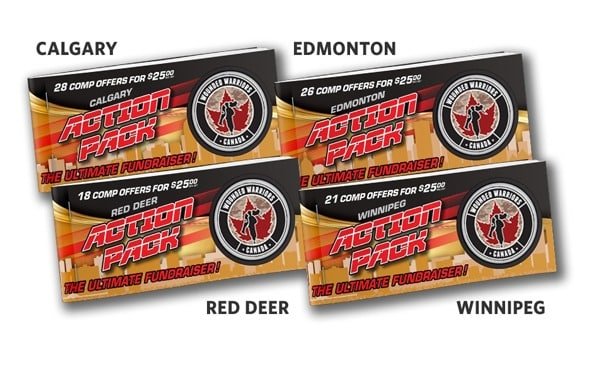 The largest business donation in the history of the charity. The funds raised are a result of the sales from MediaScene's Action Pack Coupon Booklets.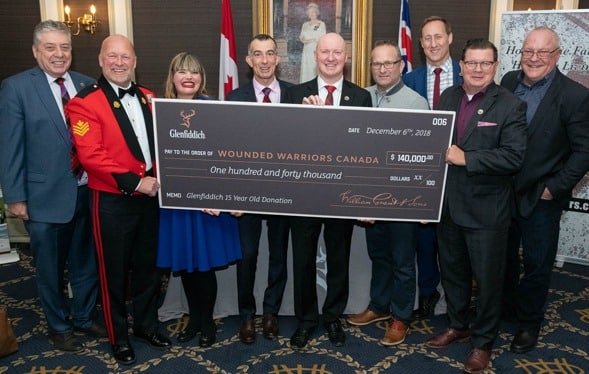 The support of our corporate partners helps us ensure our life-changing and family saving programs are available each year.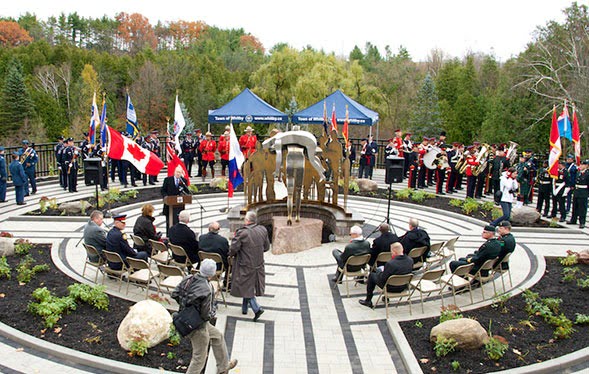 Unveiled on November 1st, 2014, the Park of Reflection is a memorial dedication to all of Canada's uniformed service personnel and their families.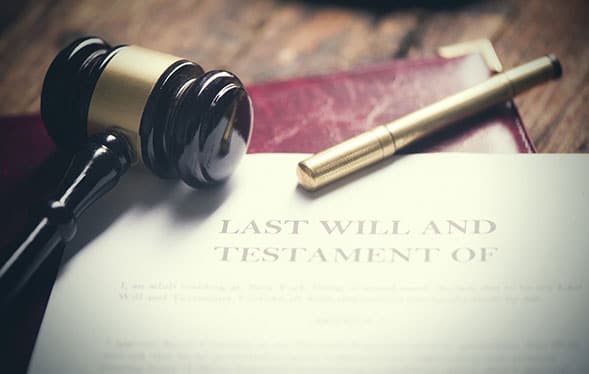 PLANNED GIVING
Planned giving is when you leave a major gift to a charity, such as money or real estate, as part of your estate plans when you pass away.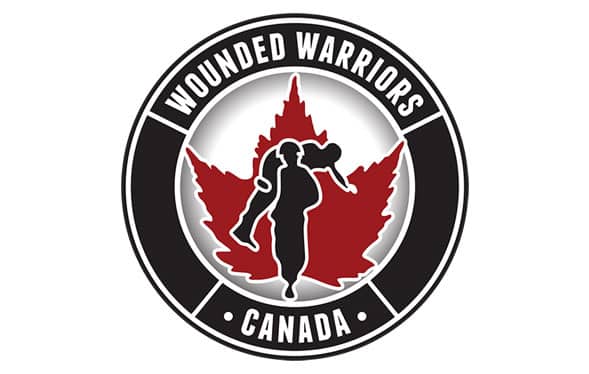 DO IT YOURSELF FUNDRAISER
Want to make an even bigger difference in the Veteran and First Responder community?