Spousal Resiliency Program
The Spousal Resiliency Program is designed for Veteran and First Responder spouses who have been exposed to operational stress injuries, such as PTSD, in their relationships.
SRP brings together spouses for four days to receive clinically facilitated group-based trauma support that draws on leading trauma research. Participants learn regulation and resourcing skills and are guided to understand the function of emotions while exploring parts of themselves that have been wounded through their relationship with an injured spouse.
Group-based delivery allows for the acquisition of relationship skills while enabling participants to give and receive support with clinical guidance and assistance. Participants explore how to build satisfying social support networks in their home lives and culminates with each individual having identified and claimed their own future-focused needs that promote renewal and hope.
Following the completion of the four day residential component, all participants receive a clinical check-in six weeks post program.
PROGRAM STRUCTURE
Each program delivery involves two clinical therapists, one support person (Veteran or First Responder) and six participant spouses.
Duration: Four days residential followed by a clinical check-in six weeks post program.
Each participant receives a clinical intake screening prior to attending the SRP.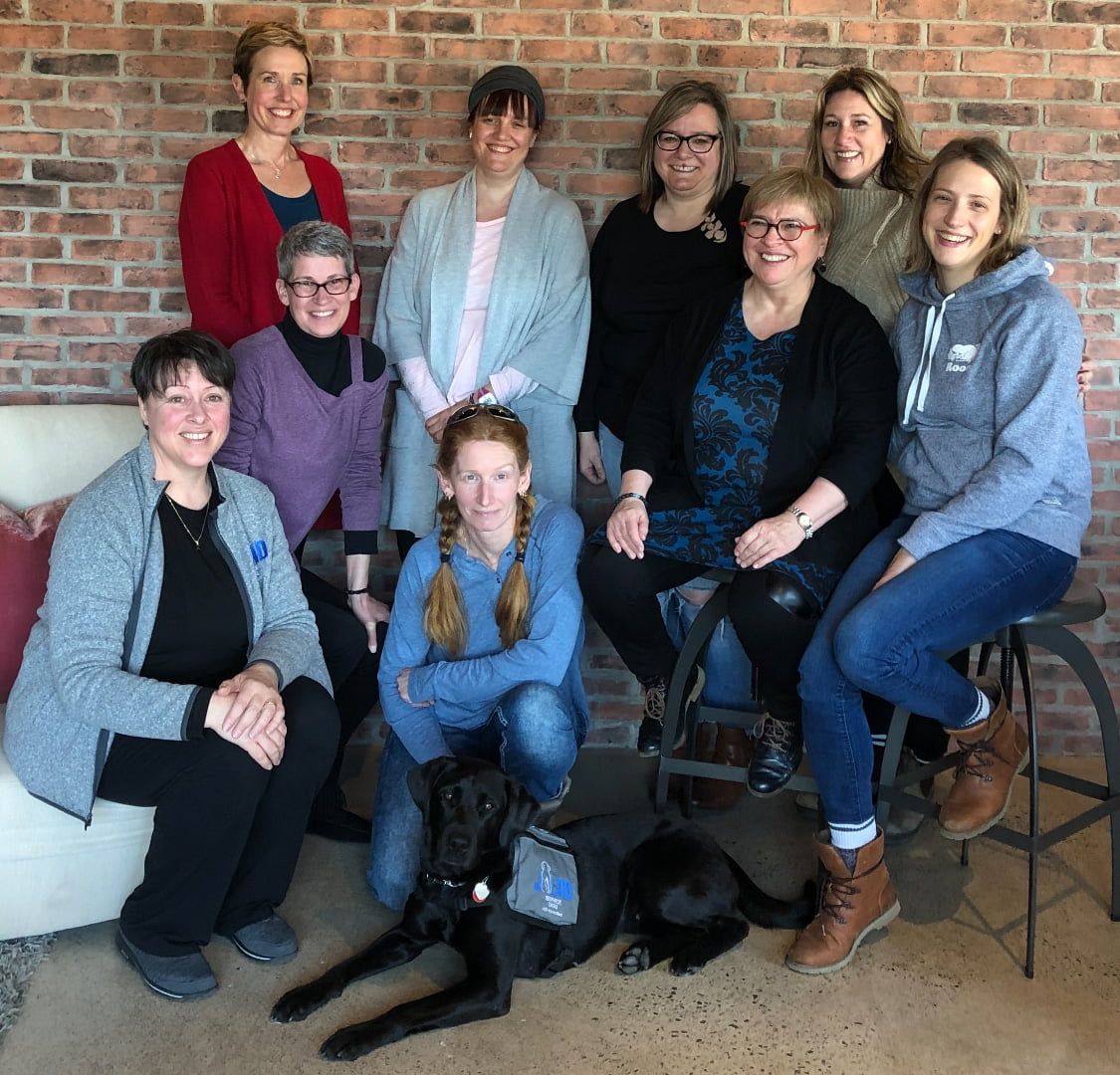 WHY SRP?
Over the last several years of delivering couples-based programs, time and again we have heard from spouses of Veterans and First Responders living with operational stress injuries (OSI) that, at some point over their relationship trajectory, they have lost their voice and sense of self within the couple. As a result, they often judge and consider themselves the spouse of the partner affected by OSI instead of a partner that might also be injured due to the impact of OSI on the family dynamic.
We are pleased to report that we are witnessing a new realization within the uniformed service community that spouses also need assistance to return from the darkness that OSI's can bring into the home. Becoming an active partner again helps spouses cope and better support their injured spouse.
Injured Veterans and First Responders often feel guilt for the impact they've had on their spouses. That said, we are seeing the positive impact on members knowing they are helping their spouse get back to who they once were or who they can become.
DR. TIM BLACK, R.PSYCH., NATIONAL CLINICAL CO-ADVISOR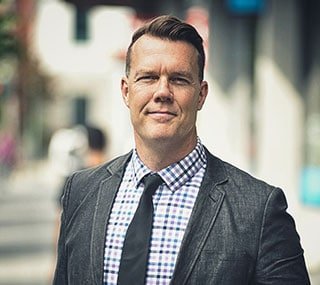 Dr. Tim Black, R. Psych. is an Associate Professor of Counselling Psychology at the University of Victoria who specializes in Post Traumatic Stress Disorder, Military to Civilian Transition and group counselling approaches. He has been working with the Canadian military and veteran community as a clinician and researcher for 20 years, has co-developed national programs for veterans in transition, and is the co-founder and lead researcher of the Wounded Warriors COPE (Couples Overcoming PTSD Every Day) Program. Tim has trained psychologists and counselling clinicians across Canada to work with veterans and is training the next generation of counsellors at the University of Victoria to understand issues related to veterans and their families in transition from military to civilian life.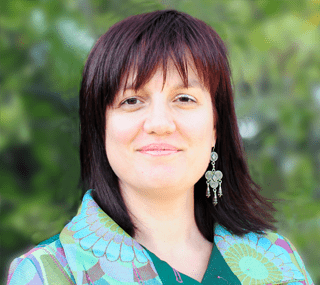 Ms. Claudine Barrette, M.Ps., has been a psychologist for more than 20 years with a clientele of children, adolescents and adults. She now works mainly in a private office. She worked for several years in the public health network, but also in several community settings.
She is particularly interested in intervention with victims of trauma and in crisis intervention. She quickly noticed the over-representation of people from sexual minorities in such situations. She therefore began to take an interest in it very early in her career. She then realized the difficulties and particular issues related to the situation of trans people as well as the significant lack of available resources.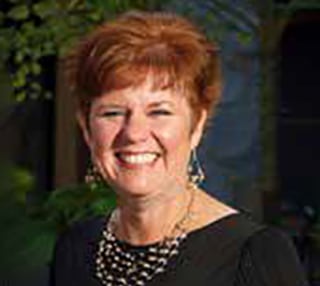 Ms. Kathryn Linford is the spouse of a Canadian Armed Forces Veteran who served for 33 years and who, after multiple operational deployments, was diagnosed with Post-traumatic Stress Disorder (PTSD). Ms. Linford has served as a board member for the CFB Borden Military Family Resource Centre, helping organize events to support military families. Upon her husband's retirement in 2014, they embarked on a cross-country speaking tour to over 60 locations across Canada sharing the story of their chaotic family life and promoting her husband's book on the subject. She was approached by many spouses in similar situations and was able to share the knowledge she had gained over the years.
Ms. Linford is the co-founder of the Wounded Warriors Canada Couples Overcoming PTSD Every Day (WWC-COPE) Program. She administers the program and has participated as a support spouse in several sessions over the past two years. In addition to this, Ms. Linford speaks to spouses of ill and injured Veterans on a weekly basis.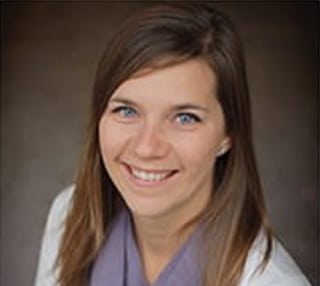 Carolynn Turner, MA, RCC has spent almost 20 years supporting individuals and families who are struggling. She is currently the Founder and Director of Lavender Counselling & Wellness in Langley, a clinician for the COPE and TRP programs (supporting veteran and first responders to build resiliency to the effects of PTSD), Regional Chair for the BC Association of Clinical Counsellors, and she regularly speaks as part of the BCTF Wellness Team. She has been an invited speaking guest at many schools, school districts and conferences around the province.
She works with a broad range of client issues including: PTSD, trauma, anxiety, depression, postpartum transition, stillbirth experiences, self harm, suicidal ideation, self esteem, emotion regulation, life transitions, and the impact of childhood emotional neglect.