Couples
Overcoming

PTSD Everyday

The Wounded Warriors Canada COPE program is Canada's leading couples-based trauma program for those affected by Post Traumatic Stress Disorder (PTSD)
The Wounded Warriors Canada COPE program is Canada's leading couples-based trauma program for Veterans and First Responders affected by Operational Stress Injuries (OSI). COPE is delivered nationally in English and French and is open to all Canadian veterans and first responders and their spouse/partner. This includes currently serving and retired/released veterans as well as RCMP, Police, Fire, EMS and Corrections services.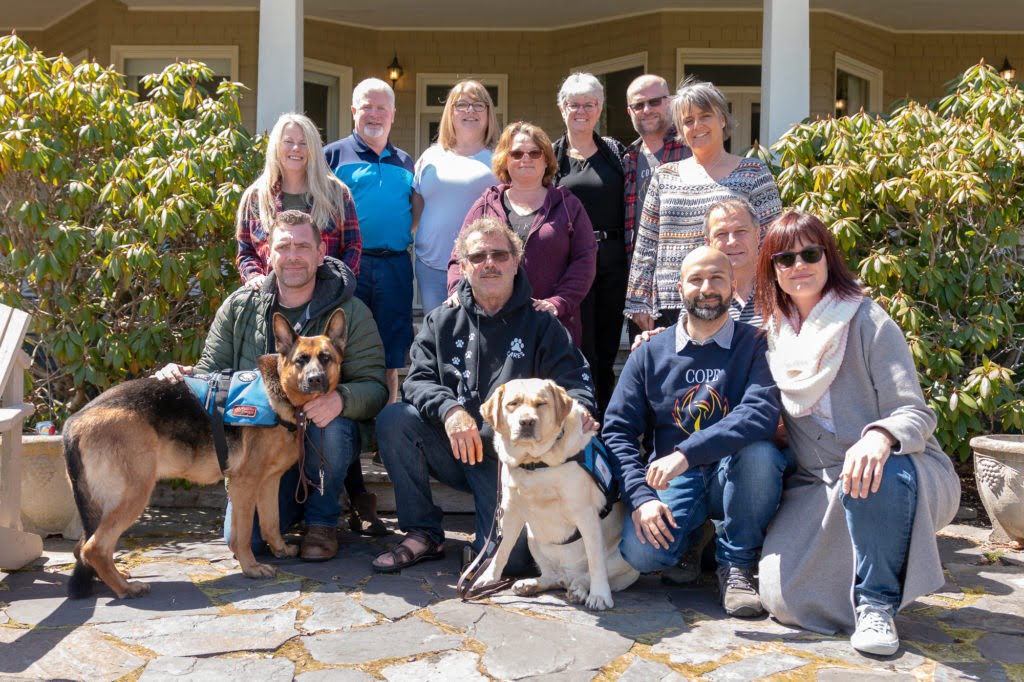 COPE PHASE 1
The group-based facilitation model that COPE employs is designed specifically to combat the isolation and shame that are inherent aspects of everyday life for families dealing with operational stress issues.   Phase I employs the following clinical methods: 
Structured reflection on critical life events to build awareness of how PTSD has affected the couples' relationships with themselves and each other. 

 

Psychoeducation around and professionally facilitated practice of relationship-focused PTSD coping skills, and 

 

Group processes to build a sense of community for the participant couples who are dealing with their OSI.
Duration: 5-day residential delivery
COPE PHASE 2
On the last day of Phase I, each couple creates 2 week, 2 month and 6 month SMART goals (specific, measurable, attainable, relevant, timely) to increase their effective coping as a couple. These goals form the basis for the coaching calls, where professional coaches utilize the Solution Focused Coaching Approach to assist the clients in self-realization that will help them build better futures as they manage their injury within their relationships.
Duration: 3 phone calls per month for 6 months.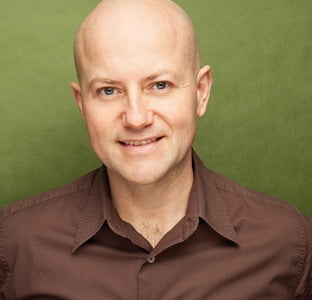 Brad Hardie
PCC, ECPC, MPNLP, CTP
Read Bio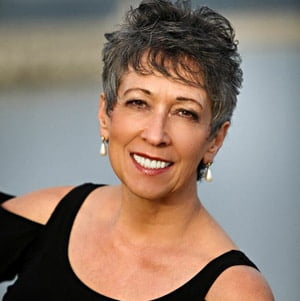 Cindy Hogg
PCC, ECPC, C-IQ, EQ-i
Read Bio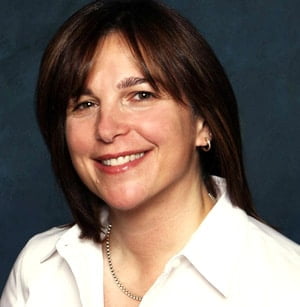 Laura Spiegel
PCC, ECPC, BSc, MNLP
Read Bio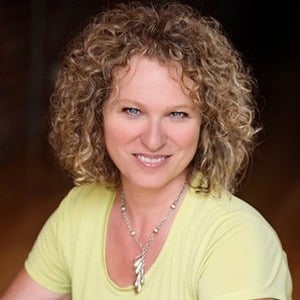 Susan Hogarth
PCC, ECPC, BSc, MNLP
Read Bio