Couples
Overcoming

PTSD Everyday

The Wounded Warriors Canada COPE program is Canada's leading couples-based trauma program for those affected by Post Traumatic Stress Disorder (PTSD)
The Wounded Warriors Canada COPE program is Canada's leading couples-based trauma program for Veterans and First Responders affected by Operational Stress Injuries (OSI). COPE is delivered nationally in English and French and is open to all Canadian veterans and first responders and their spouse/partner. This includes currently serving and retired/released veterans as well as RCMP, Police, Fire, EMS and Corrections services.
COPE PHASE 1
The group-based facilitation model that COPE employs is designed specifically to combat the isolation and shame that are inherent aspects of everyday life for families dealing with operational stress issues.   Phase I employs the following clinical methods: 
Structured reflection on critical life events to build awareness of how PTSD has affected the couples' relationships with themselves and each other. 

 

Psychoeducation around and professionally facilitated practice of relationship-focused PTSD coping skills, and 

 

Group processes to build a sense of community for the participant couples who are dealing with their OSI.
Duration: 5-day residential delivery
COPE PHASE 2
On the last day of Phase I, each couple creates 2 week, 2 month and 6 month SMART goals (specific, measurable, attainable, relevant, timely) to increase their effective coping as a couple. These goals form the basis for the coaching calls, where professional coaches utilize the Solution Focused Coaching Approach to assist the clients in self-realization that will help them build better futures as they manage their injury within their relationships.
Duration: 3 phone calls per month for 6 months.
DR. TIM BLACK, R.PSYCH., NATIONAL CLINICAL CO-ADVISOR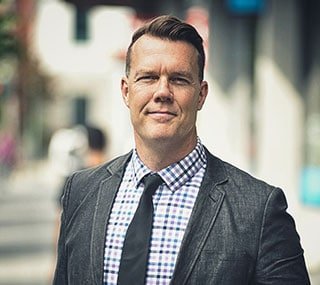 Dr. Tim Black, R. Psych. is an Associate Professor of Counselling Psychology at the University of Victoria who specializes in Post Traumatic Stress Disorder, Military to Civilian Transition and group counselling approaches. He has been working with the Canadian military and veteran community as a clinician and researcher for 20 years, has co-developed national programs for veterans in transition, and is the co-founder and lead researcher of the Wounded Warriors COPE (Couples Overcoming PTSD Every Day) Program. Tim has trained psychologists and counselling clinicians across Canada to work with veterans and is training the next generation of counsellors at the University of Victoria to understand issues related to veterans and their families in transition from military to civilian life.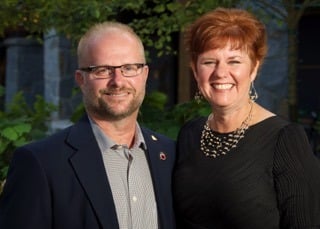 Lieutenant Colonel (retired) Chris Linford BScN CD and his wife Kathryn have endured over two decades living with PTSD. They travel nationally representing WWC on numerous events annually telling their story of heart ache and struggle, but also of new found health and happiness. They have found a way to live with PTSD; stronger as a team, happier as a couple. They represent for all to witness a renewed level of health that can be achieved if you commit to do the work.
They also are the co-founders along with Dr Tim Black of the COPE Program or "Couples Overcoming PTSD Every Day". This program represents their ability and willingness to give back and pay forward their new found health to all others struggling with PTSD in the home.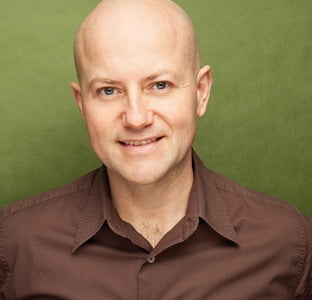 Brad Hardie
PCC, ECPC, MPNLP, CTP
Read Bio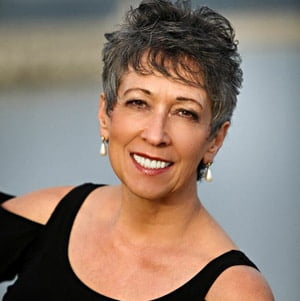 Cindy Hogg
PCC, ECPC, C-IQ, EQ-i
Read Bio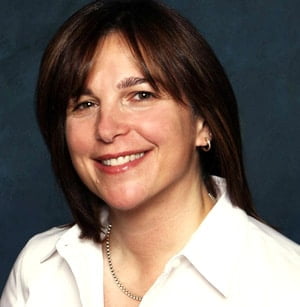 Laura Spiegel
PCC, ECPC, BSc, MNLP
Read Bio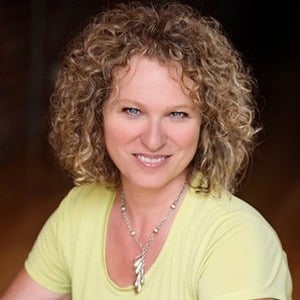 Susan Hogarth
PCC, ECPC, BSc, MNLP
Read Bio