TRAUMA INFORMED WORKPLACE TRAINING
TRAUMA INFORMED WORKPLACE TRAINING
BEFORE OPERATIONAL STRESS (BOS)
BOS is a group-based intervention program providing participants the opportunity to receive and offer support in a group context with issues related to operational stress.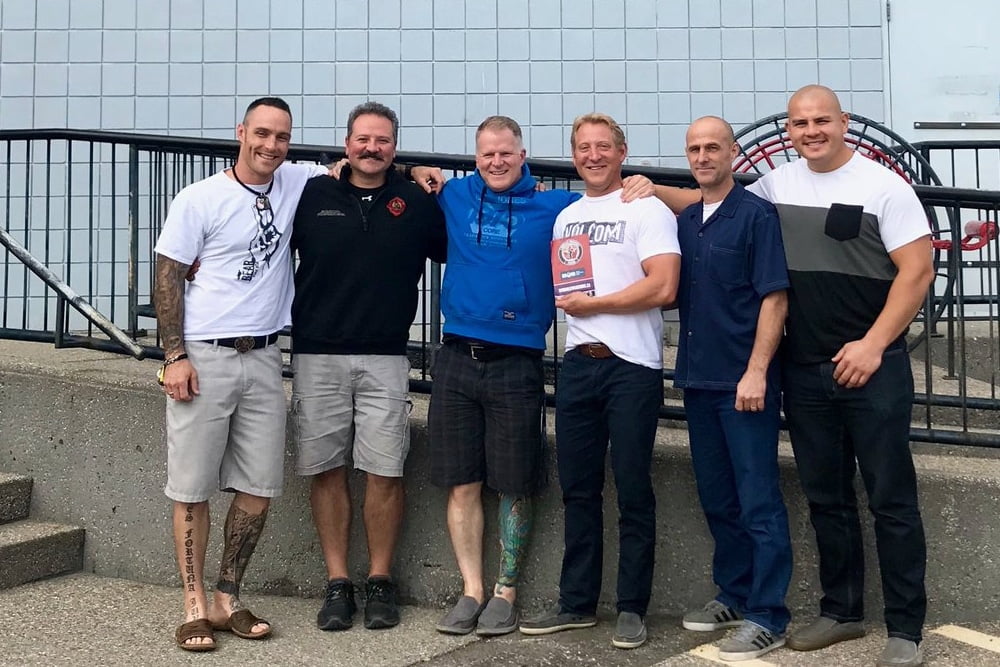 TRAUMA INFORMED LEADERSHIP
The Trauma Informed Leadership Program has been designed for leaders of organizations to receive customized support in so they can perform their jobs effectively while fostering positive and healthy organizational cultures.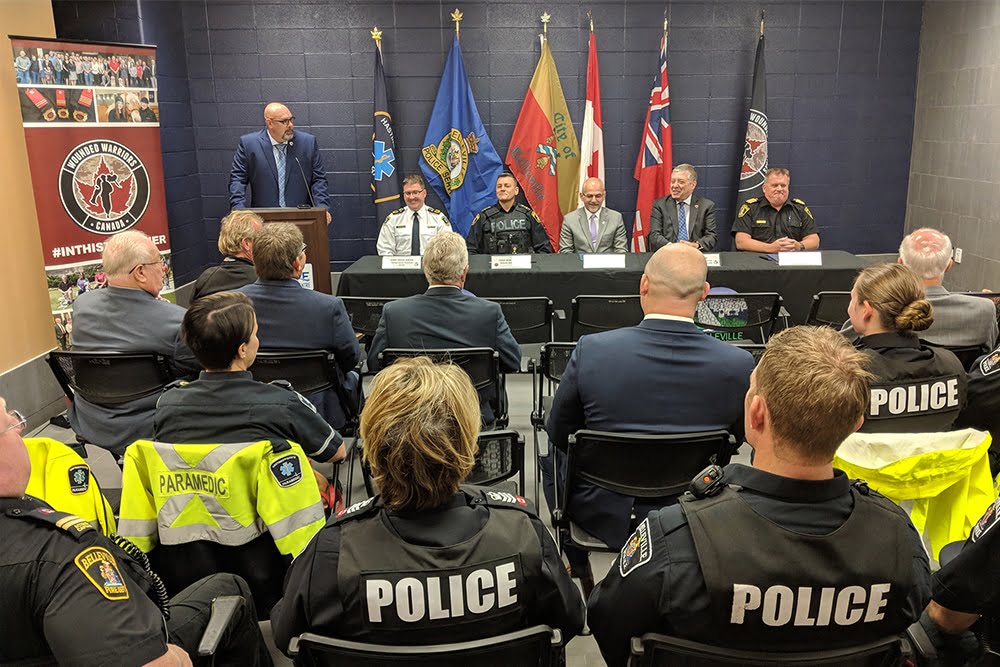 Trauma Resiliency Training
The Trauma Resiliency Training (TRT) is a clinically facilitated group-based training program that combines the power of a team approach with effective, trauma-resilient skill development.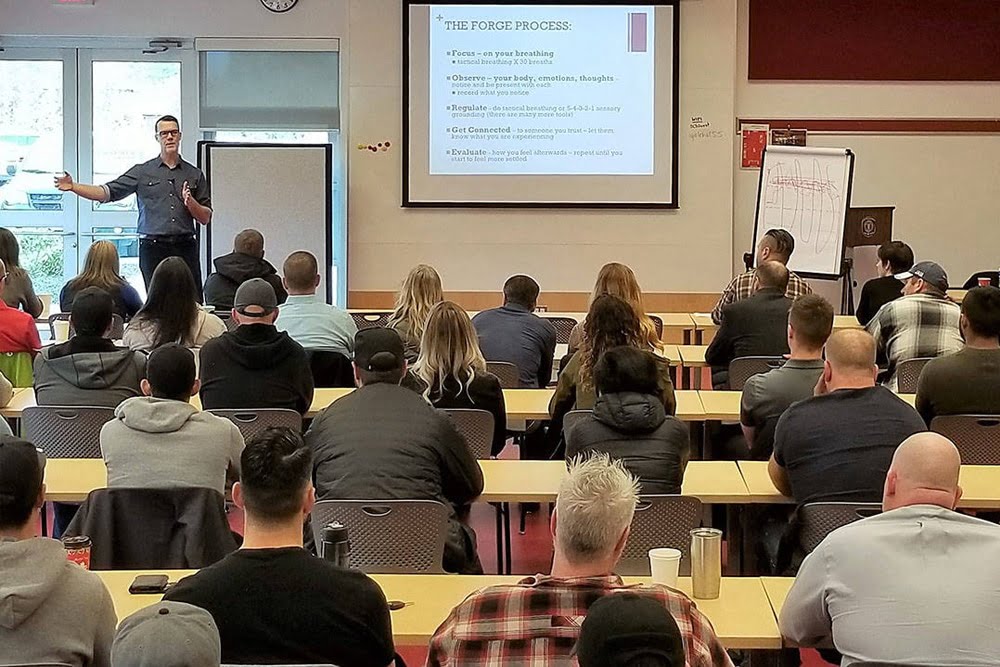 CORE TRAUMA CONCEPTS
Core Trauma Concepts is a unique mental health program that introduces trauma fundamentals to organizations and trauma exposed professionals.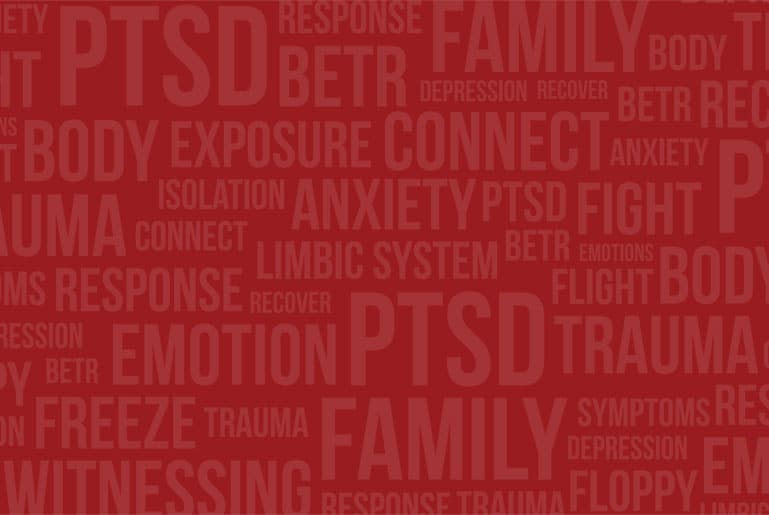 PEER SUPPORT TRAINING
The Peer Support Training program is designed to help first responders become confident, capable, well-informed peer supporters, with increased personal resiliency for the rigors of their frontline and peer support roles.