WARRIOR KIDS CAMP RETURNS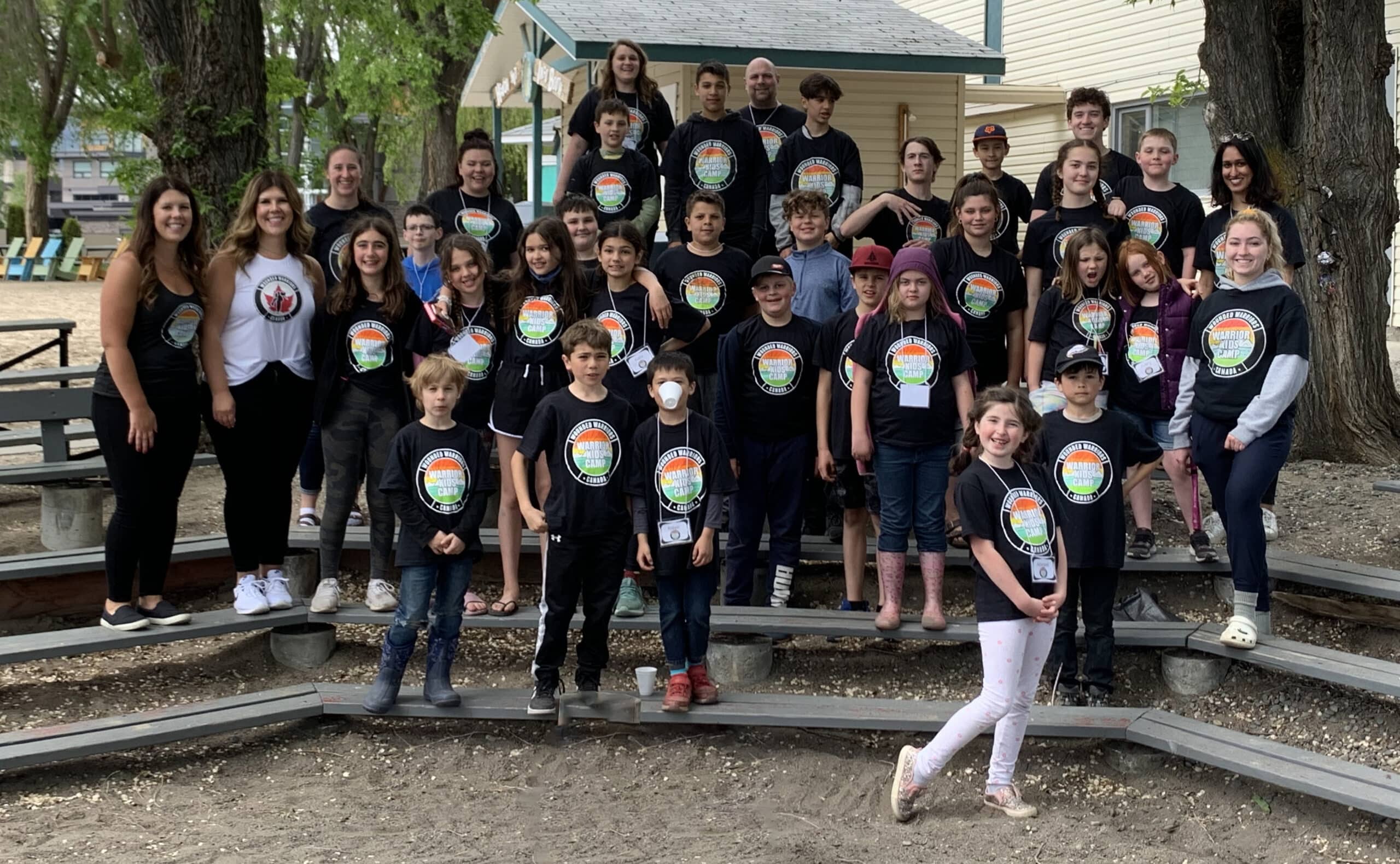 This weekend, we were thrilled to welcome thirty kids to Green Bay Camp in beautiful Kelowna, BC. Resilience is at the heart of our camp experience where kids strengthen social connections, support individual talents to build self-esteem, and learn supportive resources that children and families can draw upon in stressful times. 
All three parts of our Camps (intake, camp, follow up) incorporate core trauma informed principles within our processes and practices. Our Warrior Kids Camp and Virtual programs are available to children nationally.