RUCK FOR REMEMBRANCE
This mission is to raise awareness and funding for the many Canadian militaries and first responder families who are in the midst of their own service-related battles.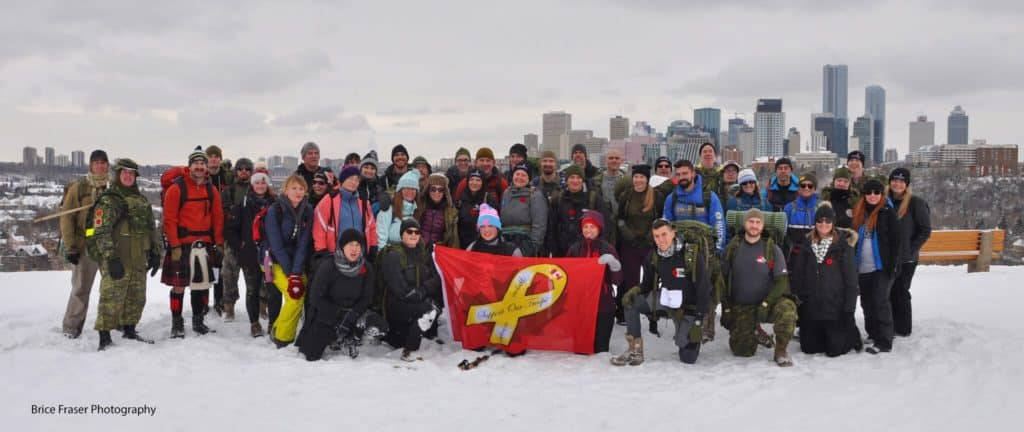 WOUNDED WARRIOR RUN BC
To provide increased public awareness and financial support for Wounded Warriors Canada, the Wounded Warrior Run BC (WWRBC) was created.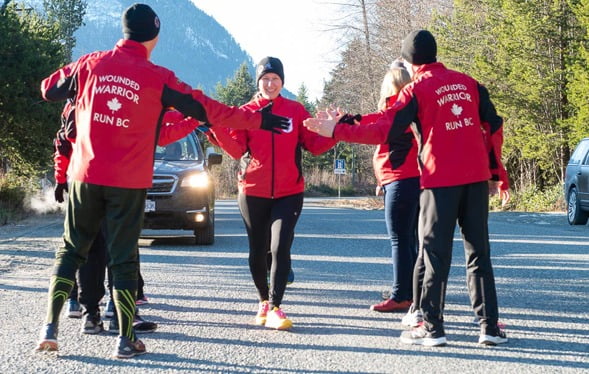 24 HOURS OF HEROES
Individual and gyms from across the country will connect on November 12th and 13th for the 7th annual 24 Hours of Heroes event in support of Veterans and First Responders living with OSI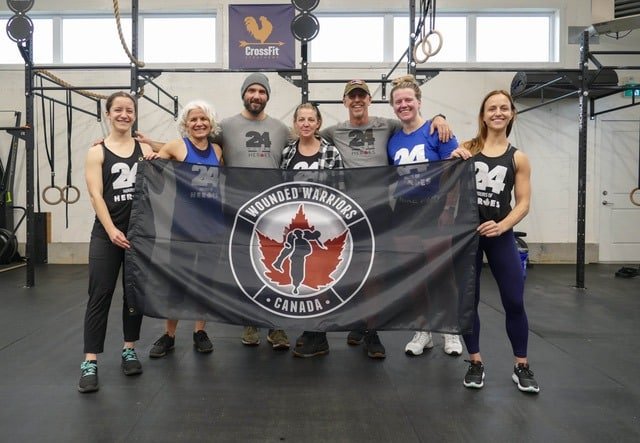 WALK FOR THE WOUNDED
Walk For The Wounded IS dedicated to stepping up to address mental health in and after service. By creating an event that puts mental health at the forefront, it is our mission to reduce the number of those who struggle in silence.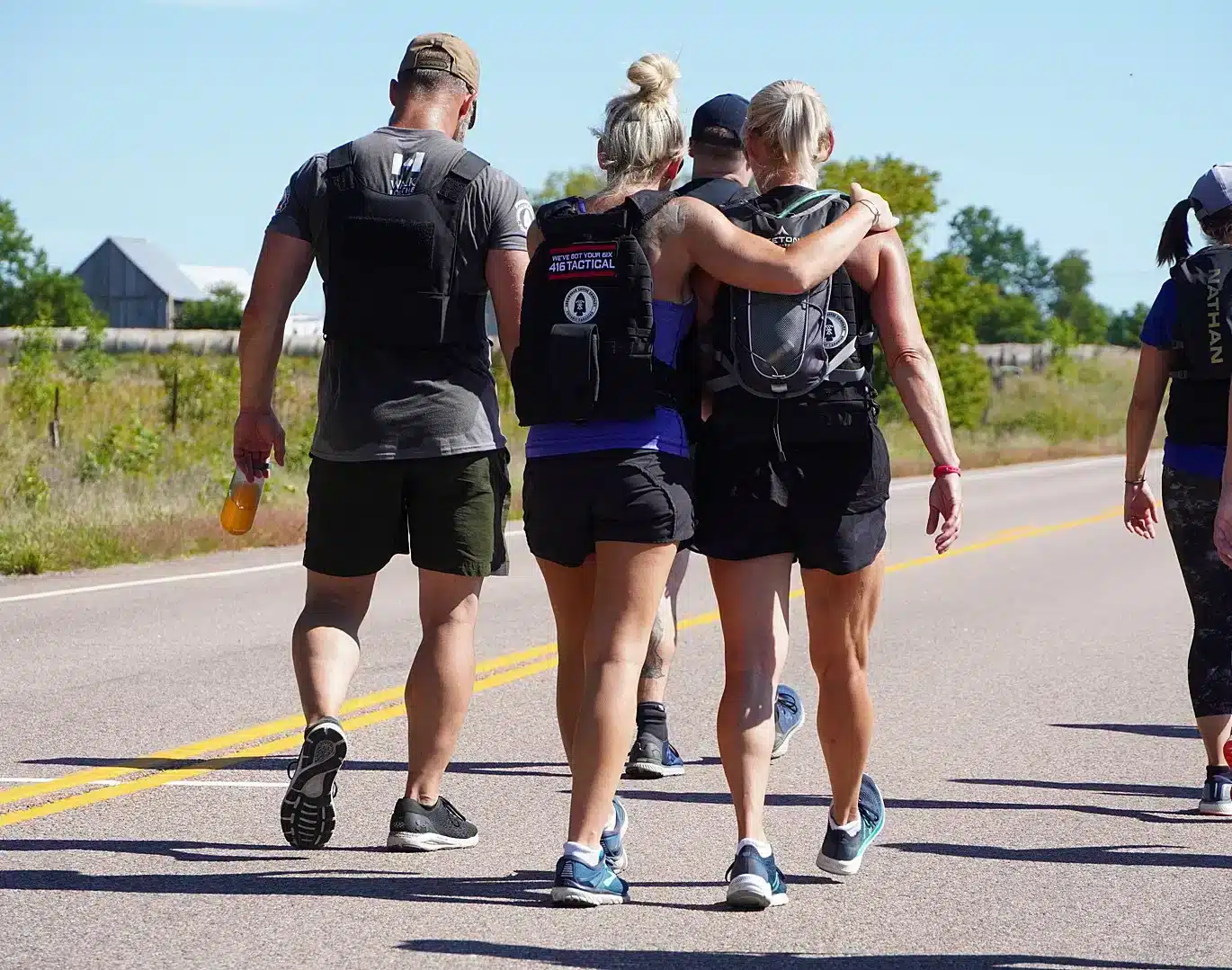 BATTLEFIELD BIKE RIDE
The Wounded Warriors Canada Battlefield Bike Ride 2023 (BBR23): "Ortona 80" will build on the experiences of all our previous rides and promises an awe-inspiring trip celebrating and reflecting on Canada's considerable contributions to the Italian Campaign in WW2.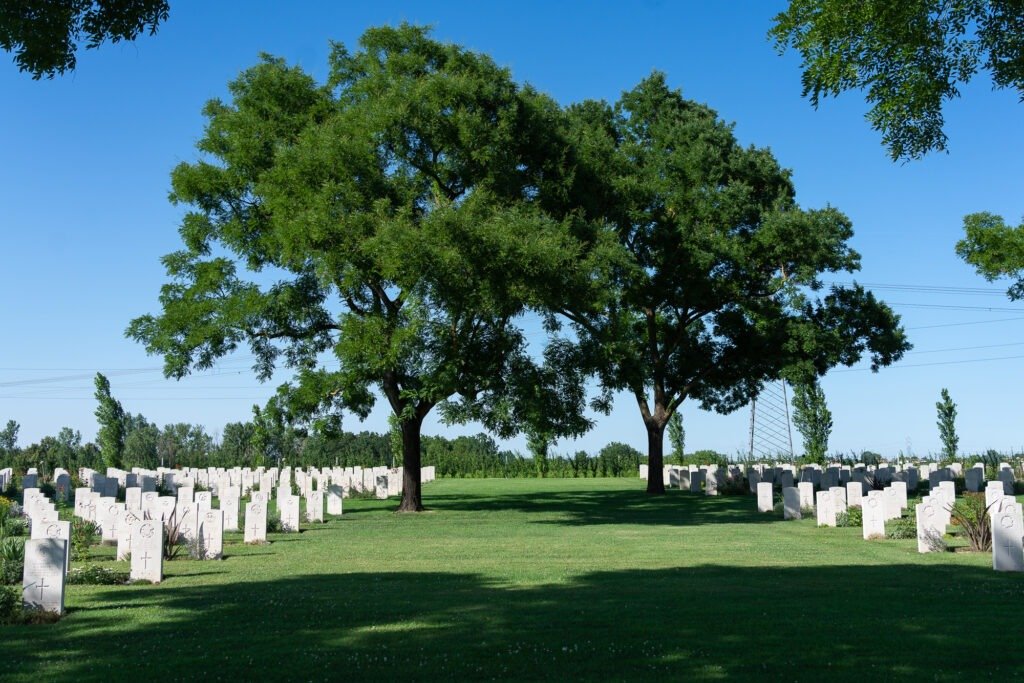 RIDE FOR MENTAL HEALTH
The Ride for Mental Health brings awareness to the unique mental health needs of our Veterans, First Responders and their families. RMH is an inclusive community focused cycling event fostering mental conversations and raising much needed funds in support of Wounded Warriors Canada's mental health services.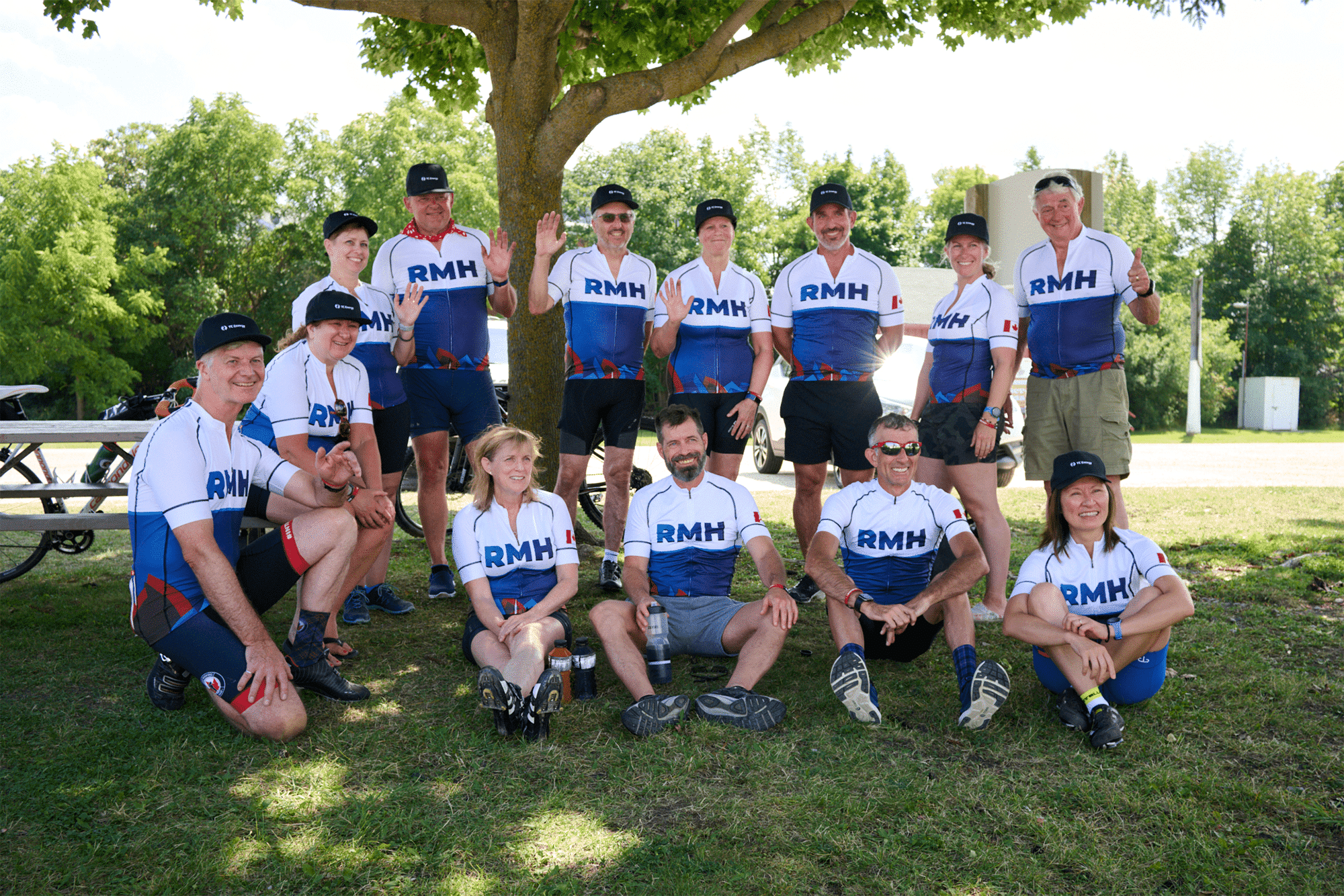 DO IT YOURSELF FUNDRAISER
Want to make an even bigger difference in the Veteran and First Responder community?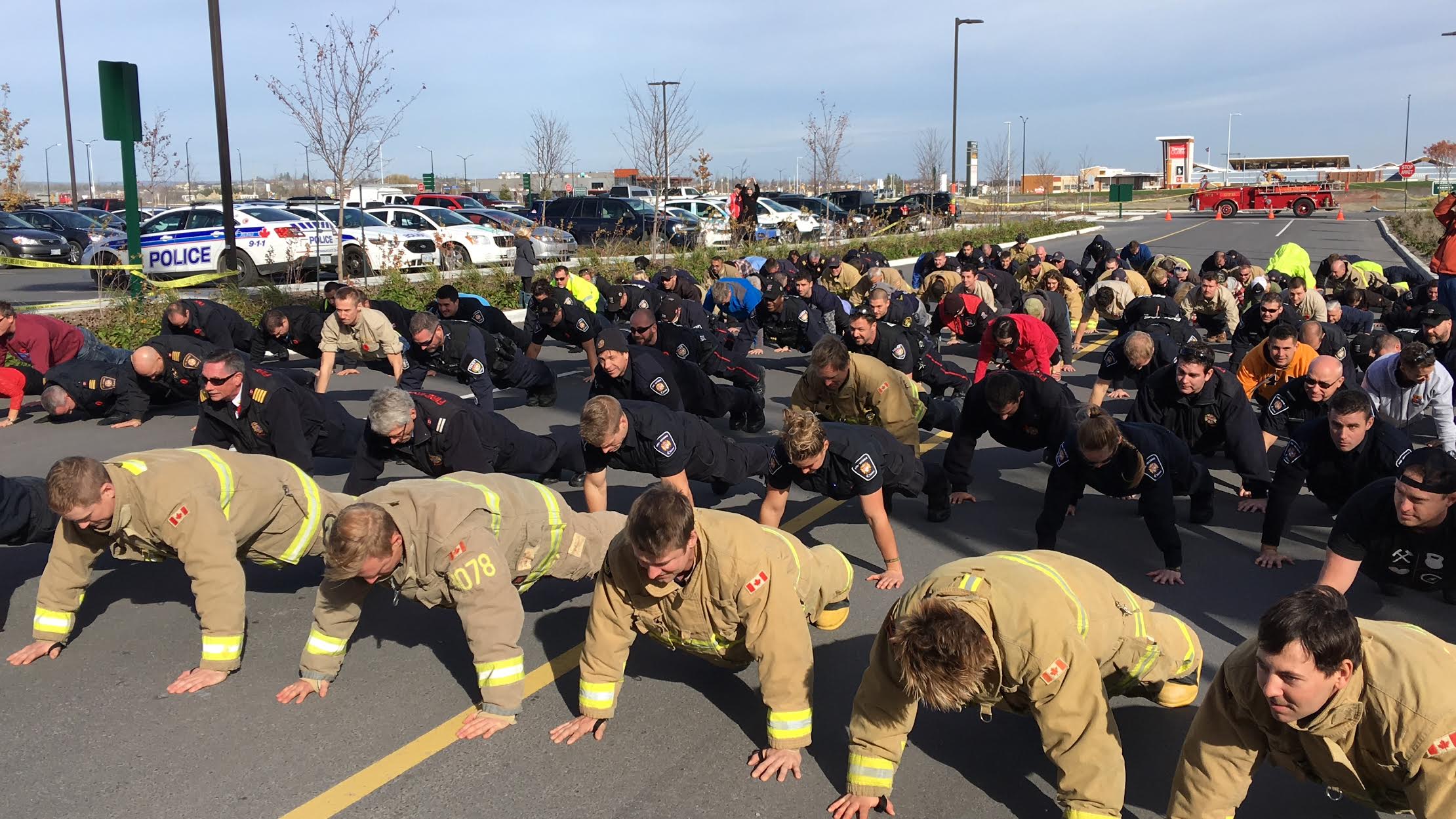 CORPORATE SPONSORSHIP
The support of our corporate partners helps us ensure our life-changing and family saving programs are available each year.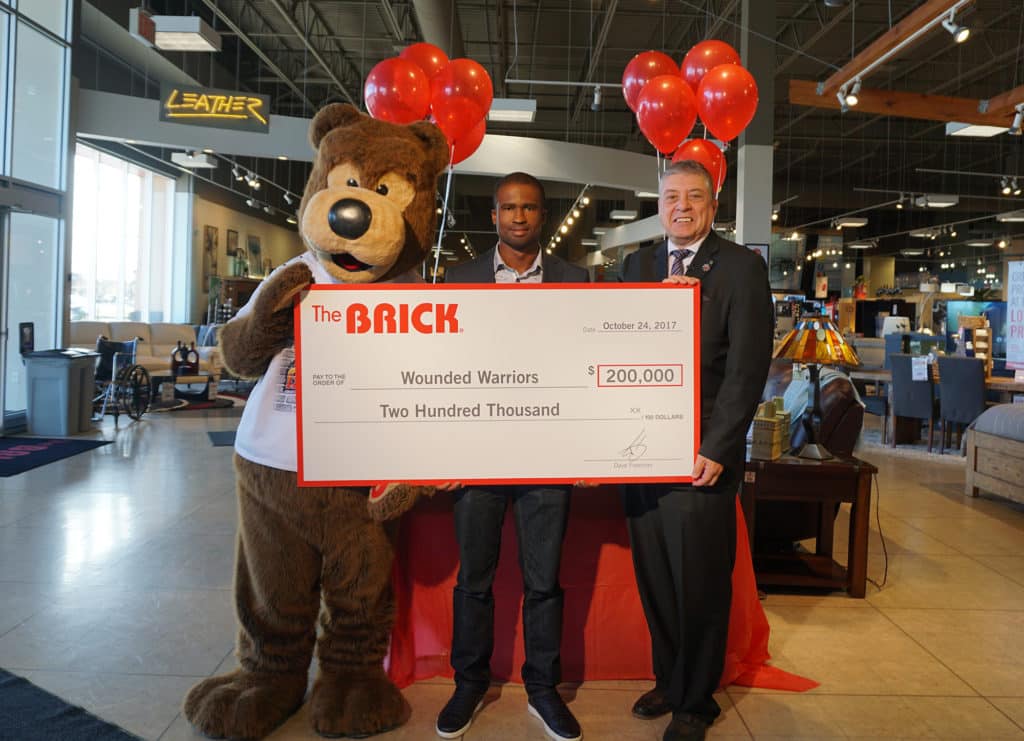 PARK OF REFLECTION
Park of Reflection – Tribute Stones Unveiled on November 1st, 2014, the Park of Reflection is a memorial dedication to all of Canada's uniformed service personnel and their families, who have served internationally or domestically, and became ill or injured in the line of duty.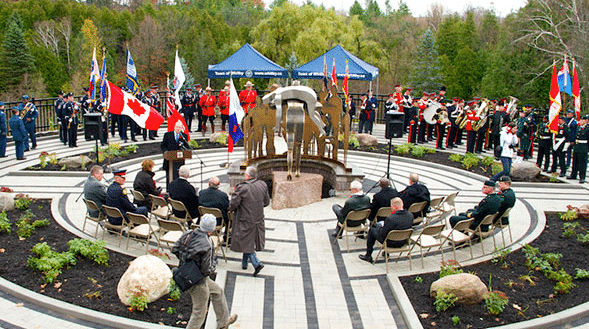 DONATE A CAR
Donate A Car Canada accepts Vehicle Donations for Wounded Warriors.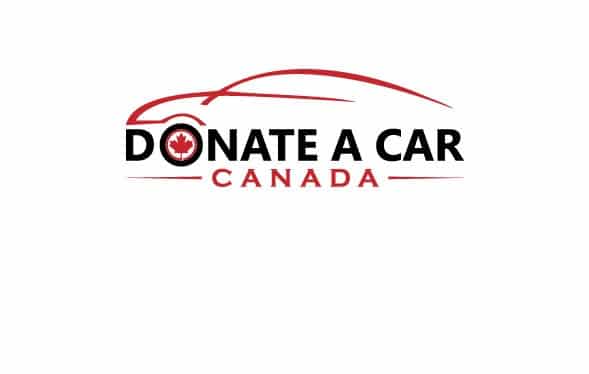 PLANNED GIVING
Planned giving is when you leave a major gift to a charity, such as money or real estate, as part of your estate plans when you pass away.