COUNTY OF VERMILION RIVER FIRE PARTNERS WITH WWC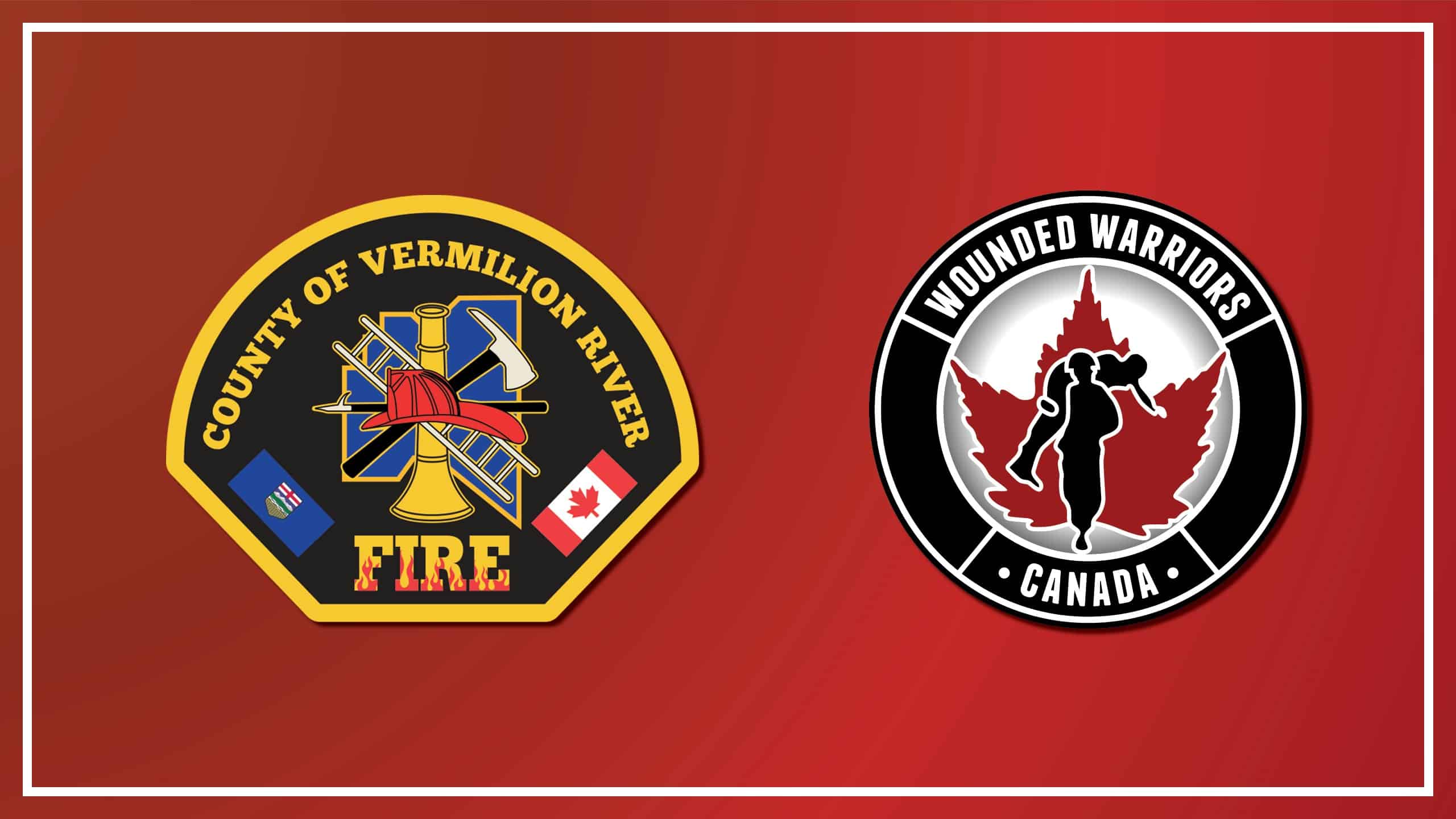 The County of Vermilion River is growing its mental health services and supports available for County firefighters and their families through a new partnership with Wounded Warriors Canada.
"Given the complexities of operational stress injuries, we know that no single organization can provide the 100% solution when it comes to the mental health and wellness needs of its members and their families," says Scott Maxwell, Executive Director of Wounded Warriors Canada. "Partnerships are vital. Together, we are working to break down barriers to accessing culturally appropriate mental health care while reducing stigma for those who serve. We're grateful for their willingness to collaborate and we look forward to working with the County of Vermilion River in the months and years to come."
"Mental health is one of the main priorities I identified as Fire Chief, and collectively we are working together with all 8 stations within our Fire Service, to identify critical stress environments, arrange proper debriefings and manage long-term trauma care for those that require it. By partnering with Wounded Warriors, the County Fire Service renews its commitment to our volunteers that we are serious about dealing with mental health issues," says County Fire Chief Kirk Hughes.