SPECTRUM THERAPEUTICS ANNOUNCES SUPPORT FOR WOUNDED WARRIORS CANADA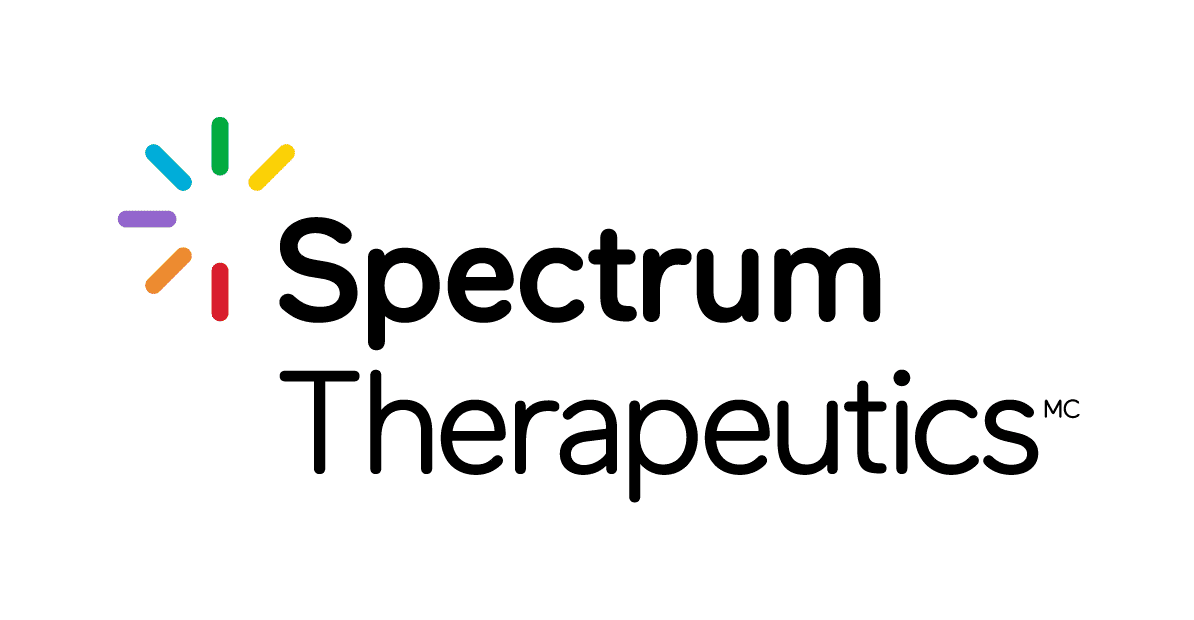 SMITHS FALLS, ON, Oct. 28, 2020 – Canopy Growth Corporation ("Canopy Growth" or the "Company") (TSX:WEED) (NYSE:CGC), through its medical division Spectrum Therapeutics, is honoured to announce a donation campaign for the month of November in support of Wounded Warriors Canada ("WWC") and its mental health services for Veterans and First Responders.
In recognition of the immense contributions and sacrifices of the Canadians who have and who continue to serve in uniform, and in the leadup to Veterans Week and Remembrance Day, Spectrum Therapeutics has made a $50,000 donation to WWC to support its mission to create resilience and hope for ill and injured Veterans, First Responders, and their families. In addition, Spectrum Therapeutics will be launching a fundraiser, matching donations from its patients and staff through the month of November up to an additional $20,000.
Due to the increased isolation and mental health impacts of COVID-19, the need for Wounded Warriors' group-based trauma therapy programs including Couples Overcoming PTSD Everyday, Spousal Resiliency Program, and the Trauma Resiliency Program has increased significantly. Donated funds will be used to help support the delivery of these programs across Canada including through the month of November.
"For our team at Wounded Warriors Canada, partnerships make our mental health programs possible. We are grateful for the donation by Spectrum Therapeutics and look forward to the life-changing impact this contribution will have in the lives of our injured Veterans, First Responders and their families," said Scott Maxwell, Executive Director, Wounded Warriors Canada.
"We have great admiration for the team at Wounded Warriors Canada who provide critical services to support Veterans, First Responders, and their families including through the COVID 19 pandemic which has been especially difficult for those suffering from isolation and mental health challenges" said Hilary Black, Chief Advocacy Officer, Canopy Growth. "During this month of national remembrance, it is our great privilege to support healing through WWC's national programs in respect of the service and sacrifices of Canada's Veterans and first responders."