RELIC ENTERTAINMENT PARTNERS WITH WOUNDED WARRIORS CANADA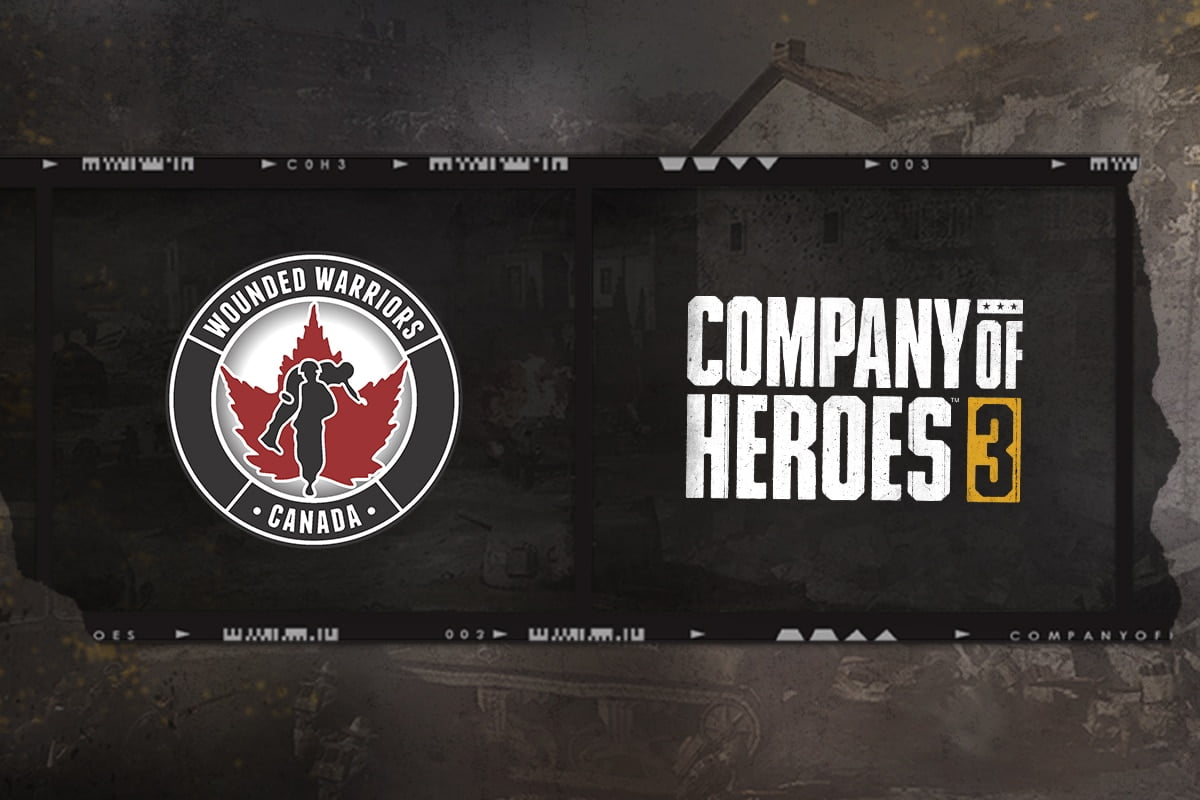 Wounded Warrior Canada (WWC) is proud to announce a partnership with Relic Entertainment. With this Partnership, Relic Entertainment is sponsoring Canadian Armed Forces Veteran Patrick Schillemat on his Battlefield Bike Ride (BBR23) journey.
"We are excited to partner with Relic Entertainment and it's community to raise awareness of the challenges mental health injuries have on our Veterans, First Responders and their families, The Battlefield Bike Ride provides a platform to foster mental health education, highlight and share lived experiences surrounding post-traumatic growth, and provide an opportunity for Canadians to honor the sacrifices of those who have served – all while making a direct impact through fundraising in support of our life changing mental health programs," said Scott Maxwell, Executive Director for Wounded Warriors Canada.
This year's bike ride will see Patrick ride over 500 miles in 7 days through historic WW2 locations in Italy, from Ortona to Raveena, Italy. 
"I am taking part to support my fellow veterans and their families who are working through mental health issues. I myself am working through PTSD and know all too well the toll it takes on both me and my family. Everything I can do to help alleviate that for others, I will do. I'm excited to partner with Relic because they are helping me push for more on this. I would not likely be able to part take in the bike ride if it were not for Relic – not to mention their commitment to supporting the WWC mission. The same as the old saying goes that it takes a village to raise a child; well, those suffering through mental health illnesses / injuries are not alone. I am part of the team that all those people need," said Partick Schillemat.