Trauma Resiliency Program
The WWC Trauma Resiliency (TRP) program is a clinically facilitated program that helps Veterans and First Responders acquire the necessary tools to overcome the natural and understandable effects of traumatic exposure based on a clear understanding of the physical and social effects of traumatic injury. TRP focuses on the value of hard work and the importance of peer recognition in transforming wounds into scars and scars into a road-map for resiliency.
"I connected with new people and we will continue to support each other, I can't wait for the next program."
Trauma Resiliency Program Graduate
Trauma Resiliency Program 1
TRP1 introduces participants to the foundations of recovering from OSI traumas, which include: 1) relevant and understandable information, 2) repeated skills training and practice, and 3) the importance of connection to peers who understand. Participants learn, practice, and repeat all of the TRP skills with coaching from trained professionals in a group-based, team setting.
Trauma Resiliency Program 2
TRP2 builds on the knowledge, skills, and practice of TRP1, providing participants with the opportunity to use what they have learned to begin work on specific OSI traumas in a structured, professionally facilitated group-based setting. In TRP2, the knowledge and skills from TRP1 are put to work in real-time for each participant.
DR. TIM BLACK, R. PSYCH., NATIONAL CLINICAL CO-ADVISOR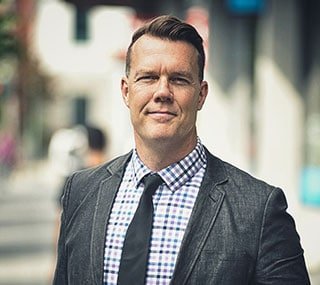 Dr. Tim Black, R. Psych. is an Associate Professor of Counselling Psychology at the University of Victoria who specializes in Post Traumatic Stress Disorder, Military to Civilian Transition and group counselling approaches. He has been working with the Canadian military and veteran community as a clinician and researcher for 20 years, has co-developed national programs for veterans in transition, and is the co-founder and lead researcher of the Wounded Warriors COPE (Couples Overcoming PTSD Every Day) Program. Tim has trained psychologists and counselling clinicians across Canada to work with veterans and is training the next generation of counsellors at the University of Victoria to understand issues related to veterans and their families in transition from military to civilian life.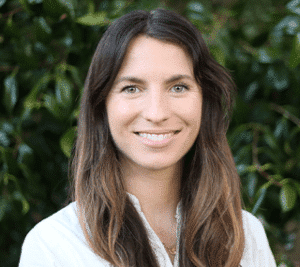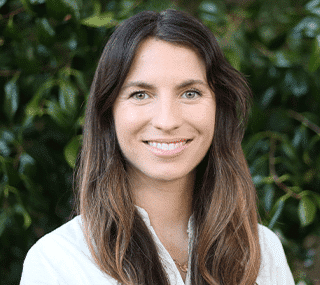 Alex Sterling MA, RCC holds a Master's degree in Counselling Psychology from the University of Victoria and she recognizes that people are highly interconnected, both internally (body, mind, emotions and spirit) and externally (to our families, history, culture, and systems). Alex has worked extensively in promoting trauma informed work environments and is a senior facilitator for the Wounded Warriors Canada COPE Program.​