NORTH BAY POLICE SERVICE PARTNERS WITH WOUNDED WARRIORS CANADA AND HOSTS 2021 RIDE FOR MENTAL HEALTH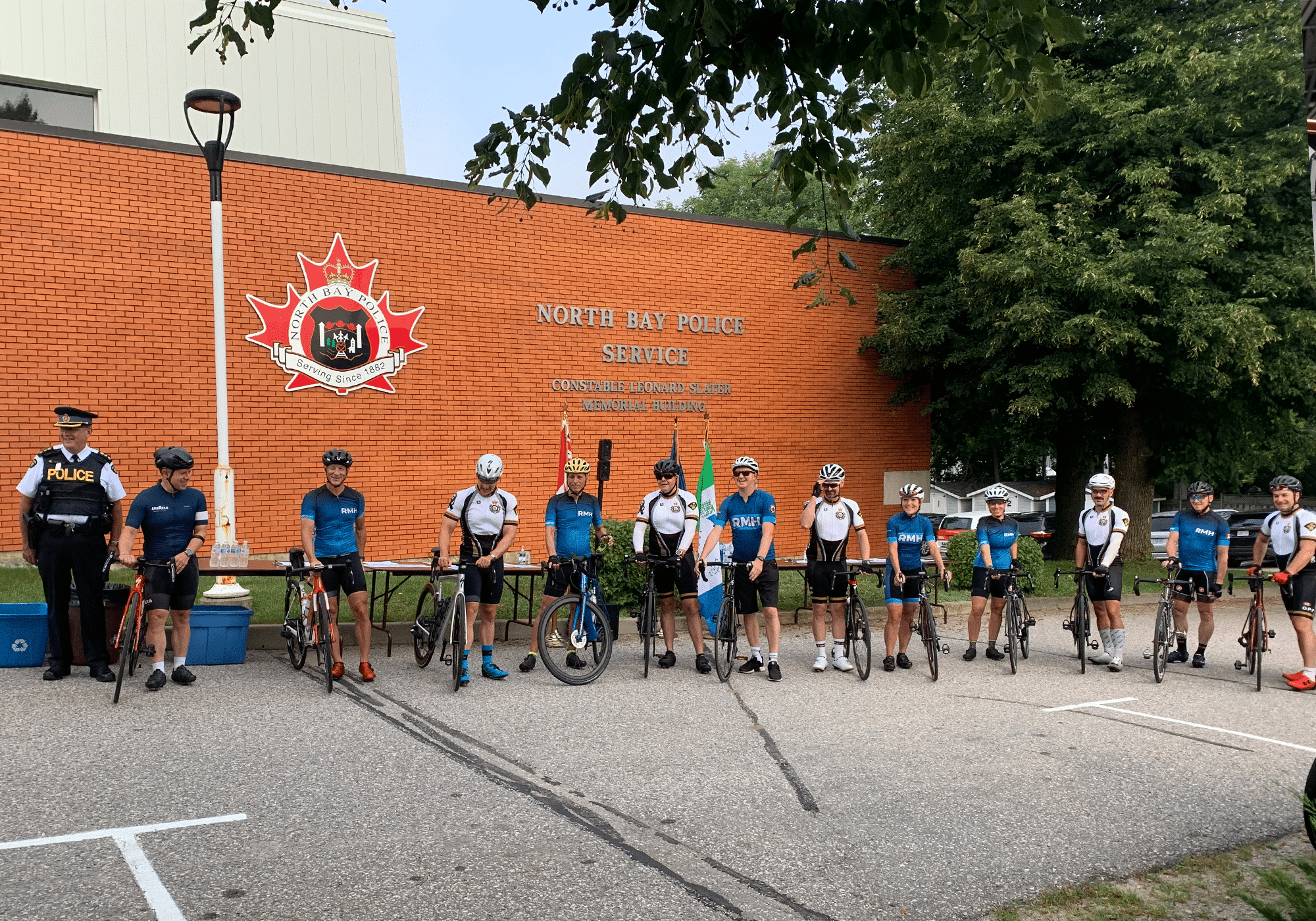 August 23rd, 2021
For Immediate Release
The North Bay Police Service is proud to partner with Wounded Warriors Canada to provide mental health supports to the Police Service's sworn officers, civilian employees, and their families. This formalized partnership will help ensure a strong working relationship between WWC and NBPS. This will ensure access to high quality mental health programs and services while also raising awareness about mental health challenges among first responders and their families.
In addition to the official partnership, the North Bay Police Service will be hosting Wounded Warriors Canada's 2021 Ride for Mental Health at NBPS Headquarters located at 135 Princess Street W, North Bay. The Ride for Mental Health is an important, annual event that helps to raise funds to support mental health initiatives for Veterans, First Responders, and their families, facilitated by Wounded Warriors Canada.
In attendance will be Ontario Provincial Police Commissioner Thomas Carrique, NBPS Chief Scott Tod, as well as riders from the OPP, NBPS, Anishinabek Police Service, Greater Sudbury Police Service, 22 Wing North Bay, and the United States Air Force.