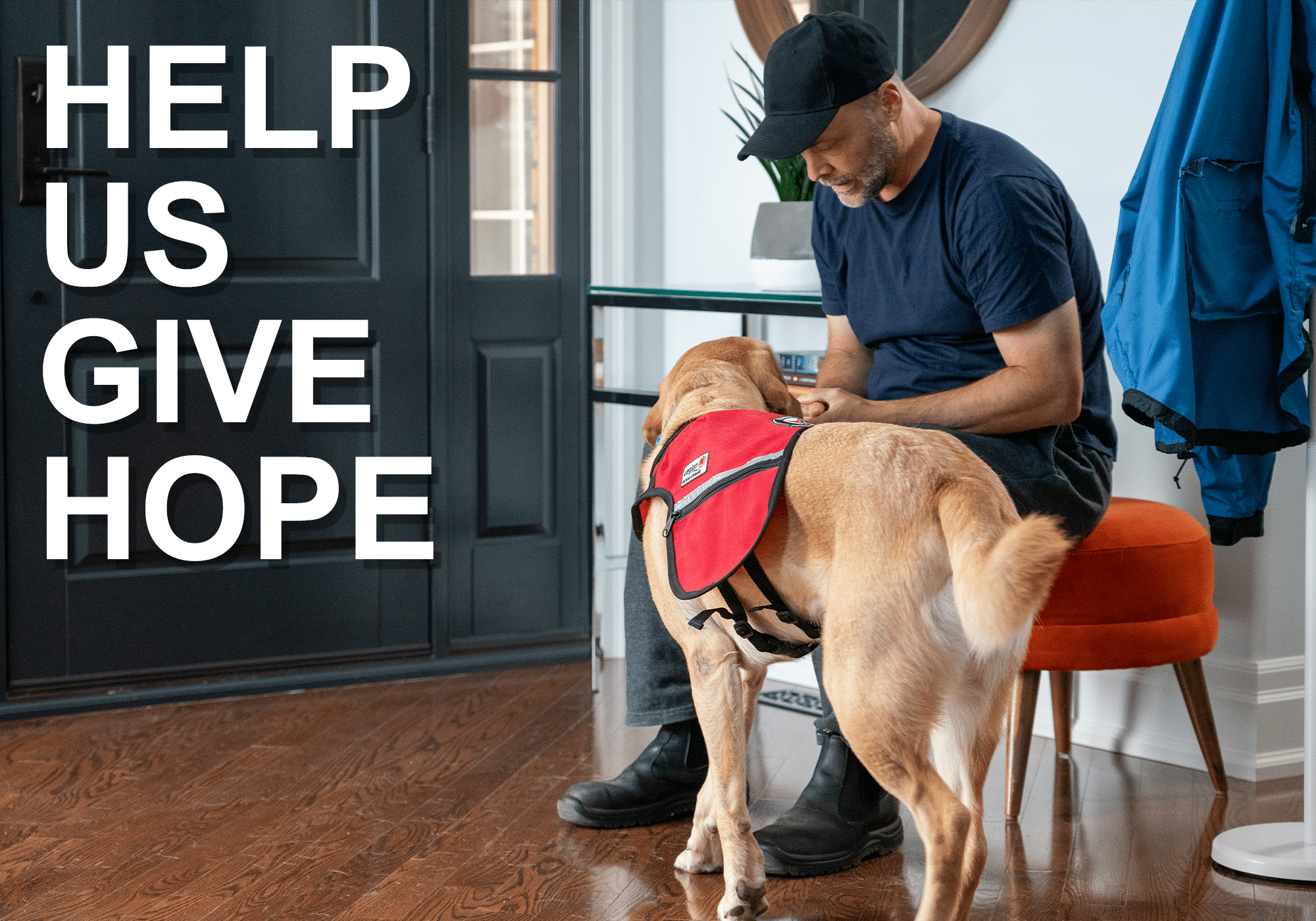 We know that those who struggle with the effects of operational stress injuries such as PTSD often feel alone and misunderstood, which can lead to isolation and the exacerbation of their mental health injury.
It is why the mission of the HOPE campaign is to shed light for those suffering in darkness; countering the sense of hopelessness by providing education and awareness that help is available and they are not alone in their fight.
As a national mental health service provider for Canada's Veterans, First Responders and their families, time and again we have heard from our program participants that our mental health services provide HOPE in their battle with a mental health injury.