TRAUMA RESILIENCY PROGRAM
The TRP is an innovative Operational Stress Injury program that is aimed at helping serving members of the Canadian Forces, Veterans and First Responders who have been exposed to traumatic events.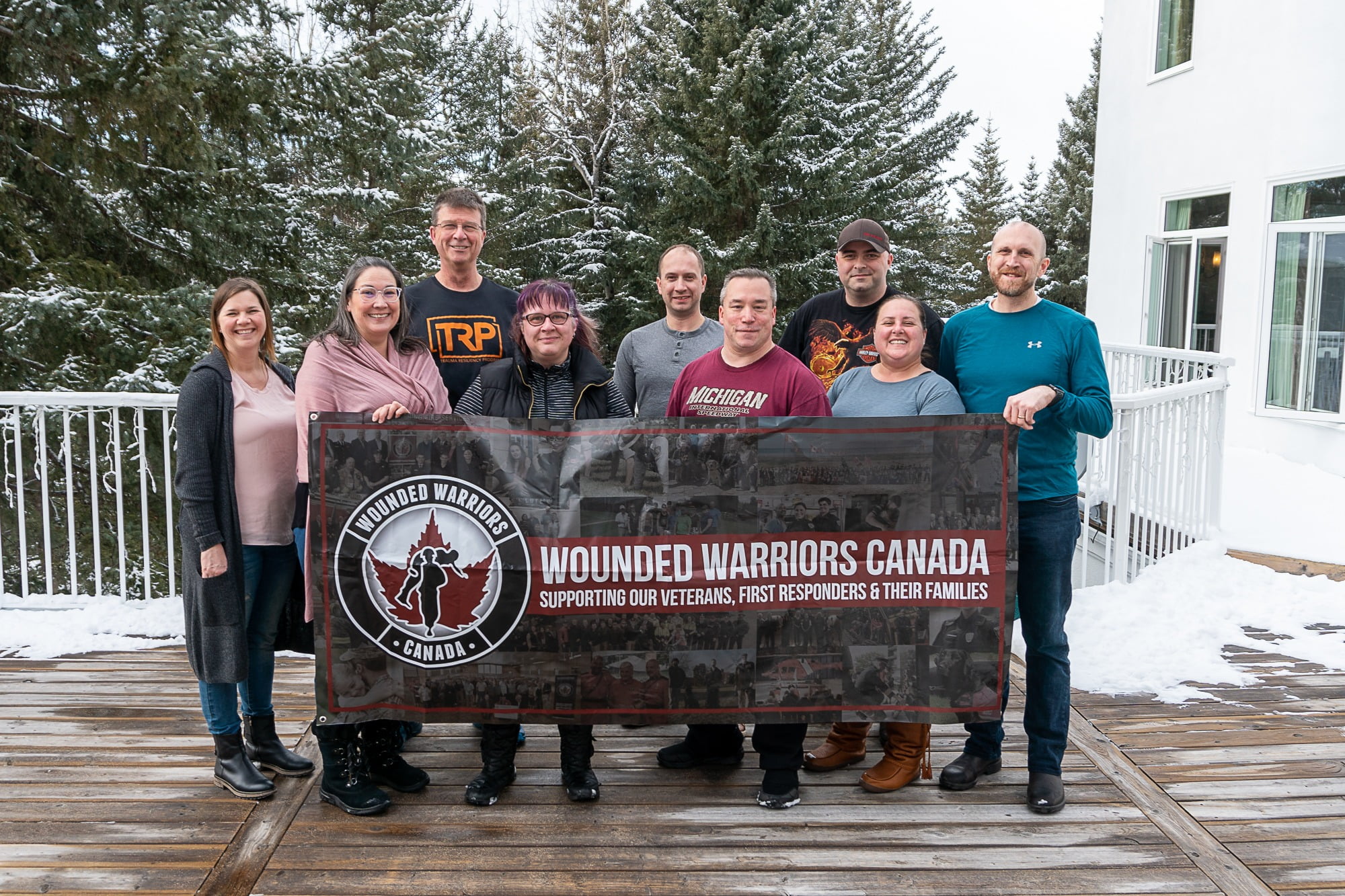 SPOUSAL RESILIENCY PROGRAM
The Spousal Resiliency Program is designed for Veteran and First Responder spouses who have been exposed to operational stress injuries, such as PTSD, in their relationships.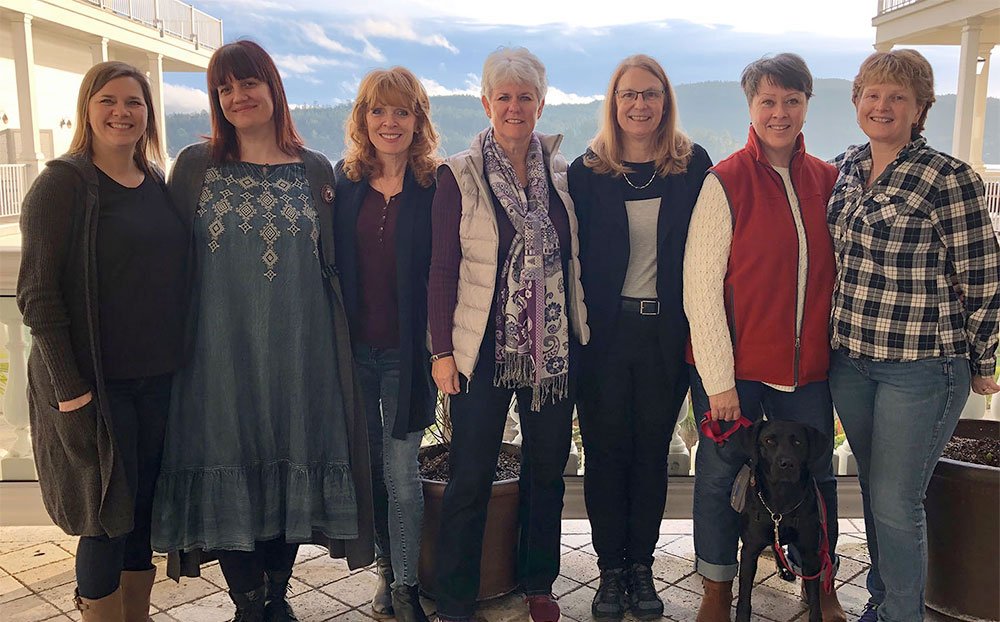 COUPLES OVERCOMING PTSD EVERYDAY
COPE is Canada's leading clinically facilitated couples-based trauma program and is Wounded Warriors Canada's first internationally recognized program.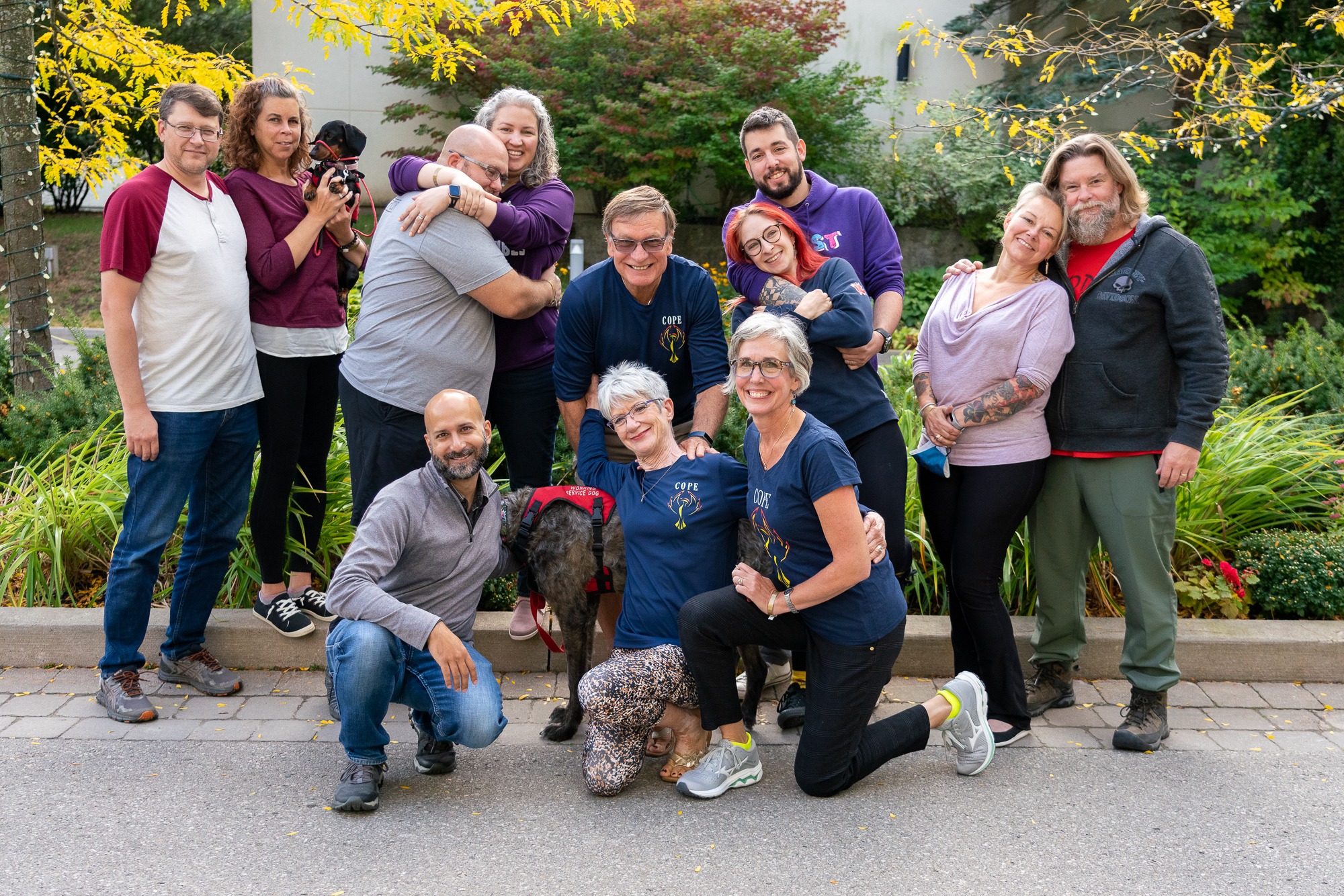 COUPLES RESILIENCY PROGRAM
A combination of Equine Assisted Learning, Psychological intervention, combined with tools to reduce conflict, manage anger and improve communication.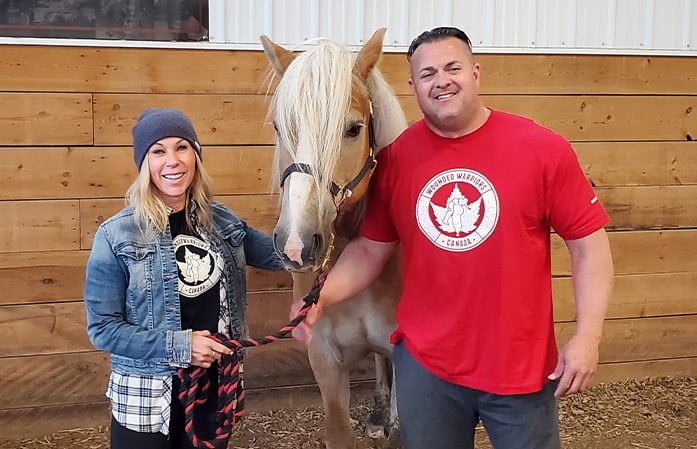 WARRIOR KIDS CAMP & VIRTUAL PROGRAM
This program has a philosophy that believes all children and youth have the ability to overcome adversity, when provided with opportunities and tools for success.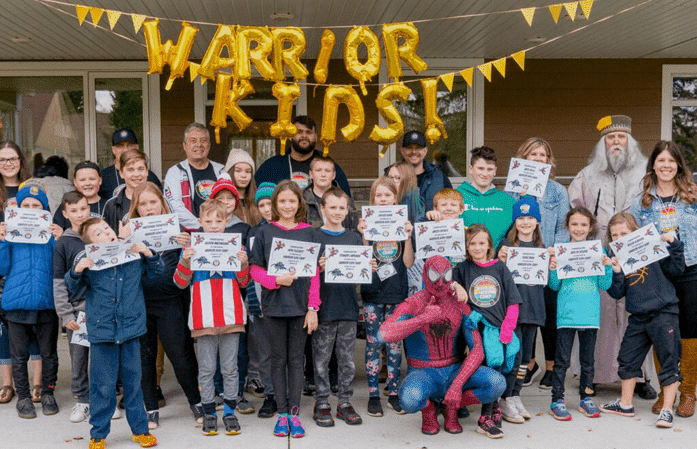 SURVIVING FAMILY PROGRAM
The Surviving Family Program is designed to assist immediate family members who have lost their service member loved one in the line of duty or to suicide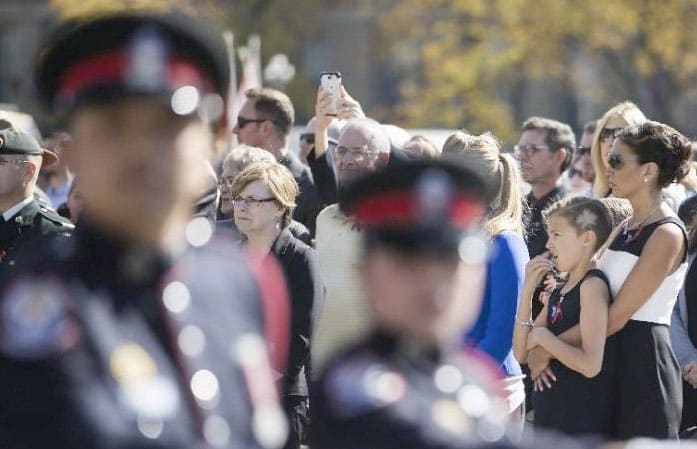 PTSD SERVICES DOGS
Wounded Warriors Canada provides funding to support the training and pairing of PTSD Service Dogs nationally.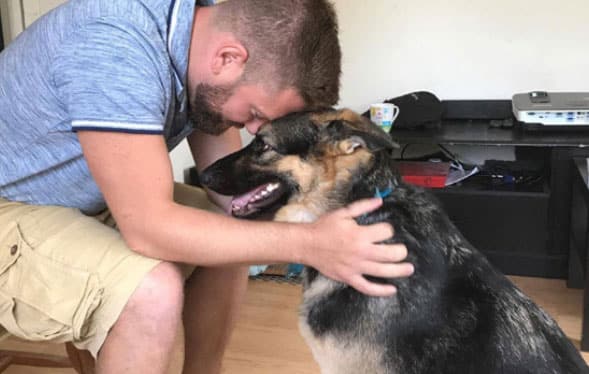 OPERATIONAL STRESS INTERVENTION DOG
Operational Stress Intervention Dogs play a key role in breaking down barriers and the stigma attached to mental health conversations, paving the way for people to speak freely and openly.