TRAUMA RESILIENCY PROGRAM 1
TRP1 is a 3-day residential, group counselling intervention for individuals who are dealing with the negative effects of post trauma symptoms, resulting from their work as Trauma Exposed Professionals (TExP's).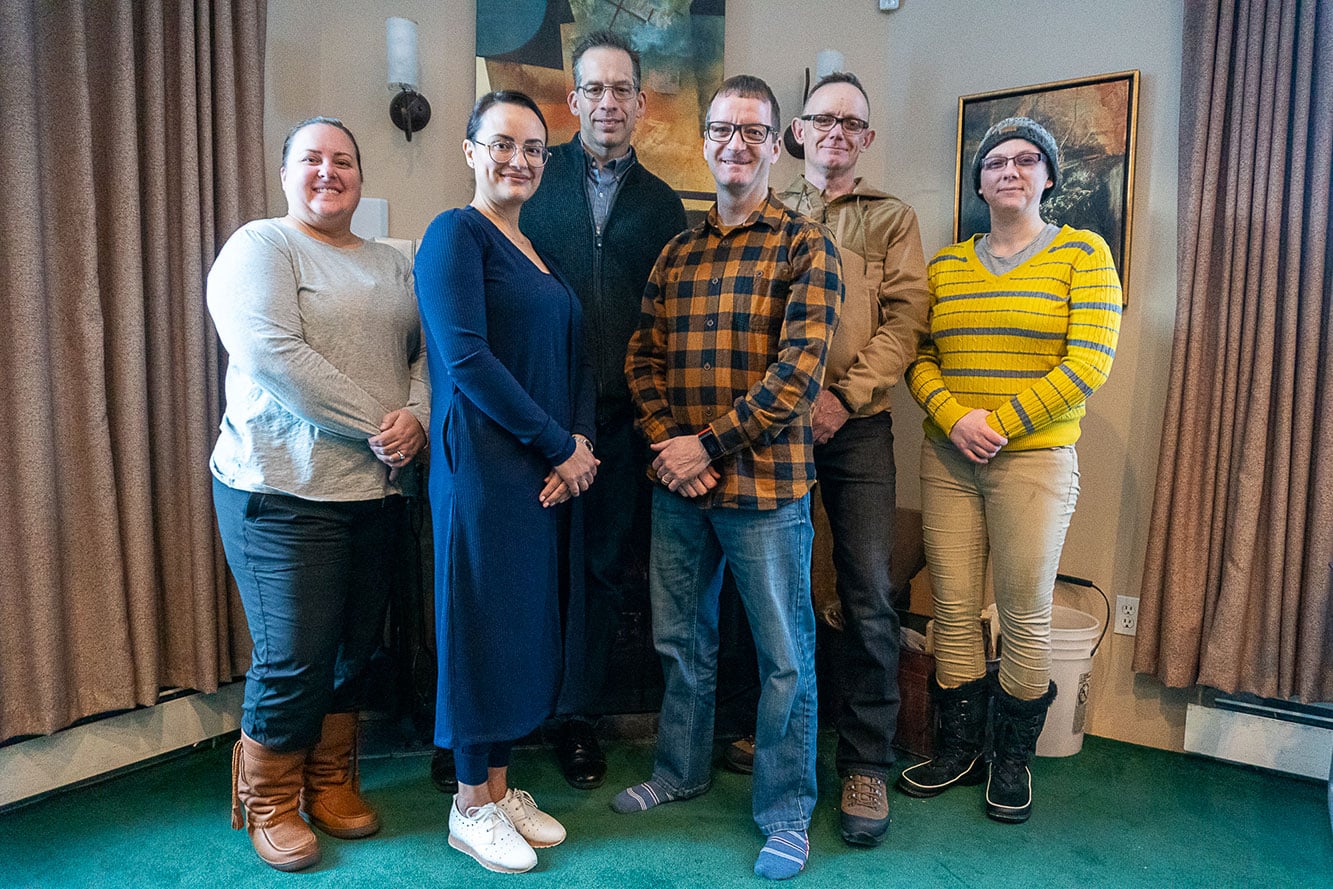 TRAUMA RESILIENCY PROGRAM 2
Individuals who complete TRP1, have the opportunity to participate in TRP2: a 4-day, residential, group counselling intervention, designed to help individuals who are dealing with the negative effects of post trauma symptoms identify, specify, and engage in focused trauma treatment in a supportive group environment.
COUPLES OVERCOMING PTSD EVERYDAY
COPE is Canada's leading clinically facilitated couples-based trauma program and is Wounded Warriors Canada's first internationally recognized program.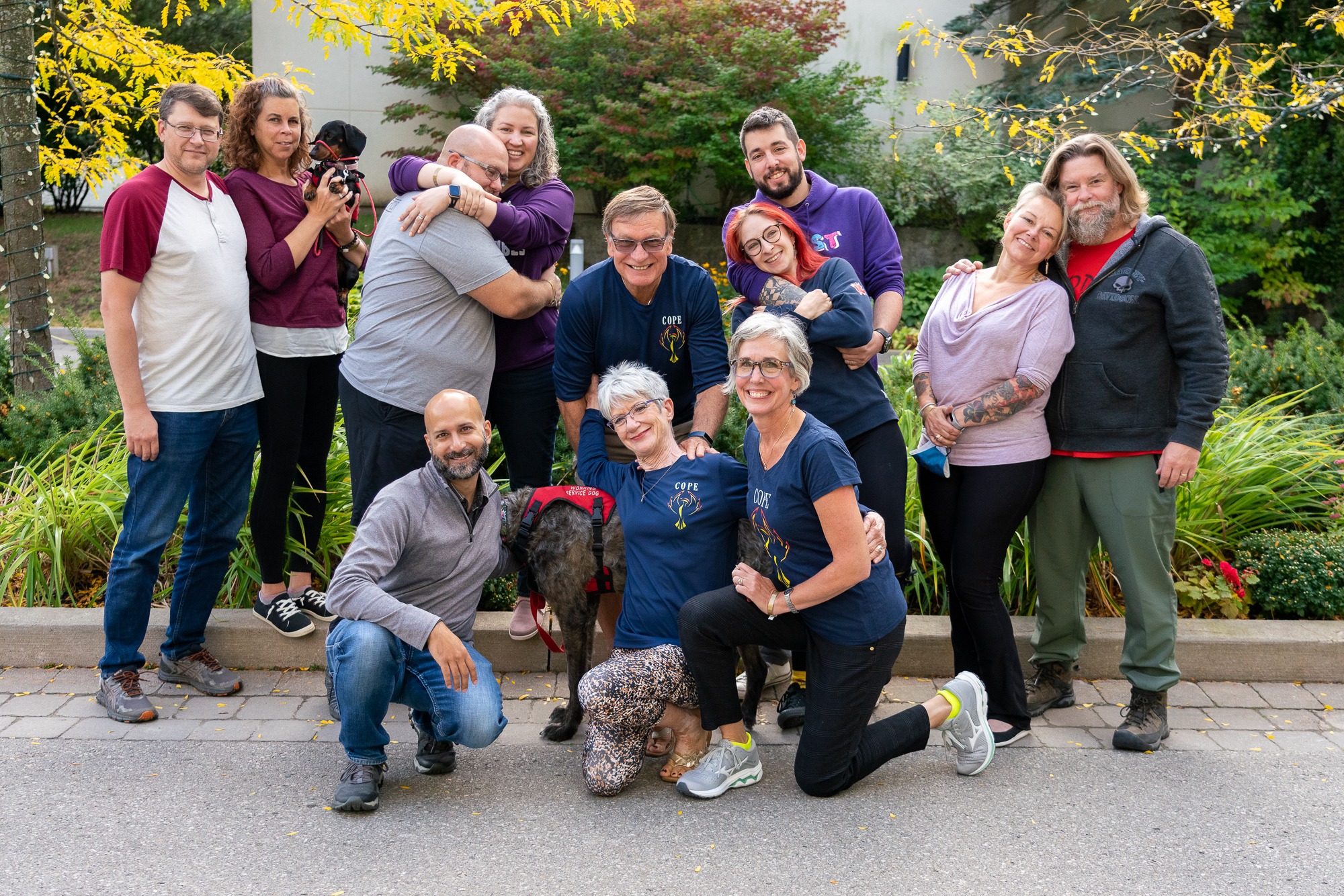 COUPLES RESILIENCY PROGRAM
A combination of Equine Assisted Learning, Psychological intervention, combined with tools to reduce conflict, manage anger and improve communication.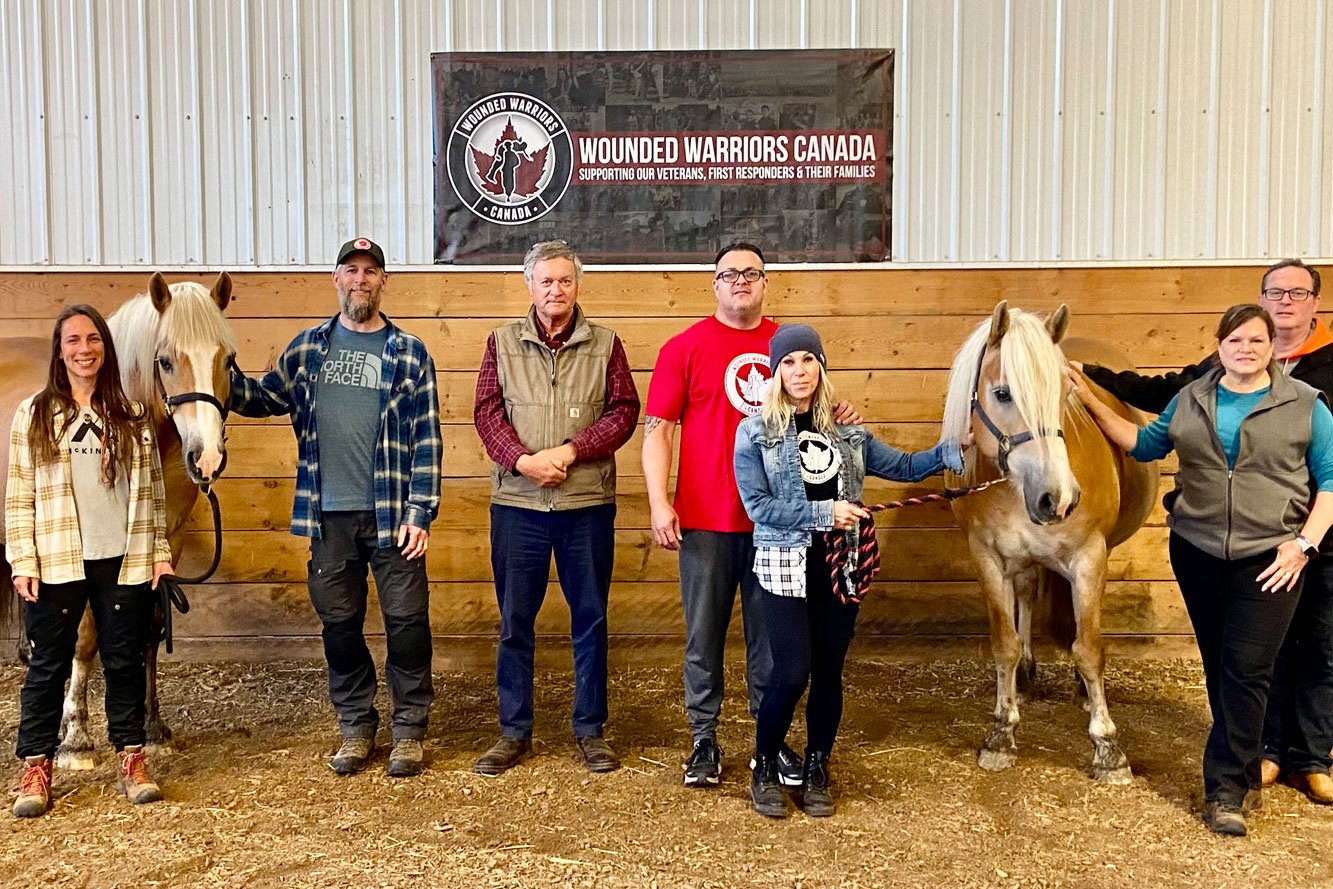 SURVIVING FAMILY PROGRAM
The Surviving Family Program is designed to assist immediate family members who have lost their service member loved one in the line of duty or to suicide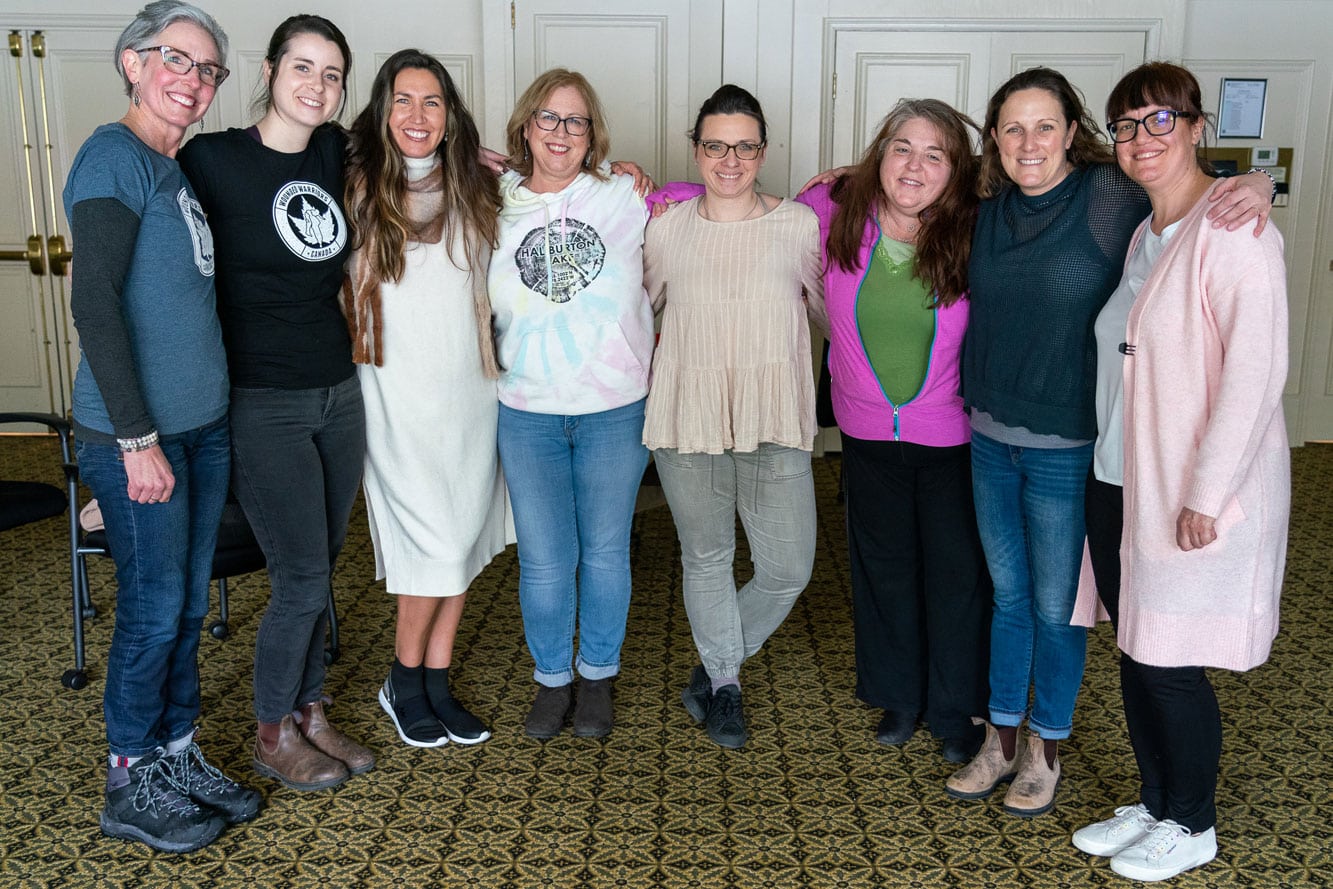 SPOUSAL RESILIENCY PROGRAM
SRP brings together spouses for four days to receive clinically facilitated group-based trauma support that draws on leading trauma research.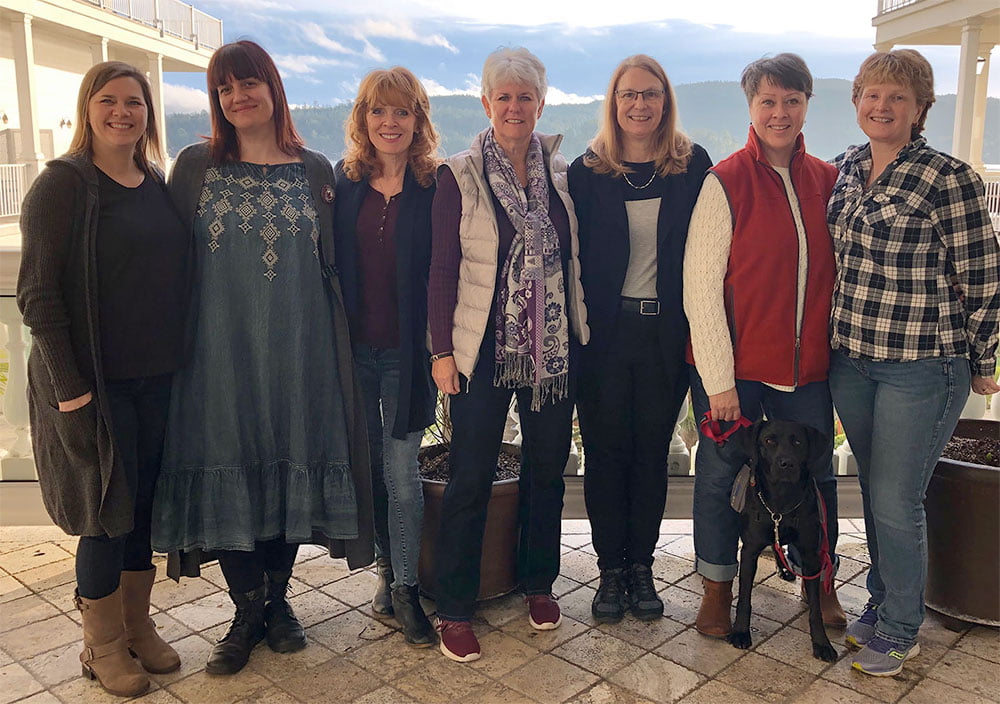 WARRIOR KIDS CAMP
This program has a philosophy that believes all children and youth have the ability to overcome adversity, when provided with opportunities and tools for success.
WARRIOR KIDS VIRTUAL PROGRAM
Clinically designed to strengthen social connections, create supportive resources children and families can draw upon during stressful times.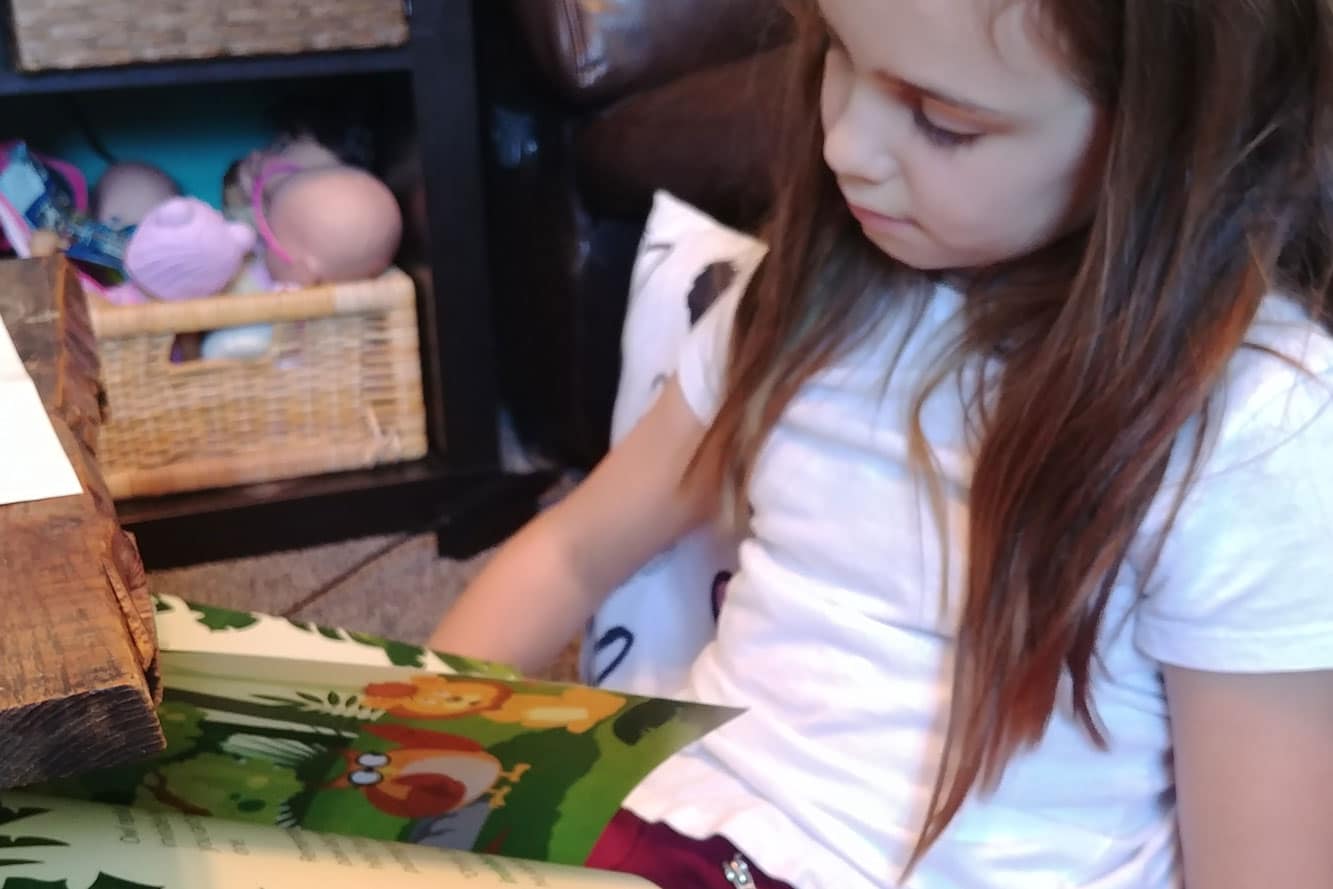 PTSD SERVICES DOGS
Wounded Warriors Canada provides funding to support the training and pairing of PTSD Service Dogs nationally.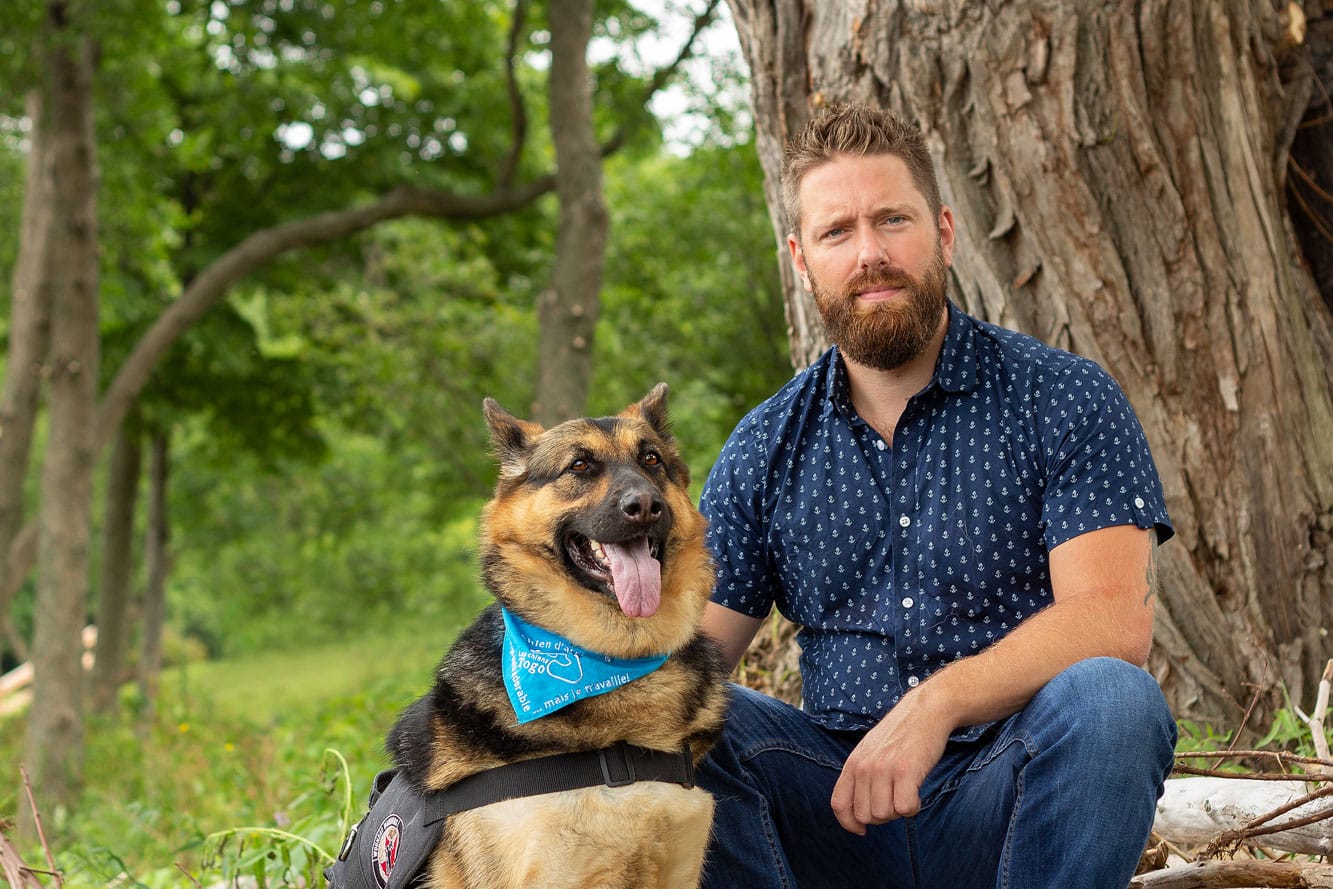 OPERATIONAL STRESS INTERVENTION DOG
Operational Stress Intervention Dogs play a key role in breaking down barriers and the stigma attached to mental health conversations, paving the way for people to speak freely and openly.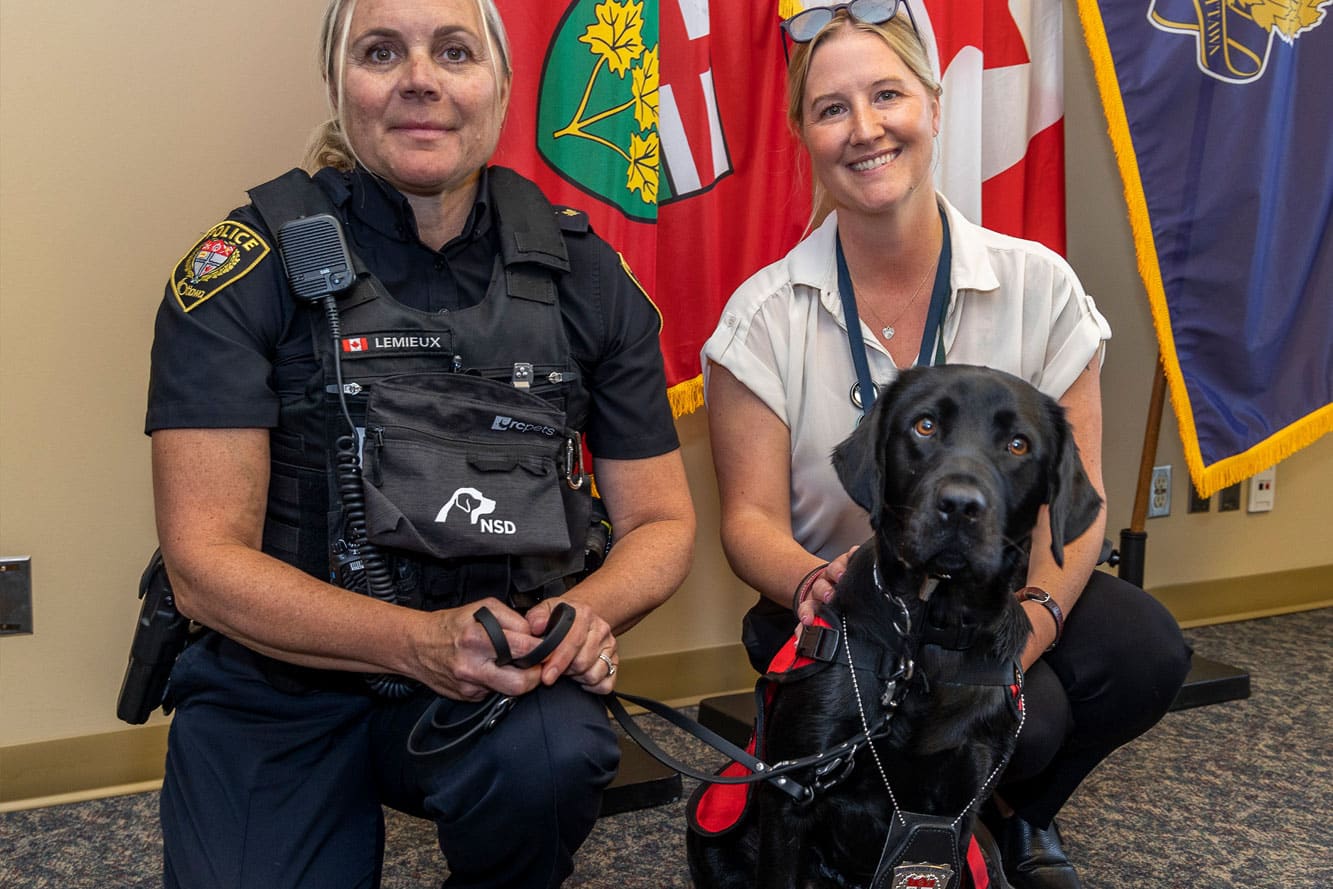 HOMEWOOD HEALTH
We offer a supportive, confidential, and caring environment and will provide you with counselling for any challenge including: relationships, anxiety, depression, martial issues, life transitions/change, grief/bereavement, addictions, stress, other personal issues.
FIND A CLINICIAN
Warrior Health is a centralized platform connecting injured Veterans, First Responders and their families with occupationally aware clinicians.