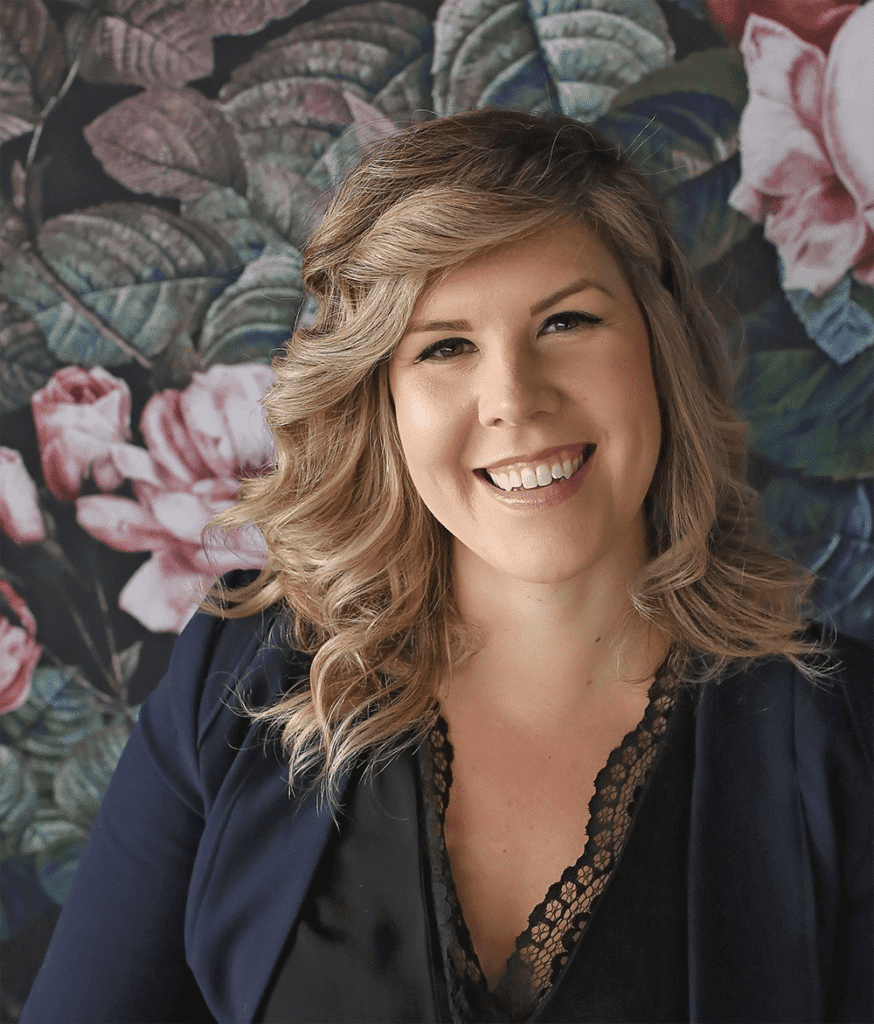 Jerris Popik, Associate Clinician
Jerris is the co-developer of the Warrior Kids Programs and co-founder of Families First: Support for Occupational Stress Injuries Inc. She works to advocate for valued specialized support services for families and children of Canada's military, veteran and Public Safety Personnel. With over nine years of experience working directly with children and youth from the Canadian Armed Forces, Jerris values the opportunities to work alongside families that are affected by Operational Stress Injuries.
Her passion for working with children and supporting them with understanding this often-challenging concept of invisible injuries, led her to focus her current completion of a Masters of Clinical Social Work through the University of Calgary, on furthering her understanding on current evidence-based research on the impact of trauma on military, veterans, first responders, and all public safety personnel and their loved one.