CLINICAL TEAM
Behind the therapy itself, and in front of those we serve, is our clinical team. We have have assembled a group of over 100 clinicians nationally who possess the cultural competency necessary to support the unique mental health needs of uniformed service members and their families. When you combine our leading-edge programs, with the vast clinical expertise of our facilitators, the results are life-changing.
NATIONAL CLINICAL ADVISORS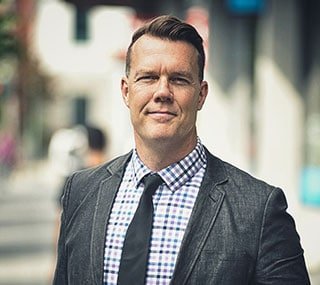 National Clinical Co-Advisor
Dr. Tim Black, R. Psych. is an Associate Professor of Counselling Psychology at the University of Victoria who specializes in Post Traumatic Stress Disorder, Military to Civilian Transition and group counselling approaches.
Read More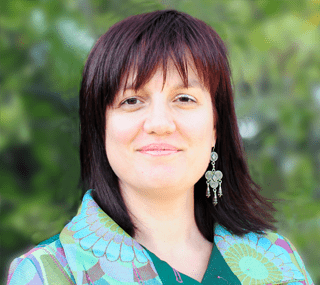 National Clinical Co-Advisor
Claudine Barrette, M.Ps., psychologue is a Clinical Psychologist based in the province of Quebec.
Read More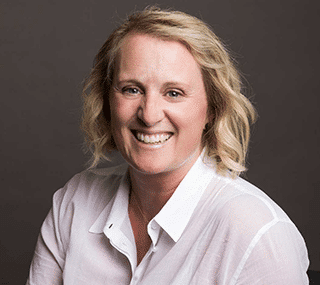 Dr. Megan McElheran
Dr. Megan McElheran is a Clinical Psychologist with Wayfound Mental Health Group  in Calgary, AB.
Read More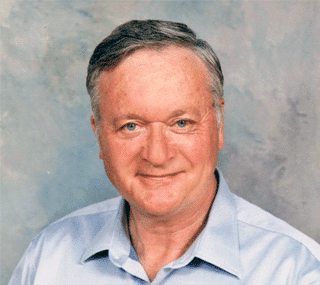 Jim Marland, MA
Jim is registered as a psychologist in Alberta and Ontario and is a certified Equine Assisted Learning Facilitator and holds an Advanced Certificate in Adventure Education.
Read More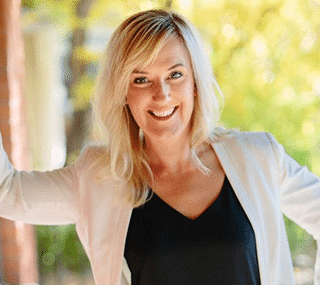 Shauna Pupp
Shauna Pupp is a Clinical Psychologist with Amundson and Associates in Calgary, Alberta
Read More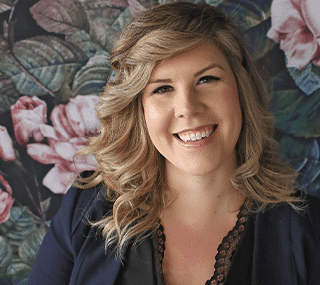 Jerris Popik
Jerris Popik started her professional journey in Alberta as a frontline crisis worker.
Read More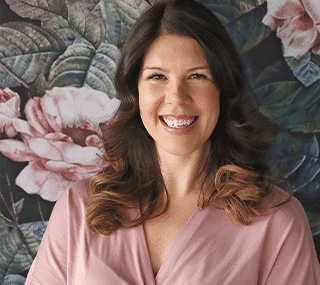 Dr. Helena Hawryluk
Helena Hawryluk is a Registered Social Worker and co-founder of Families First: Support for Occupational Stress Inc.
Read More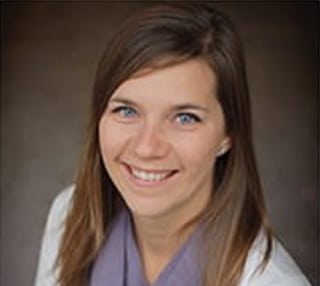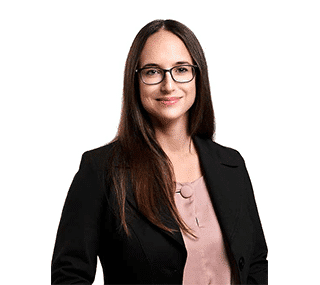 Dr. Nicole Ethier
Dr. Nicole Ethier earned her Ph.D. in Clinical Psychology from the University of Waterloo.
Read More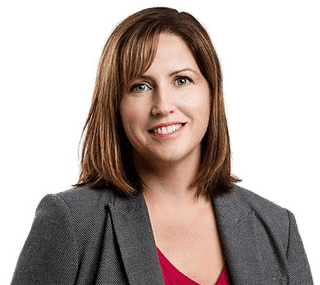 Dr. Shannon Gifford
Dr. Gifford has been a clinical adjunct faculty member with UW's clinical psychology Ph.D. program since 2008.
Read More
MEET MEMBERS OF OUR CLINICAL TEAM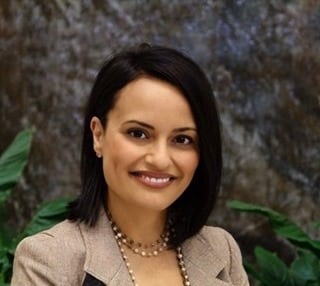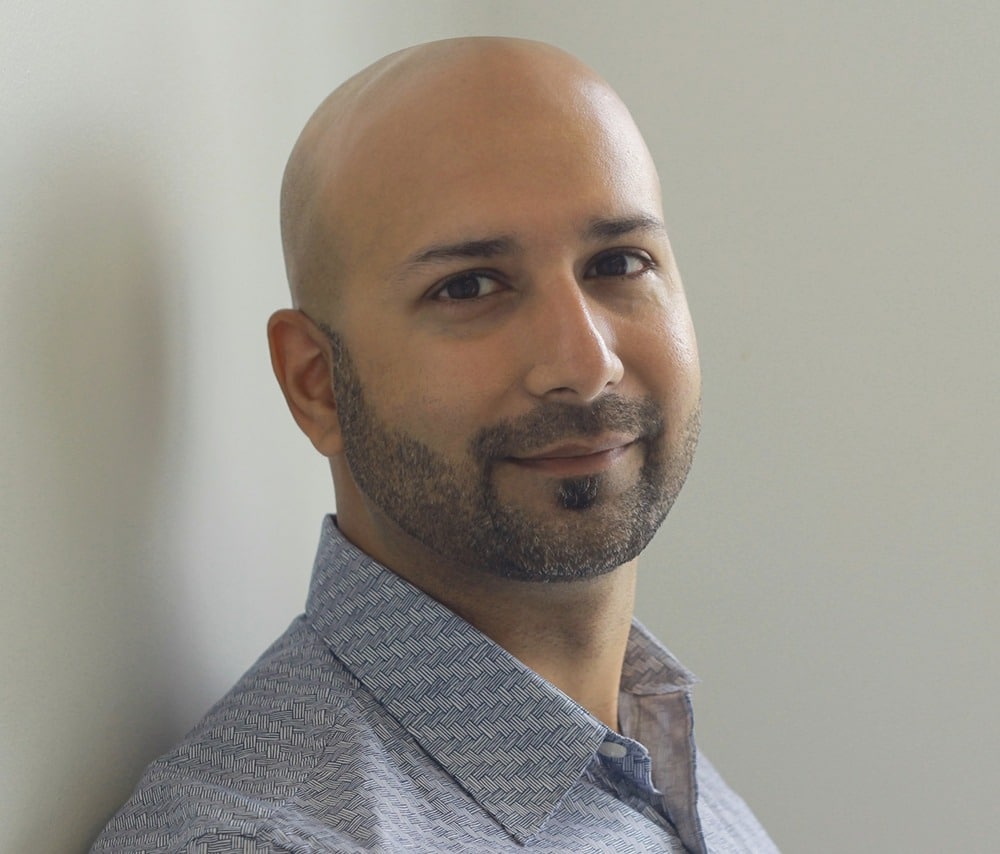 Ali Dohadwala, MA, RP, CCC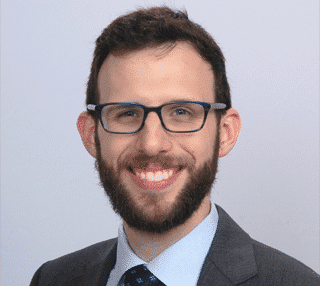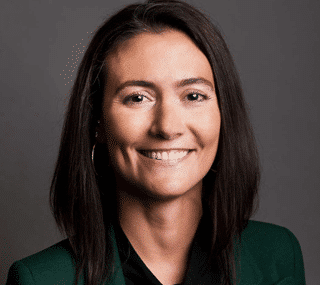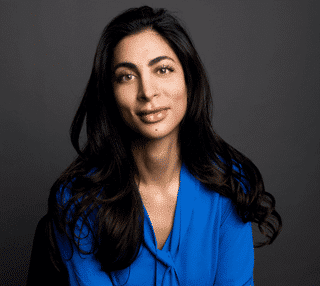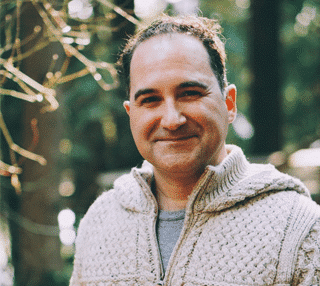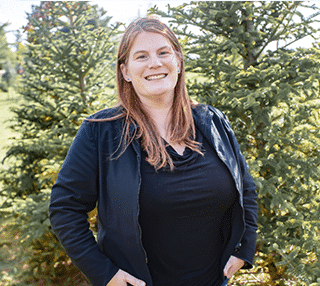 Michelle Lucci, Registered Psychologist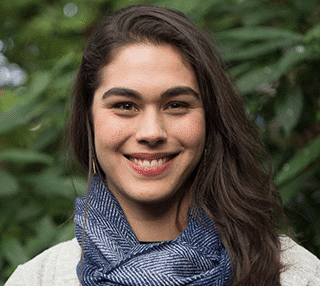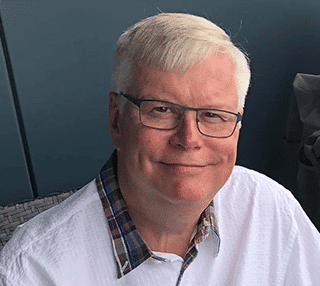 Gary F. Dawe, B.Sc. (Hons), M.Sc. L. Psych.