RBC FOUNDATION DONATES $150,000 IN SUPPORT OF FIRST RESPONDER MENTAL HEALTH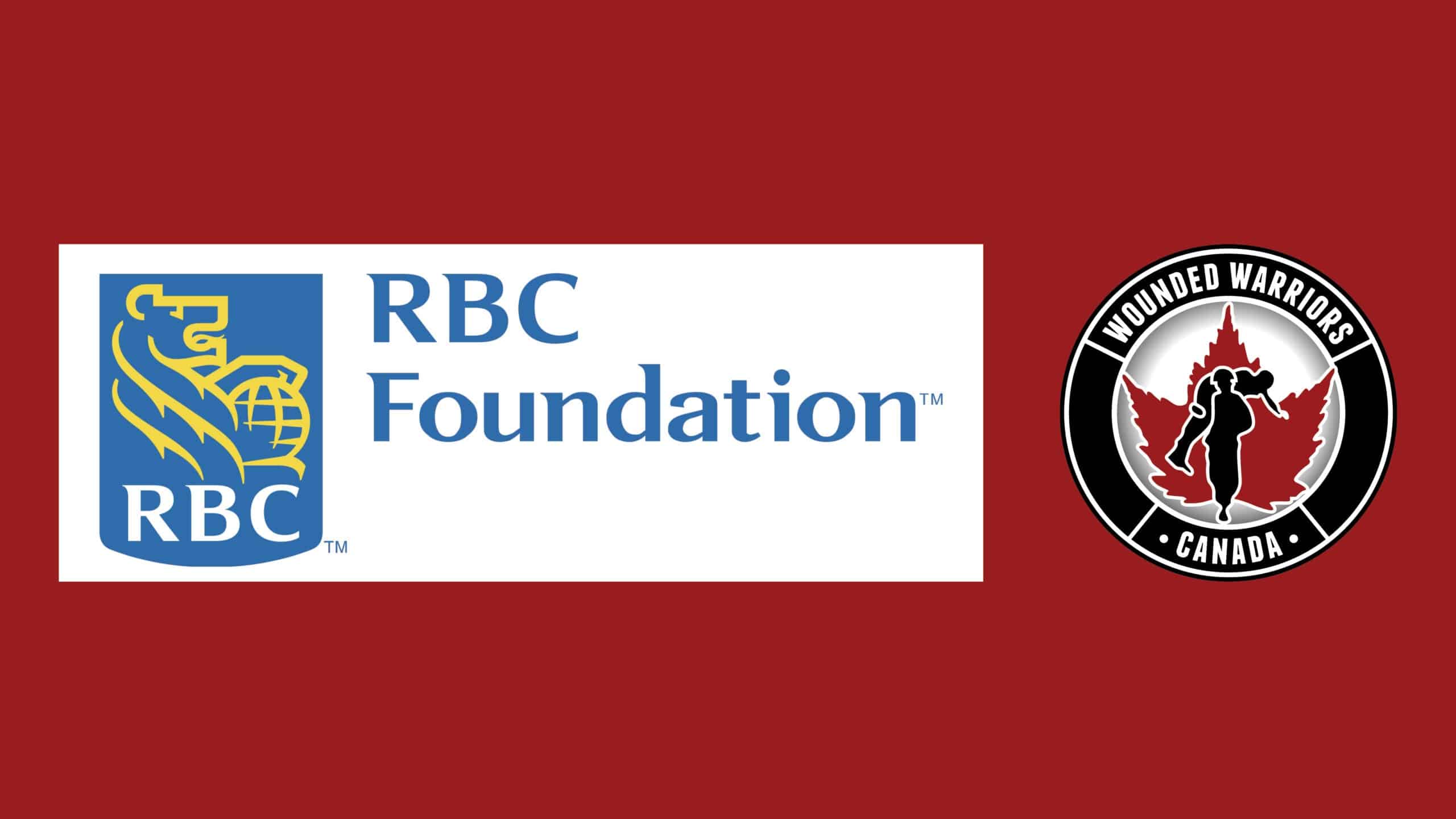 TORONTO, March 31 – Wounded Warriors Canada is proud to announce it will be expanding its support of First Responders by providing leading edge trauma-informed workplace training across Canada. RBC Foundation is providing $150,000 in funding this year, which will allow Wounded Warriors Canada to offer multiple training opportunities at no cost to First Responders and their respective organizations.
The nature of work on the front lines means workers are repeatedly exposed to traumatic events. Despite having extensive and intensely focused training in many facets of their jobs, one area where First Responders require enhanced training is in recognizing, managing and addressing the common and predictable effects of traumatic events.
Wounded Warriors Canada's trauma-informed workplace training programs include four different training opportunities: Before Operational Stress (BOS), Trauma-Informed Leadership, Trauma Resiliency Training, and Peer Support Training. Each program has been clinically developed to help address the important gaps that have been identified.
Scott Maxwell, Executive Director of Wounded Warriors Canada, commented, "Through our ongoing interactions with First Responders from across Canada, we have heard the need for additional support to assist in their efforts to create trauma-informed workplaces. This is a long-standing issue that has been significantly exacerbated by the pandemic. We are extremely grateful for the support of RBC Insurance, whose generous donation will empower us to expand access to these vital programs and services at a time when the need has never been greater."
"We're proud to be involved with such a terrific organization that is dedicated to providing mental health support, training and services to all public safety personnel and first responders in Ontario," says Mike Hamilton, SVP, Sales & Distribution and Marketing, RBC Insurance. "During these evolving times, we continue to be guided by our purpose of helping our clients thrive and our communities prosper, and this is one example of this."
About RBC Insurance:
RBC Insurance® offers a wide range of life, health, home, auto, travel, wealth and reinsurance advice and solutions, as well as creditor and business insurance services to individual, business and group clients. RBC Insurance is the brand name for the insurance operating entities of Royal Bank of Canada, one of North America's leading diversified financial services companies. RBC Insurance is among the largest Canadian bank-owned insurance organizations, with approximately 2,600 employees who serve close to five million clients globally. For more information, please visit www.rbcinsurance.com.