This is a legacy donation that will fund doctoral students from universities across Canada as they research issues relevant to military members, veterans and families. The students will be supervised by a CIMVHR researcher to explore a mental health topic. Wounded Warriors Canada will also facilitate a meeting between the doctoral scholars and wounded veterans so they can best understand the impact of their work.
Knowing mental health is an issue that will continue to confront Canada's Veterans and their families for years to come, Wounded Warriors Canada views this scholarship as a ground breaking research program, working to identify better ways to assist those confronting the daily challenges of post-traumatic stress disorder.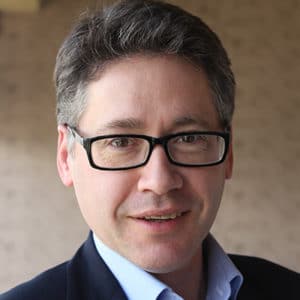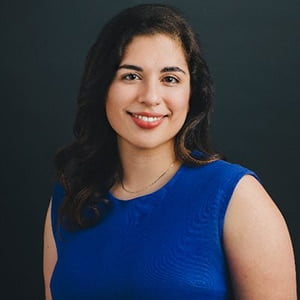 Celina Shirazapour
2014-2016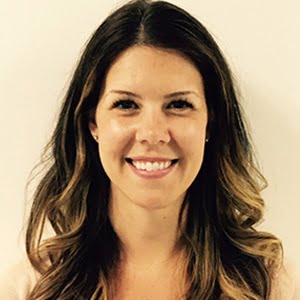 Helena Hawryluk
2015-2017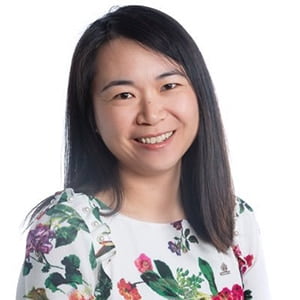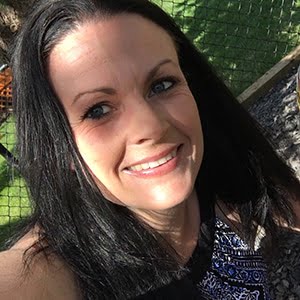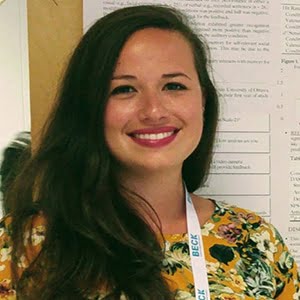 Stephanie Houle
2018-2020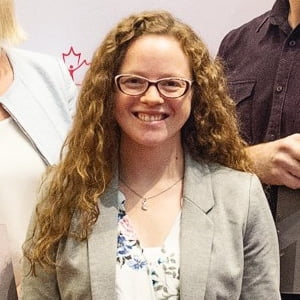 Ashley Williams
2019-2021
The Canadian Institute for Military and Veteran Health Research was established in 2010 by Queen's and the Royal Military College of Canada to address the gap in military, Veteran and family health research in Canada and to deal with the diverse set of physical, mental and social health issues that are faced by Veterans, current soldiers, and their families. With a network of academic researchers from across Canada, CIMVHR serves as a focal point for more than 43 Canadian universities who have agreed to work together in addressing the health research requirements of this important segment of the Canadian population.
Every October CIMVHR hosts and annual Forum where academics, military personnel, and various corporations join together to help benefit military personnel, Veterans, and their families. For more information on CIMVHR, cimvhr.ca