WWC DOCTORAL SCHOLARSHIP
IN MILITARY & VETERAN HEALTH RESEARCH
In 2013, Wounded Warriors Canada made a 10-year, $400,000 commitment to the Canadian Institute for Military and Veteran and Health Research (CIMVHR) to help increase research supporting military and Veteran community. Now in its eighth year, the scholarship is awarded to one PhD candidate annually who 
demonstrates excellence in their proposed research while exhibiting significant potential for a high impact career in a military, Veteran and family health research.
THE NEED: More Canadian research is needed to address the health and well-being issues over the life-course of individuals and families of those who serve and have served, as related to occupational exposures, experiences and environment. These may include health consequences – physical, mental and social – that are unique in their nature, magnitude, long-term effects, delayed presentation, and trans-generational implications. 
ELIGIBILITY:  
Be registered as a full-time student, entering the 3rd year of a doctoral program, or in the final 2 years of a PhD program or a combined MA/PhD, fast track and direct-entry PhD program.
Be doing research that considers the unique context of service and that is of significant potential importance to improving the physical, mental health, or wellbeing of military or Veteran populations or their families (the beneficiary populations).
Have completed their comprehensive exams.
Have received ethics approval for their research.
Submit two written evaluations from referees.
For inquiries please contact scholarships@cimvhr.ca.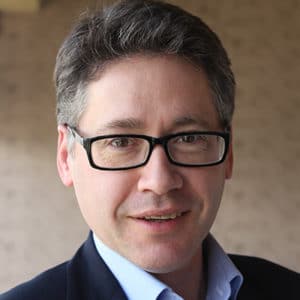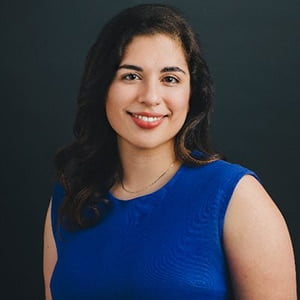 Celina Shirazapour
2014-2016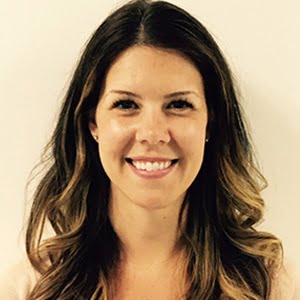 Helena Hawryluk
2015-2017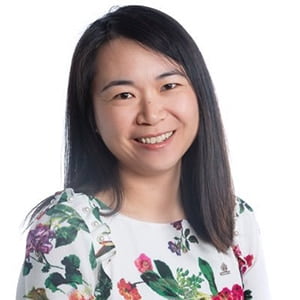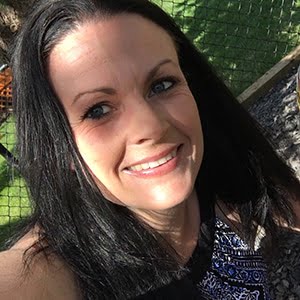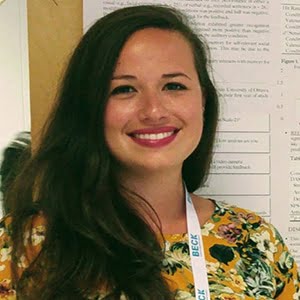 Stephanie Houle
2018-2020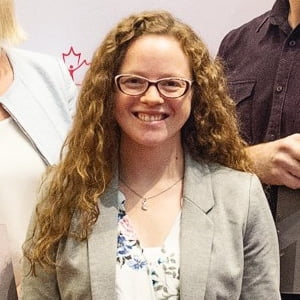 Ashley Williams
2019-2021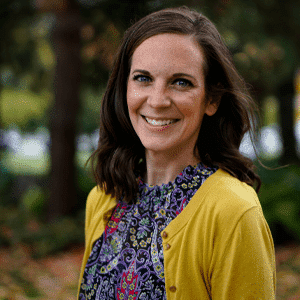 The results of a longitudinal, mixed methods study have provided evidence of statistically significant reductions in symptoms of PTSD and depression, as well as increases in reported social support and quality of life. There is also evidence that BOS significantly reduced reports of stigma faced by participants.
One year following program participation couples reported significant increases in active coping, emotional support, acceptance and instrumental support. This was coupled with a decrease in loneliness scores. Couples also reported an increase in degree of relationship satisfaction when measured on the Dyadic Adjustment Scale (DAS)
Following completion of both phases of TRP participants reported: Increased levels of competence, confidence self-regulate in working through past traumas. Further they reported increased ability to use resources to find relief working through past traumas, confidence in working through future traumatic events and reductions in traumarelated shame (TRSI).
Early feedback from both participants and parents reports positive progress and communication around 3 goals: Cultivating Knowledge around OSI's/PTSD; developing connections to other peers; and developing new strategies for coping/resilience.