Warriors Kids Virtual Program
Registration is now closed for our May Warrior Kids Virtual Kids Program.
The next Virtual Program will start on November 7 & 8, 2022.
*To participate in Warrior Kids Camp and Virtual program, Kids must have a parent who is military,Veteran or first-responder who identifies with an Operational Stress Injury
In light of our recent public health regulations, Warrior Kids Camp is moving to offer a six-week virtual group program. The virtual program will bring kids together to help them understand they are not alone while, at the same time, helping them develop peer relationships and critical resilience skills. Once the initial intake is completed by our program facilitators, each participant will receive their Warrior Kit. This package is custom designed and includes the material for each week's activity and some stress buster therapeutic activities that can be used as family. A key component of this program is it includes two family sessions (beginning and end of group) with the aim of supporting family resilience skills such as identifying strengths of the family, ways to connect with each other to develop important parent-child bonds, and introduction of family meetings to discuss important issues related to family well-being.
Notwithstanding the impact of COVID-19 and physical distancing restrictions, geography has for too long been a barrier to accessing mental health care in Canada. The Warrior Kids Virtual Program will allow kids to connect with their peers no matter where they reside in the country. Each participant will receive password-protected access to take part in an online forum for the group where they can share experiences, resources, etc. This forum is monitored by the program directors.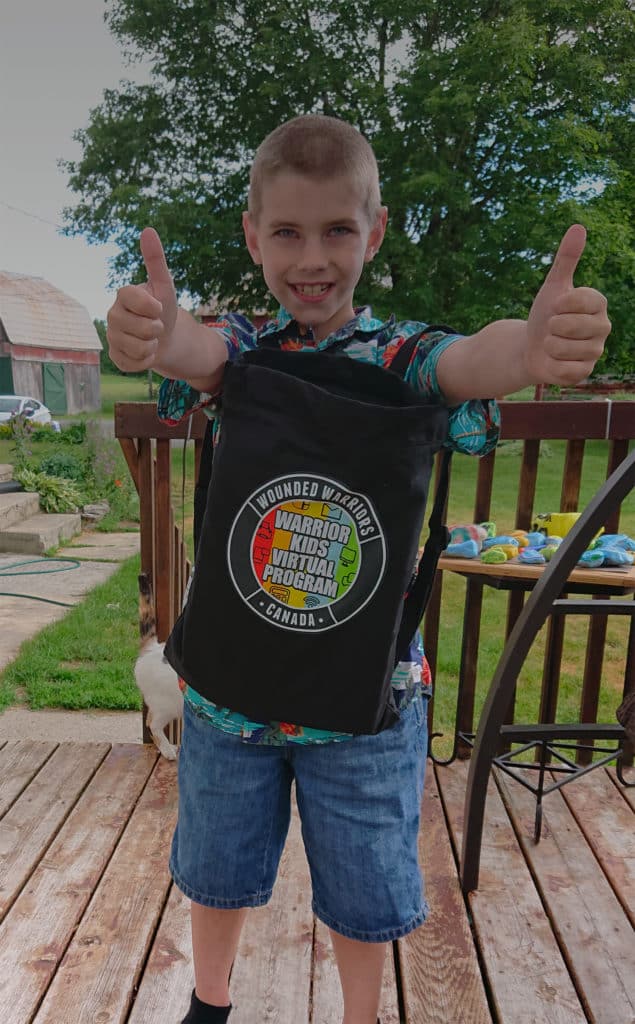 Introduction of group rules, mindfulness activity, Who Am I art collage, and family poster.
GETTING TO KNOW each other.
Invisible injuries are confusing and that's ok! Participants will learn about invisible injuries, the stressors related to their parents jobs and how those stressors impact their parent and home environment.
WHAT IS AN OPERATIONAL STRESS INJURY?
Identifying our feelings can help us. This session talks about the importance of our feelings, and how we can often have more than one feeling at a time. Participants will engage in group-based mindfulness activities.
Identifying our feelings can help us. This session talks about the importance of our feelings, and how we can often have more than one feeling at a time. Participants will engage in group-based mindfulness activities.
HOW DO OPERATIONAL STRESS INJURIES IMPACT ME?
Our animal therapist from Dream Catchers Ranch will join this week's session to lead the group on the importance of expressing difficult feelings and healthy ways to communicate.
POWER OF ANIMALS IN COPING WITH STRESS
Learning about the power of stress is an important tool in navigating the uncertainty of life. This week, participants will learn to understand that, while stress is part of life, it is very important to know what to do when it becomes too much.
This final week is about finding fun ways to cope with stress as a kid. To review all the information and strategies learned throughout the past weeks, kids will work on building their own wellness plan as a way to move forward and continue practicing positive mental wellness and coping. We will of course close our time together with a final group celebration!
RESILIENCE THEORY
To nurture resilience in young people, the key ingredients include strengthening social connections, supporting individual talents to build self-esteem, and creating supportive resources that children and families can draw upon during stressful times. This program has a philosophy that believes all children and youth have the ability to overcome adversity, when provided with opportunities and tools for success.
Program Goals
The Warriors Kids program is grounded in the understanding and responsiveness to the impact of trauma and emphasizes physical, psychological, and emotional safety for both providers and survivors.
We aim to empower children to increase their capacity for developing resilience.
Specific objectives are:
to support development of healthy peer connections
normalize their experiences around a parental mental health injury
provide developmentally appropriate education on OSI's
offer a variety of evidence informed play-based activities that kids can learn effective ways to regulate emotions to effectively cope with stress and increase their self-esteem.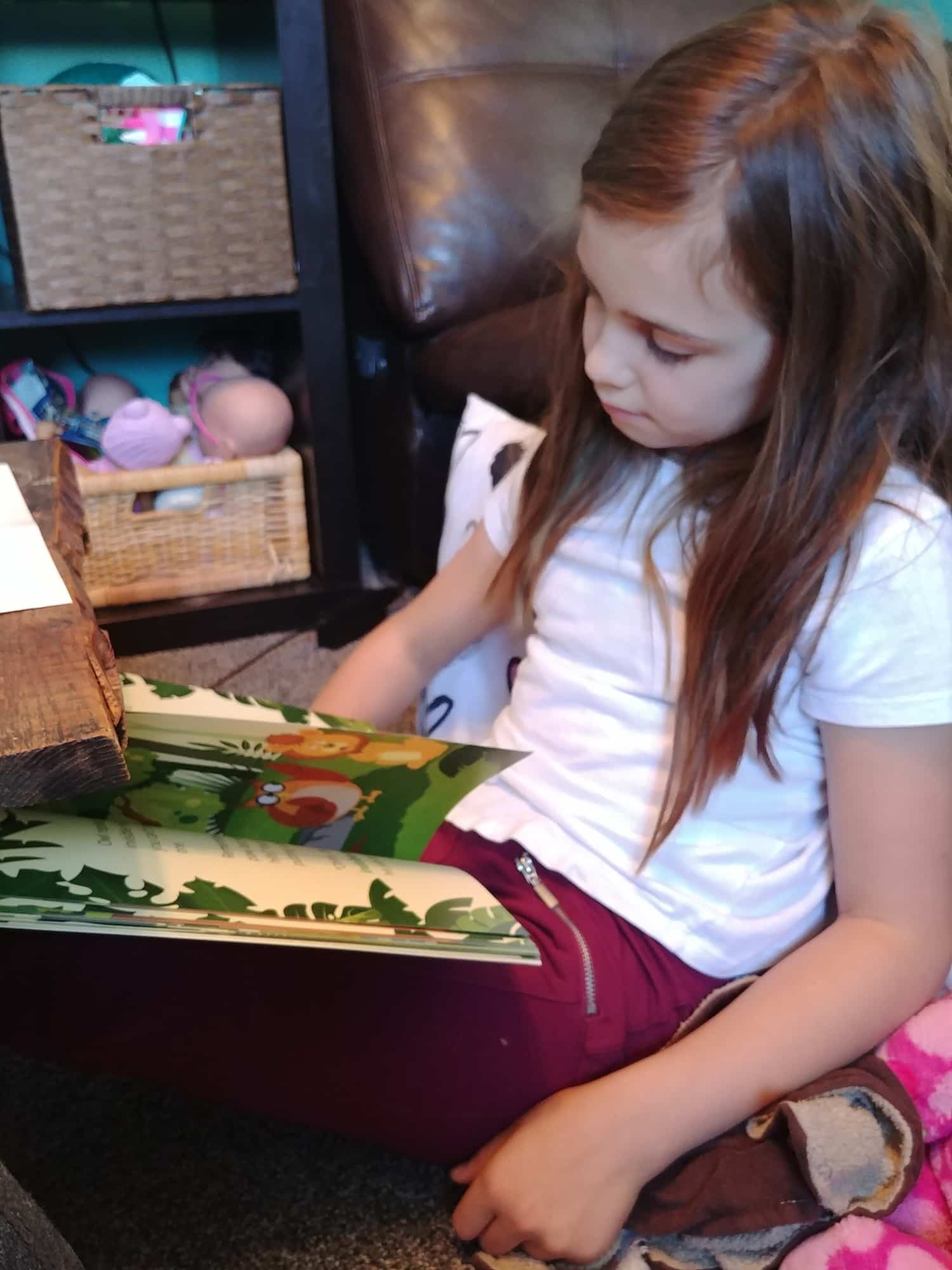 All aspects of the Warrior Kids Virtual Program will incorporate
core trauma-informed principles within its processes and practices.
(Please note: In this pilot phase this program only has the capacity to be delivered in the English language.
We look to provide a French delivery in subsequent years)
a) attaining knowledge of Operational Stress Injuries (OSI)
b) development of positive peer relationships
c) increased coping skills and ability to regulate emotions
d) increased self-esteem. .
Ultimately, our goal is for kids to build positive relationships with peers, gain knowledge of the injury, and develop new coping skills that will help them grow and thrive.