Spousal Resiliency Program
The Spousal Resiliency Program is designed for Veteran and First Responder spouses who have been exposed to operational stress injuries, such as PTSD, in their relationships.
SRP brings together spouses for four days to receive clinically facilitated group-based trauma support that draws on leading trauma research. Participants learn regulation and resourcing skills and are guided to understand the function of emotions while exploring parts of themselves that have been wounded through their relationship with an injured spouse.
Group-based delivery allows for the acquisition of relationship skills while enabling participants to give and receive support with clinical guidance and assistance. Participants explore how to build satisfying social support networks in their home lives and culminates with each individual having identified and claimed their own future-focused needs that promote renewal and hope.
Following the completion of the four day residential component, all participants receive a clinical check-in six weeks post program.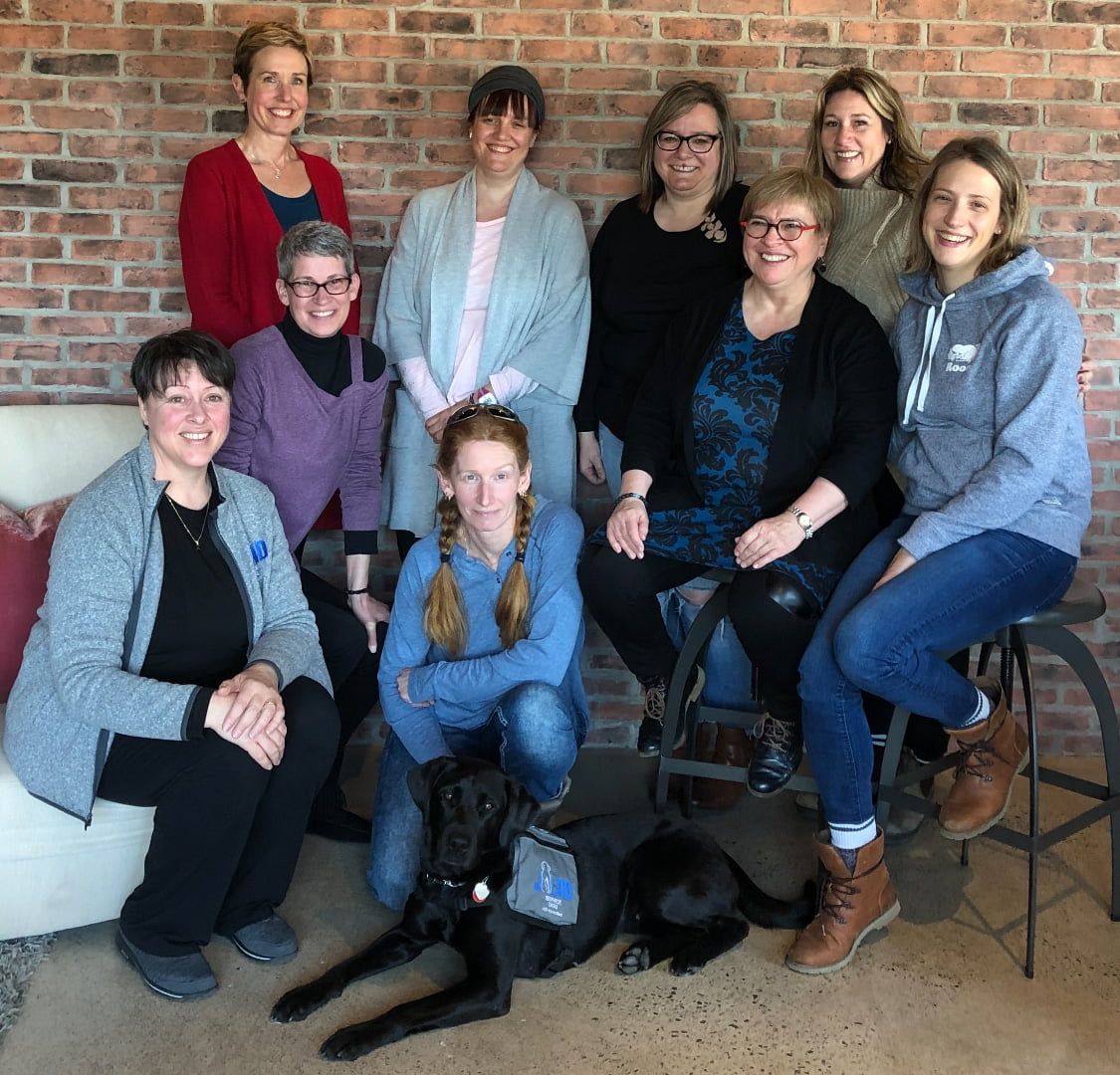 PROGRAM STRUCTURE
Each program delivery involves two clinical therapists, one support person (Veteran or First Responder) and six participant spouses.
Duration: Four days residential followed by a clinical check-in six weeks post program.
Each participant receives a clinical intake screening prior to attending the SRP.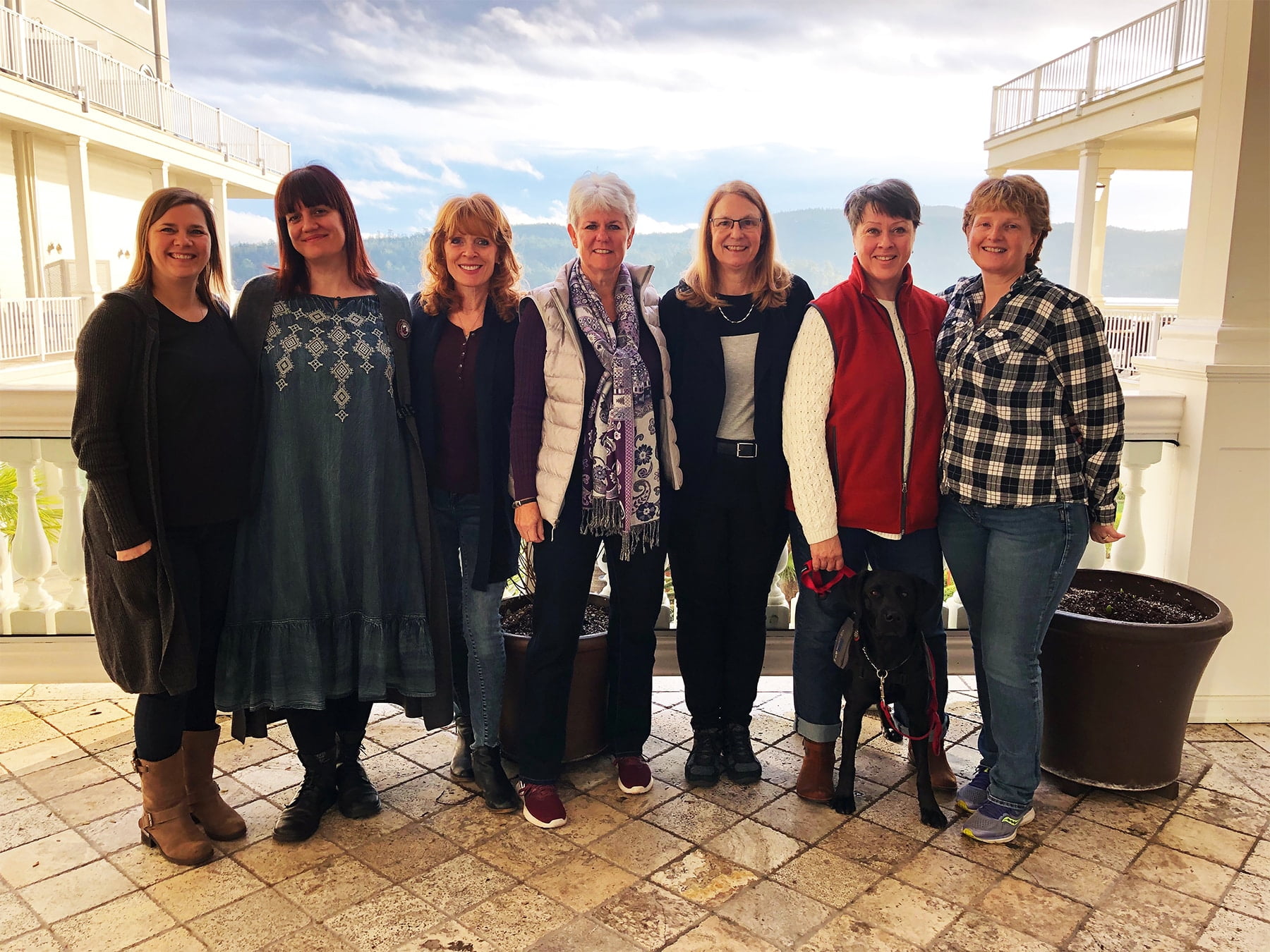 WHY SRP?
Over the last several years of delivering couples-based programs, time and again we have heard from spouses of Veterans and First Responders living with operational stress injuries (OSI) that, at some point over their relationship trajectory, they have lost their voice and sense of self within the couple. As a result, they often judge and consider themselves the spouse of the partner affected by OSI instead of a partner that might also be injured due to the impact of OSI on the family dynamic.
We are pleased to report that we are witnessing a new realization within the uniformed service community that spouses also need assistance to return from the darkness that OSI's can bring into the home. Becoming an active partner again helps spouses cope and better support their injured spouse.
Injured Veterans and First Responders often feel guilt for the impact they've had on their spouses. That said, we are seeing the positive impact on members knowing they are helping their spouse get back to who they once were or who they can become.
DEVELOPMENT TEAM
Clinical delivery is the hallmark of Wounded Warriors Canada programming. Over the last three years our team has been working to attract some of the best trauma therapists in the country. Without their expertise and dedication to the men and women who serve Canada at home and abroad, our work simply would not be possible.