MEDICAL CANNABIS BY SHOPPERS TO PROVIDE FUNDING TO WOUNDED WARRIORS CANADA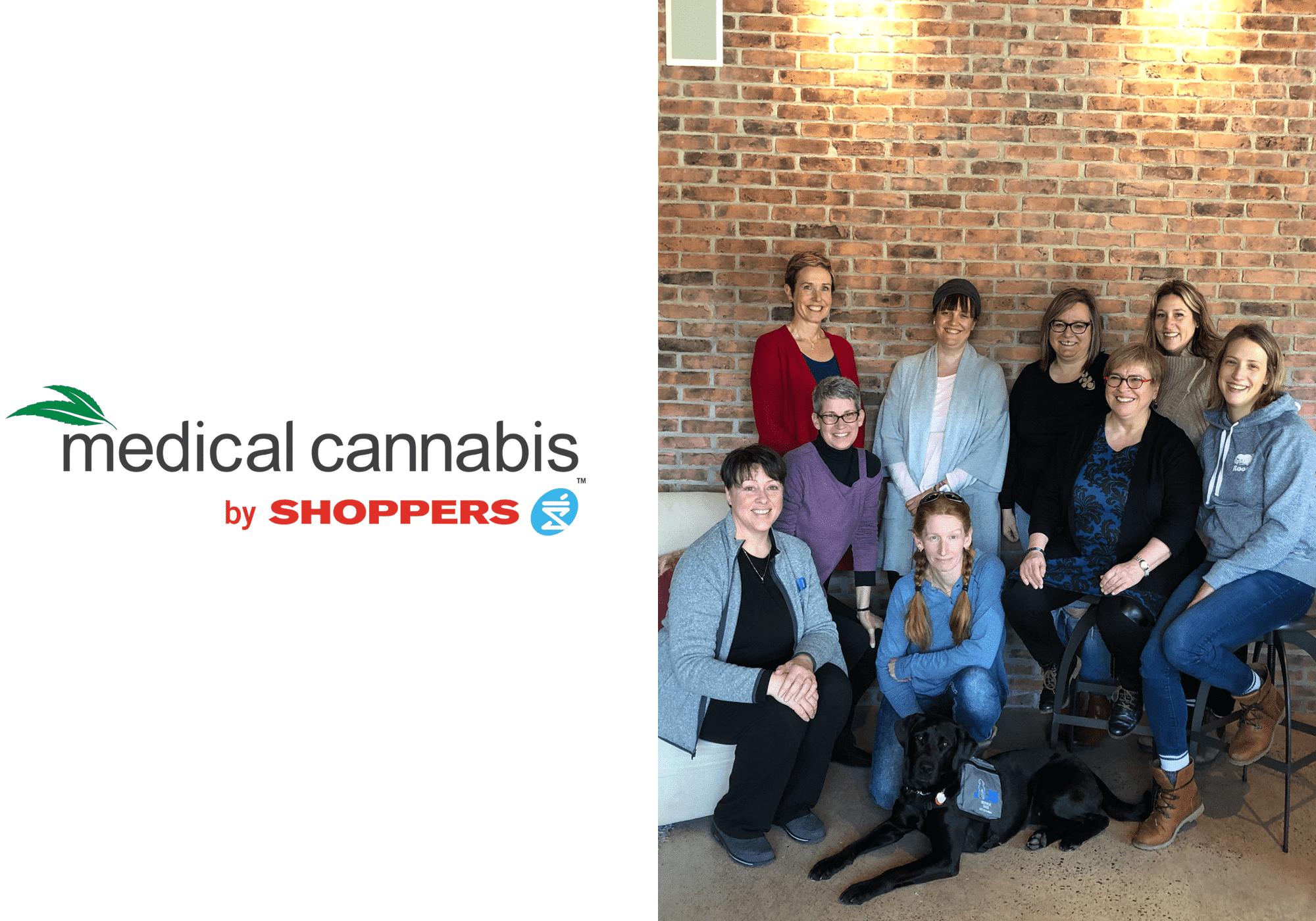 Wounded Warriors Canada is proud to announce a new agreement with Medical Cannabis by Shoppers that will improve the level of mental health support available to Veteran and First Responder spouses. Through the agreement, Medical Cannabis by Shoppers is providing $35,000 in funding to support the delivery of the Wounded Warriors Canada (WWC) Spousal Resiliency Program.
The WWC Spousal Resiliency Program has been clinically designed for Veteran and First Responder spouses who have been exposed to operational stress injuries, such as PTSD, in their relationships. The program brings together spouses in a residential care environment to receive clinically facilitated group-based trauma support. Group-based delivery allows for the acquisition of relationship skills while enabling participants to give and receive support with clinical guidance and assistance. Participants explore how to build satisfying social support networks in their home lives and culminates with each individual having identified and claimed their own future-focused needs that promote renewal and hope.
Scott Maxwell, Executive Director of Wounded Warriors Canada, commented, "The pandemic has placed unprecedented pressures on the families of injured Veterans and First Responders. Nationally, we hear from spouses who feel like they've lost their voice and sense of self within the relationship – not realizing that they too have become injured. We are grateful for the support of the Medical Cannabis by Shoppers Drug Mart and look forward to providing this specialized mental health program for spouses in need."
"The health needs of caregivers are incredibly important and often overlooked," says Senior Director, Raashid Naik, Medical Cannabis by Shoppers. "We're proud to support this thoughtful Spousal Resilience program spearheaded by Wounded Warriors Canada. It's time to care for the dedicated people who take care of their injured loved ones, day in and day out."