WELCOME AND THANK YOU FOR YOUR PARTICIPATION IN THIS EVENT
Wounded Warriors Canada, in partnership with the Scarboro Golf & Country Club, is proud to host its third annual Golf Classic. On Monday, July 22nd we will gather together for a day on the course in support of our ill and injured Canadian Armed Forces members, Veterans, First Responders and their families.
JOINING US AS KEYNOTE SPEAKER WILL BE GENERAL DAVID FRASER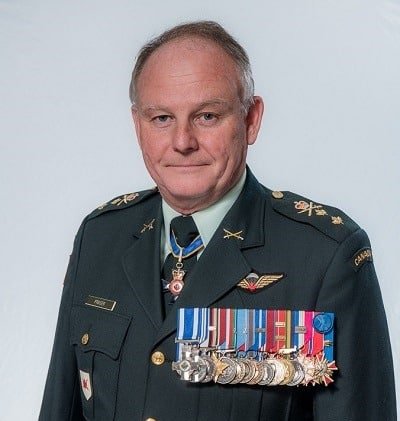 MAJOR-GENERAL DAVID FRASER (RET.) 
MGen. David Fraser's story is one of courage under pressure, and of managing the complexity, contradiction, confusion, and chaos thrown at him and his coalition from every direction. He believes in making human connections based on respect and trust while showing your value to those you're trying to help. Fraser's insights relate to understanding people, siding with them, training them, and helping them build the capacity to sustain a better life.
Fraser was the commander of Operation Medusa in Afghanistan and the largest combat engagement of Canadian Armed Forces in over 50 years. The goal of the operation was to defeat the Taliban and uphold the security of Afghanistan's second largest city: Kandahar. While in Afghanistan, his team also built schools, district centres and family dwellings, teacher training facilities, hospitals and clinics.
Serving as Commander Regional Command South under the United States Coalition, he was the first Canadian general to have United States troops under his command. Fraser's experiences also include leading the transition from the US Operation Enduring Freedom to the NATO ISAF coalition.
We are offering an incredible opportunity to play at a beautifully preserved private golf course that is rarely opened to tournaments. Scarboro Golf and Country Club has a ruly unique and colourful history dating back to 1912. The Scarborough-based 6,564 yard course occupies 144 rolling and wooded acres centered on Highland Creek Valley. The course underwent extensive changes in 1924 under the direction of renowned Golden Age architect A.W. Tillinghast. More recently, the course has been renovated by celebrated golf architect Gil Hanse promising to bring more excitement for golfers.
Scarboro has attracted some of the top tournaments in Canadian history, including four Canadian Opens and has seen golfing legends such as Jack Nicklaus, Lee Trevino, Sam Snead and Arnold Palmer.
We are certain golfers will have a memorable experience!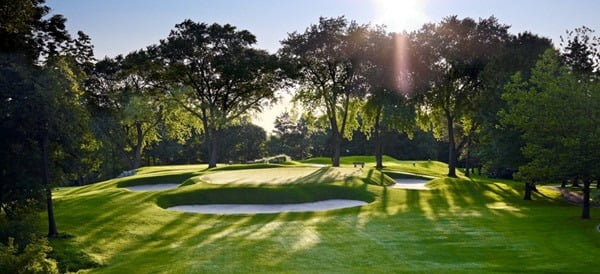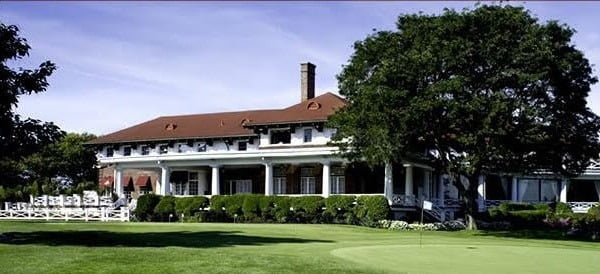 AGENDA
Monday, July 22, 2019
Registration: 10:00am
Warm up: 10:00am – 12:15pm
Lunch: 11:00am – 12:30pm
Golf (Shotgun Start): 12:30pm
Cocktails: 5:30pm
Dinner and Auction: 6:00pm – 8:00pm
FEES
Company Foursome: $3,000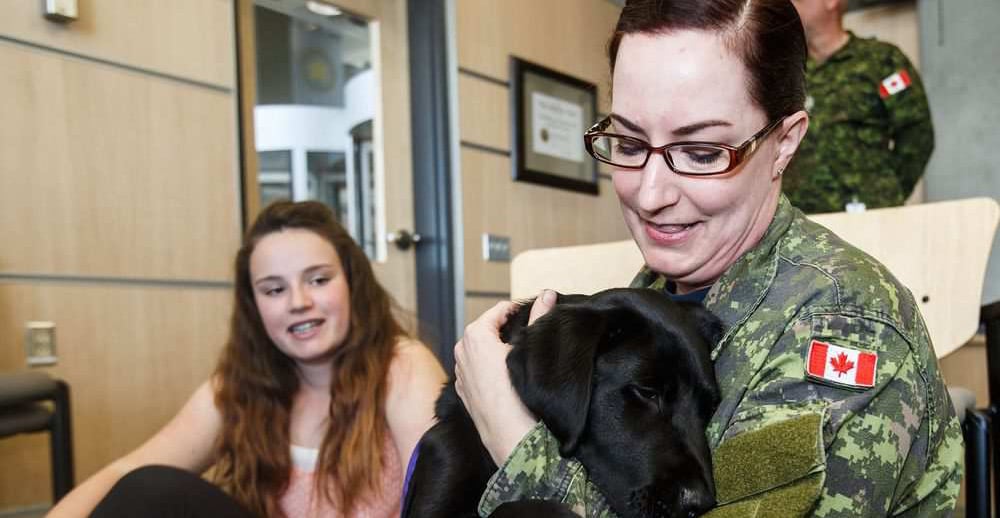 18 holes
Excellent Practice Facilities
Superb Buffet Lunch
On-Course Activities
Cocktail Reception
Gourmet Dinner
Live and Silent Auctions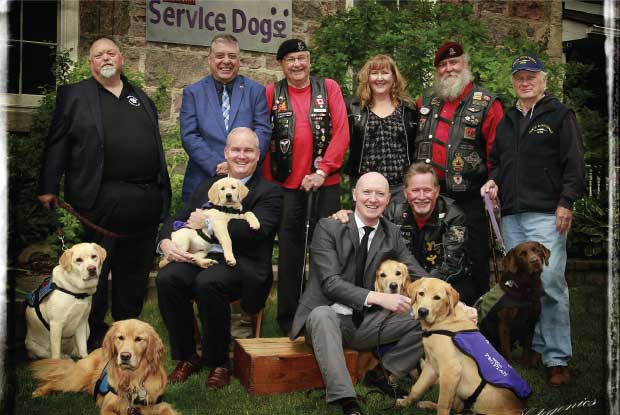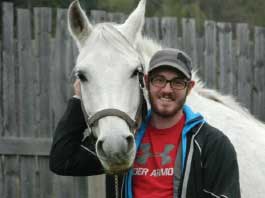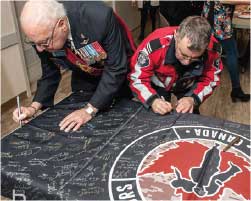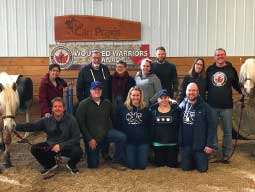 WOUNDED WARRIORS CANADA
310 Byron Street South, Suite 4
Whitby, Ontario
L1N 4P8
1.888.706.4808
www.woundedwarriors.ca

For more information about our Annual Golf Classic Tournament, please contact:
Steve Topham,
WWC Golf Classic Tournament Director
steve@woundedwarriors.ca or
Tel:1-888-706-4808
1-888-706-4808 ext 240