WOUNDED WARRIORS CANADA AND EDGEWOOD HEALTH ANNOUNCE A NEW PARTNERSHIP FOCUSED ON OCCUPATIONAL AWARENESS TRAINING FOR HEALTHCARE PROVIDERS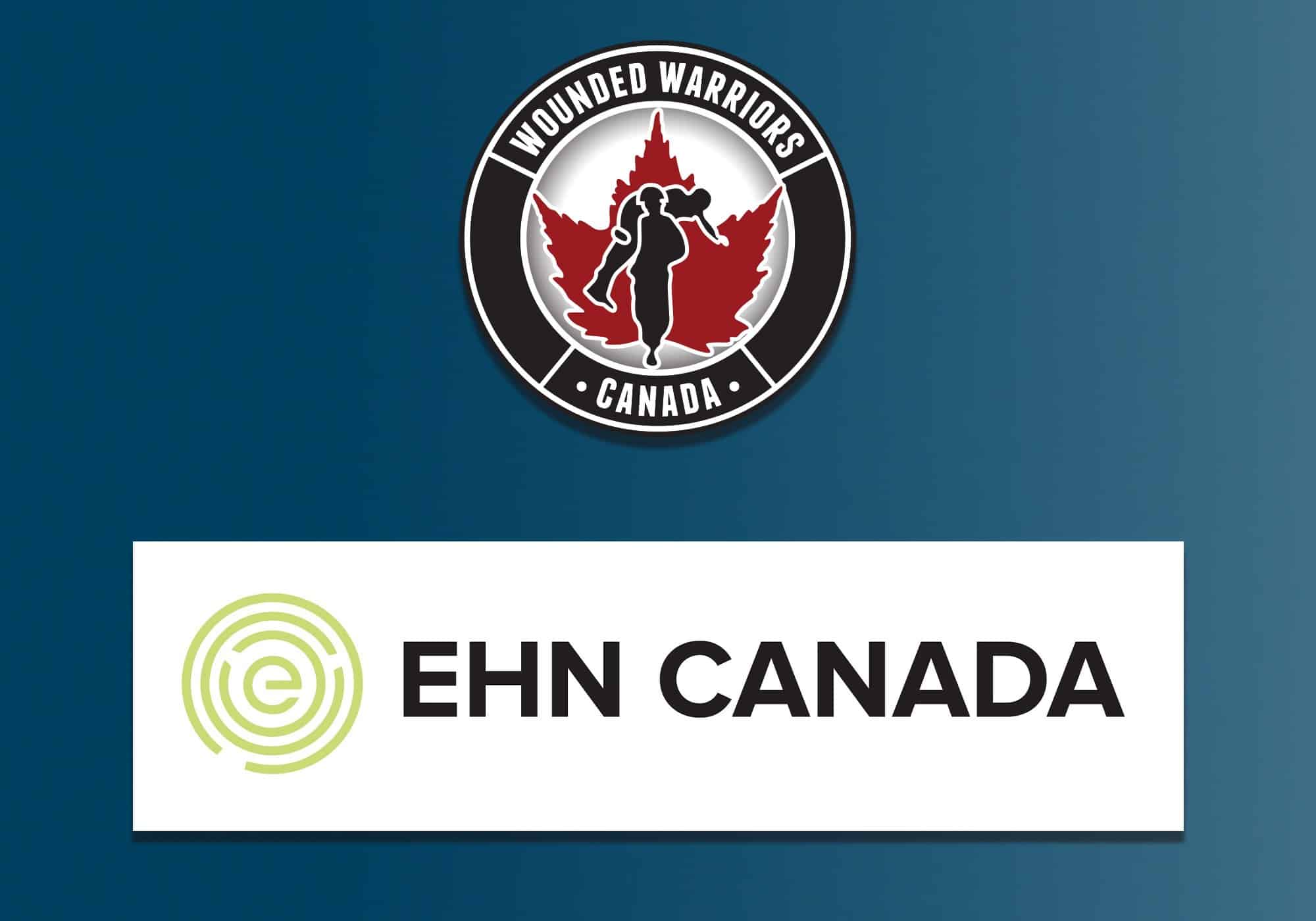 Wounded Warriors Canada and the Edgewood Health Network (EHN) are proud to announce a new partnership that will provide enhanced occupational awareness training for the EHN healthcare team who provide care for injured Veterans and First Responders.
Wounded Warriors Canada recently launched an innovative new occupational awareness training course titled, Introduction to Trauma Exposed Professionals. The course was clinically developed for healthcare workers who support trauma exposed professionals and will support increased learner competencies with respect to the divide that exists between civilian and military/public safety culture; operational stressors; and the unique workplace cultures. Through this partnership, Edgewood Health Network will provide funding to ensure members across their military and first responder healthcare teams have access to the course.
Scott Maxwell, Executive Director of Wounded Warriors Canada, commented, "We have heard from Canadian Forces members, Veterans, First Responders, family members, and clinicians that the healthcare community would benefit from training that highlights the unique work environments of those who serve. Introduction to Trauma-Exposed Professionals does just that. We are excited to partner with EHN on this new training initiative and look forward to working closely with their team on this and other opportunities that will support awareness, education and streamlining access to care for those in need."
Joe Manget, Chair and CEO of EHN Canada added "We have been working with the Canadian military since the 1940's when our soldiers came back with "shell shock" which we now know as PTSD, and many were coping with their trauma with alcohol, which we now know as addiction.  It is a privilege for us to work with this community and we are committed to the highest level of training for our staff so that we can provide the best possible care to these heroes.  Our partnership with Wounded Warriors Canada will ensure we do that."
About EHN:  EHN Canada is the nation's largest private network of industry-leading mental health, trauma, and addiction treatment facilities, each with a passion for providing quality treatment for Canadians. We are committed to both caring for our patients and supporting their loved ones. With over 100 years of collective experience, our inpatient, outpatient, and online programs are offered across the country, providing essential compassionate care to patients wherever they are.
About Introduction to Trauma Exposed Professionals: The course was developed by Wounded Warriors Canada's co-National Clinical Advisor, Dr. Tim Black. Dr. Black is an associate professor of counselling psychology at the University of Victoria and specializes in post-traumatic stress disorder, military to civilian transition, and group counselling. 
For more information on the course visit: https://education.warriorhealth.ca/courses/texp-en