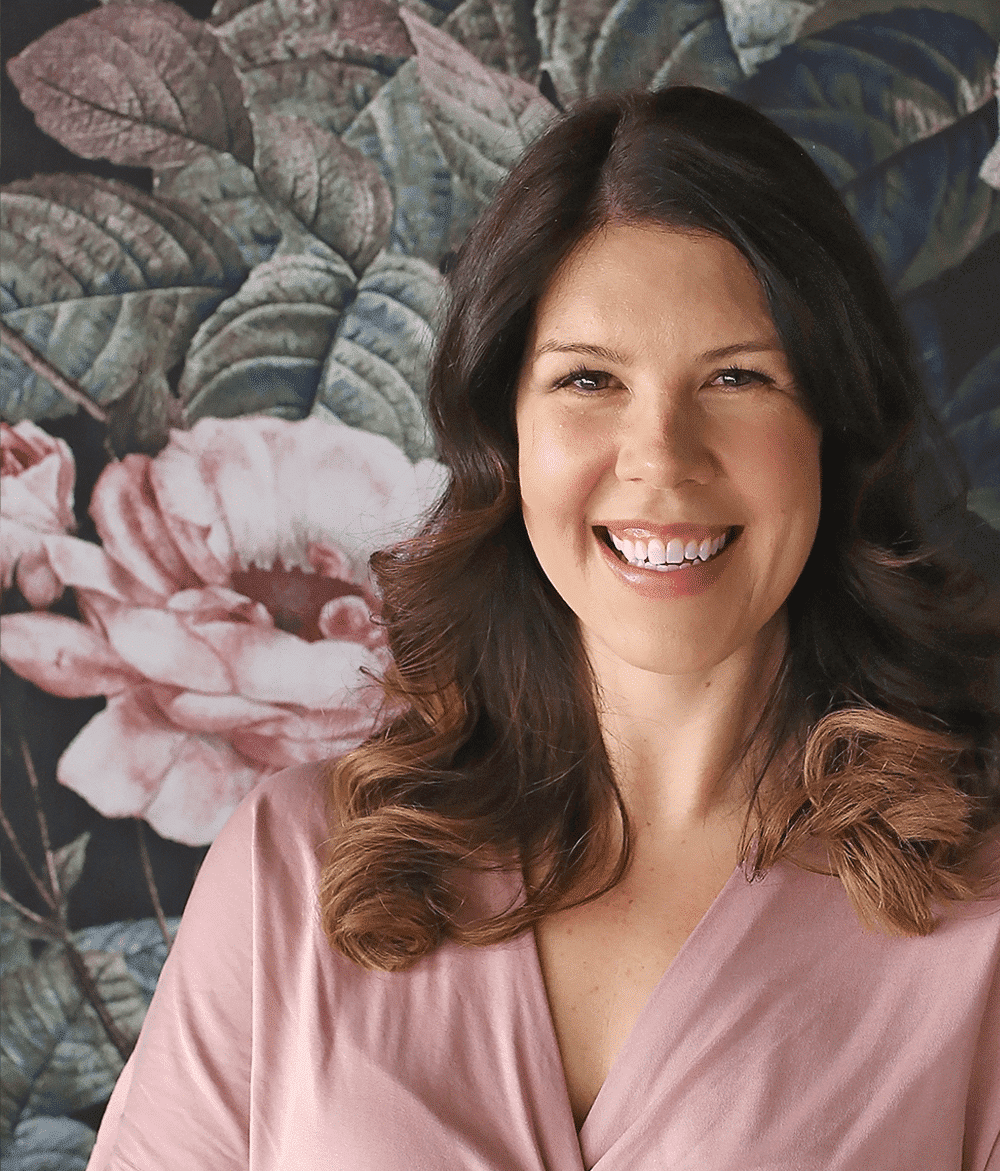 Dr. Helena Hawryluk, Associate Clinician
Helena Hawryluk is a Registered Social Worker and Co-Founder of Families First: Support for Occupational Stress Inc. and Director of Warrior Kids program with Wounded Warriors Canada. She has practiced as a social worker for over 15 years with families of the Canadian Armed Forces. She specializes in developing resilience of young people within first-responder and military families impacted by operational stress injuries. Helena completed her undergraduate degree in Psychology at Concordia University and a Bachelor of Social Work from University of Calgary.
She continued with the Faculty of Social Work for her Masters degree, then followed by her PhD with the Faculty of Social Work. She was also awarded the Wounded Warriors Canada Doctoral Scholarship.  Helena is an instructor at the Faculty of Social Work at the University of Calgary and Grant MacEwan University, School of Social Work.