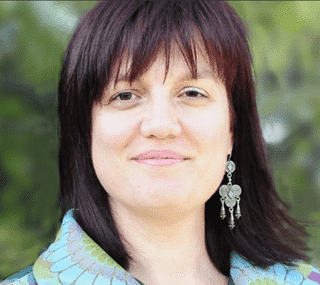 Claudine Barrette, Co-Clinical Advisor
Claudine Barrette is a clinical psychologist who has worked extensively with patients who have suffered trauma for more than two decades. She has vast experience with members of the Canadian Armed Forces, their spouses and family members. She demonstrates cultural competence in military and veterans issues and is keenly familiar with the particularities of Operational Stress Injuries and the profound impacts on both the  affected member and their loved one.
Claudine is the Co-Clinical Advisor for Wounded Warriors Canada. She has co-developed innovative programs that includes the WWC Spousal Resiliency Program and the WWC Surviving Spouses Program. She is also a senior training clinician for the WWC Couples Overcoming PTSD Every Day (COPE) program, the first ever group-based couples counselling program for veterans and their spouses, and the Trauma Resiliency Program (TRP1 and TRP2). She has trained many of the next generation of both COPE and TRP clinicians in the eastern regions of Canada.
Her experience also includes 12 years as part of a crisis unit working with various stakeholders for emergency services such as police, paramedics and firefighters. A two-year stay in India, combined with other work experiences in sub-Saharan Africa, have given her the ability to work in difficult and complex situations while developing a strong understanding of the difficulties faced by those returning home from intense and sometimes traumatic environments.
​