The Ride for Mental Health Raises More Than $450,000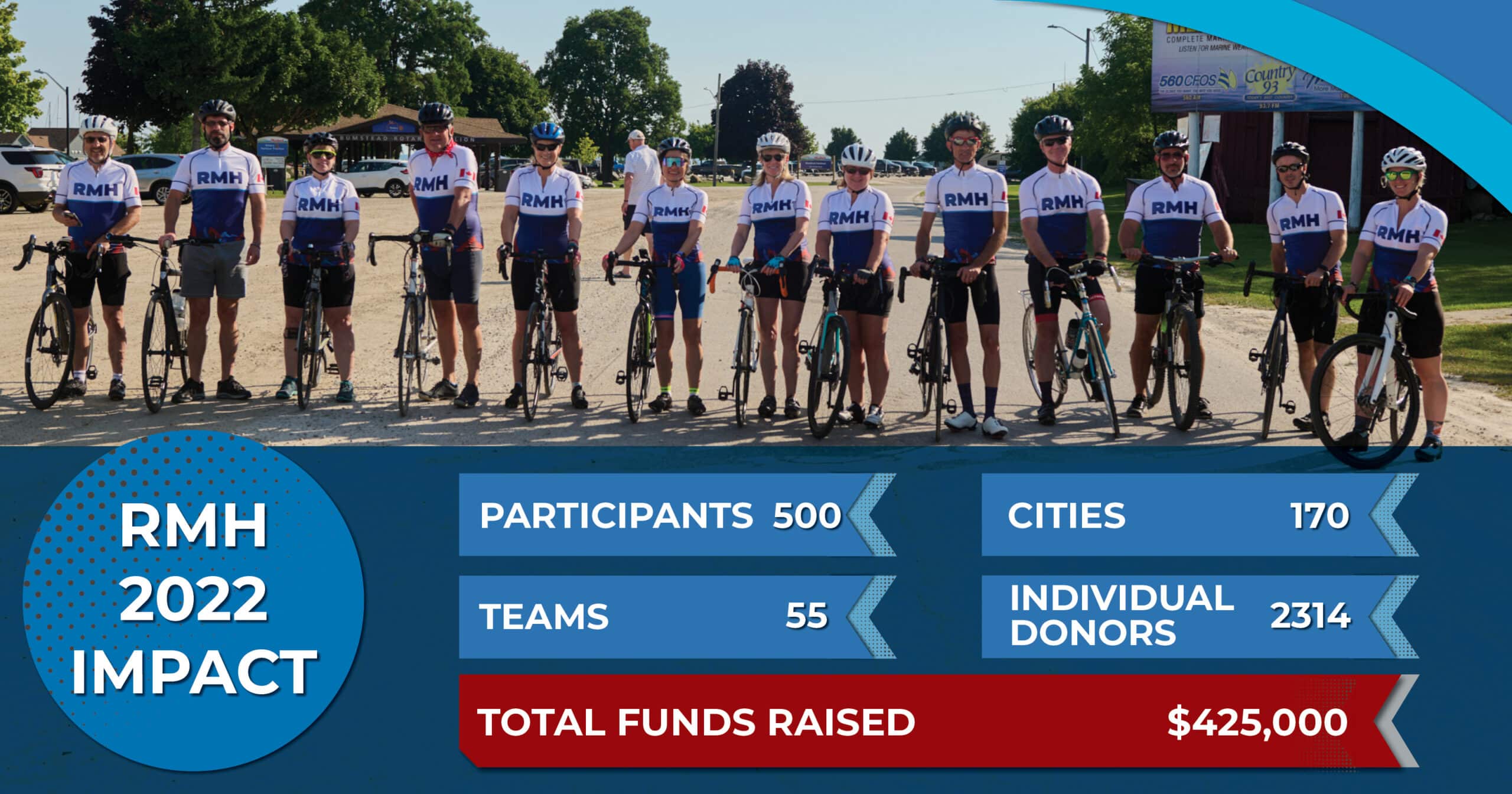 Through our programming, Veterans, First Responders, and their family members tell us how much they value feeling safe (to express themselves), supported, and understood. They tell us how much it matters when the feel their service and sacrifice is valued and that Canadian's care.  We want you to know that's exactly what we accomplished collectively this weekend.
This year's national Ride for Mental Health brought together over 525 cyclists who covered an estimated 45,000kms riding in over 150 communities. Thousands of important conversations took place as we work to drive education, awareness, and stigma reduction around mental health. We are incredibly grateful that so many people felt comfortable to share their journeys with us.
Fundraising: Thanks to our participants, donors and sponsors, the National Ride for Mental Health surpassed our fundraising goal, raising over $425,000! The generous support of our presenting sponsor TC Energy, and National Sponsors Homewood Health and PureLogic IT, ensures every fundraised dollar directly supports our mental health services.
We can't wait to start planning for next year and want to express our sincere thanks to everyone who made the event such a success.