LONDON POLICE SERVICE PARTNERS WITH WWC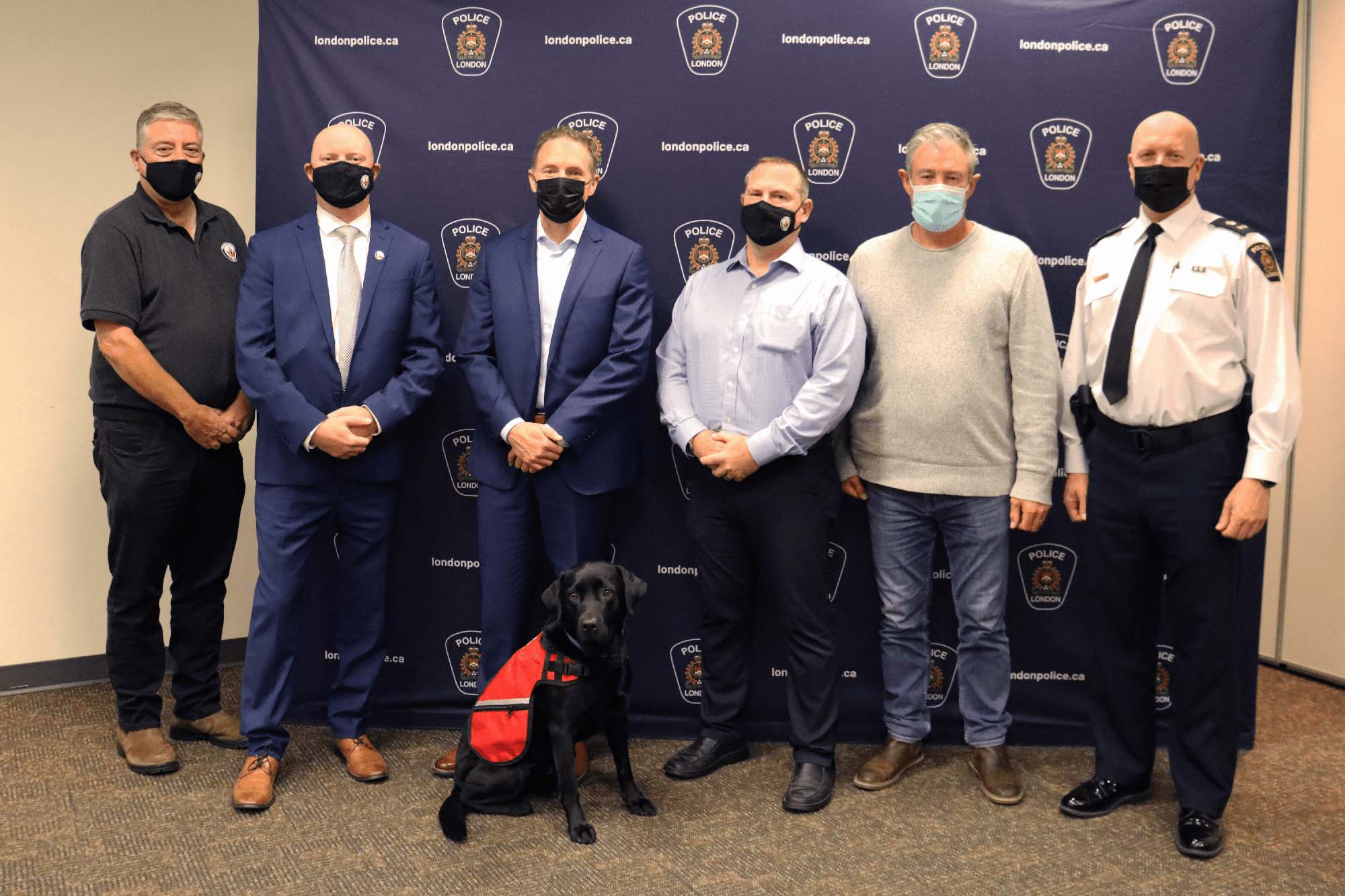 LONDON, ON (October 21, 2021) – The London Police Service (LPS) continues to enhance mental health services and supports for its members and their families through a new partnership with Wounded Warriors Canada. 
"The mental health and well-being of our members is integral to our organization," says Police Chief Steve Williams. "We have made a commitment to our sworn and civilian members that we will provide the supports they need to ensure they never have to struggle alone. This partnership with Wounded Warriors Canada will serve as an additional layer of mental health support for our members."
As part of this partnership, WWC will deliver the Before Operational Stress (BOS) program to a number of London Police Service members. The BOS program brings together cutting-edge clinical approaches with recognized scientific expertise to support psychological health and wellness of public safety personnel over the course of their operational careers. 
"Given the complexities of operational stress injuries, we know that no single organization will ever be the 100% solution when it comes to the mental health and wellness of its members and their families," says Scott Maxwell, Executive Director of Wounded Warriors Canada. "This is why partnerships are vital. Together, we are working to break down barriers to accessing culturally appropriate mental health care while reducing stigma for those who keep our communities safe. We look forward to working with the team at LPS in the months and years to come."