WOUNDED WARRIORS CANADA ASKING PROVINCIAL HEALTH UNITS TO PRIORITIZE FIRST RESPONDER IMMUNIZATION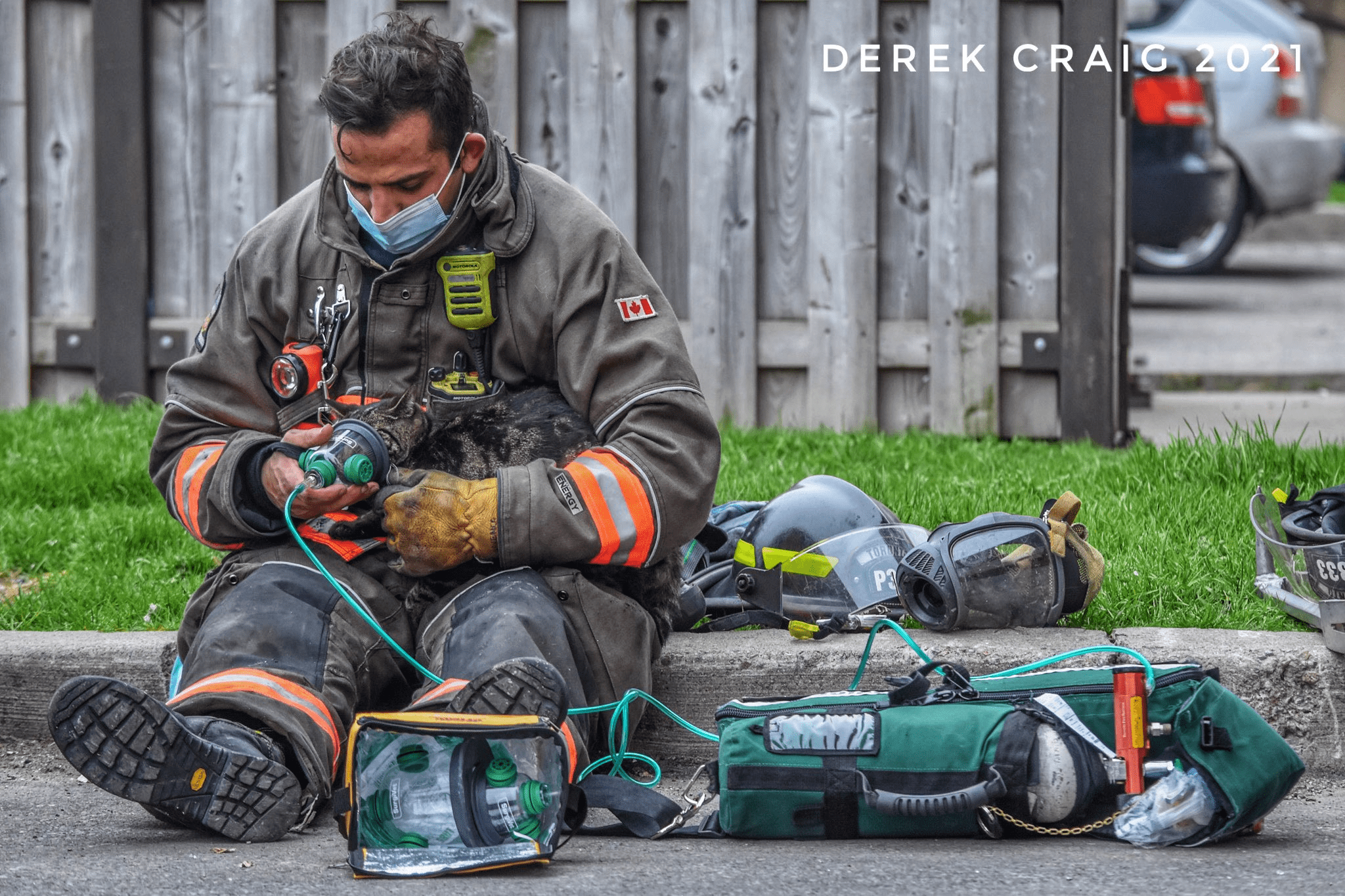 TORONTO – This most dangerous third wave of the pandemic has cast light on the vulnerabilities of those who should be prioritized to receive a vaccine: essential workers on the front-line most exposed to COVID-19.
There is no population in Canada that more accurately defines a front-line worker than a First Responder. Over the last year, our team at Wounded Warriors Canada has been working to keep pace with the unprecedented demand we are experiencing from First Responders in need of mental health support. The persistence of short staffing, long hours, and no break from the threat of the virus and the risks it poses personally, professionally, and, above all, on one's family has for too long been their reality.
There can be no denying the psychological impact the pandemic has had on the members of our Police, Fire, Paramedic and Correctional Services. Just last week, Calgary Fire was forced to pull a dozen trucks out of service due to fire fighters being exposed to COVID-19. The Service has had close to 50 firefighters test positive with over 115 members needing to isolate due to close contact. This situation exacerbates the health and safety risks our communities are facing. Sadly, we're hearing these stories across the country and it appears what is most consistent is the inconsistency, province-by-province, with respect to vaccine prioritization of First Responders.
We are calling on all provincial health authorities to prioritize First Responder members for immunization. It is the very least we can do to honour and respect their service and sacrifice to keep our communities safe.