CALGARY FIRE DEPARTMENT PARTNERS WITH WOUNDED WARRIORS CANADA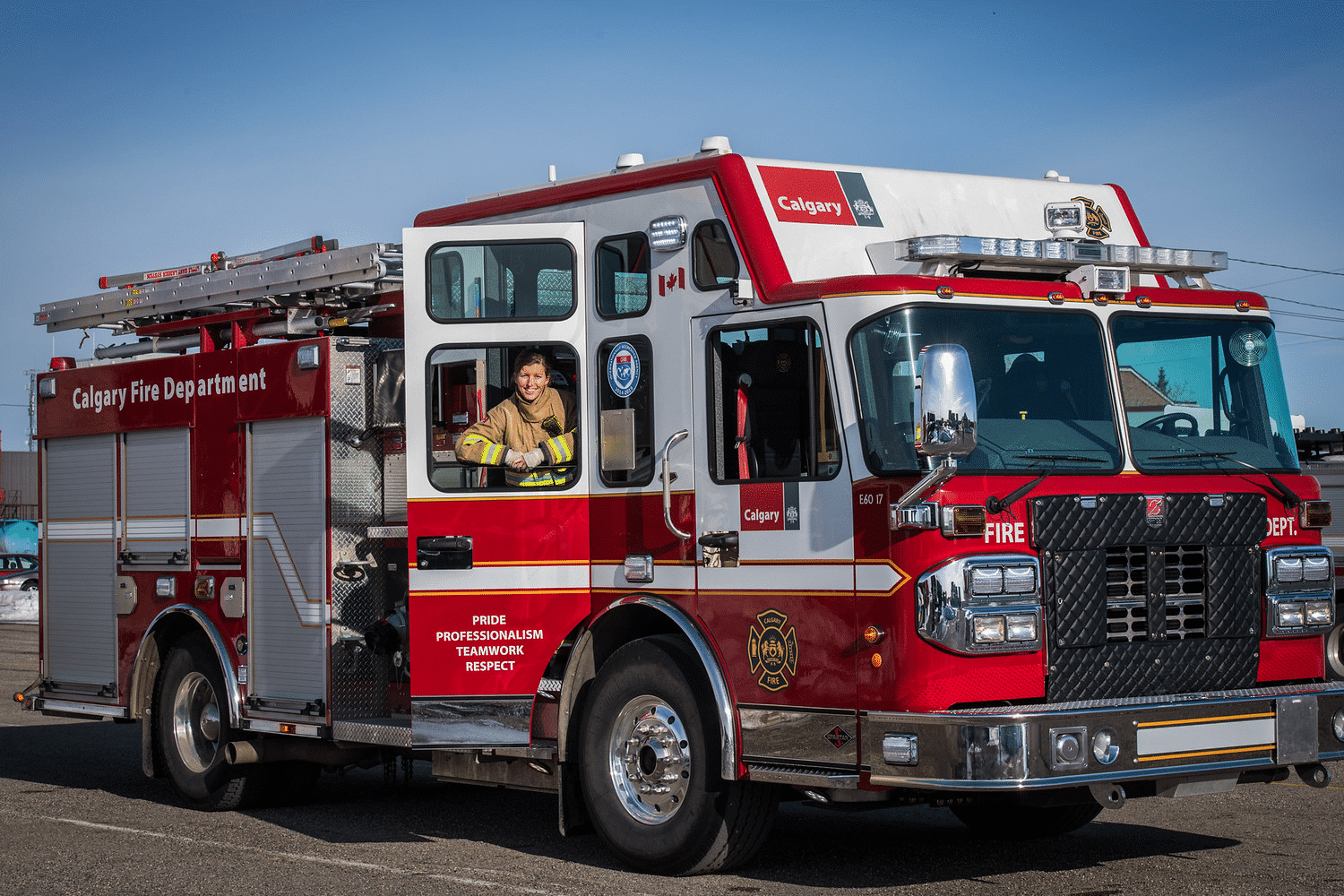 We're pleased to announce a partnership with Calgary Fire Department. The programs and services Wounded Warriors Canada offers will provide one more layer of mental health service and support for CFD firefighters and their families.
"Having a good selection of mental health resources is critical to ensuring we keep our members safe and healthy", says Steve Dongworth, Chief, Calgary Fire Department. "Calgary firefighters are highly trained and skilled individuals who, due to the nature of their work, may face challenging situations that can test their physical or mental health and safety. CFD is committed to supporting the health and well-being of our firefighters by offering a variety of supports and services to them".
Most Wounded Warriors Canada programs are available at no-cost to members of partner agencies. Wounded Warriors also offers anonymity and confidentiality to those who choose to make use of their services. In exchange for offering these services to Calgary firefighters, the Calgary Fire Department has committed to work collaboratively with Wounded Warriors Canada to support their efforts to advance the health and wellness of firefighters and their families, and to identify potential fundraising opportunities that can help support Wounded Warriors Canada's programming which is provided to firefighters as well as the broader first responder community.
"No single organization can provide the 100 per cent solution when it comes to the health and wellness of its members, says Scott Maxwell, Executive Director of Wounded Warriors Canada. "Partnerships are vital. Nationally, Wounded Warriors Canada has established formal partnerships with Veteran and First Responder organizations, as well as mental health service providers, in an effort to break down barriers to mental health care, reduce stigma, and help expand access to our mental health services."