ATLAS INSTITUTE FOR VETERANS AND FAMILIES EXPANDS PARTNERSHIP TO SUPPORT ADDITIONAL TRAINING IN RESPONSE TO NATIONAL DEMAND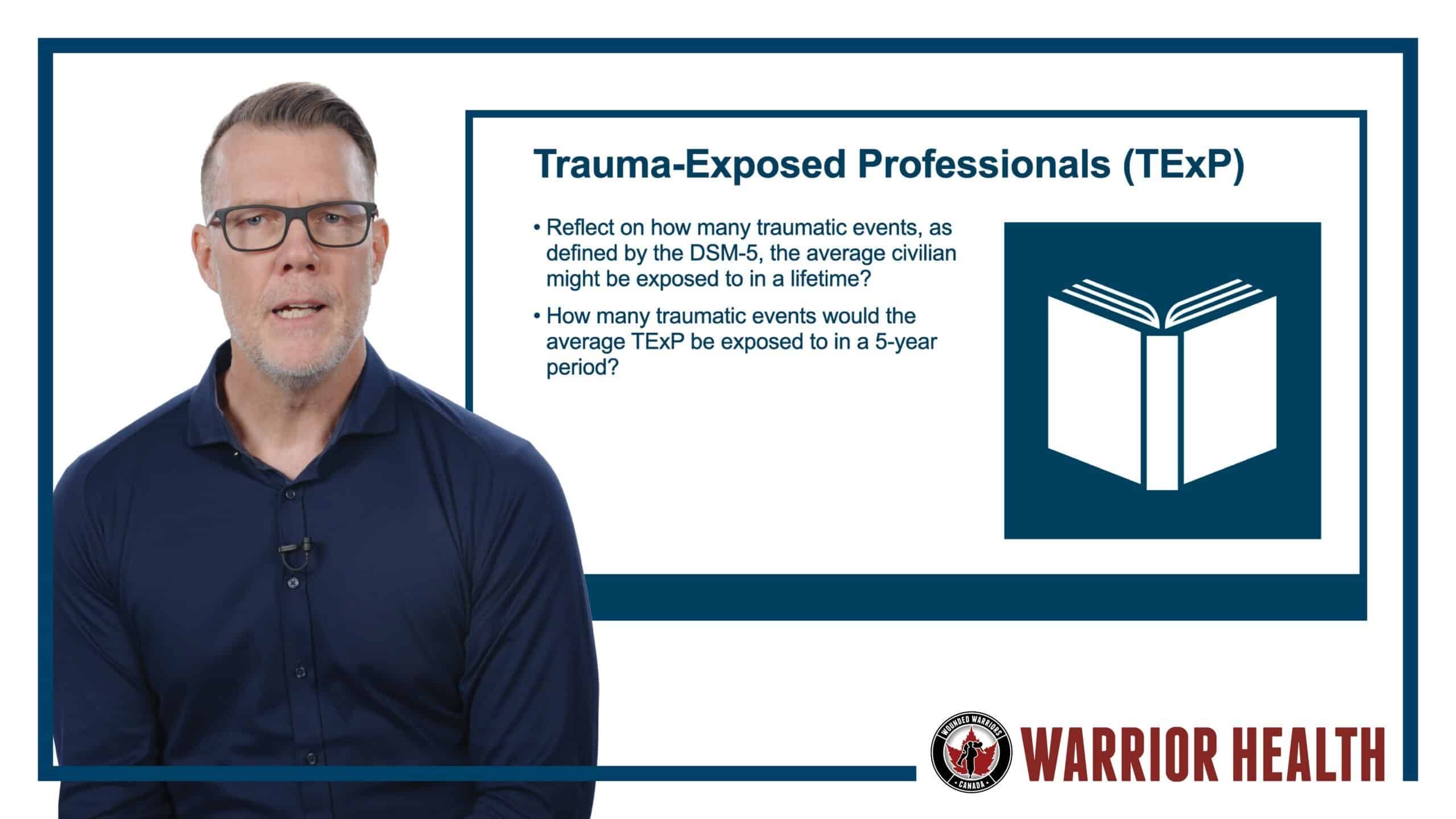 Wounded Warriors Canada is proud to announce the Atlas Institute for Veterans and Families is contributing an additional $50,000 to expand access to occupational awareness training for healthcare providers supporting those who serve Canada at home and abroad.
In May 2022, the organizations released Introduction to Trauma-Exposed Professionals, an innovative training course for healthcare providers who support current or former members of the Canadian Armed Forces, the Royal Canadian Mounted Police, public safety personnel and their Families. The course was developed by Wounded Warriors Canada's co-National Clinical Advisor, Dr. Tim Black, R. Psych., and is intended to increase healthcare providers' understanding of the cultural divide that often exists between trauma-exposed professionals and the general public while providing culturally specific clinical approaches for supporting this unique population.
Wounded Warriors Canada has received national demand for the course, with over 800 healthcare providers accessing it to date. In response, Atlas Institute for Veterans and Families has stepped forward with additional funding that will continue to make the course available at no cost to eligible healthcare providers.
MaryAnn Notarianni, Deputy CEO and Executive Vice-President, Knowledge Mobilization at the Atlas Institute, commented, "When it comes to the well-being of Veterans and the Families, we know how important it is for them to access services from providers who have an awareness of their distinct realities. This training helps make that happen by enhancing the skills of the many capable and motivated healthcare providers who are offering and who want to offer mental health supports to Veterans and their Families. We are encouraged by the interest in this training as it speaks to need in community. Our partnership with Wounded Warriors Canada has been incredibly beneficial in meeting the needs of healthcare providers and filling a gap in the system of care for Veterans and Families."