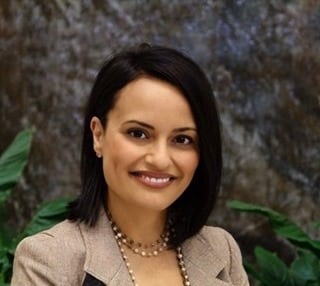 Dr. Sherry Antonucci, Clinical Advisor
I am a Registered Psychologist (#4834) in Edmonton, Alberta with over 15 years of counselling experience. I am also proud to be one of the founding members and partners at Red Tree Psychology, a thriving practice of professional independent practitioners. I offer counselling services to adults, teens, couples, and families.
I have a Ph.D. from the University of Alberta in Counselling Psychology. This doctoral program is one of the few accredited Counselling Psychology programs offered in Canada, and is committed to providing enhanced training and expertise in the field of psychotherapy. I have specialized advanced training in working with couples and those struggling with trauma, depression and anxiety.
I have worked in a range of clinical settings including, a university counselling clinic, local non-for-profit organizations, hospitals, and federal penitentiaries. Within these settings, I have had the privilege of working with clients of various ages, cultures, ethnic backgrounds, spiritual beliefs, and life experiences.
Much of my practice to date has focused on working in the area of trauma and PTSD. While I am informed by Humanistic and Emotion Focused Therapy, in working with trauma and PTSD, I have found Prolonged Exposure (PE) to be very effective. Prolonged Exposure, developed by Dr. Edna Foa, is an extensively researched form of behavioral and cognitive behavioral therapy designed to address the symptoms associated with PTSD. While PTSD can be an incredibly difficult condition to live with, together with my clients, we work to process the trauma in order to find healing and hope.
CONTACT INFORMATION:
Dr. Sherry Antonucci (she/her)
Registered Psychologist (#4834)
ICEEFT Certified Emotionally Focused Therapist & Supervisor Candidate
404, 11523-100Ave NW (Le Marchand Mansion)
Edmonton, AB
(587) 480-7417
sherry@willowpsychology.ca