There is increased awareness of the secondary impact trauma has on children, especially those with a parent diagnosed with Operational Stress Injuries (such as PTSD) from service related experiences. While several treatment programs have been designed for caregivers, limited programs exist that support children/youth through the stressors connected to parental Operational Stress Injuries.
There is strong evidence suggesting that programs offering resilience based strategies can be an important protective factor for children living with a parent who has a mental health injury or injuries.
The WWC Warrior Kids program's clinical framework pulls from resilience theory, trauma-informed practices, and child-centred play therapy and is designed to capture effective evaluation measures.
Ultimately, our goal is for kids to build positive relationships with peers, gain knowledge of the injury, and develop new coping skills that will help them grow and thrive.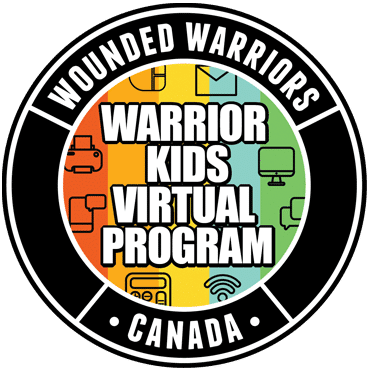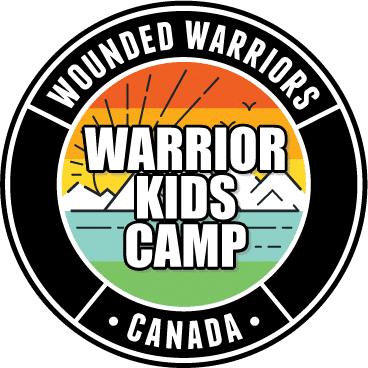 Resilience Theory
To nurture resilience in young people, the key ingredients include strengthening social connections, supporting individual talents to build self-esteem, and creating supportive resources that children and families can draw upon during stressful times. This program has a philosophy that believes all children and youth have the ability to overcome adversity, when provided with opportunities and tools for success.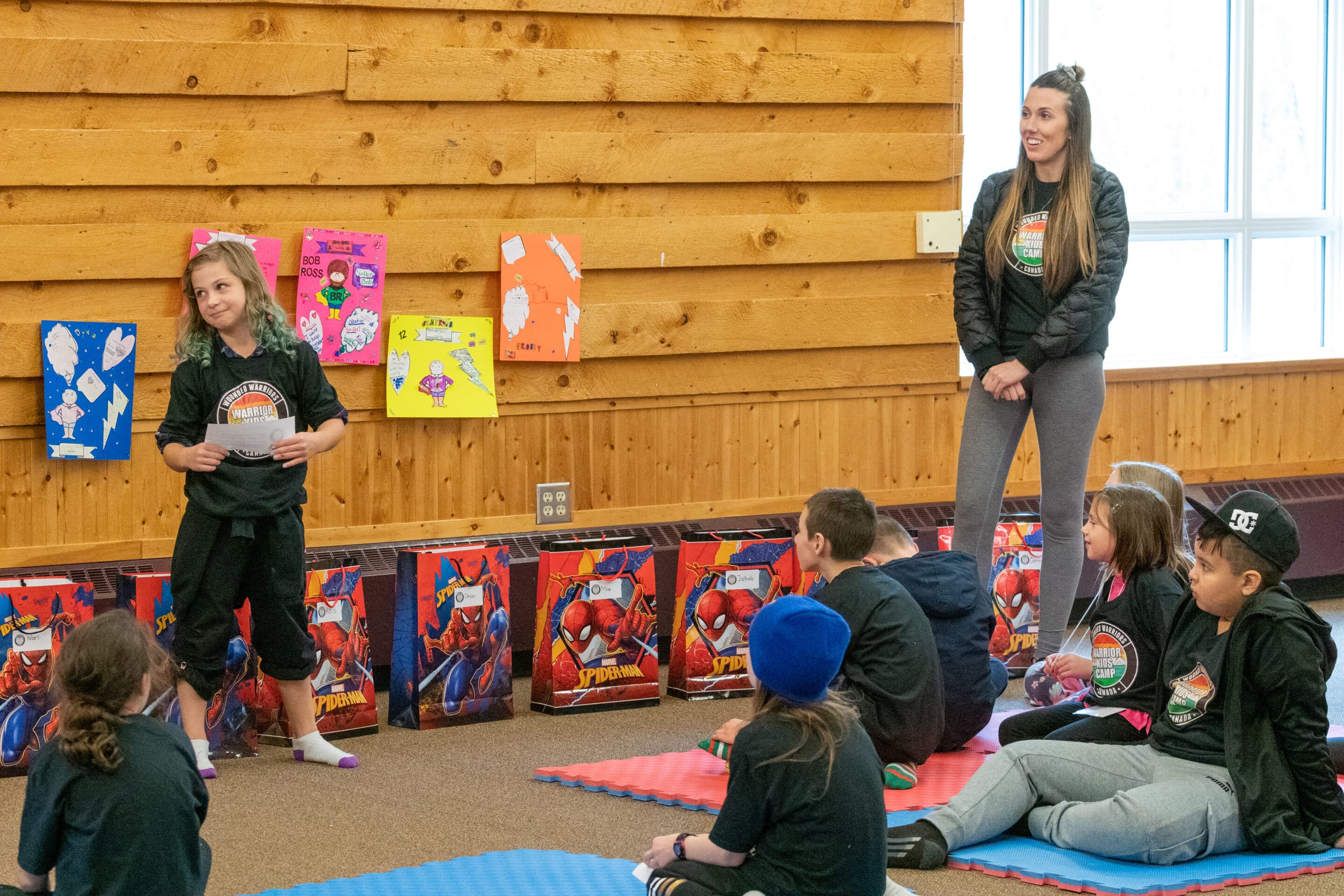 Program Goals
The Warriors Kids program is grounded in the understanding and responsiveness to the impact of trauma and emphasizes physical, psychological, and emotional safety for both providers and survivors.
We aim to empower children to increase their capacity for developing resilience.
Specific objectives are:
a) to support development of healthy peer connections
b) normalize their experiences around a parental mental health injury
c) provide developmentally appropriate education on OSI's
d) offer a variety of evidence informed play-based activities that kids can learn effective ways to regulate emotions to effectively cope with stress and increase their self-esteem.
All three parts of the Warrior Kids Program (intake, camp, follow-up) will incorporate
core trauma-informed principles within its processes and practices.
WARRIOR KIDS PROGRAM DIRECTOR'S AND CO-FOUNDERS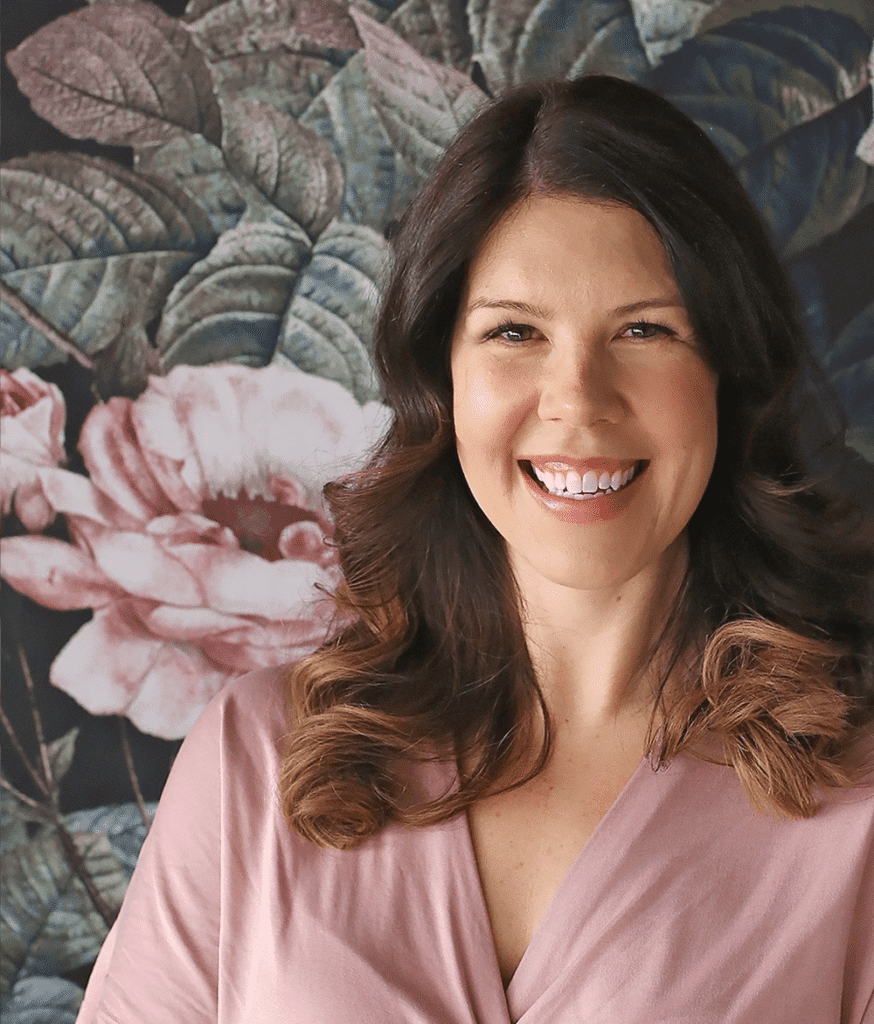 Helena Hawryluk
is a Registered Social Worker and Co-Founder of Families First: Support for Occupational Stress Inc. and Director of Warrior Kids program with Wounded Warriors Canada.  She has practiced as a social worker for over 15 years with families of the Canadian Armed Forces. She specializes in developing resilience of young people within first-responder and military families impacted by operational stress injuries. Helena completed her undergraduate degree in Psychology at Concordia University and a Bachelor of Social Work from University of Calgary. She continued with the Faculty of Social Work for her Masters degree, then followed by her PhD with the Faculty of Social Work. She was also awarded the Wounded Warriors Canada Doctoral Scholarship.  Helena is an instructor at the Faculty of Social Work at the University of Calgary and Grant MacEwan University, School of Social Work.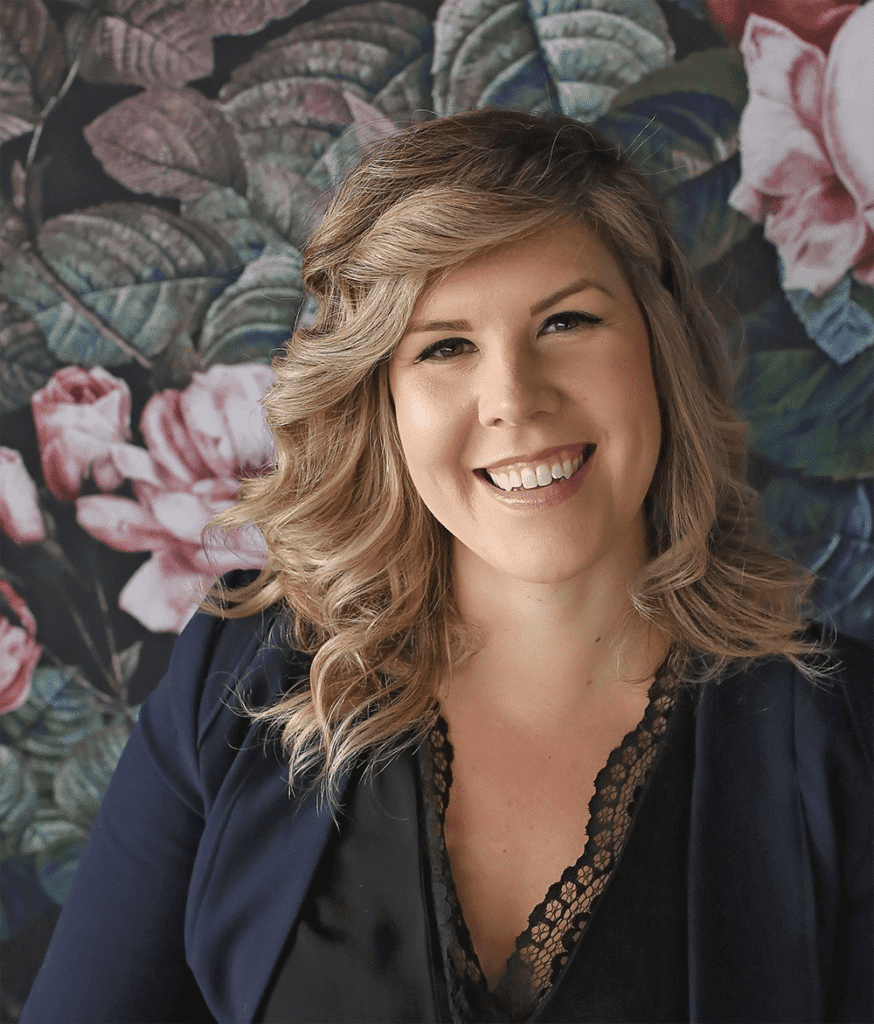 Jerris Popik
is the co-developer of the Warrior Kids Programs and co-founder of Families First: Support for Occupational Stress Injuries Inc. She works to advocate for valued specialized support services for families and children of Canada's military, veteran and Public Safety Personnel. With over nine years of experience working directly with children and youth from the Canadian Armed Forces, Jerris values the opportunities to work alongside families that are affected by Operational Stress Injuries. Her passion for working with children and supporting them with understanding this often-challenging concept of invisible injuries, led her to focus her current completion of a Masters of Clinical Social Work through the University of Calgary, on furthering her understanding on current evidence-based research on the impact of trauma on military, veterans, first responders, and all public safety personnel and their loved one.
Research:
The virtual delivery model will be added to the scope of research currently being conducted on the in-person Warrior Kids Camp programs. The research is being conducted by the University of Calgary.