Our Partnerships
Given the complexity of operational stress injuries, no single Service, Association or organization will ever be the 100% solution when it comes to the health and wellness of its members. Partnerships are vital. We have established formal working relationships with employers across Canada to support internal wellness and peer support teams while serving as an additional layer of OSI support for members and their families. 
Taken together, we're working every day to help break down barriers to accessing culturally specific mental healthcare.
To learn more about our partnerships, or if you're interested in partnering with WWC, please reach contact:  info@woundedwarriors.ca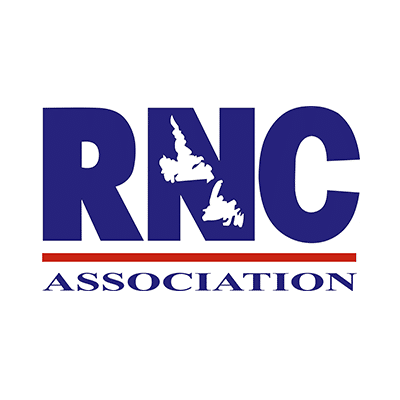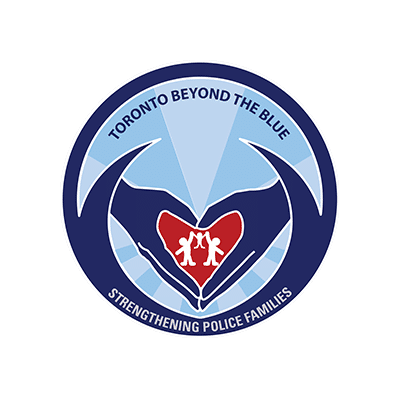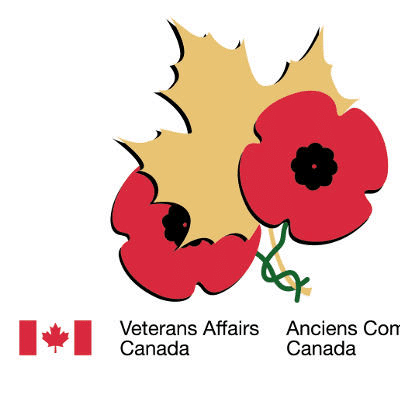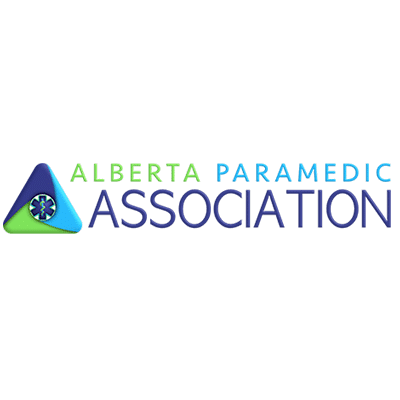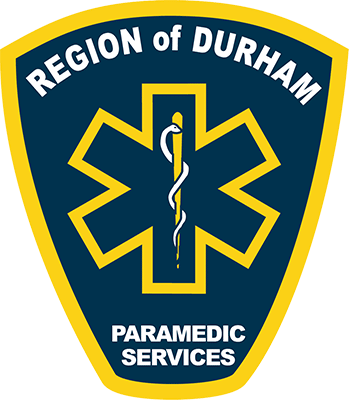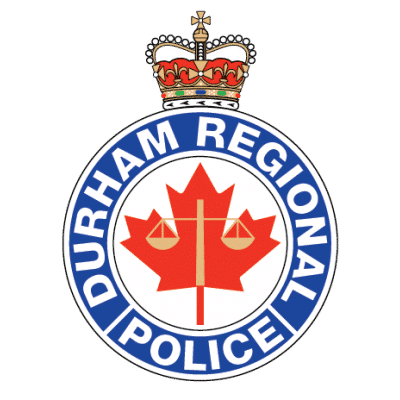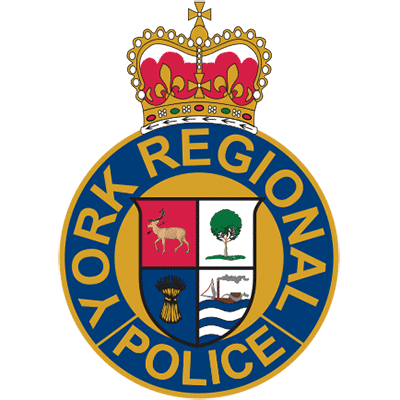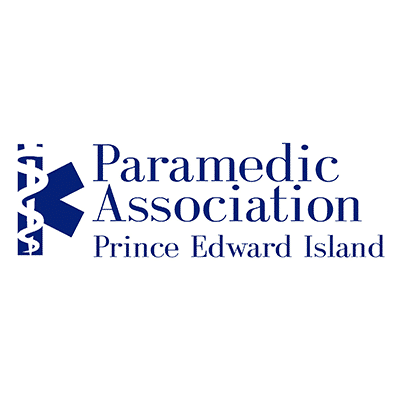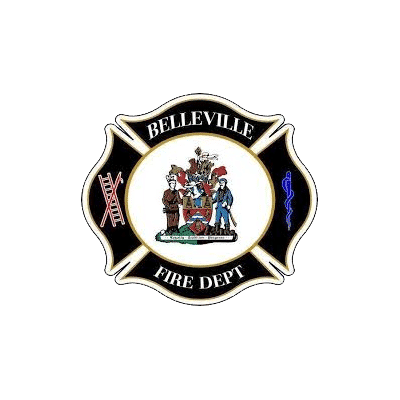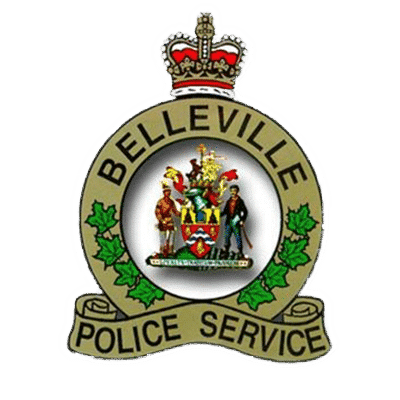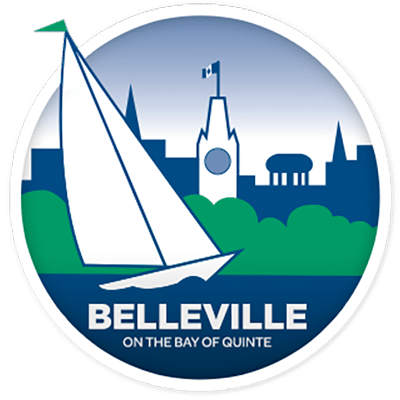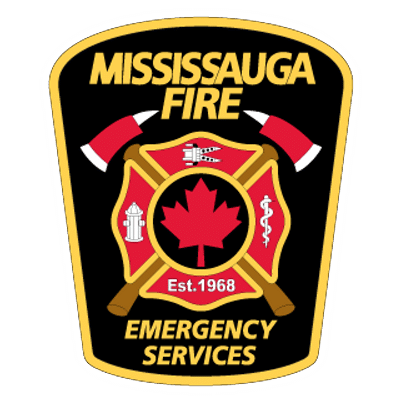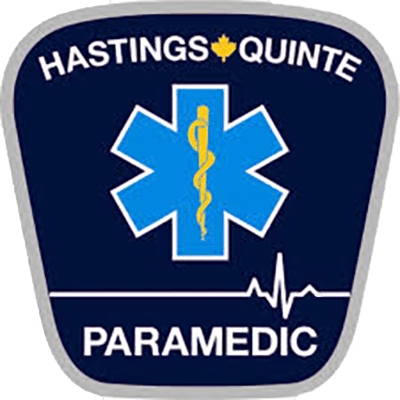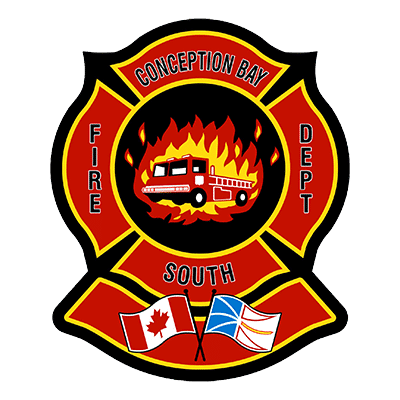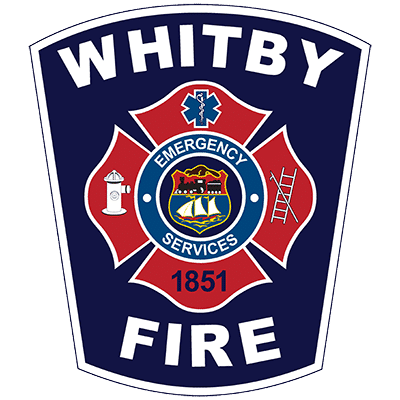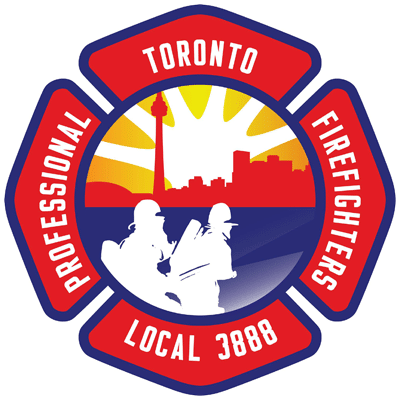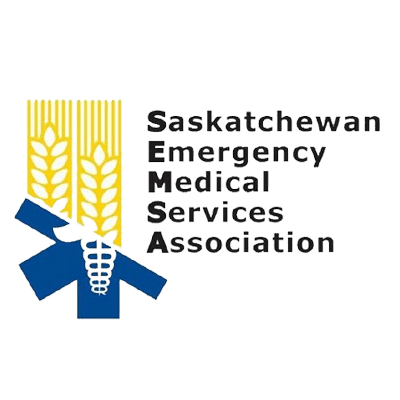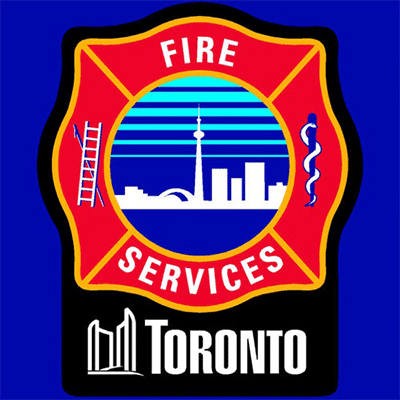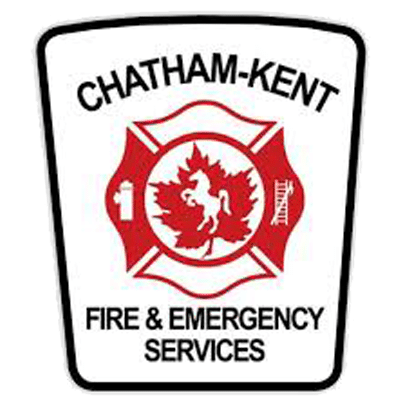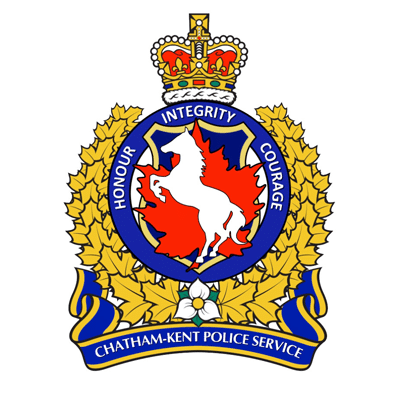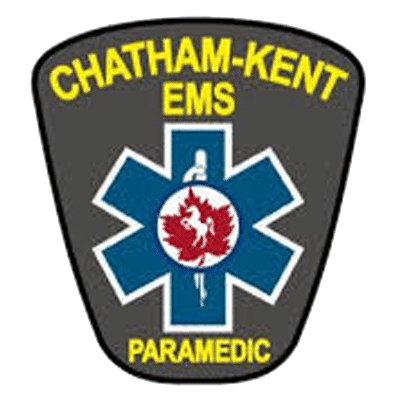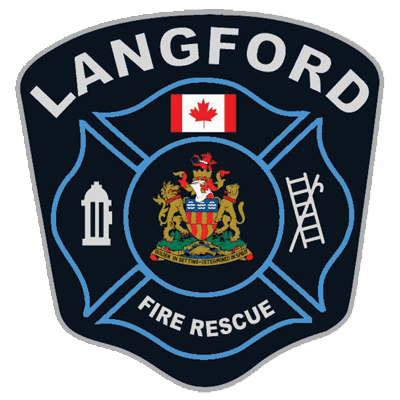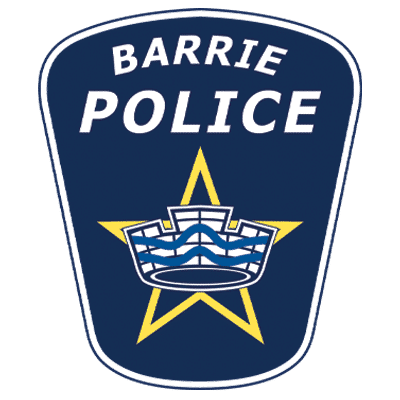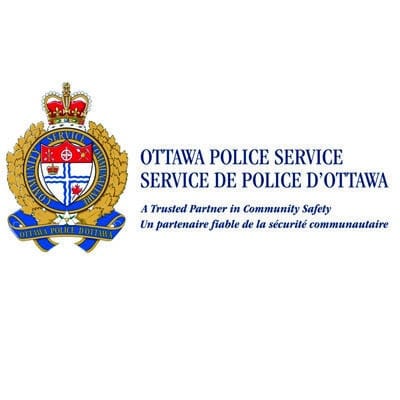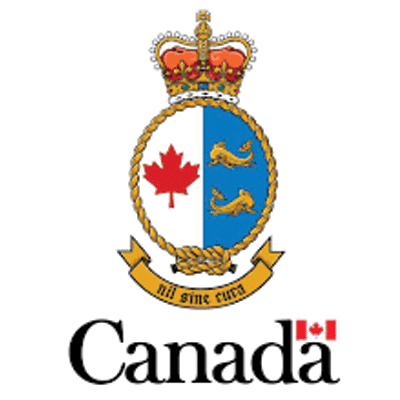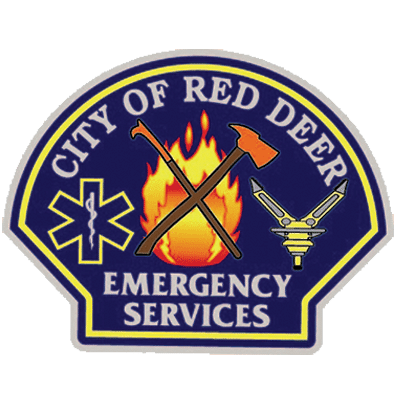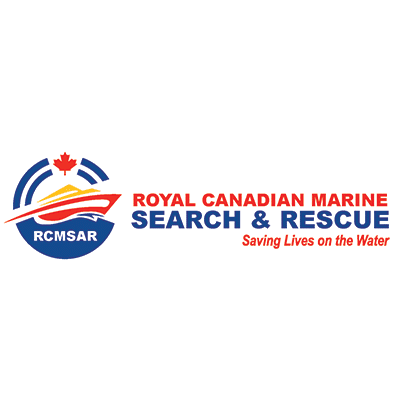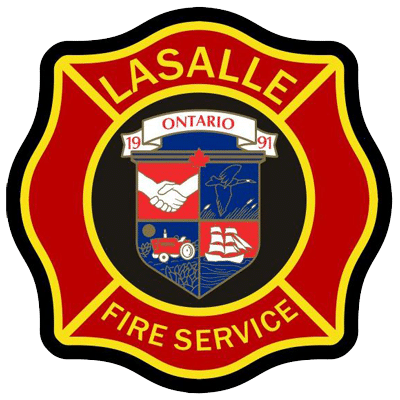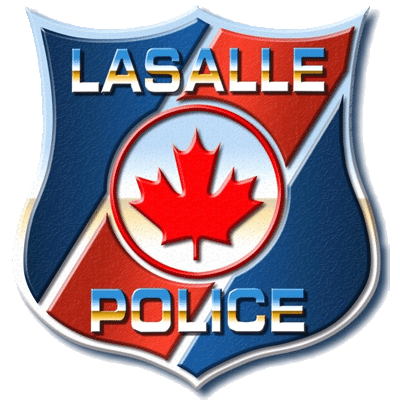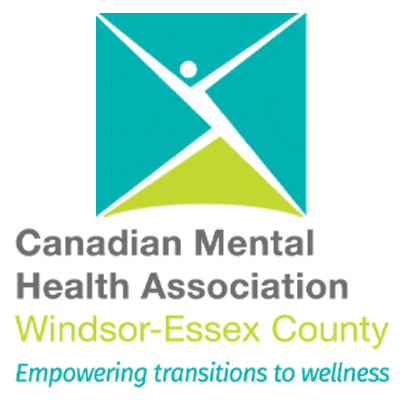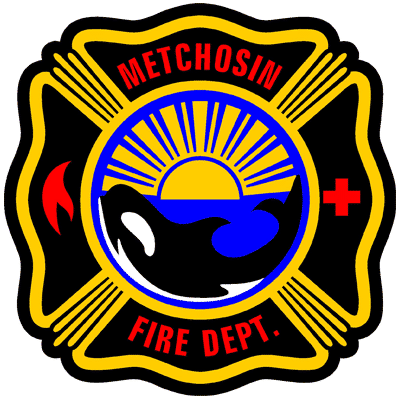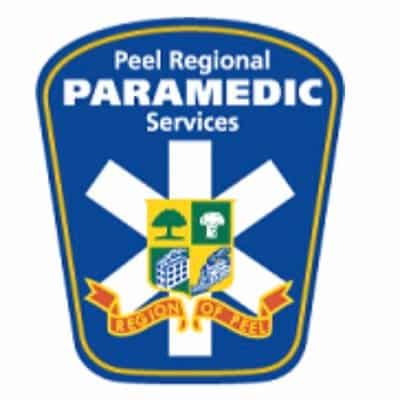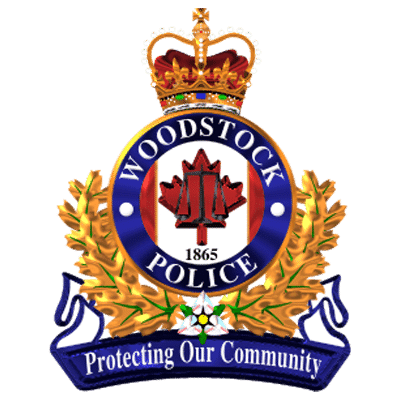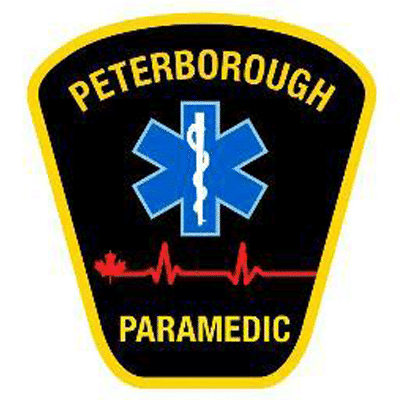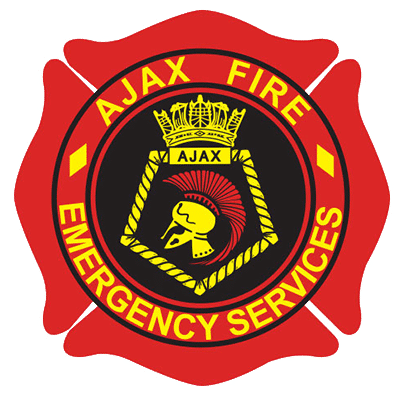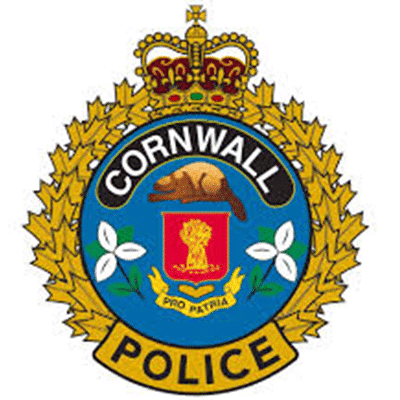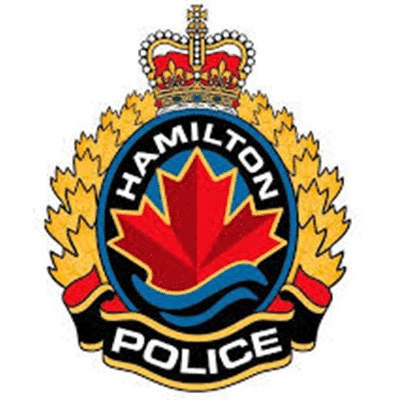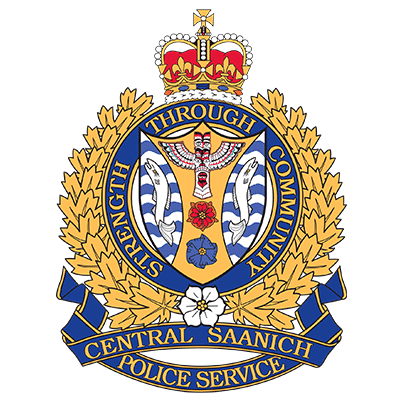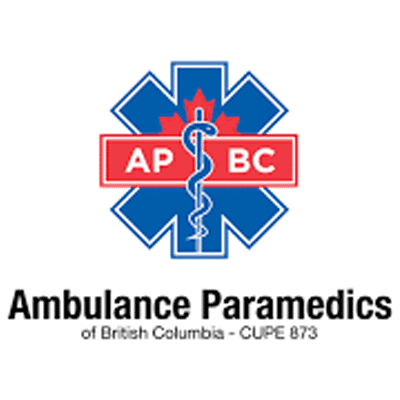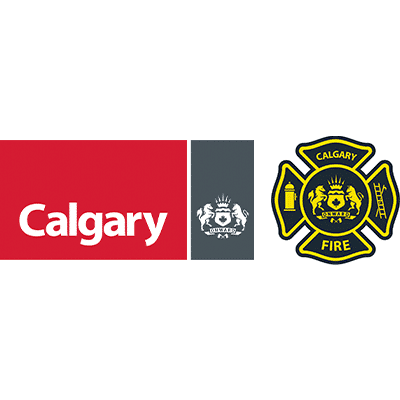 Become a WWC Partnered Service, Association or Organization!