OUR
IMPACT
Supporting our veterans, first responders and their families.
Of Expenditures (avg.) invested in programming
Invested in mental health programming to date
Veterans, first responders and their families suported each year
WWC PTSD Service dogs paired with a veteran or first responder
WWC: A NATIONAL MENTAL HEALTH SERVICE PROVIDER
We have created and innovative approach to mental health care using clinical best practices and evidence informed care to create an environment of compassion, resiliency and hope for our participants.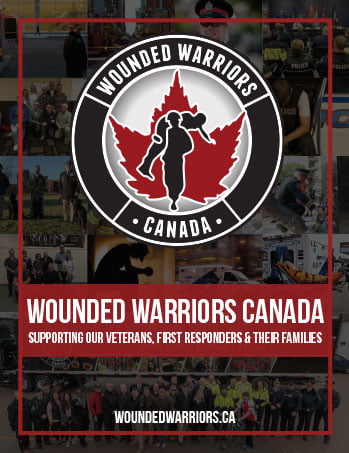 Download
« The Cope program was absolutely amazing and I recommend to any couple dealing with PTSD. »
Cope Program Graduate
« I felt like the COPE program peered right into my soul. »
Cope Program Graduate
"Words cannot describe the gratitude we have for COPE. It has allowed us to transition in to the NEW US."
Cope Program Graduate