Alberta Camp Aug 2 & 3, Camp Van Es, Strathcona County 
Toronto Sept 17 & 18, Hollows Camp Bradford, ON
– A two day camp for Kids & Teens ages 8 – 16
– Offers a variety of evidence informed play-based activities
– Teaches kids to regulate emotions to effectively cope with stress and increase their self-esteem.
*TO PARTICIPATE IN THE WARRIOR KIDS VIRTUAL PROGRAM, KIDS MUST HAVE A PARENT WHO IS MILITARY,VETERAN OR FIRST-RESPONDER WHO IDENTIFIES WITH AN OPERATIONAL STRESS INJURY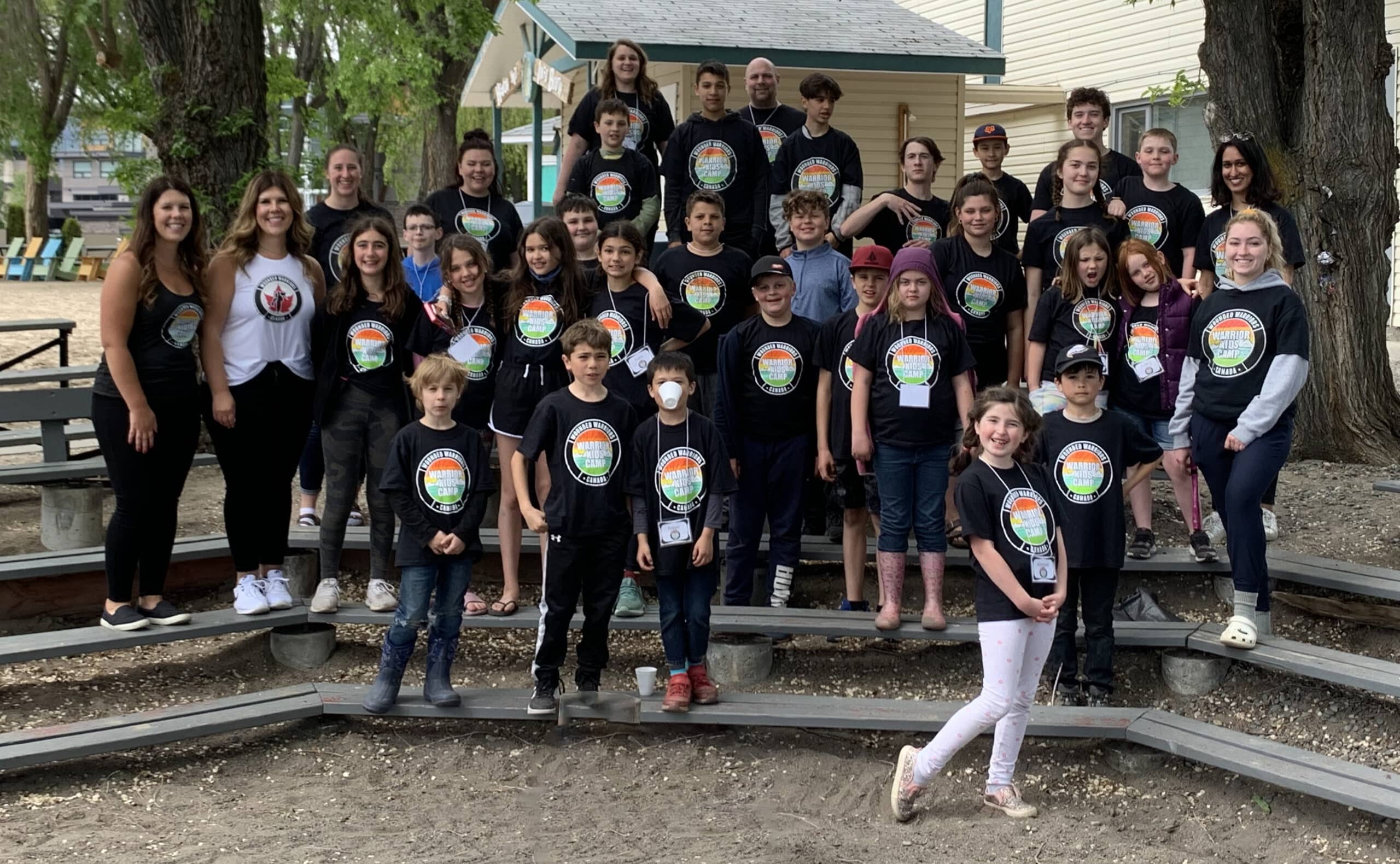 CAMP THEME:
BE YOUR OWN SUPERHERO!
AGE RANGE:  8-11yrs:  Galaxy Defenders / 12-16yrs: Global Guardians
KEY THEMES: 
THEME ONE: The Superpower of Knowledge-Learning about Operational Stress Injuries (OSI)
THEME TWO: Peers Empowering Peers( Field Trip to Dream Catchers Ranch-Animal-Assisted Therapy)
THEME THREE: Combating Difficult Feelings
RESILIENCE THEORY
To nurture resilience in young people, the key ingredients include strengthening social connections, supporting individual talents to build self-esteem, and creating supportive resources that children and families can draw upon during stressful times. This program has a philosophy that believes all children and youth have the ability to overcome adversity, when provided with opportunities and tools for success.
PROGRAM GOALS
The Warriors Kids program is grounded in the understanding and responsiveness to the impact of trauma and emphasizes physical, psychological, and emotional safety for both providers and survivors.
We aim to empower children to increase their capacity for developing resilience.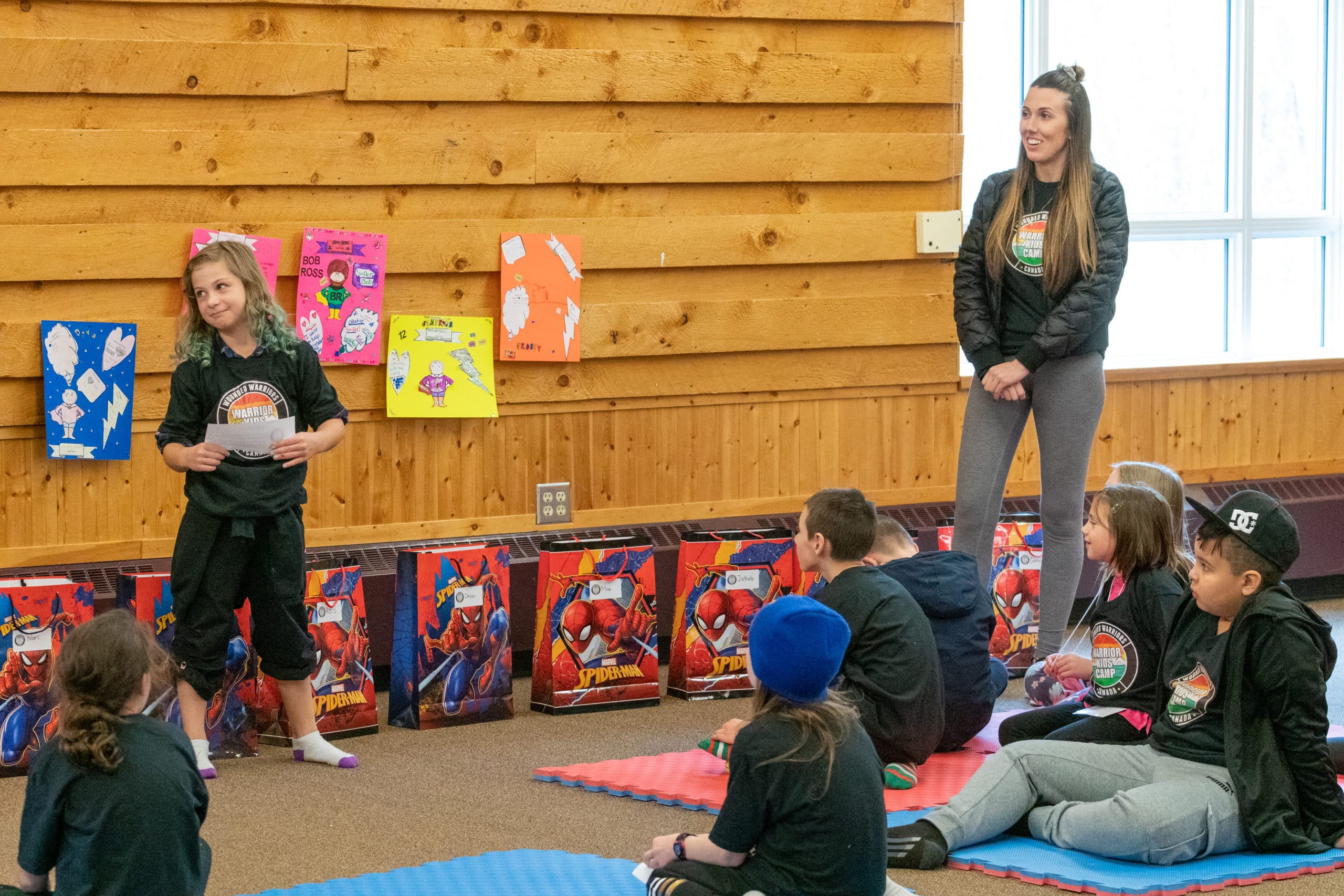 Specific objectives are:
a) to support development of healthy peer connections
b) normalize their experiences around a parental mental health injury
c) provide developmentally appropriate education on OSI's
d) offer a variety of evidence informed play-based activities that kids can learn effective ways to regulate emotions to effectively cope with stress and increase their self-esteem.
All three parts of the Warrior Kids Program (intake, camp, follow-up) will incorporate core trauma-informed principles within its processes and practices.
(Please note: In this pilot phase this program only has the capacity to be delivered in the English language. We look to provide a French delivery in subsequent years)
EVALUATION
a) attaining knowledge of Operational Stress Injuries (OSI)
b) development of positive peer relationships
c) increased coping skills and ability to regulate emotions
d) increased self-esteem. .
Ultimately, our goal is for kids to build positive relationships with peers, gain knowledge of the injury, and develop new coping skills that will help them grow and thrive.