Creating resiliency and hope for OUR ILL & INJURED veterans, first responders And their families
ABOUT US
Wounded Warriors Canada is a national mental health service provider utilizing clinical best practices and evidence-informed care to create an environment of compassion, resiliency and hope for Canada's Veterans, First Responders and their families.
OUR PROGRAMS
Our programs are designed to provide support in the following areas:
1. Trauma Informed Workplace Training
2. Operational Stress Injury Group Based Programs
3. Spousal & Youth Programs
4. K9 Assisted Therapy
OUR CLINICAL TEAM
Behind the therapy itself, and in front of those they serve, is our clinical team. We have have assembled a group of over 100 clinicians nationally who possess the cultural competency necessary to support the unique mental health needs of uniformed service members and their families. When you combine our leading-edge programs, with the vast clinical expertise of our facilitators, the results are life-changing and, at times, life-saving.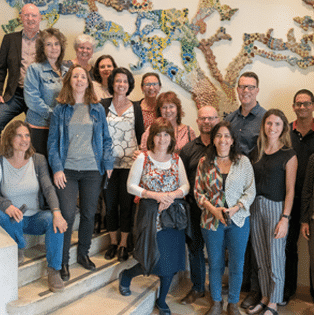 Hours of Clinical Treatment Provided
330,000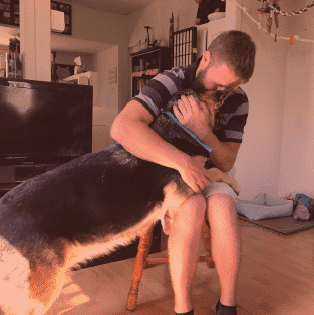 PTSD Service Dogs Supported
100
Total Funds invested in Research & Education
$500,000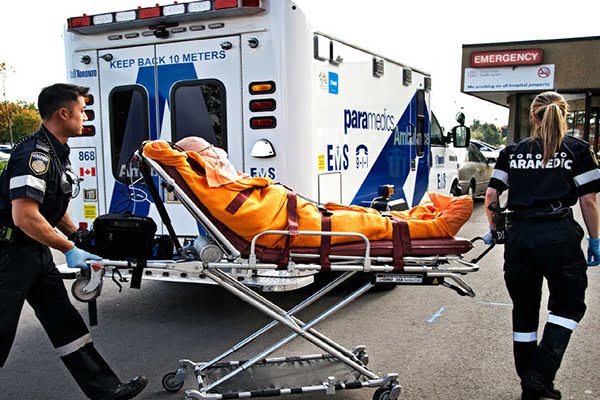 Veterans, First Responders and family members supported
1,200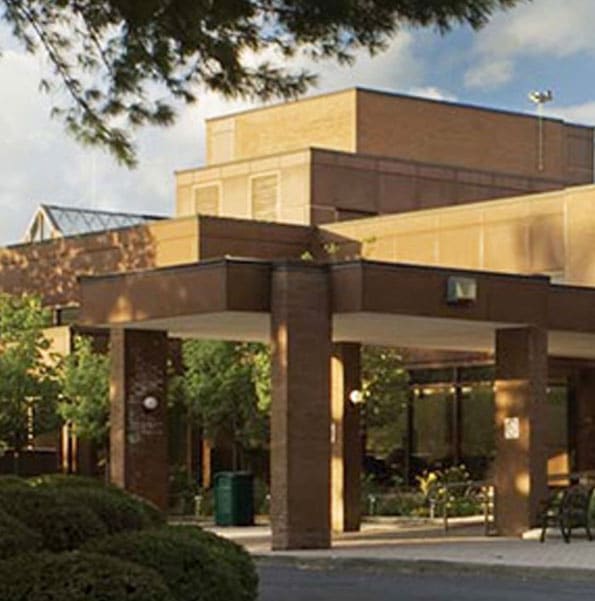 Total Funds Invested in Program Delivery
$25 Millions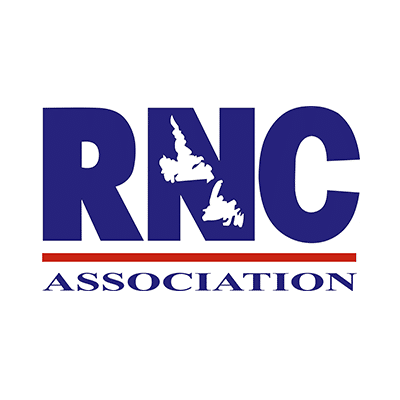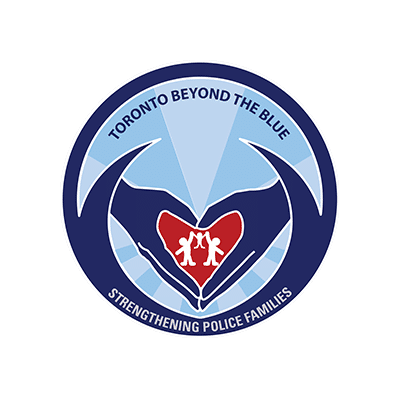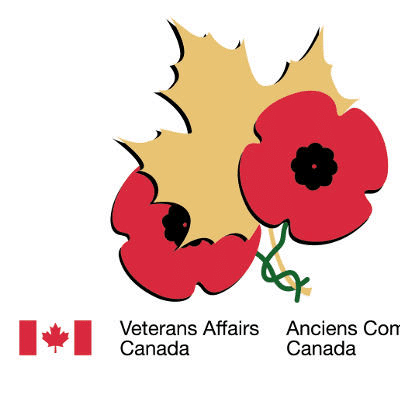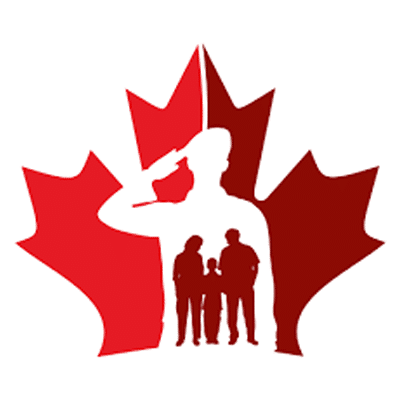 Vets