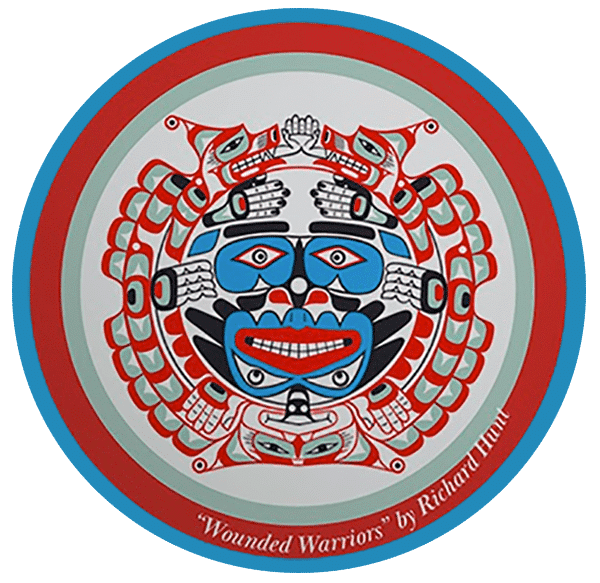 TAKE PART IN THE VIRTUAL BC RUN
SPONSOR A 5KM SECTION OF THE RUN
The Wounded Warrior Run BC was created to bring awareness and raise funds for Wounded Warriors Canada. A team of eight dedicated runners will run relay-style the length of Vancouver Island in just eight consecutive days, covering more than 600kms.
The run will begin in Port Hardy on Sunday April 11th, 2021 and end in Victoria on Sunday, April 18th, 2021
Please join us at our GRAND FINALE on Sunday, April 18th in Market Square @ 4:30pm  **Please verify current Covid-19 measures in place on this day for safe gatherings – a small live-streamed event will take place if gatherings are not permitted at that time**
The One-Day Run event on Sunday, February 7th, 2021 had been cancelled. In its place with be the virtual run. Click HERE to find out more.
Significant consideration has been given to the implementation of COVID-19 safety protocols to protect our team members and the communities we travel through. We will adhere to all current government regulations and ensure to update and adapt if changes are made. We have involved frontline workers (many within our team), and safety representatives while developing our COVID-19 safety plan. Our team is also selected for the least amount of members possible to accomplish the event (8 runners/7 support).
In addition to our team's COVID-19 Safety Plan, we will follow any and all protocols locally, such as hotels, Legions and community centres, first responder departments, grocery stores, etc.
Assessment of Risk: A number of risk factors exist in implementing the Wounded Warrior Run BC and ensuring COVID-19 is not contracted or spread within our team or communities we visit. These risks are: close proximity indoors during stops and meal times, gatherings during cheque presentations and speeches, flag signing, t-shirt and swag sales and transitioning first responder support throughout the run.
Communication Plan: Our COVID-19 Safety Plan is made public on our website and social media platforms. This policy is sent well in advance to all of our communities to review and feel comfortable prior to arranging any visits. Our dedicated team Paramedic and supervisors are trained on monitoring team members to ensure policies and procedures are being followed. If at any time the event is deemed unsafe, we will immediately stop and reassess, communicate changes and implement changes before continuing or cease the event altogether.
Protocols to Reduce the Risk:
In order to ensure the risk of spreading or contracting COVID-19 is eliminated, the team will strictly abide by the following protocols:
Safety meetings will be held for the team prior to the event and every morning and evening during the run to update as needed.

Group sizes will be strictly adhered to according to provincial guidance at the time.

Masks will be worn at all times when team members are in public, with the exception of physically running.

There will be no hand shaking or hugging during stops.

The team will physical distance when interacting with the public and will avoid indoor spaces as much as possible.

All vehicles door handles and surfaces will be cleaned regularly.

Regular hand washing by all team members and hand sanitizing before and after any new locations.
Advanced Protocols: All team members have been instructed to self-isolate for two weeks prior to the event. If at any time a team member is showing symptoms of COVID-19 in the 10 days prior to the event or during the event they will be unable to participate.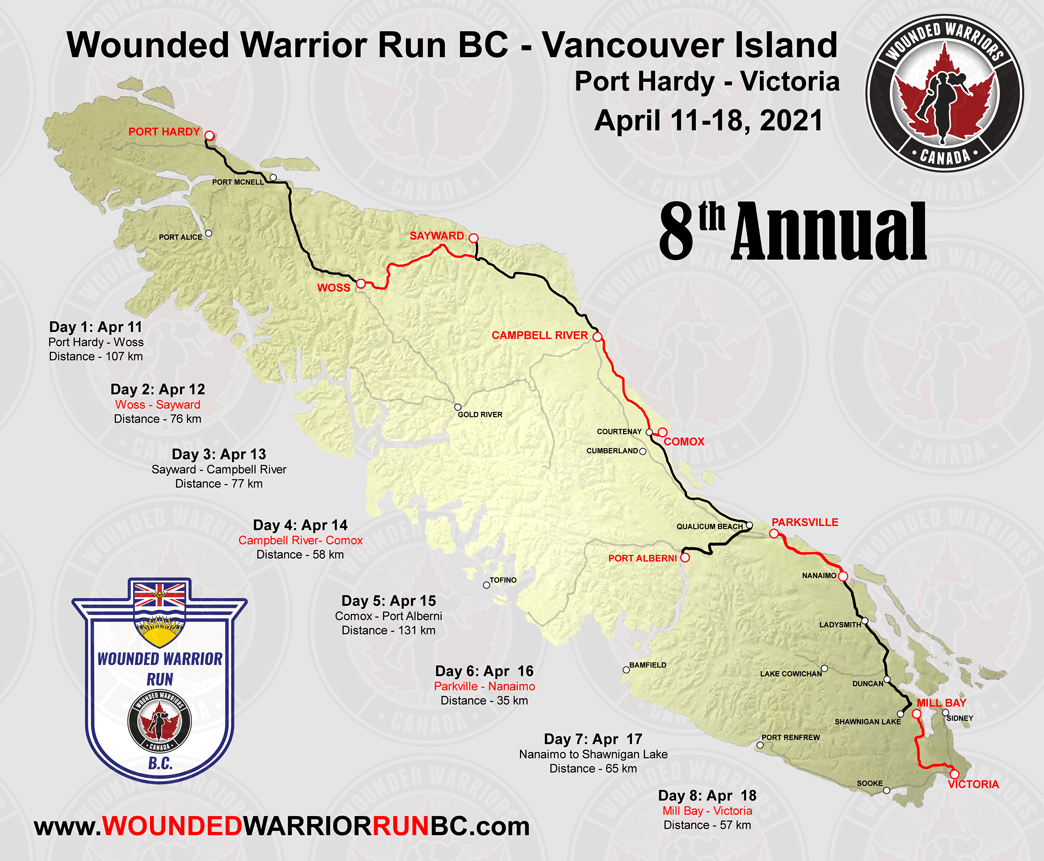 Q. How do we get in touch with the team?
Q. Am I able to run with the team during the event?
A. If you are interested in applying for a position on the team or to join the team in a smaller portion of the run, please contact
jacqueline@woundedwarriors.ca
. Please note that this is not on open running event and strict timings are kept to ensure our stops are on time.
Q. How much of the funds donated go to communities on Vancouver Island?
A. 100% of the funds donated from Vancouver Island stay on Vancouver Island. In fact, any money donated on the island actually comes back 10 fold from the rest of Canada to provide life changing programs on the island.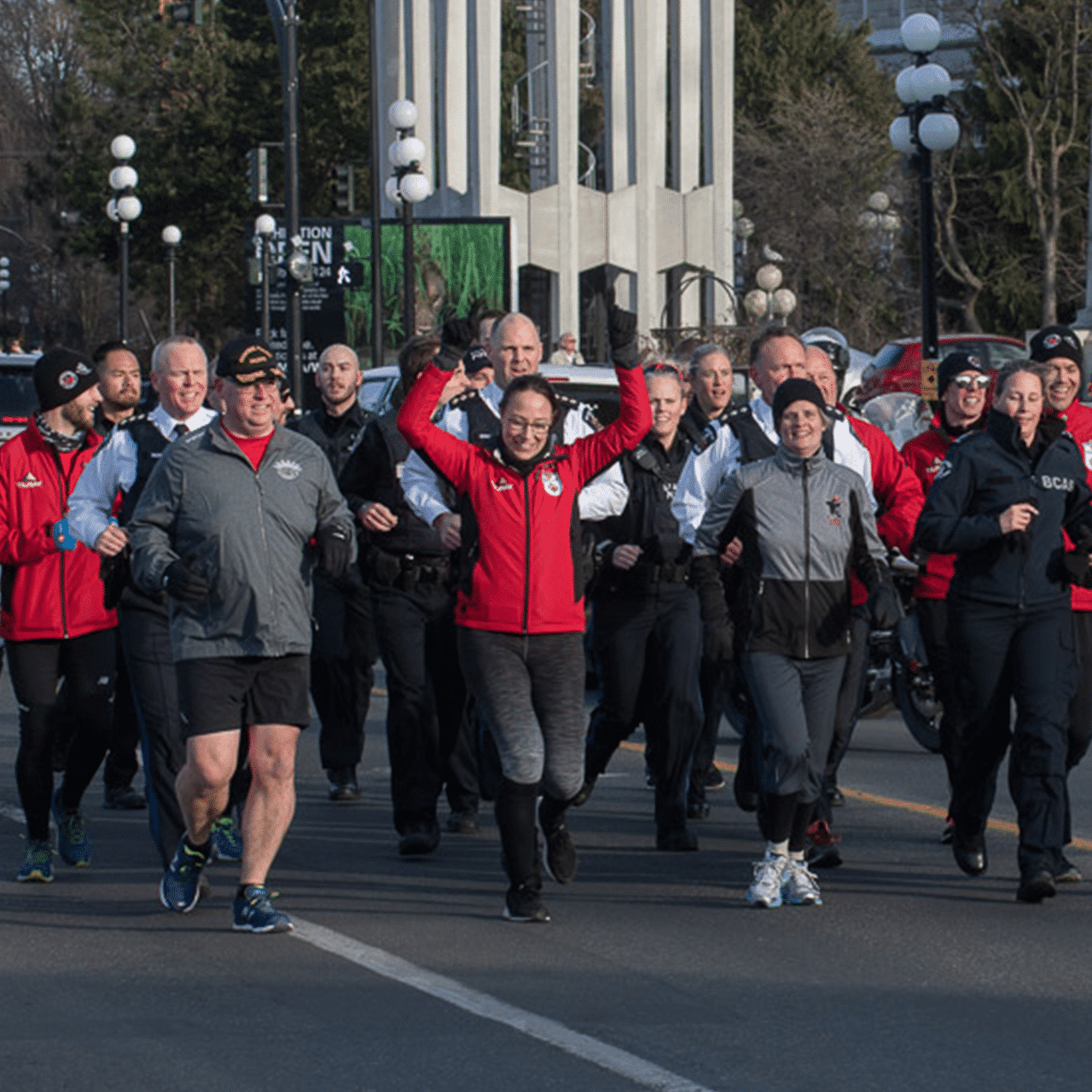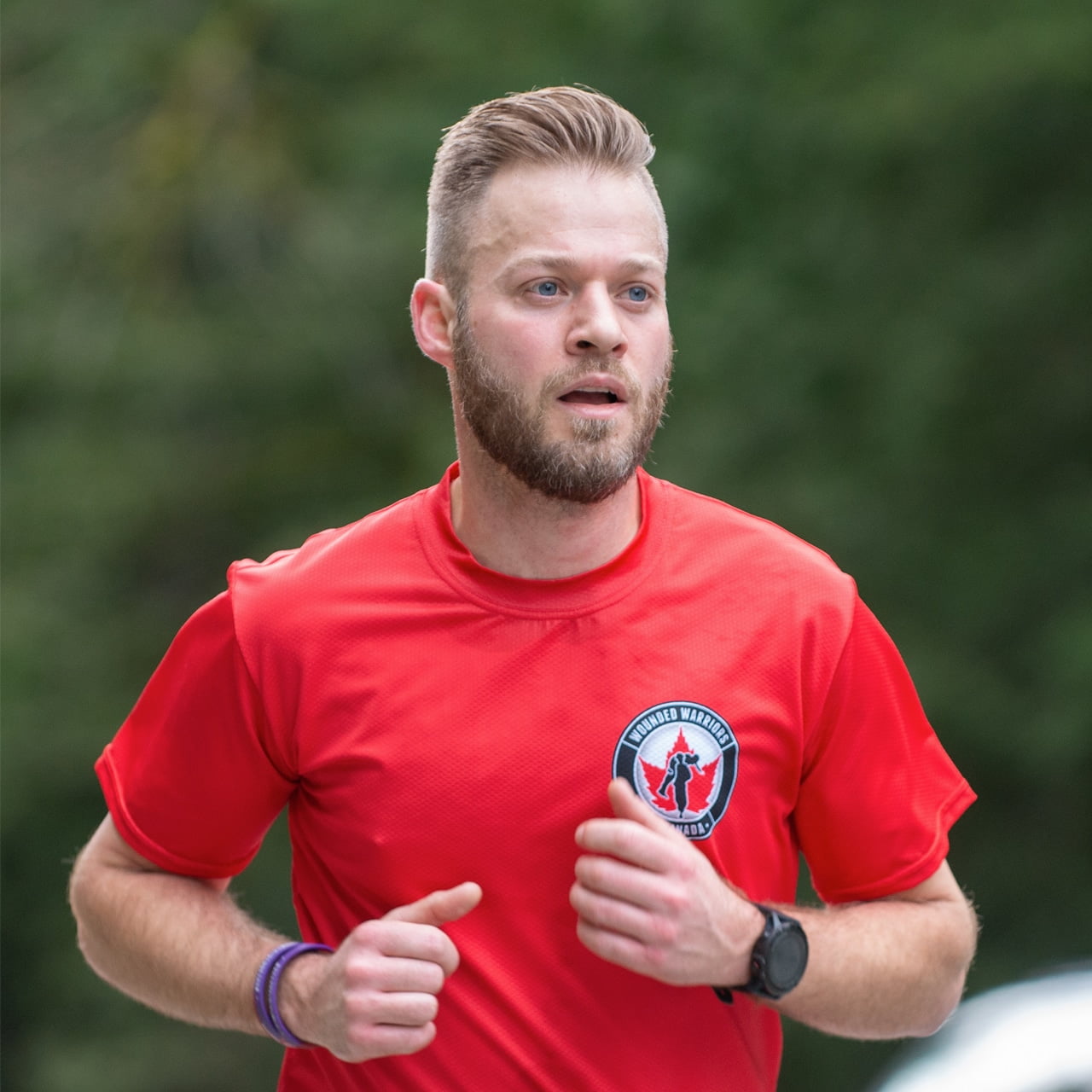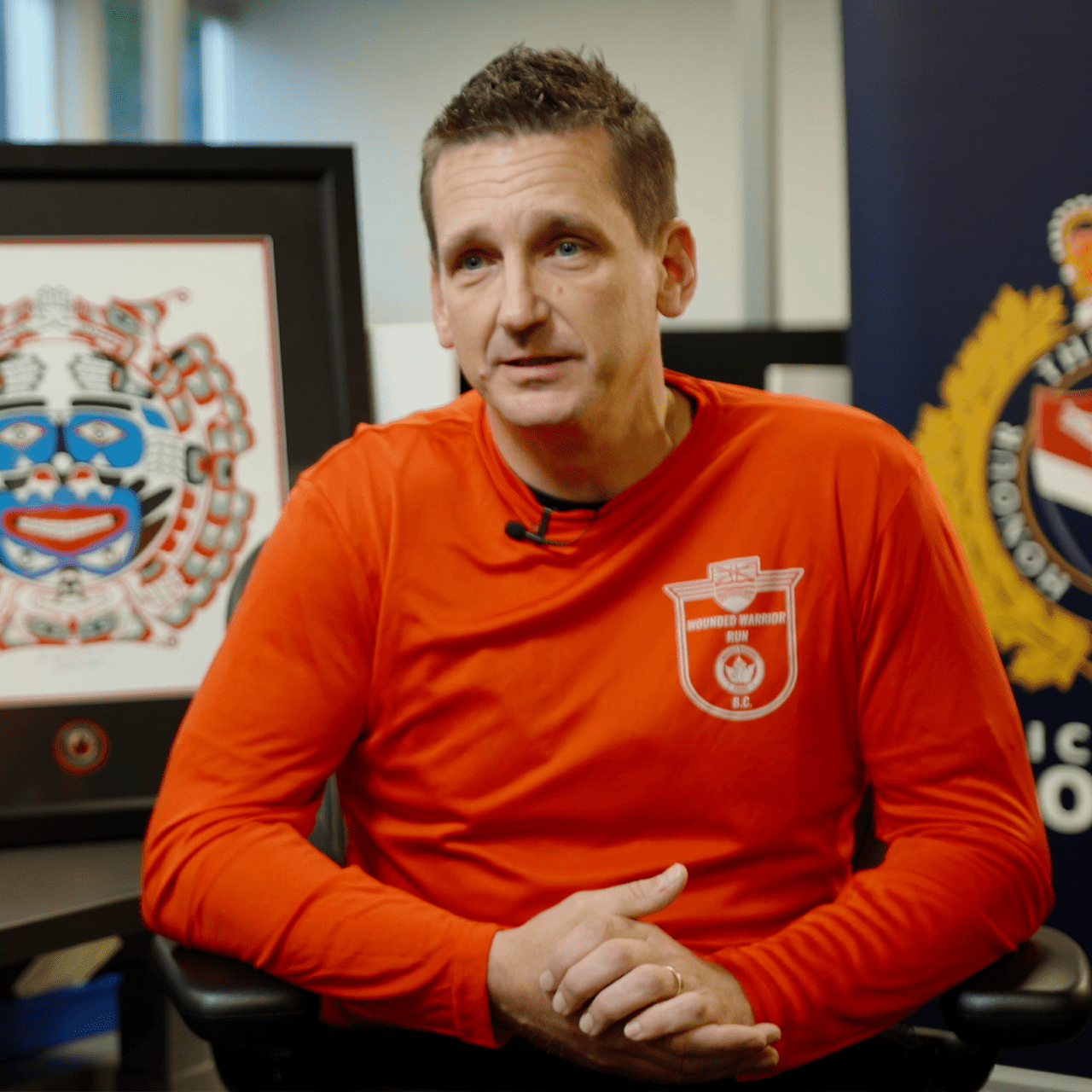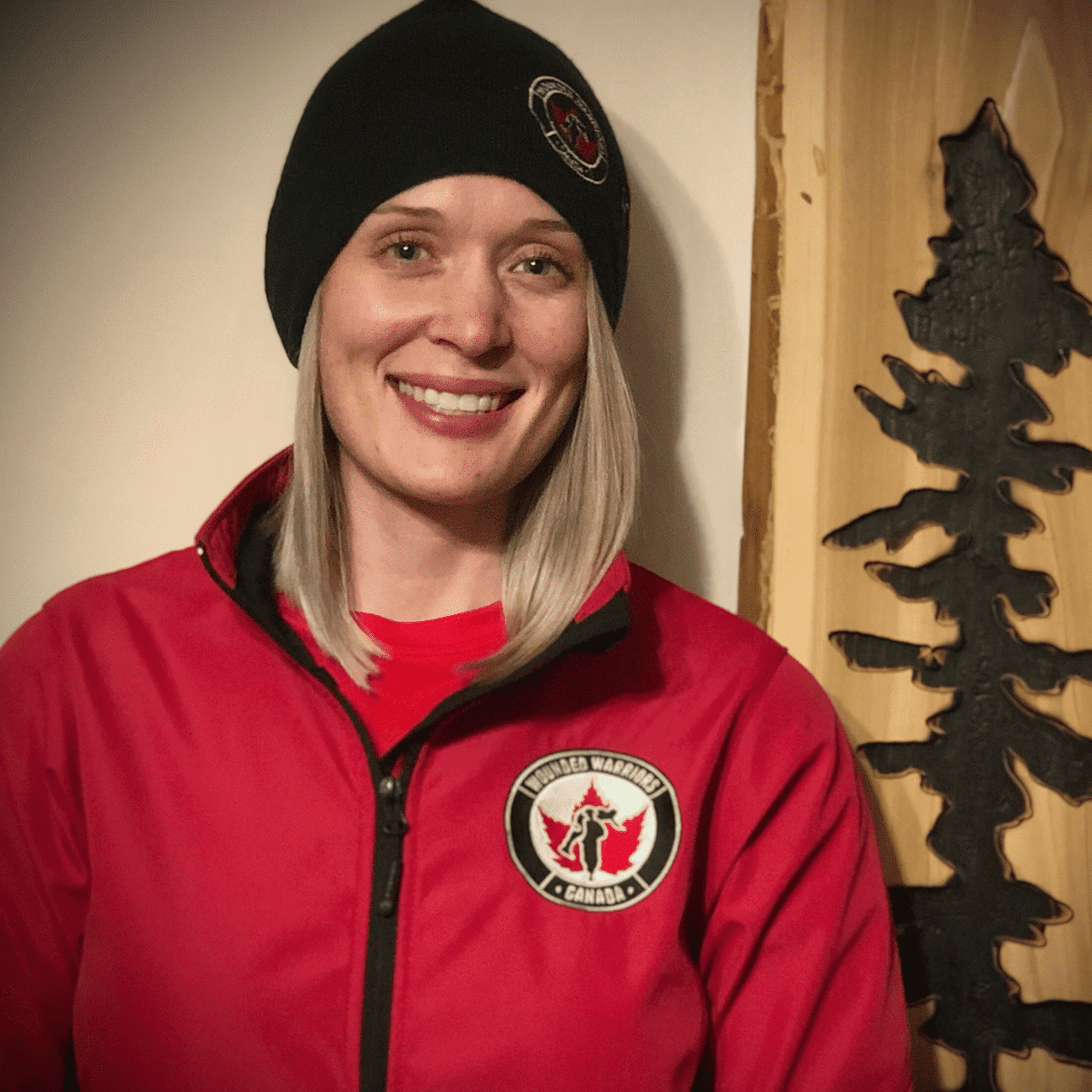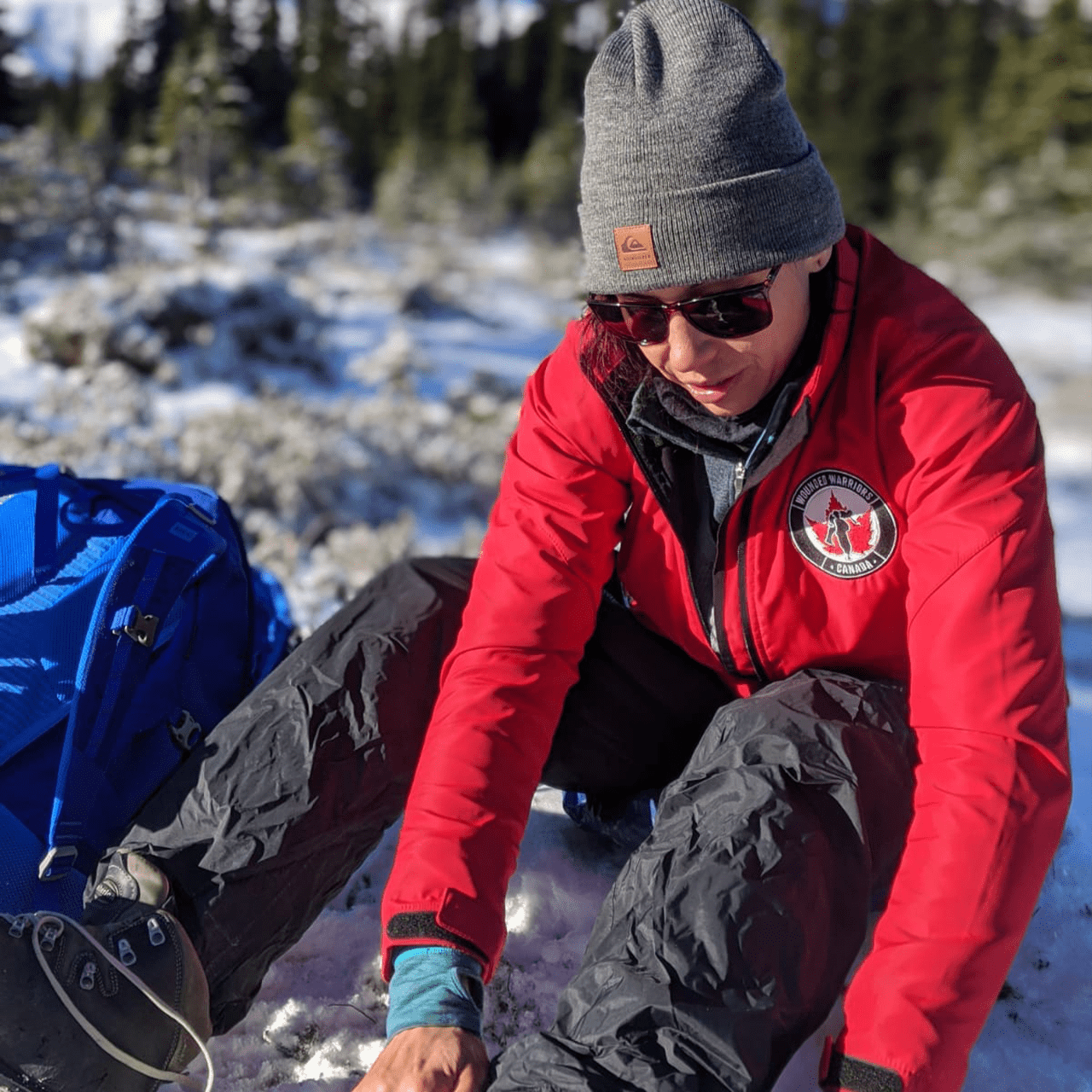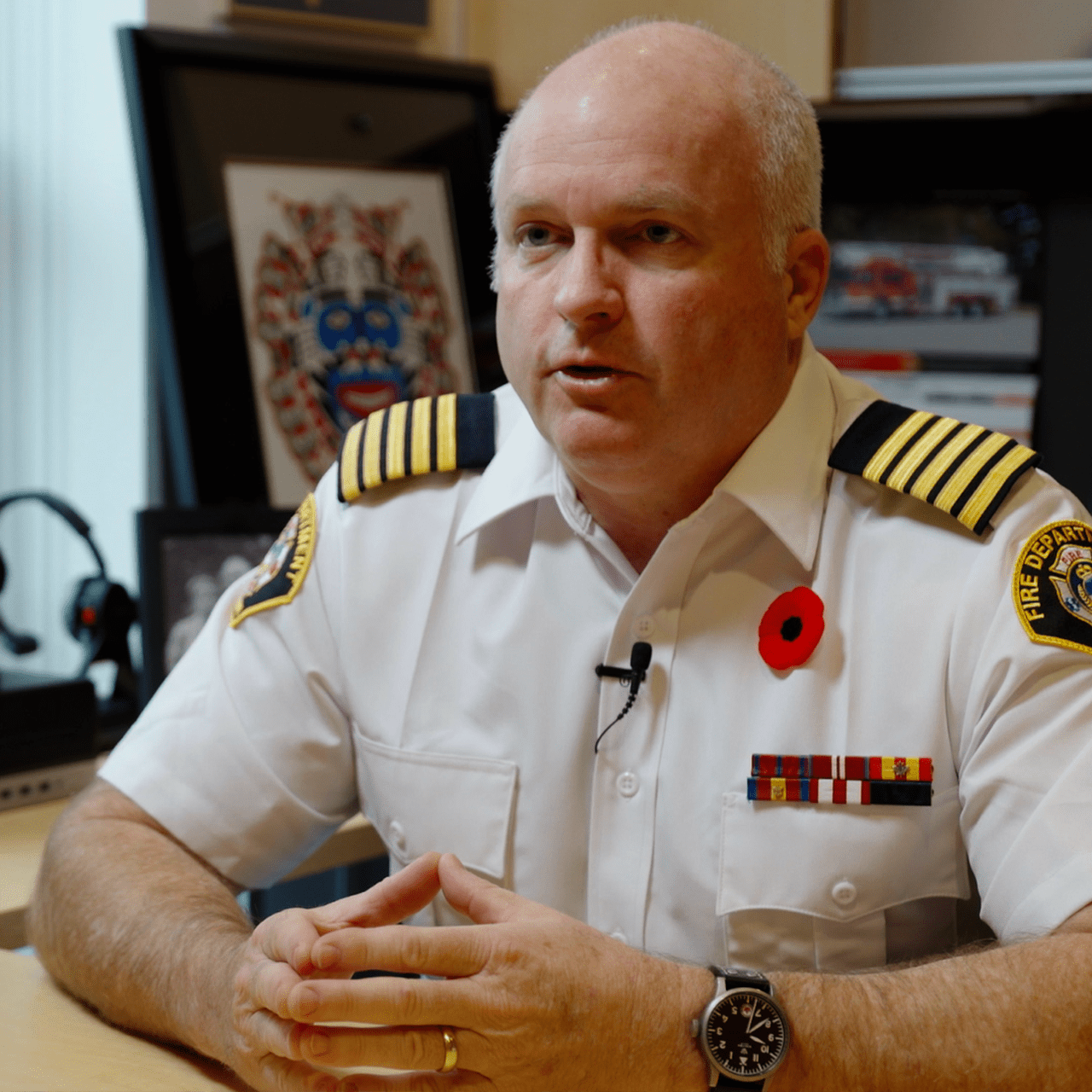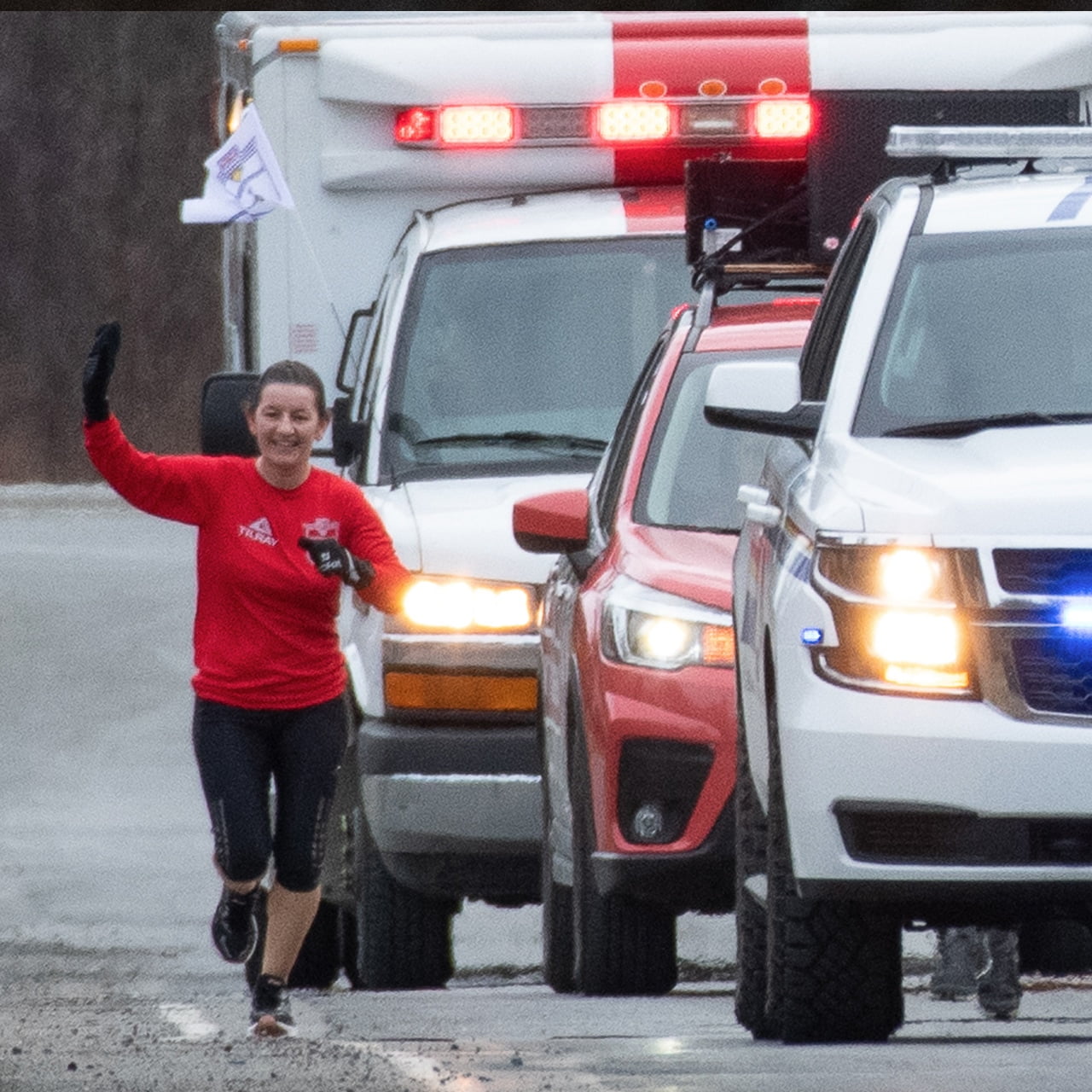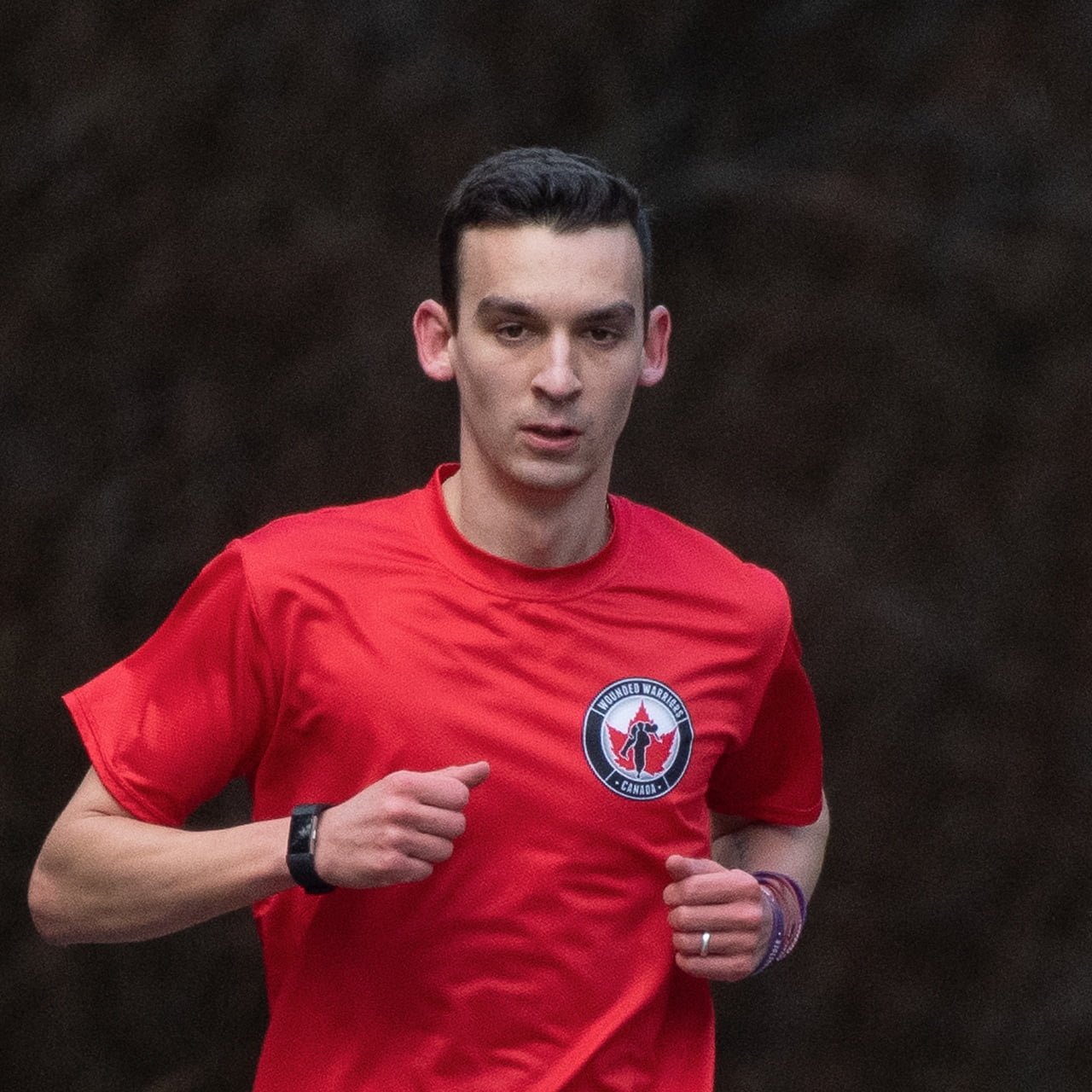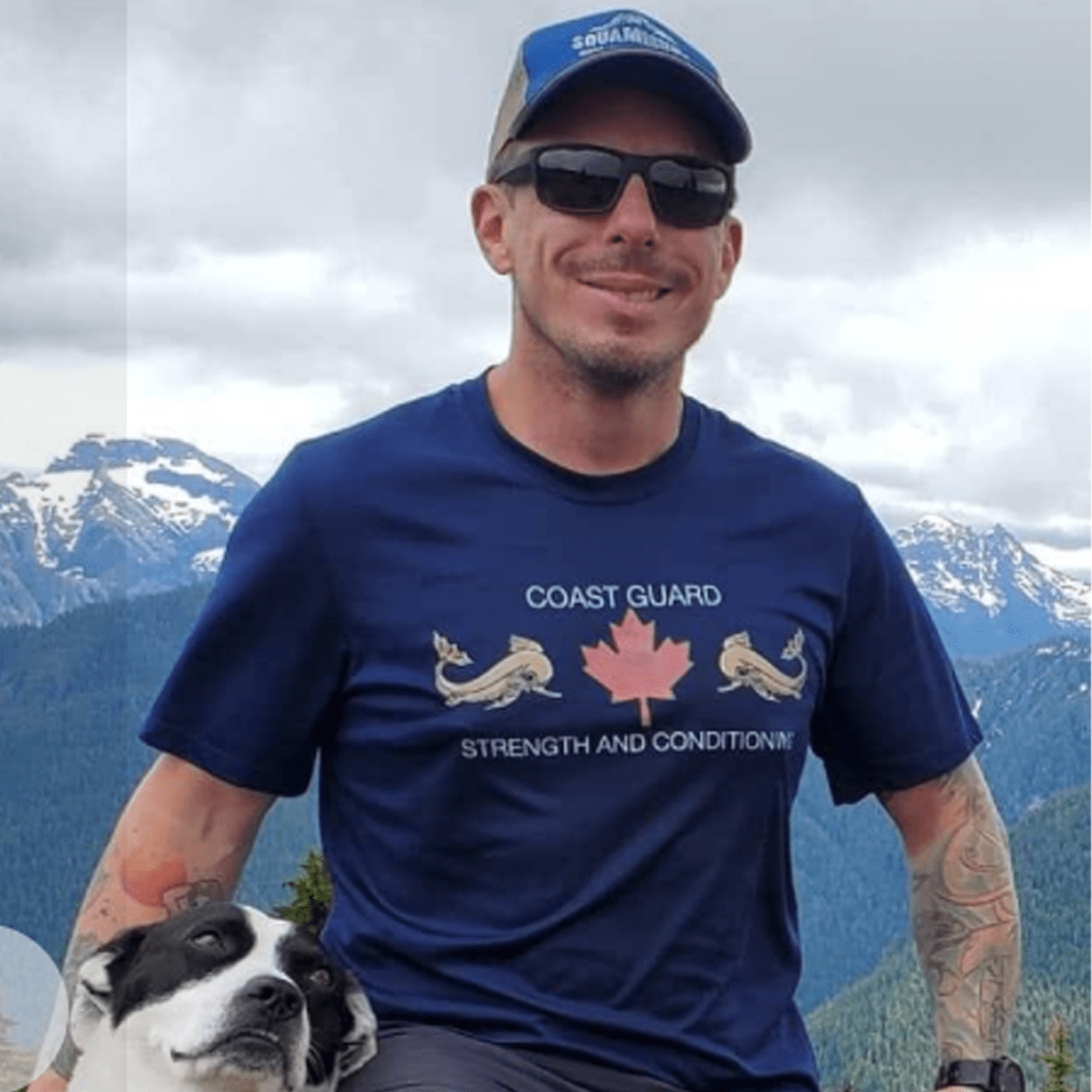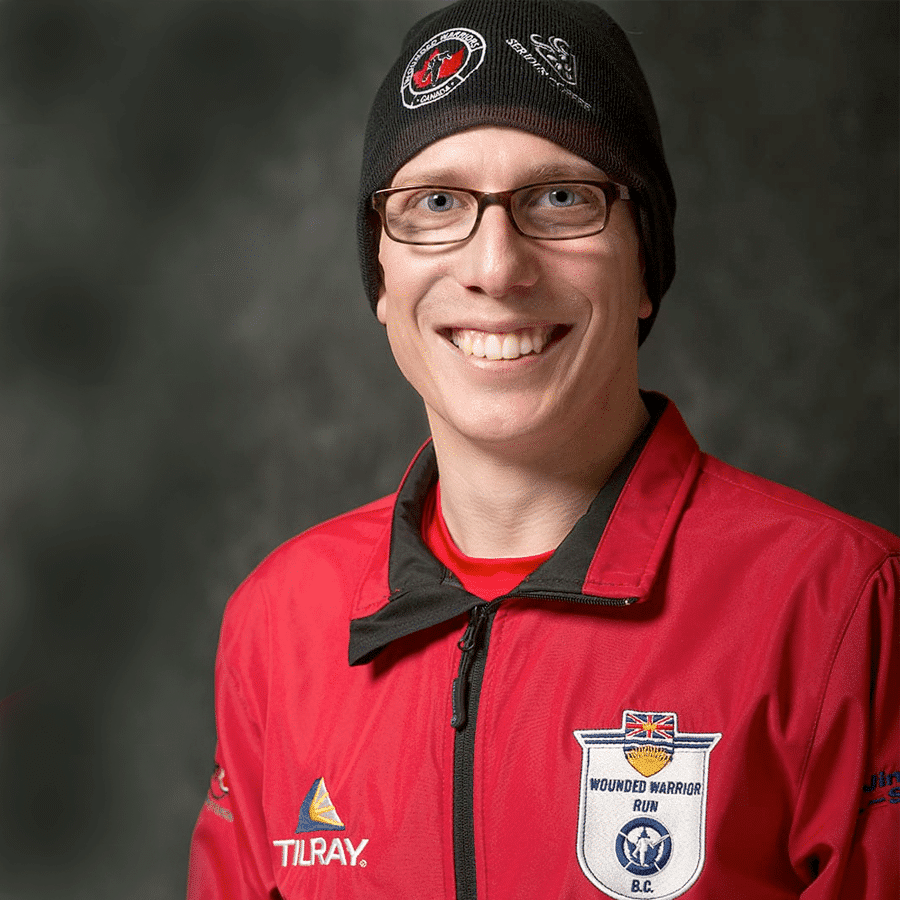 Christopher Loran
Media Relations & Past Runner
Read Bio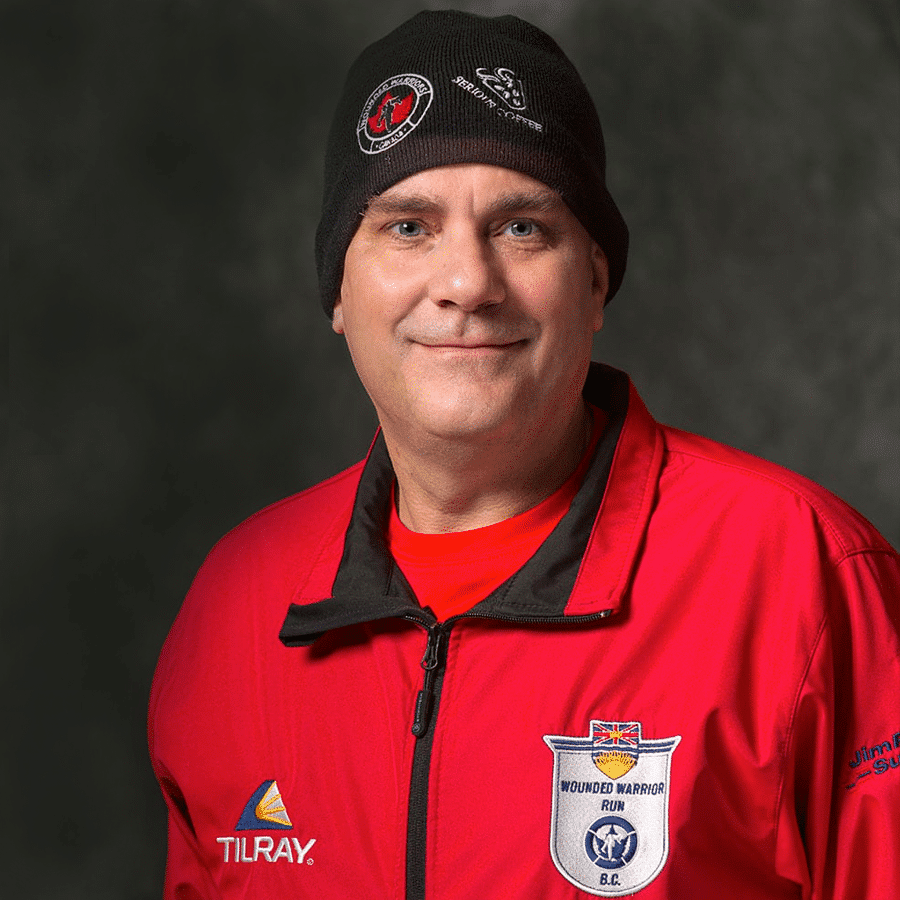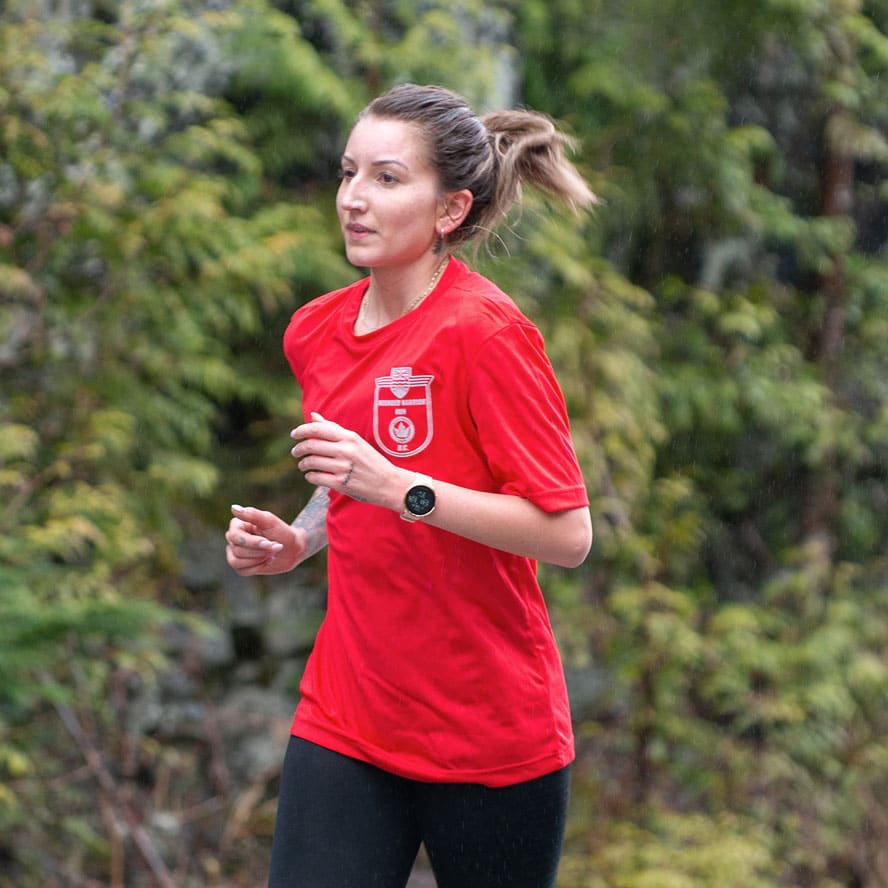 Ashley Duncan
Support Team & Past Runner
Read Bio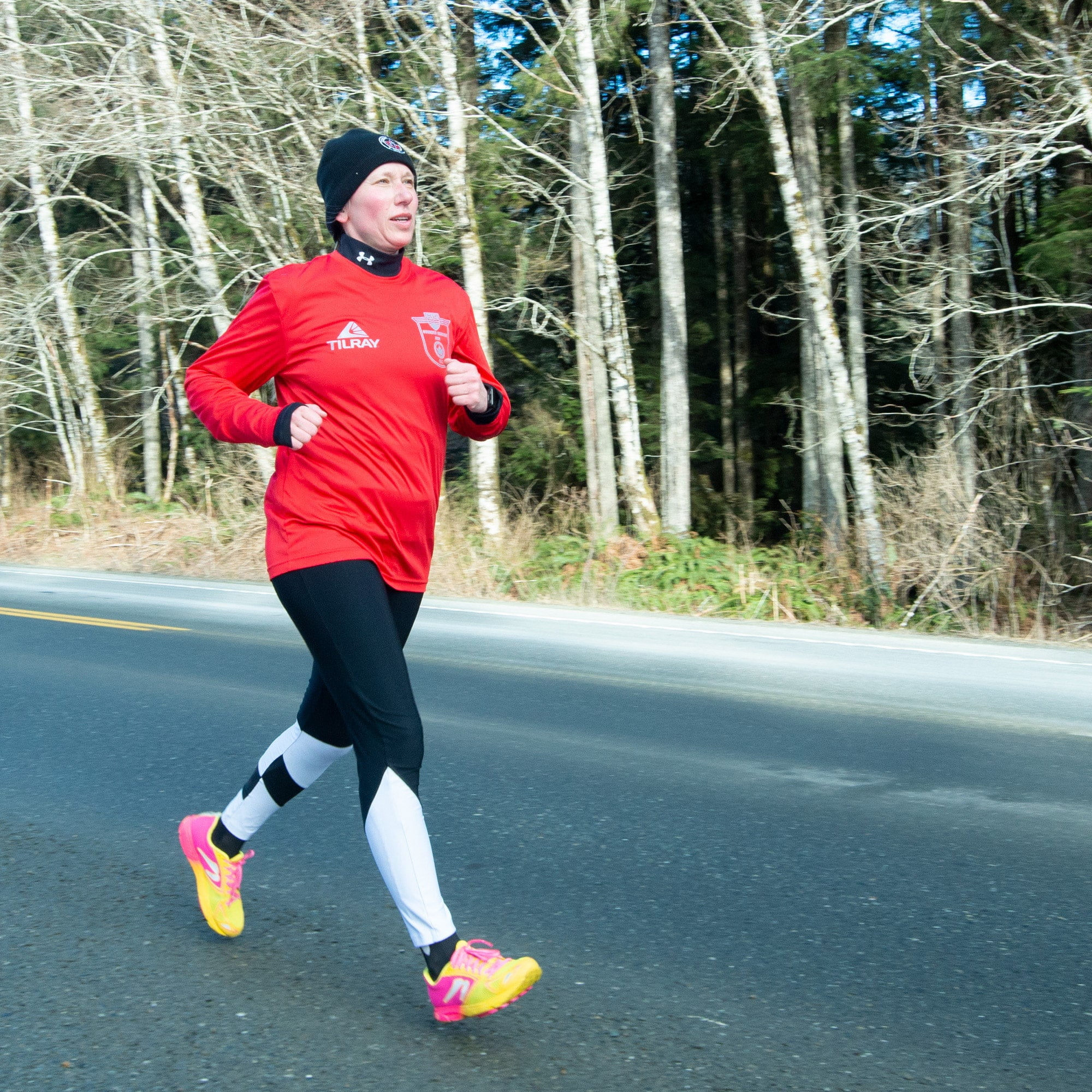 Lori Timpson
EMS Coordinator & Past-Runner
Read Bio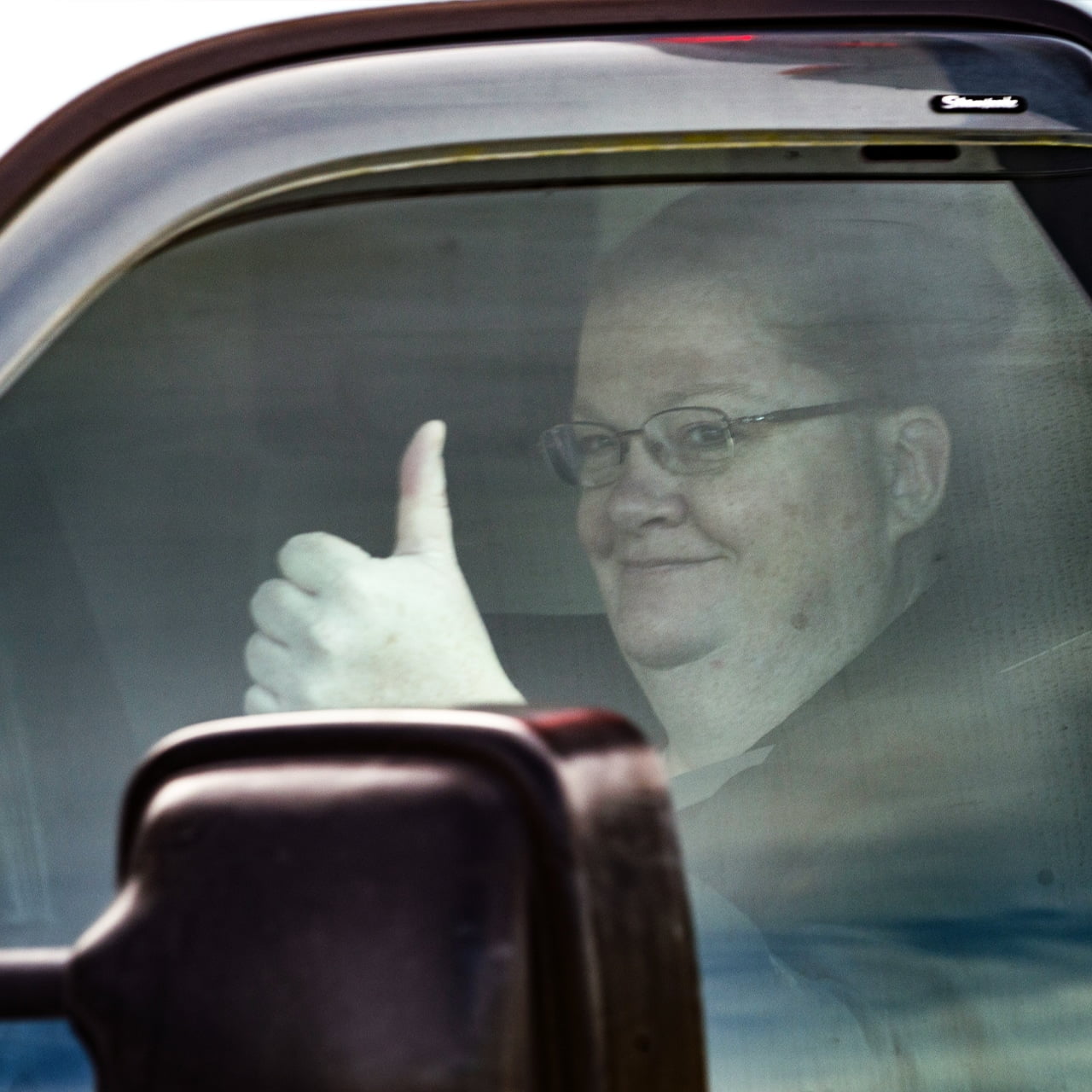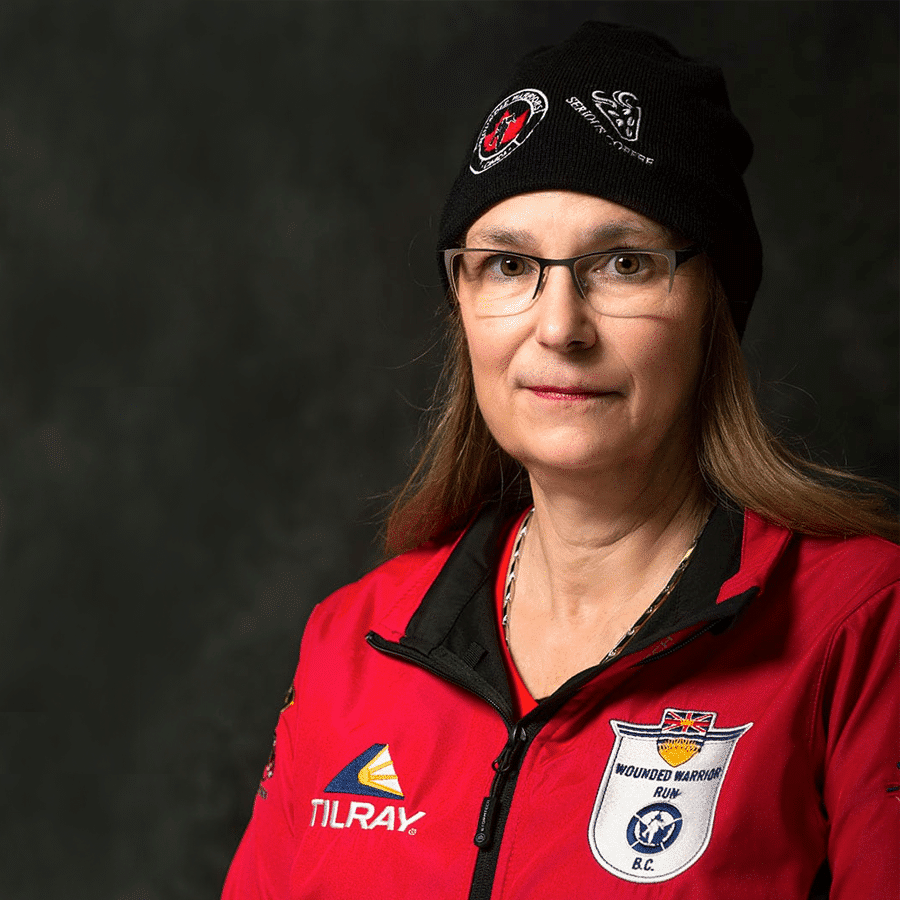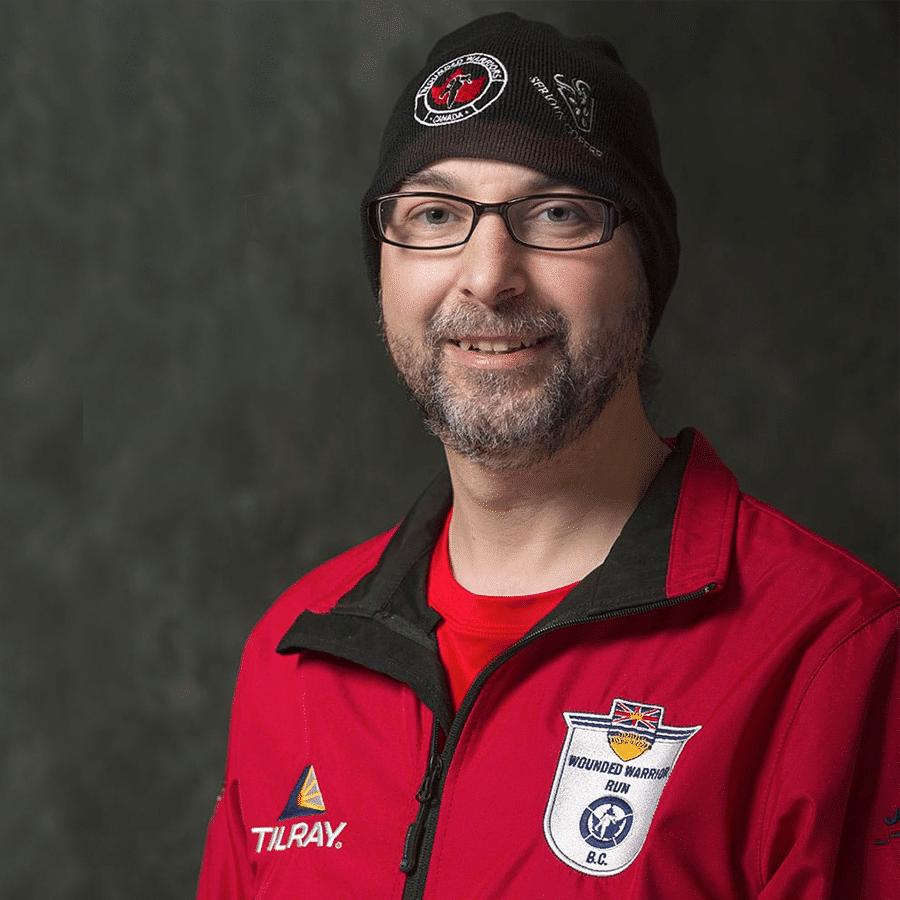 Stephane Marcotte & Sarge