Wounded Warrior
Run

BC

Together, we raised $125,000 for life-changing programs for our Veterans, First Responders and their families. Our goal in 2020 is $250,000!!
About the Run
To provide increased public awareness and financial support for Wounded Warriors Canada, the Wounded Warrior Run BC (WWRBC) was created. A team of dedicated runners will relay-run the length of Vancouver Island in just eight consecutive days, starting Saturday, February 22nd, 2020 and finishing Sunday, March 1st, 2020. The journey will begin in Port Hardy and end in Victoria, covering more than 600 kms.
Please stay tuned for some exciting announcements of events leading up to the run!!
Please join us at our GRAND FINALE on Sunday, March 1st at the BC Legislature at the back along Superior Street @ 4:30 pm. Come out and support the team as they finish the epic journey down the island.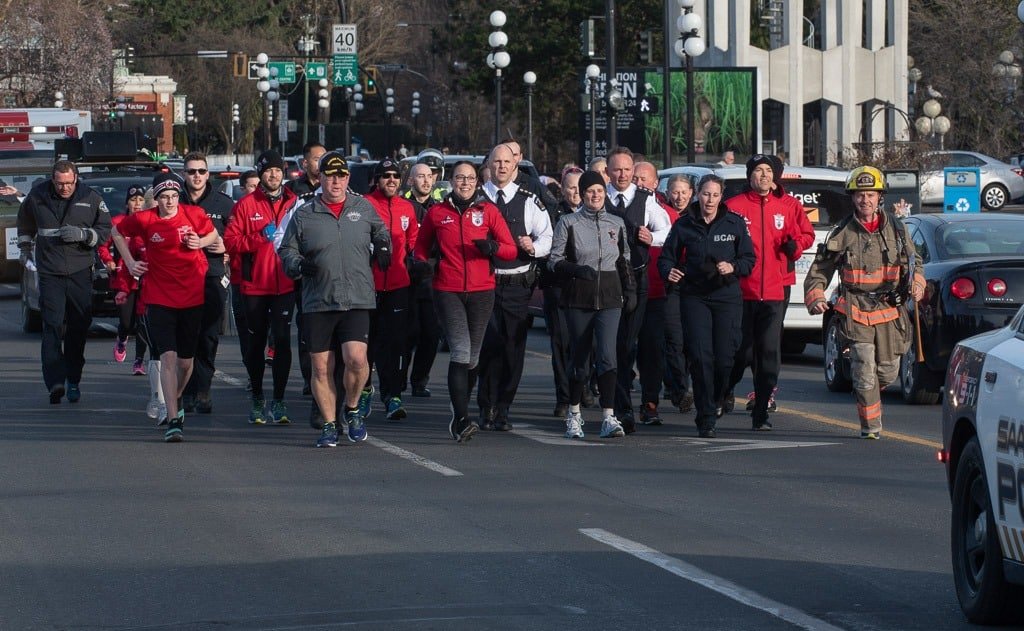 Q. How do we get in touch with the team?
Q. If I want to run with the team at some point do I need a waiver?
A. Yes, please sign the attached waiver and contact the team so we know where to meet you.
Q. How much of the funds donated go to communities on Vancouver Island?
A. 100% of the funds donated from Vancouver Island stay on Vancouver Island. In fact, any money donated on the island actually comes back 10 fold from the rest of Canada to provide life changing programs on the island.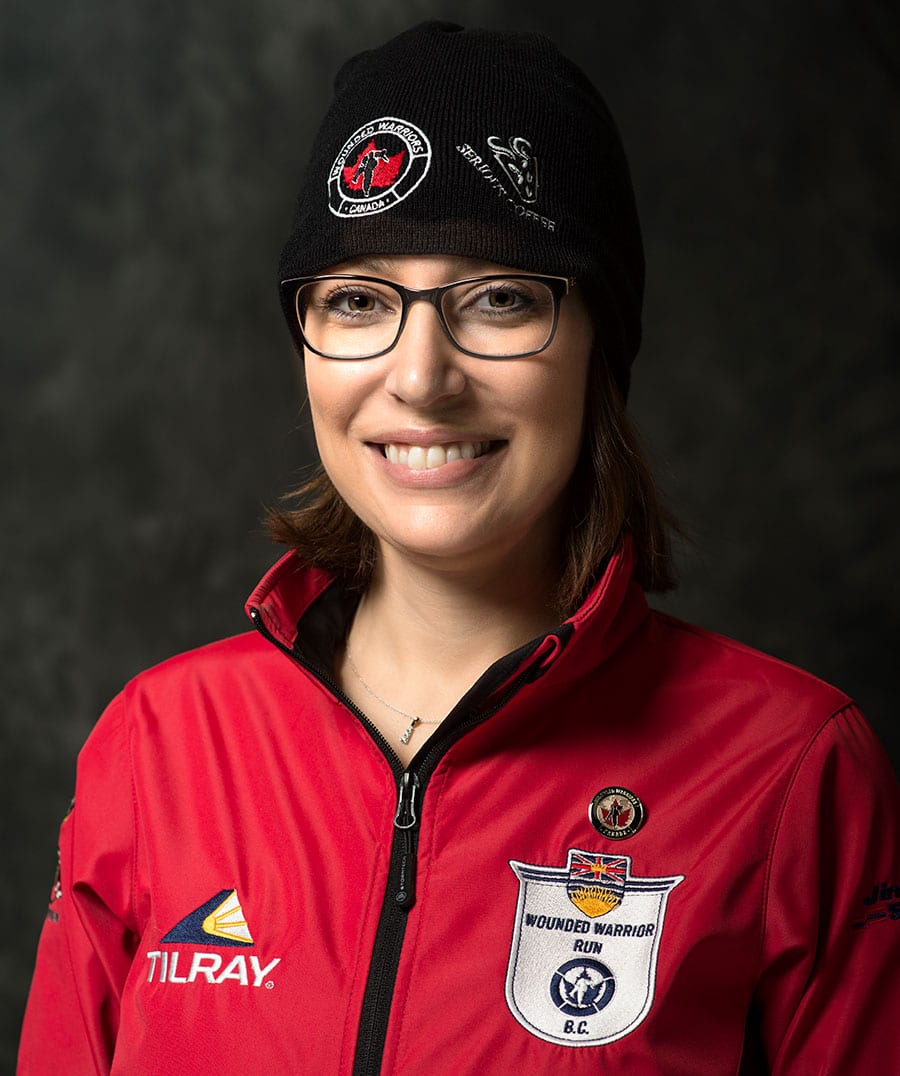 Jacqueline Zweng
WWRBC Director 2018 / Runner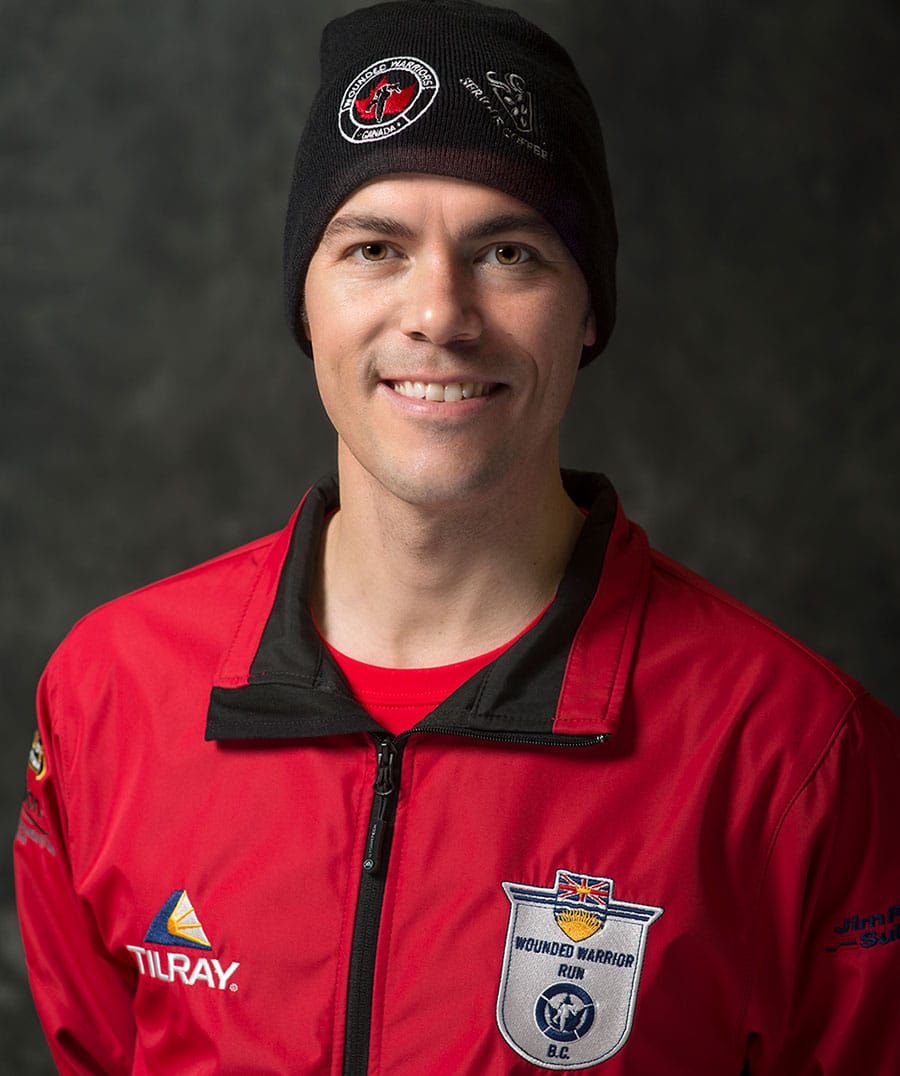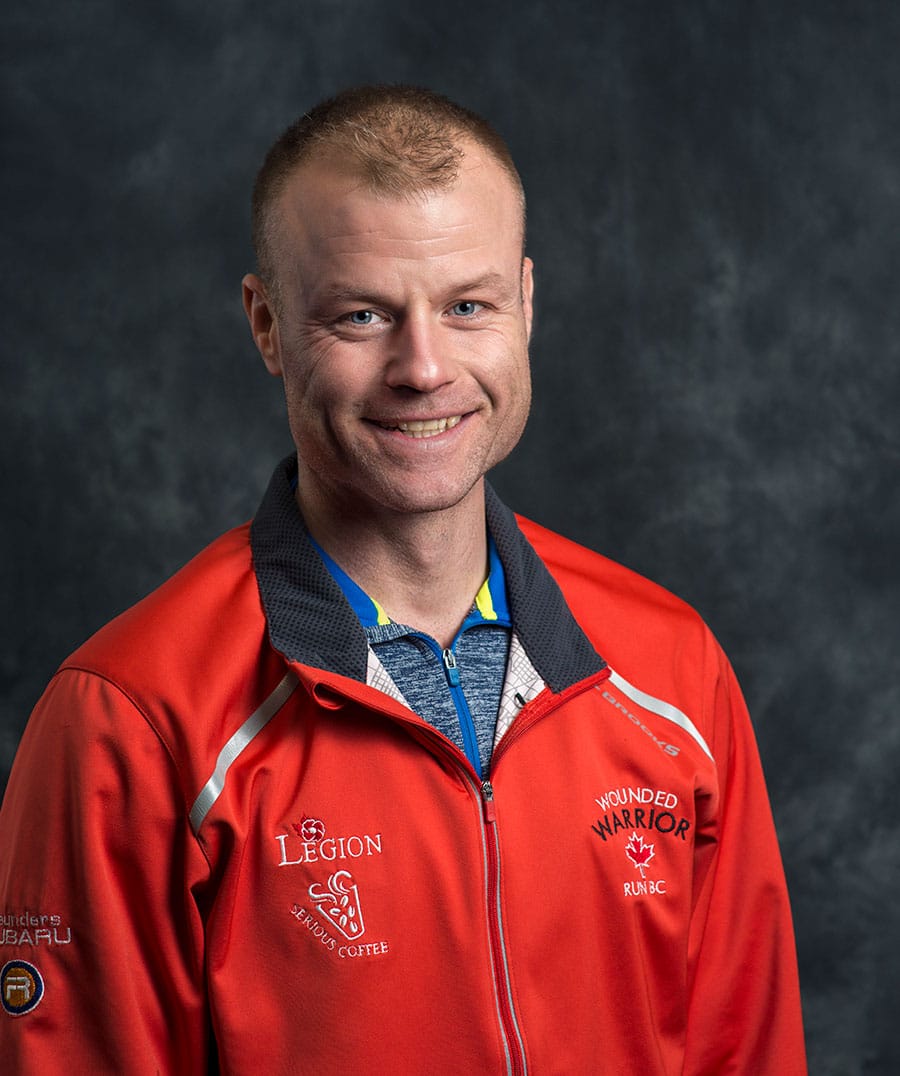 Allan Kobayashi
Founder / Runner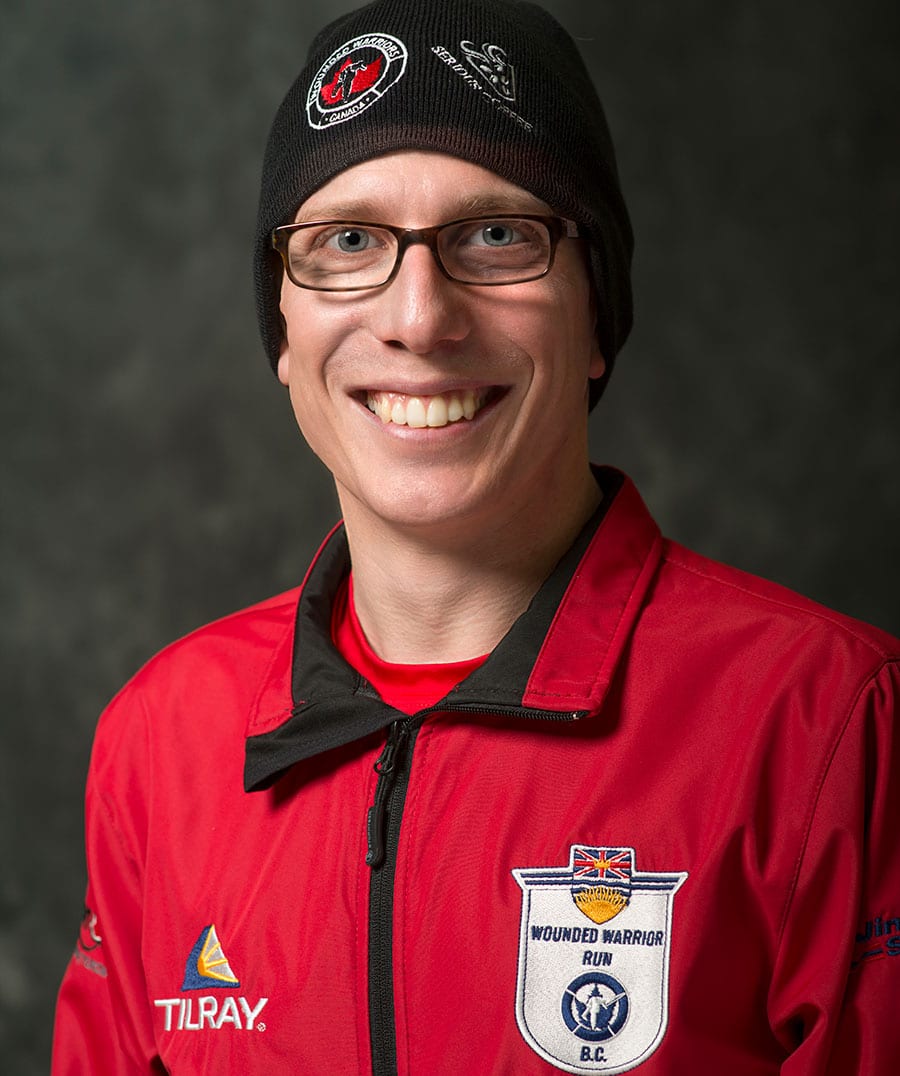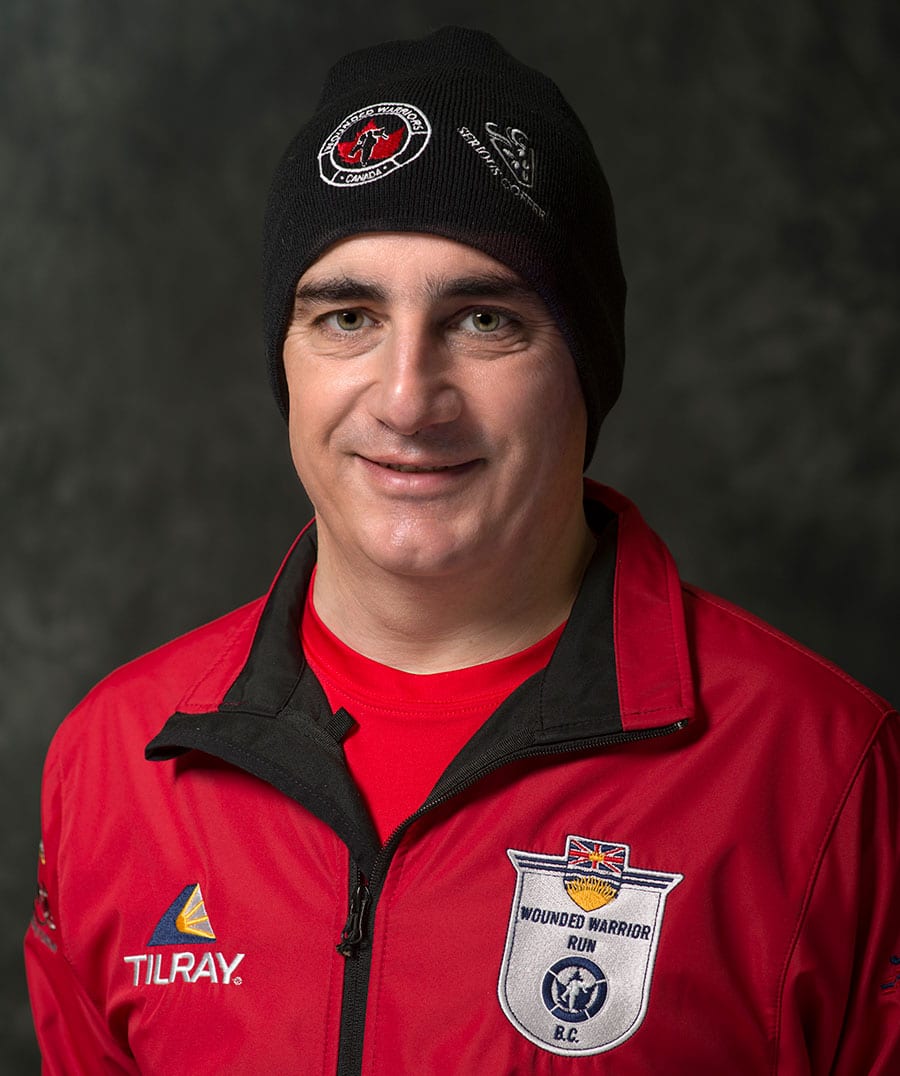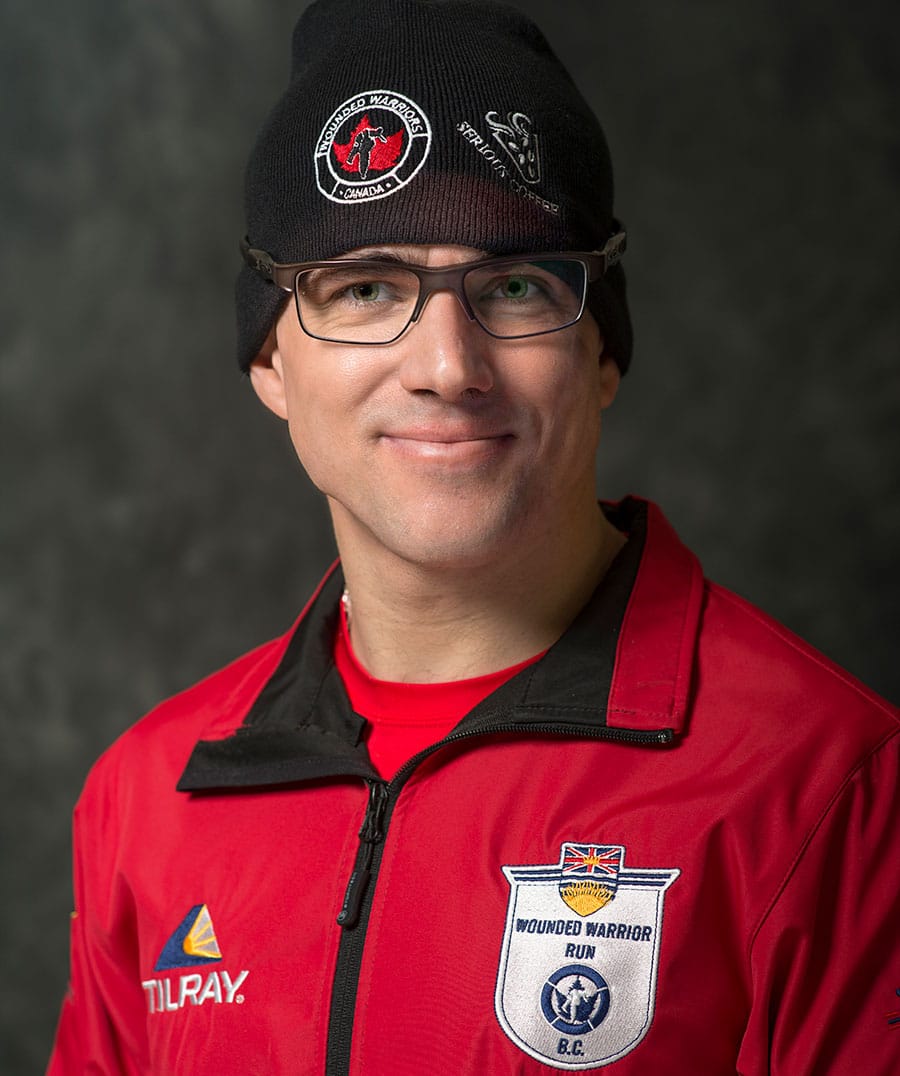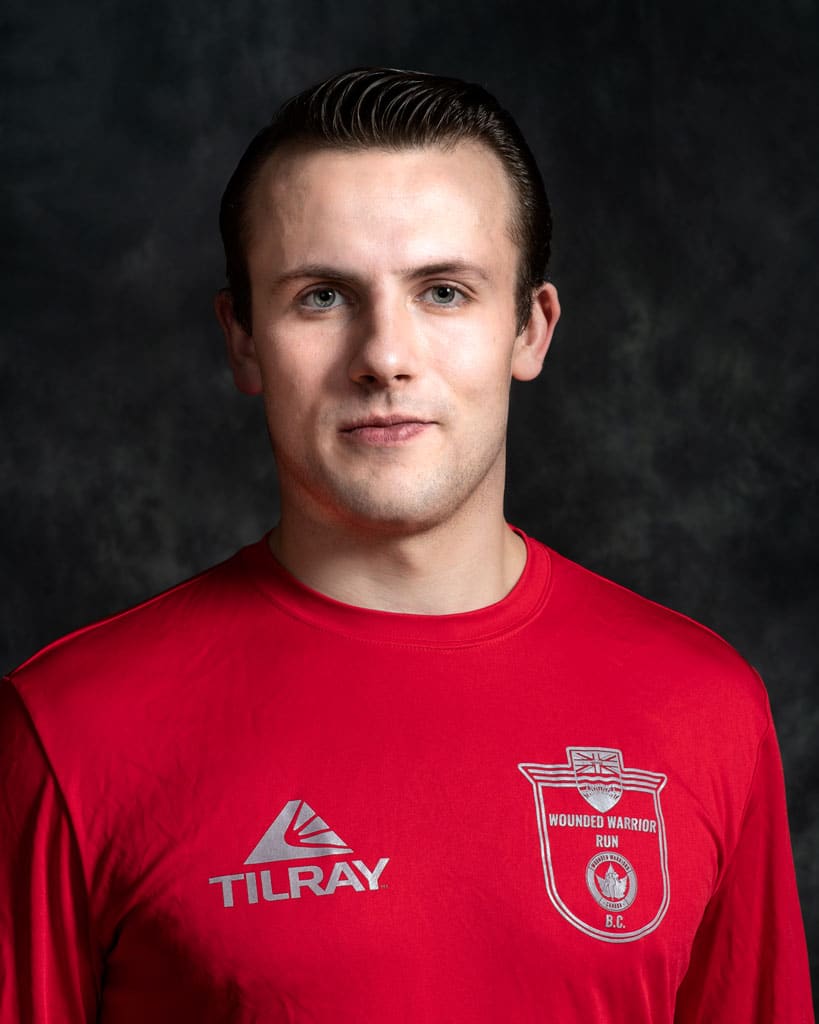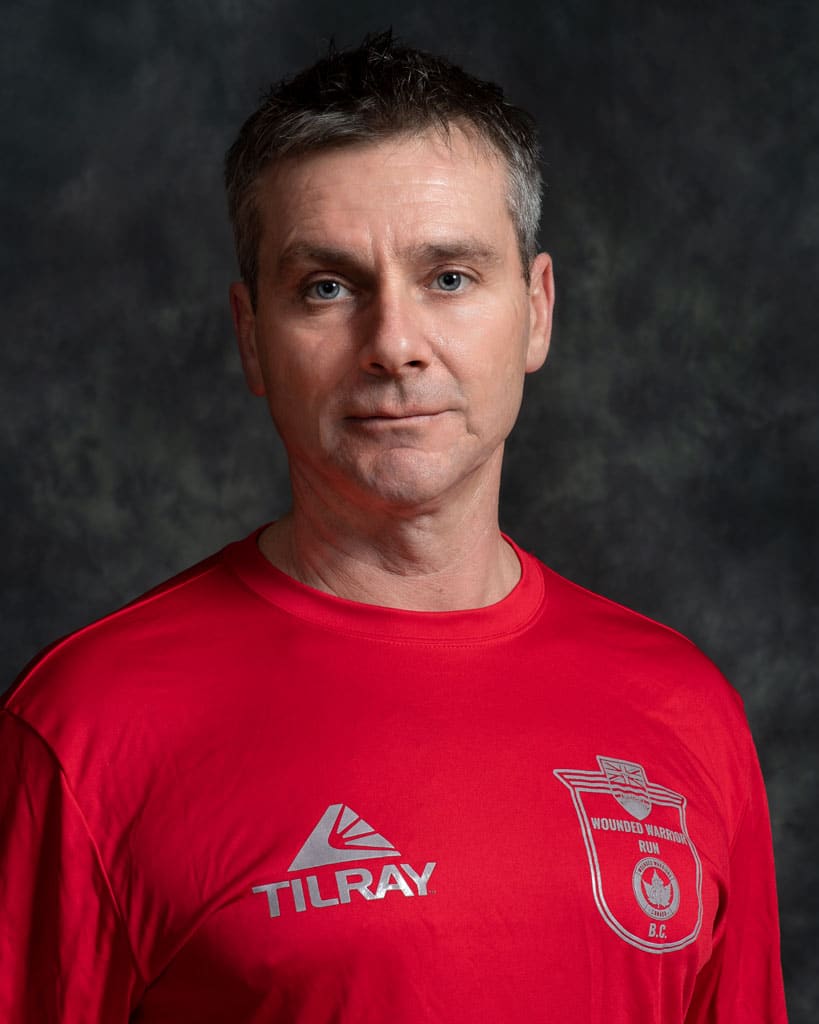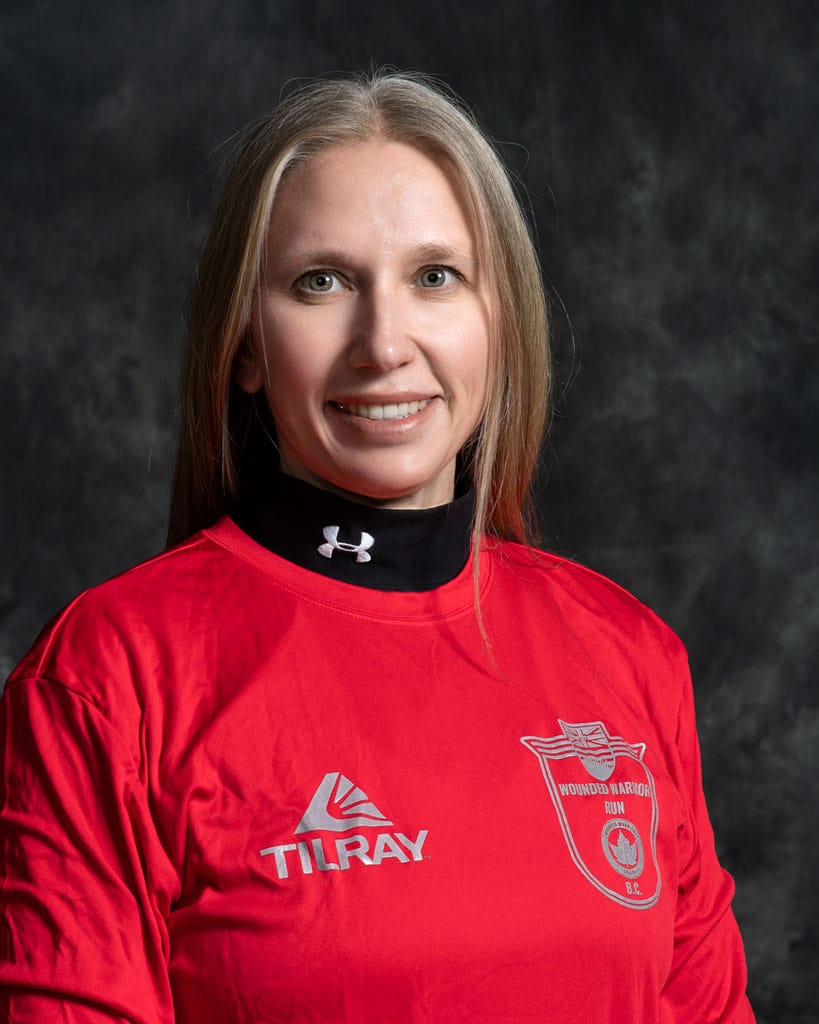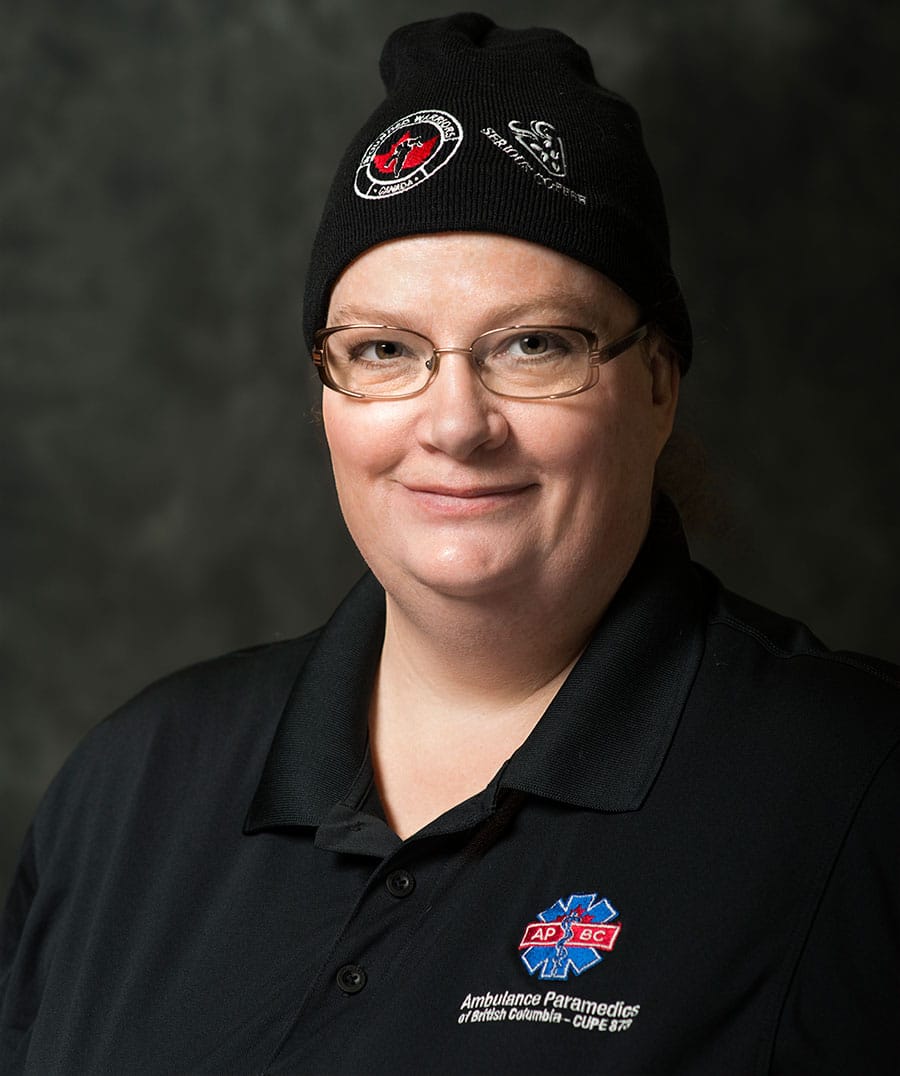 Aggie Pringle
Paramedic Support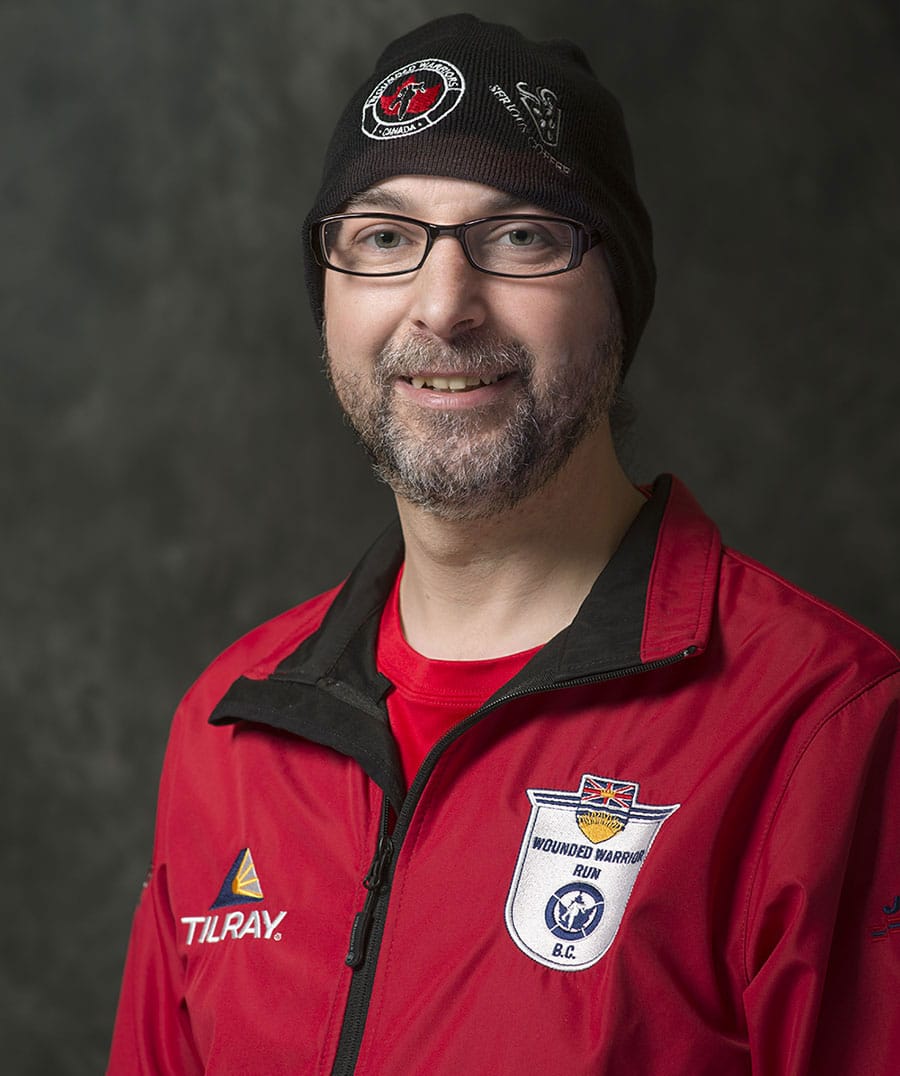 Stephane Marcotte
Support Team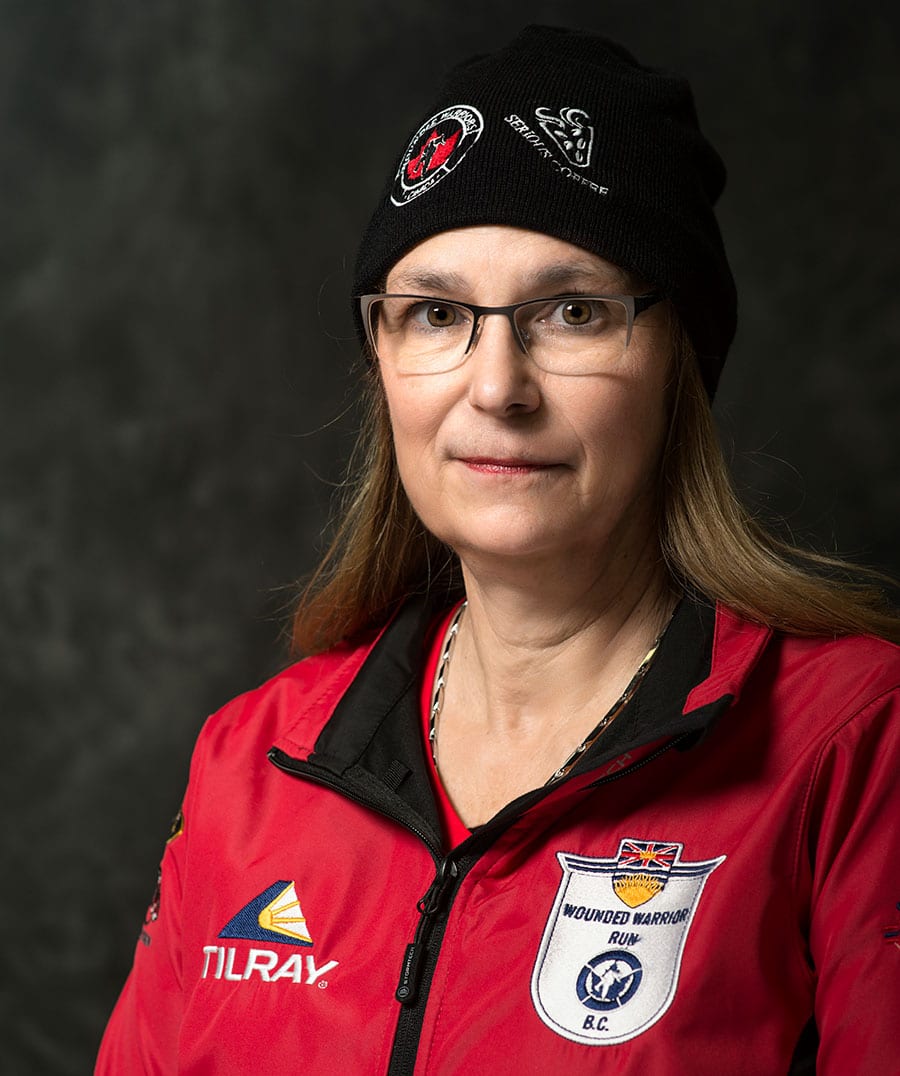 Susan Marcotte
Support Team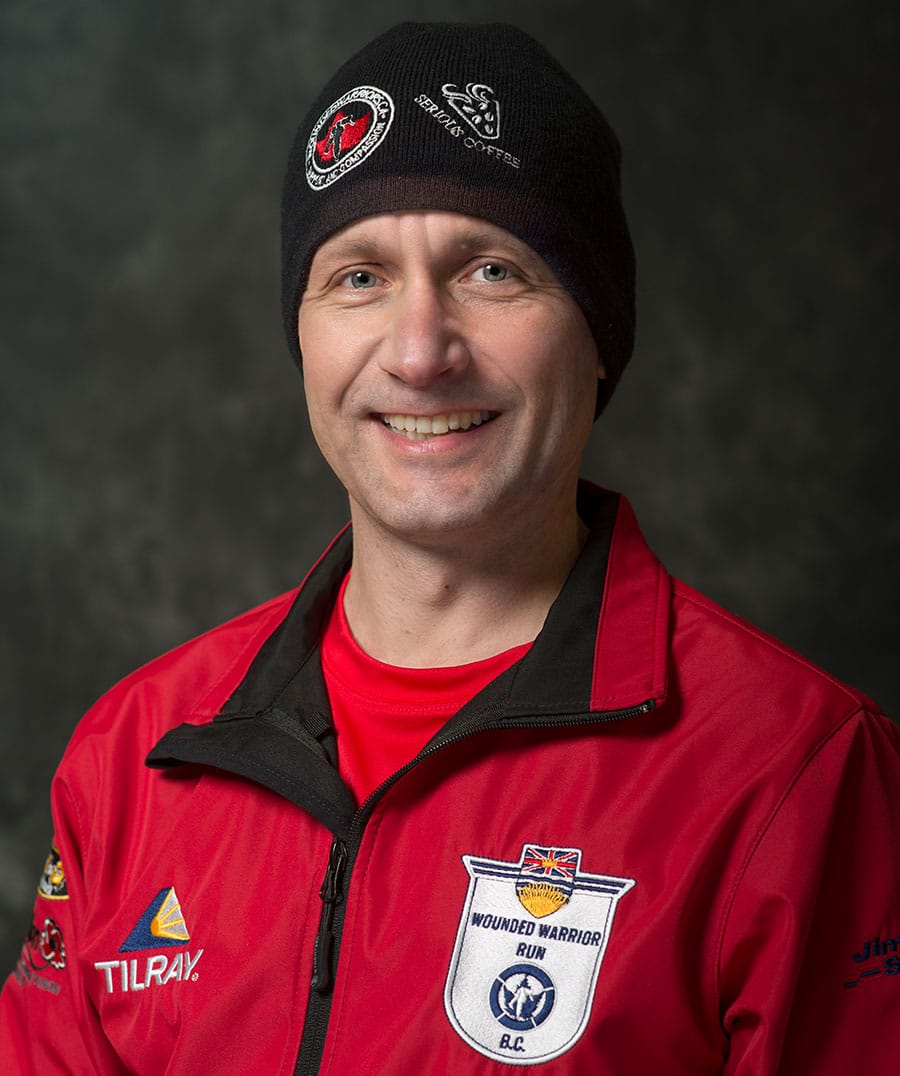 Channing Knull
Support Team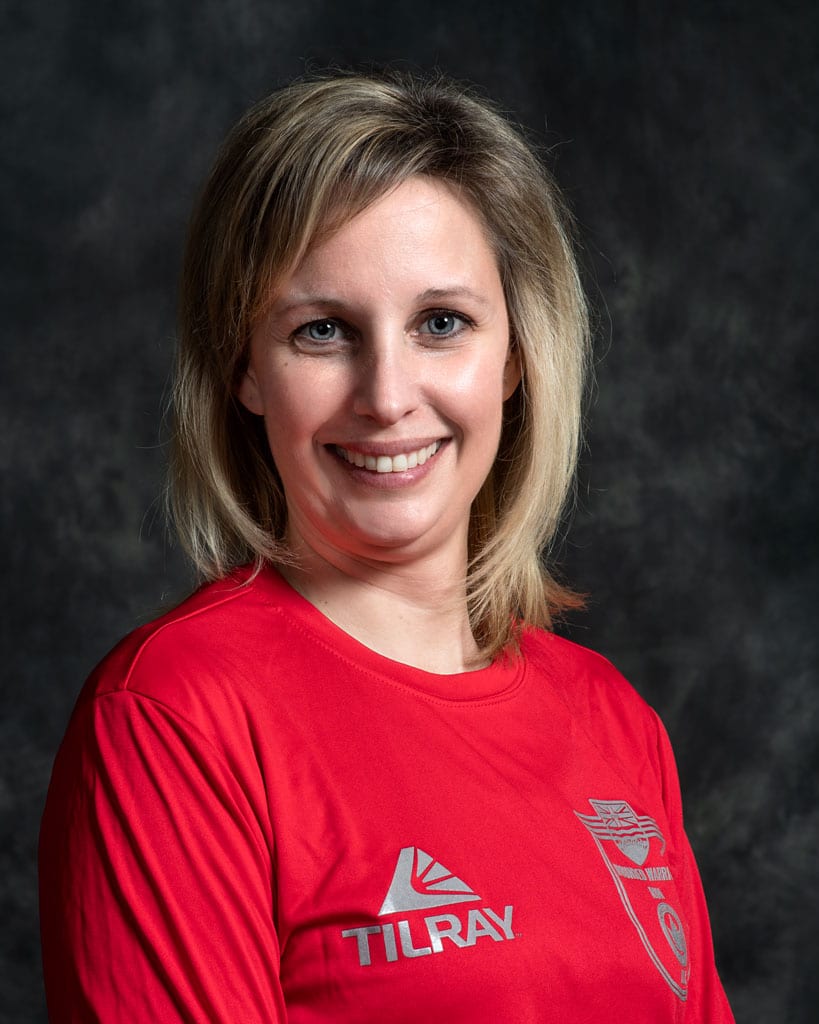 Jackie Cummings
Support Team