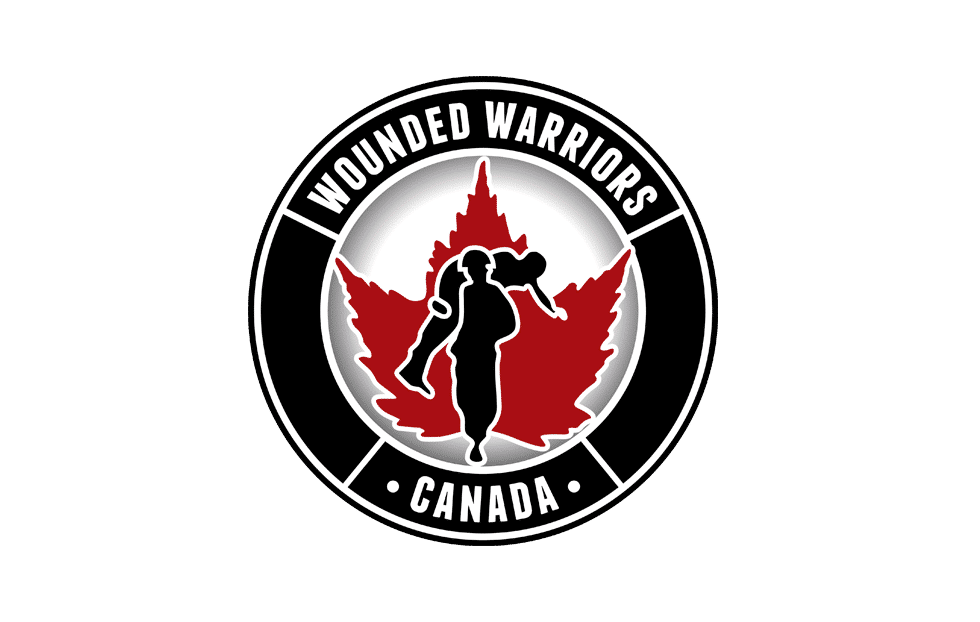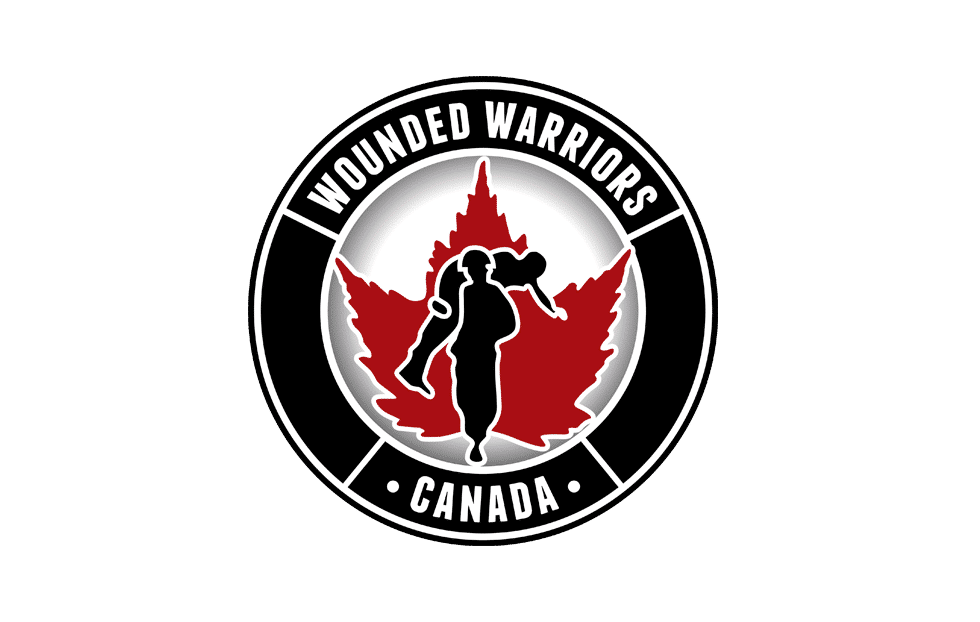 The Wounded Warrior Run BC was created to bring awareness and raise funds for Wounded Warriors Canada. A team of eight dedicated runners will run relay-style the length of Vancouver Island in just eight consecutive days, covering more than 600kms.
Q. How do we get in touch with the team?
Q. Am I able to run with the team during the event?
A. If you are interested in applying for a position on the team or to join the team in a smaller portion of the run, please contact
jacqueline@woundedwarriors.ca
. Please note that this is not on open running event and strict timings are kept to ensure our stops are on time.
Q. How much of the funds donated go to communities on Vancouver Island?
A. 100% of the funds donated from Vancouver Island stay on Vancouver Island. In fact, any money donated on the island actually comes back 10 fold from the rest of Canada to provide life changing programs on the island.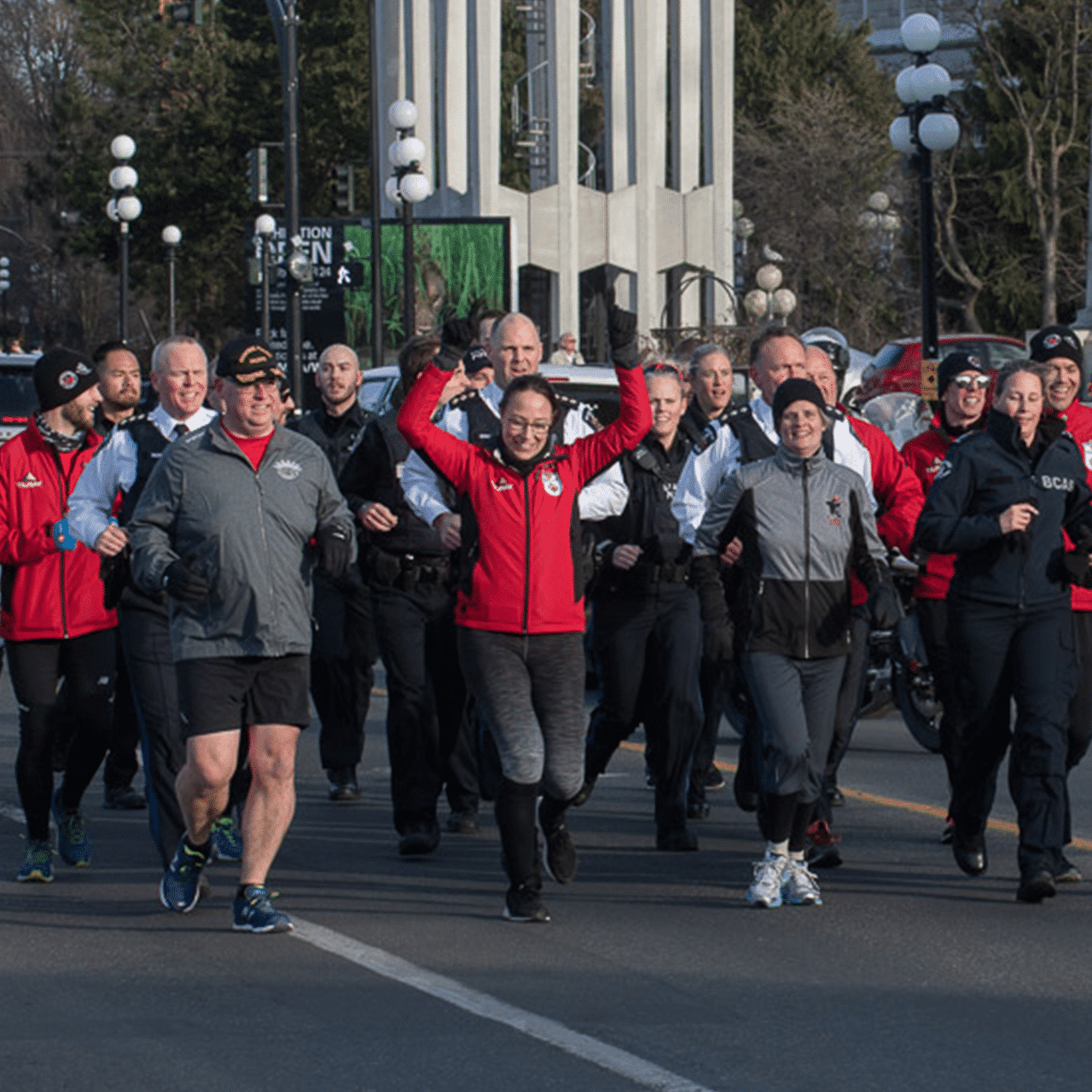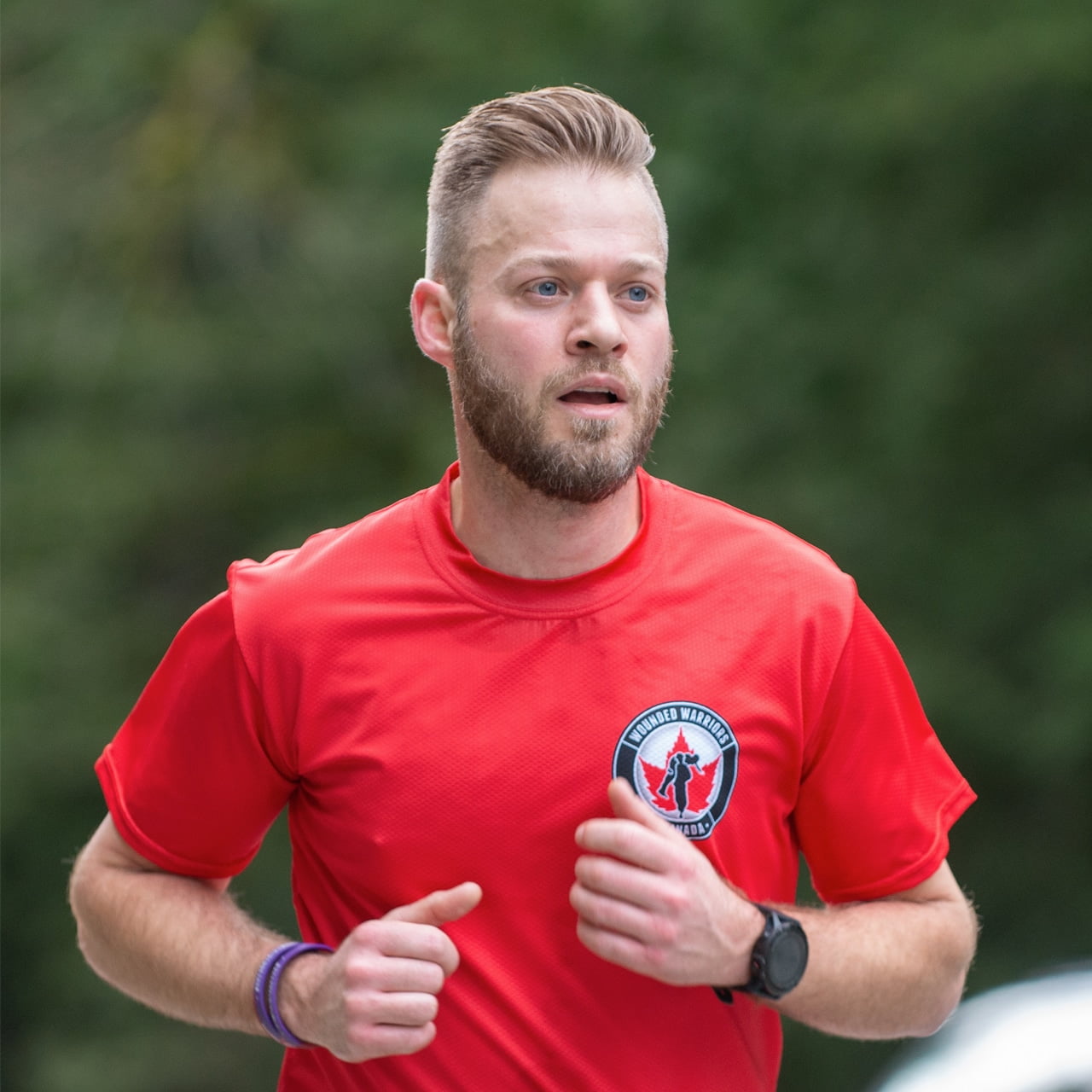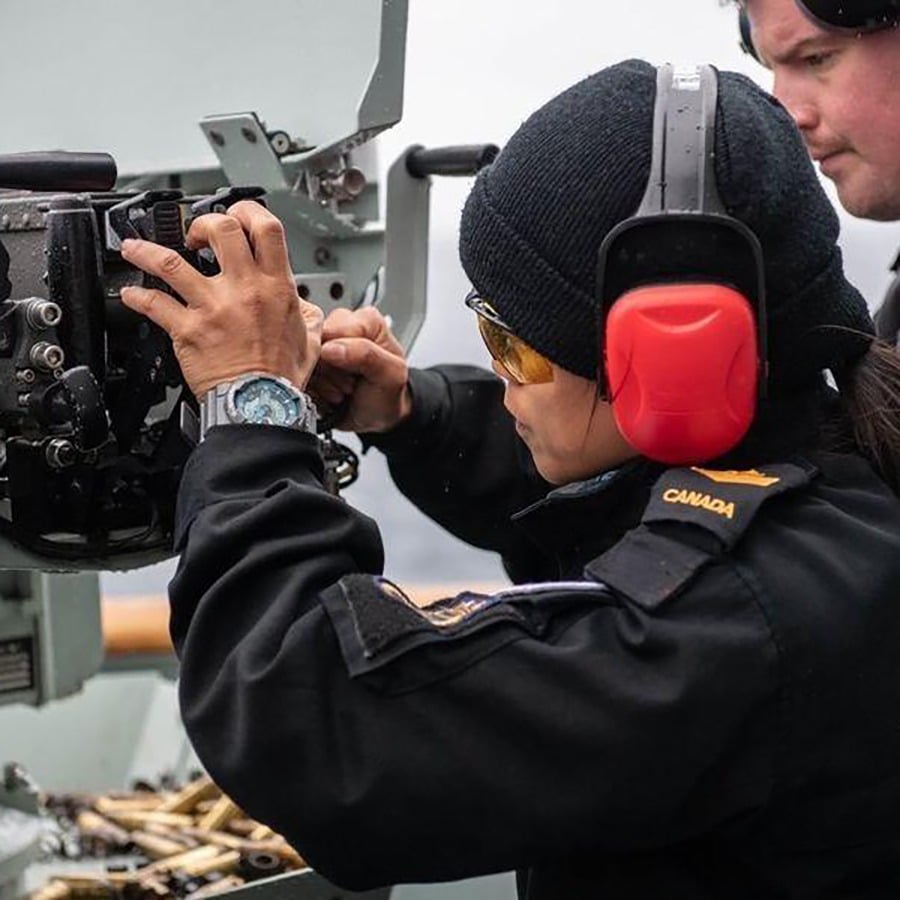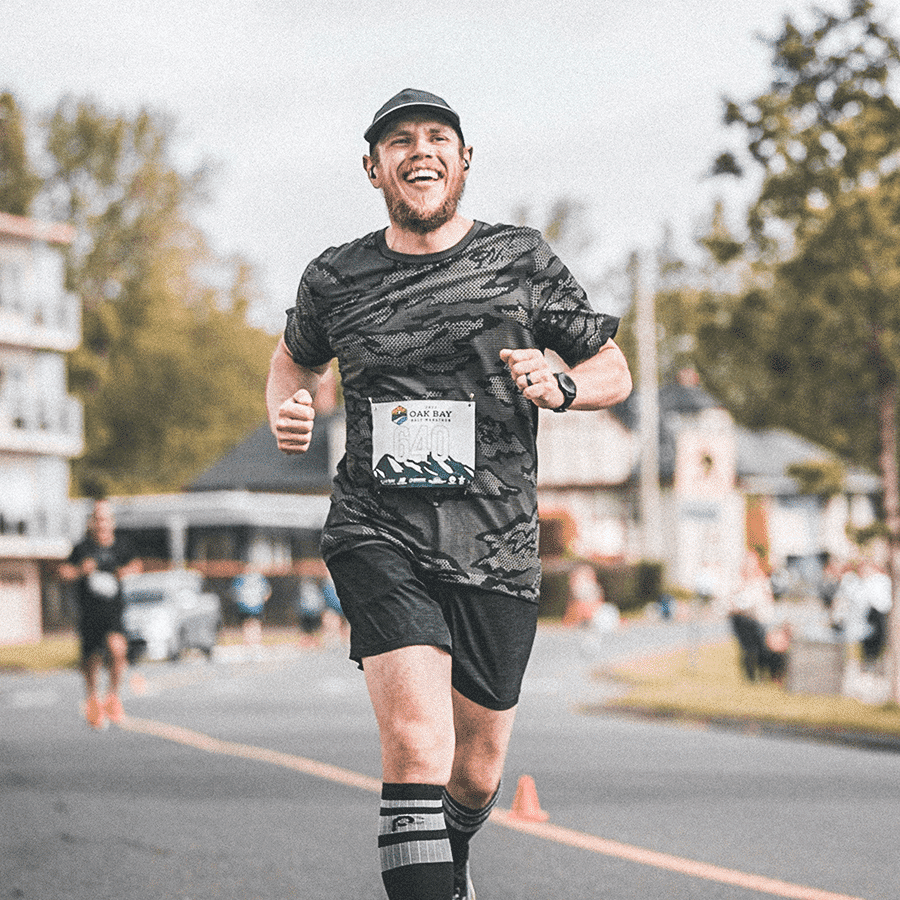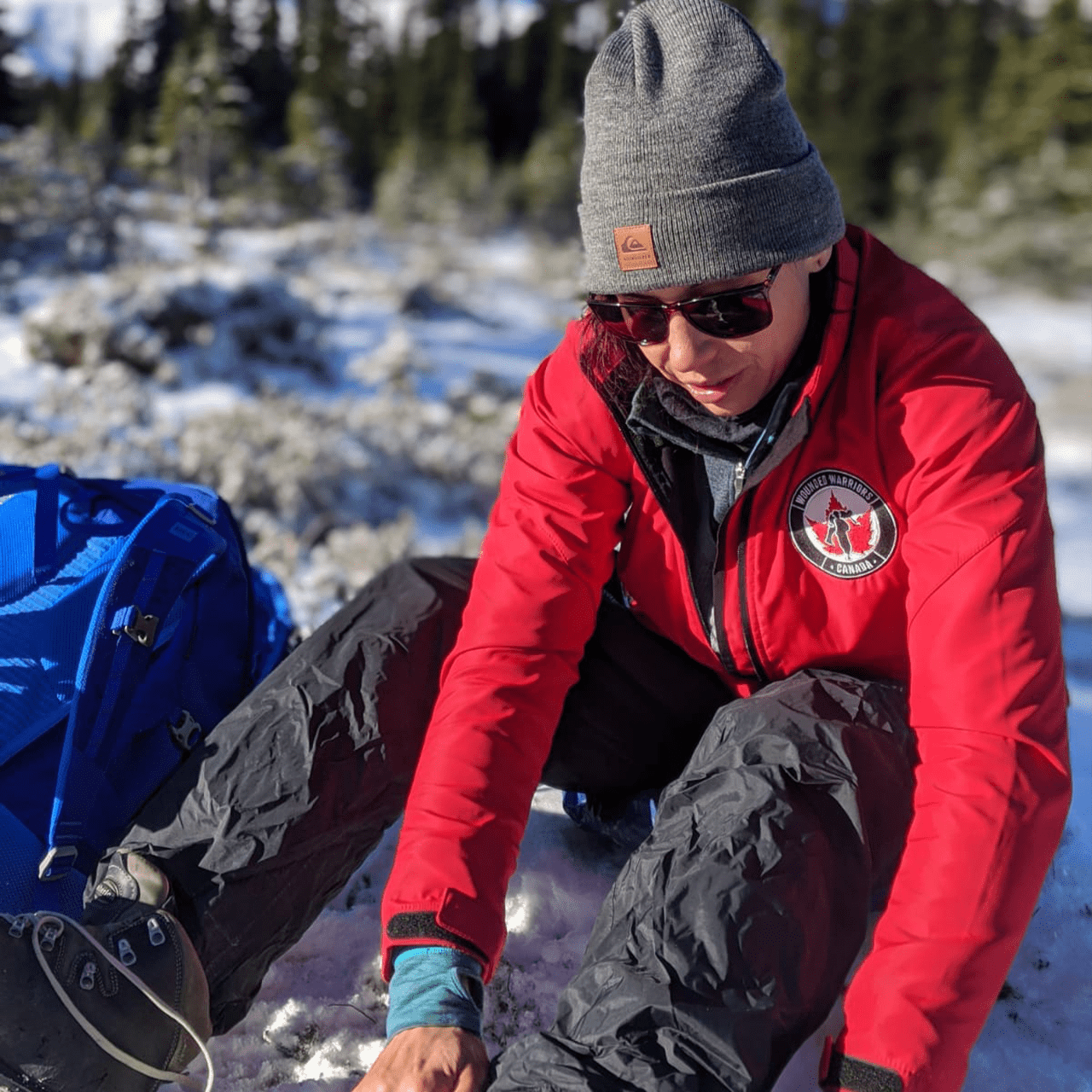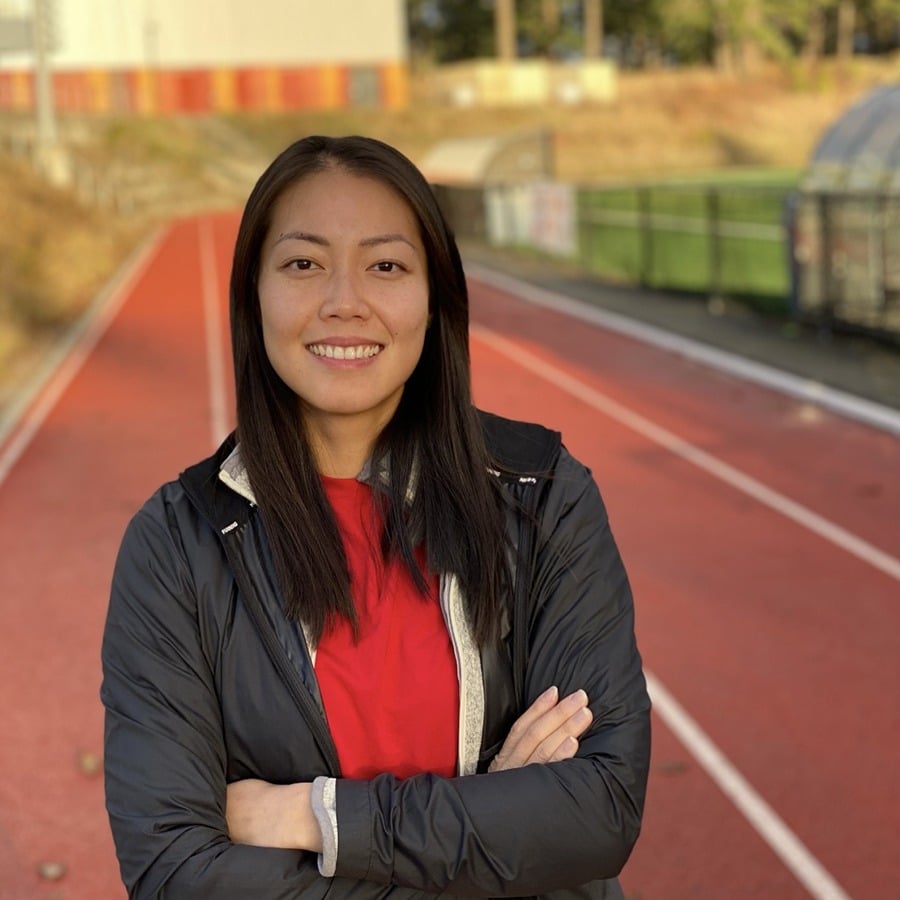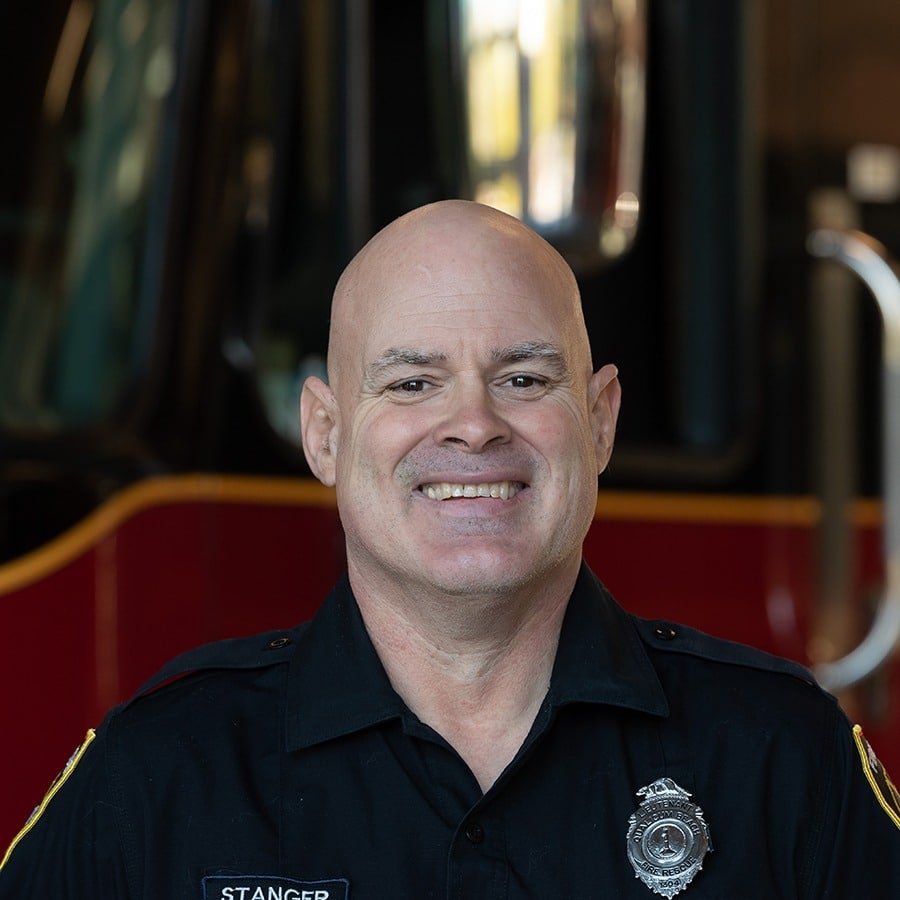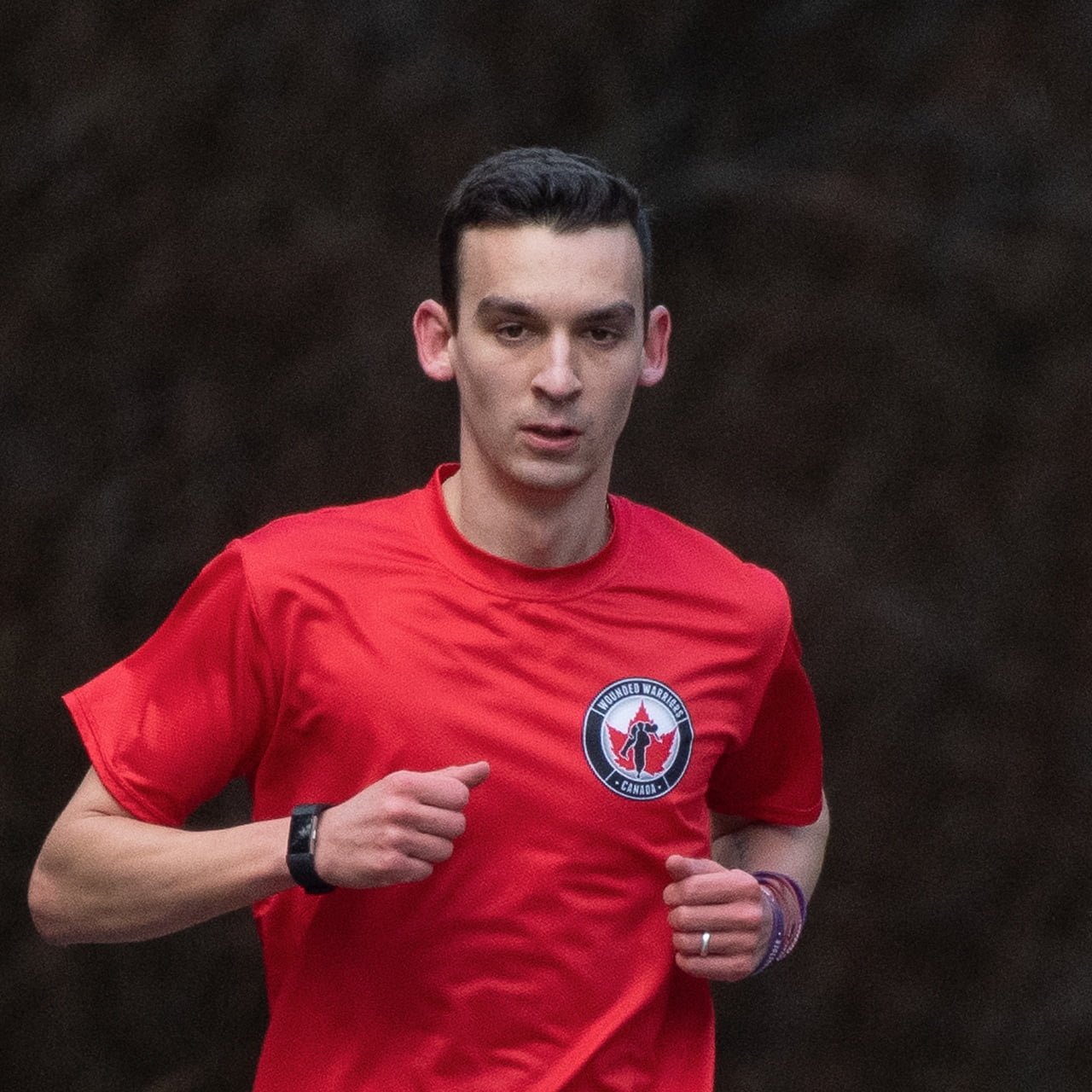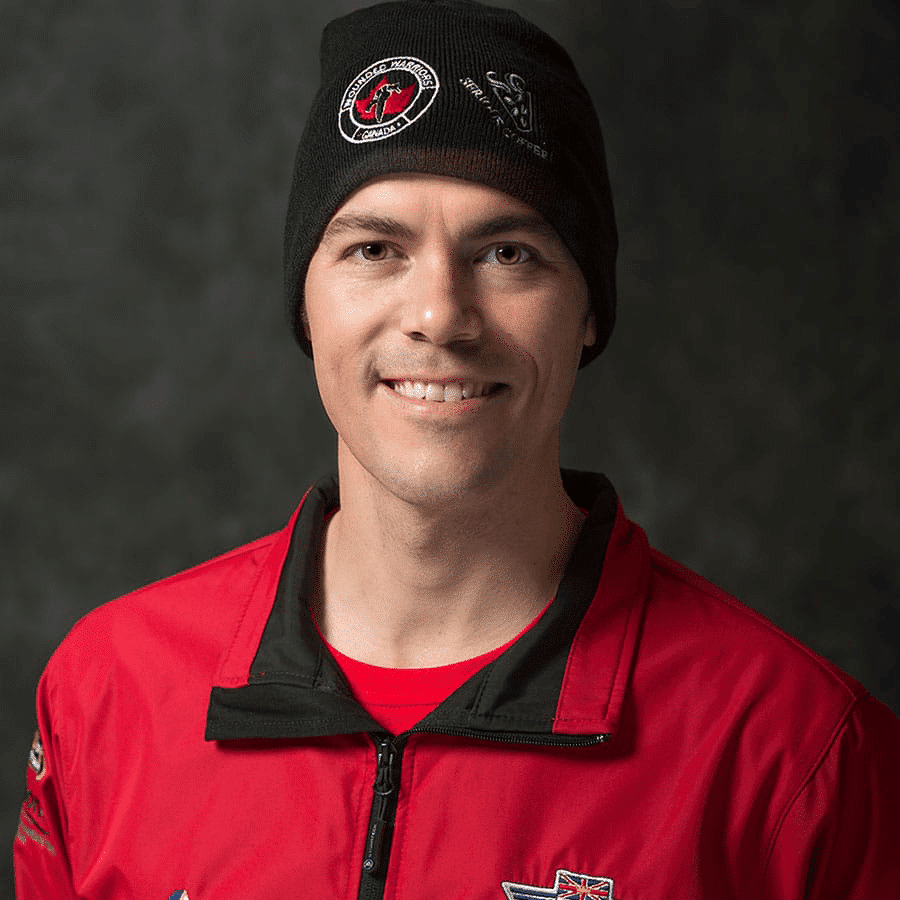 Matt Carlson
Support & Past Runner
Read Bio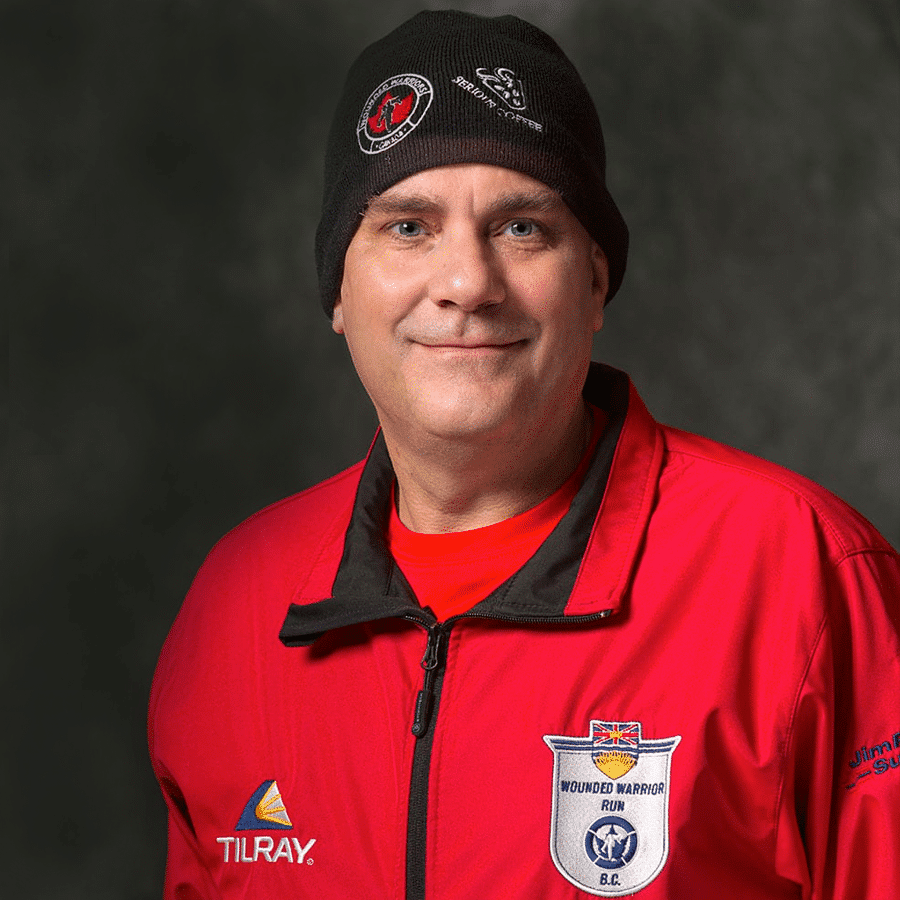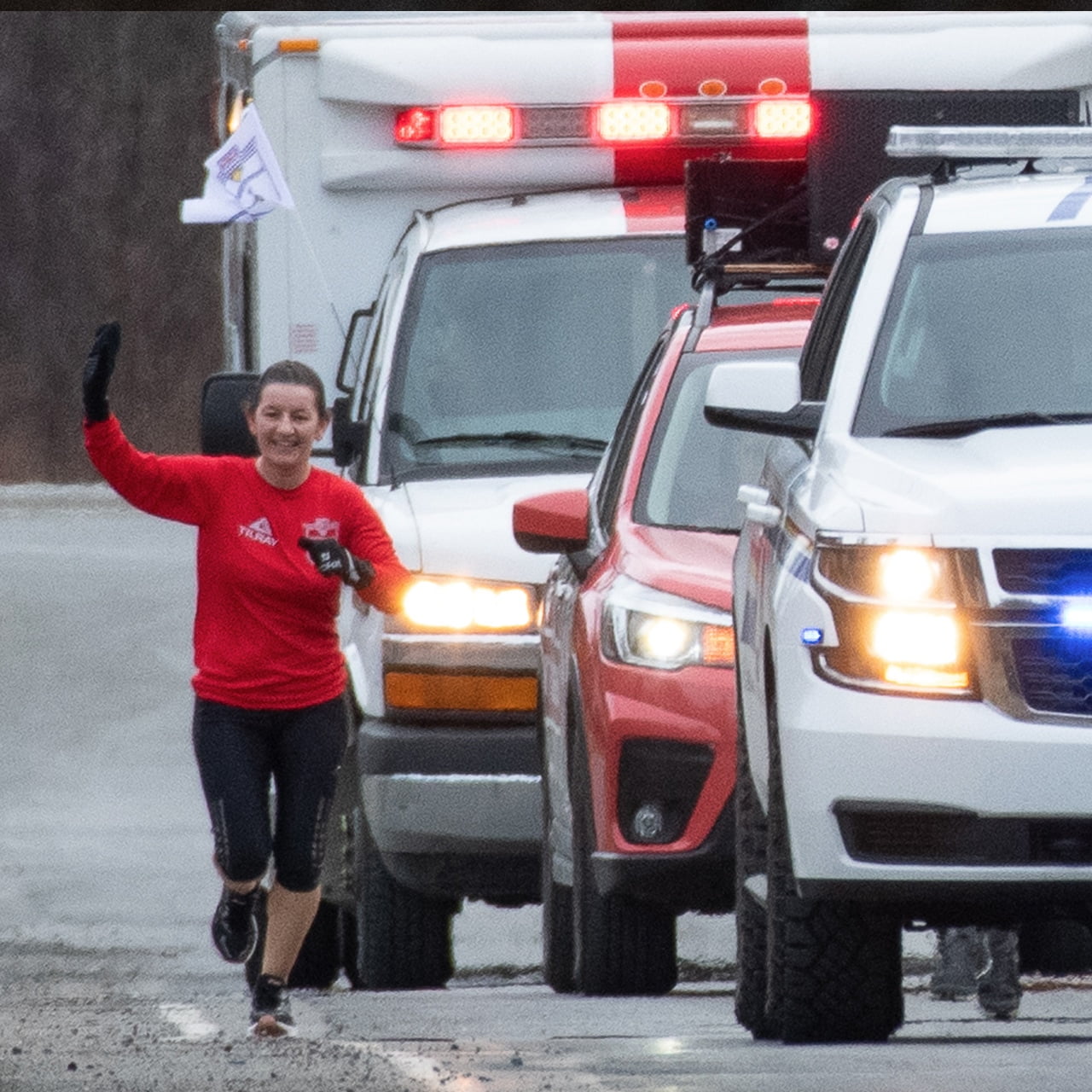 Maria Marciano
Support & Past Runner
Read Bio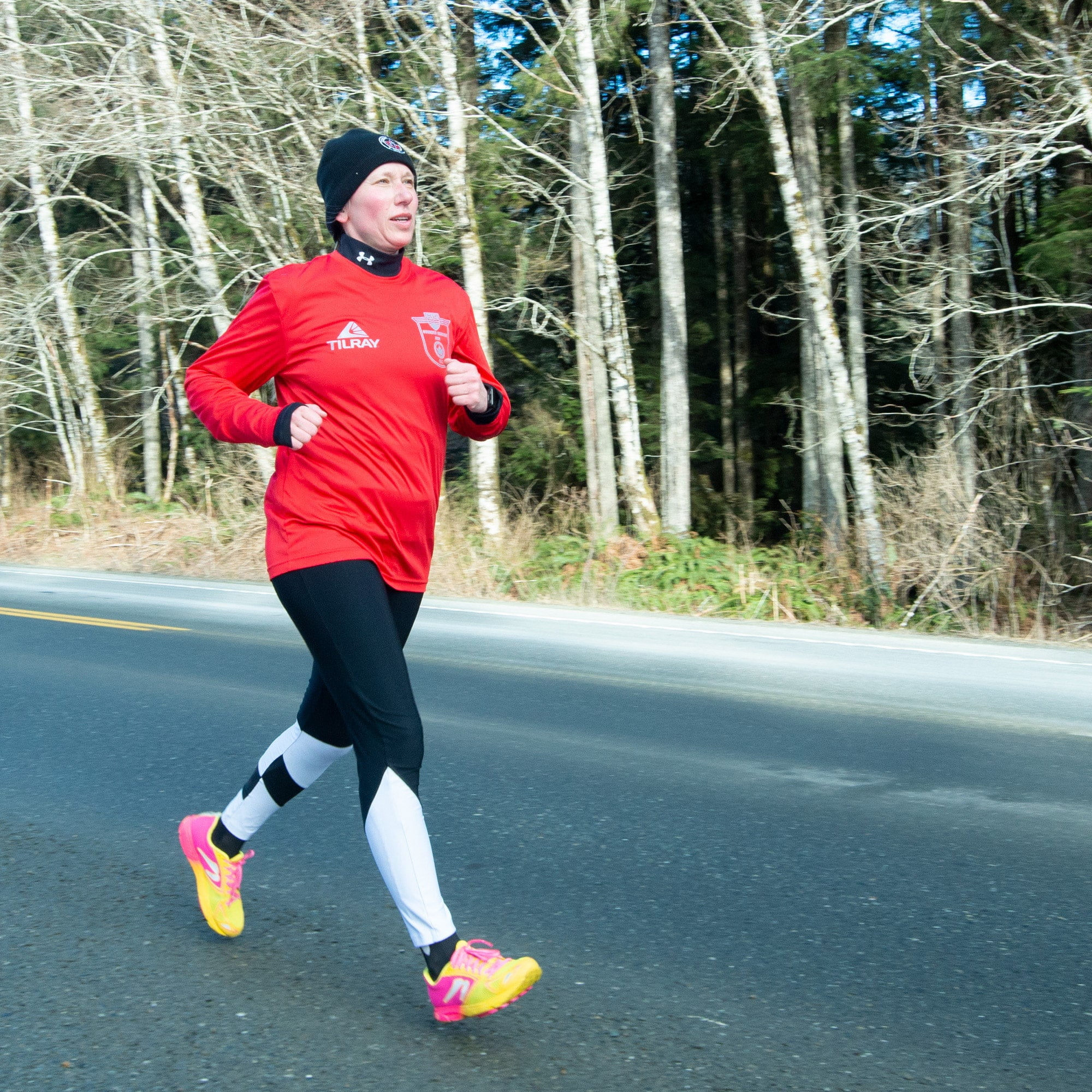 Lori Timpson
EMS Coordinator & Past-Runner
Read Bio